Recording Studios
Three high end professional recording studios for all your recording needs; whether a full band, or just a simple voice over, we've got you covered.
Audio Post Production
From sound design to vocal tuning to mixing and mastering, our studios can service any post production needs that you may have.
Rehearsal Space
Equipped with a drumkit, guitar amplifiers, a PA system and live streaming capability, this room can handle all your live performance needs.
Indie Artists!
Special rates for recording, mixing and mastering only for independant artists!
Enquire now!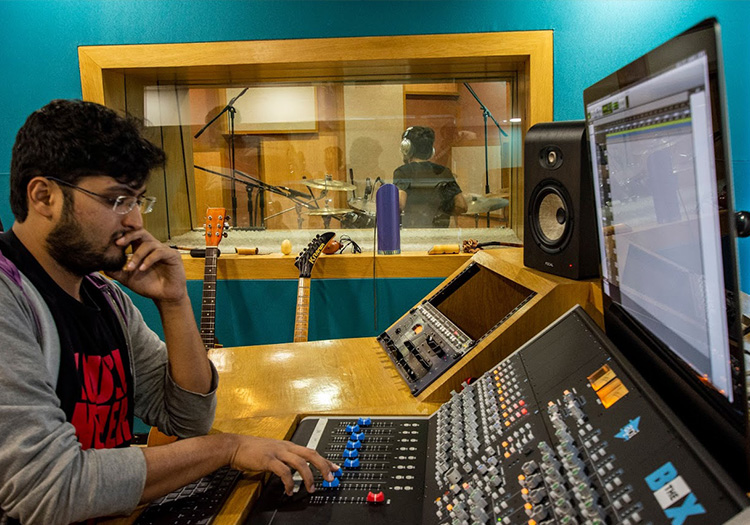 Recording
Voice Over, Singing, Instruments Group Performance and more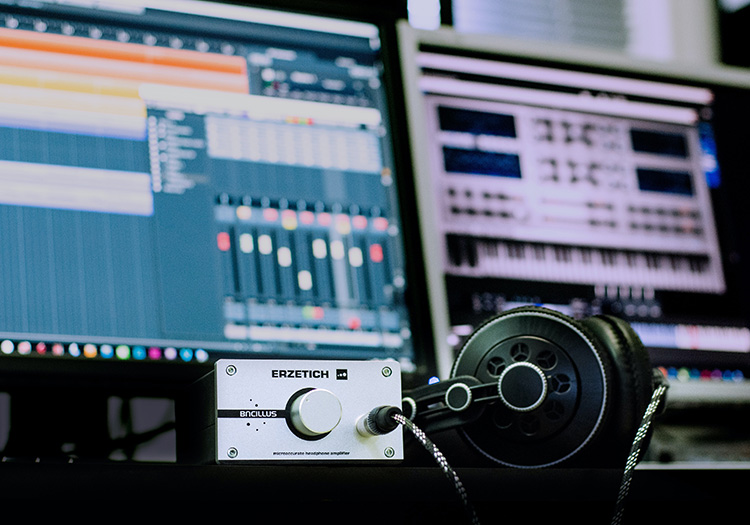 Audio Post Production
Sound Design, Mixing, Master Audio Editing, Noise Cleanup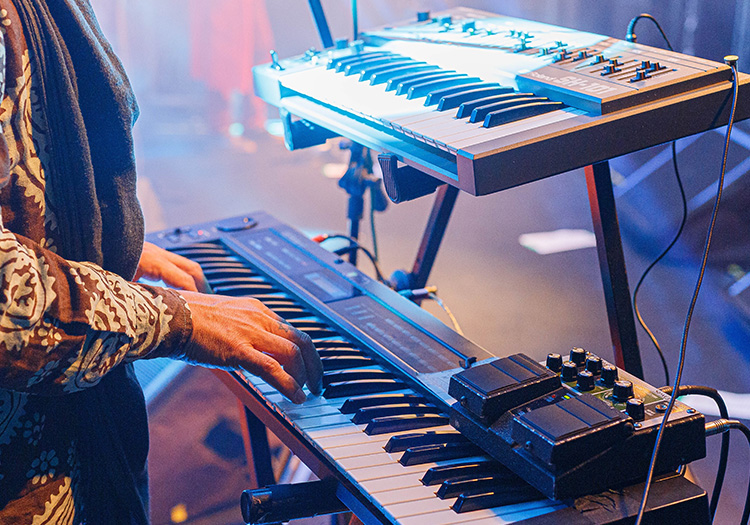 Music Production
Background Score, Jingles for commercials and Songwriting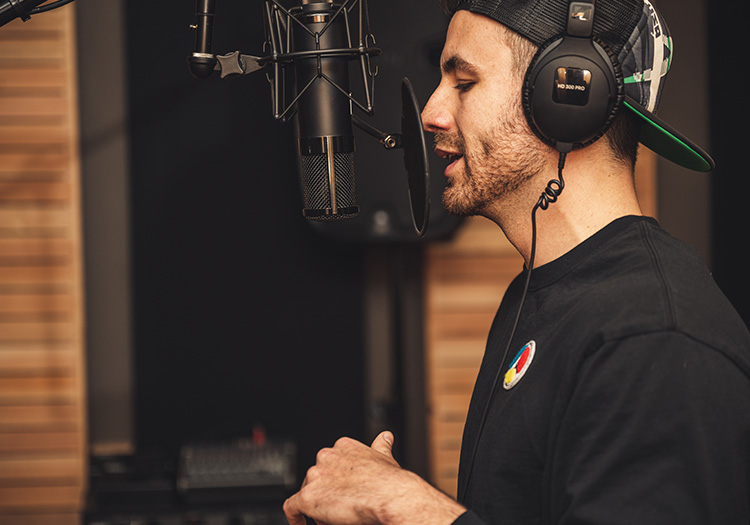 Session Artist Coordination
Voice Overs, Drummer, Guitarist, Bassist, Singer, Other Artists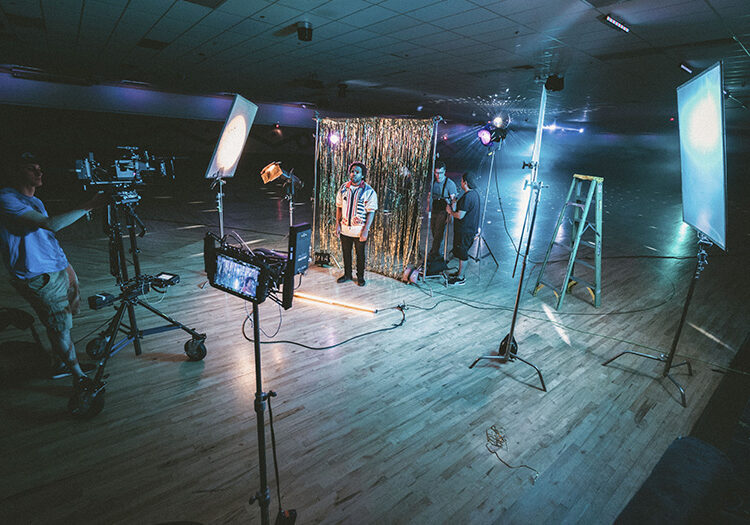 Video & Photo
Performance Live Stream, Band Photo Shoot, Music Video, BTS
Standing out

in the crowd
Studio A
Centered around the gorgeous API Box Recording console, this studio is fully equipped to suffice all your band's needs
For post production, there's plenty of space for producers and sessions artists to jam up ideas, with the large ocean themed mix room providing a great vibe
The live room in this studio can host a full size drum kit. With gorgeous uninterrupted views of the nearby railway tracks, it's easy to daydream new ideas inbetween takes!
Studio B
Studio C - The Live Room
Chill Space

Varun Parikh
Founder & Engineer

Percy Lima
Engineer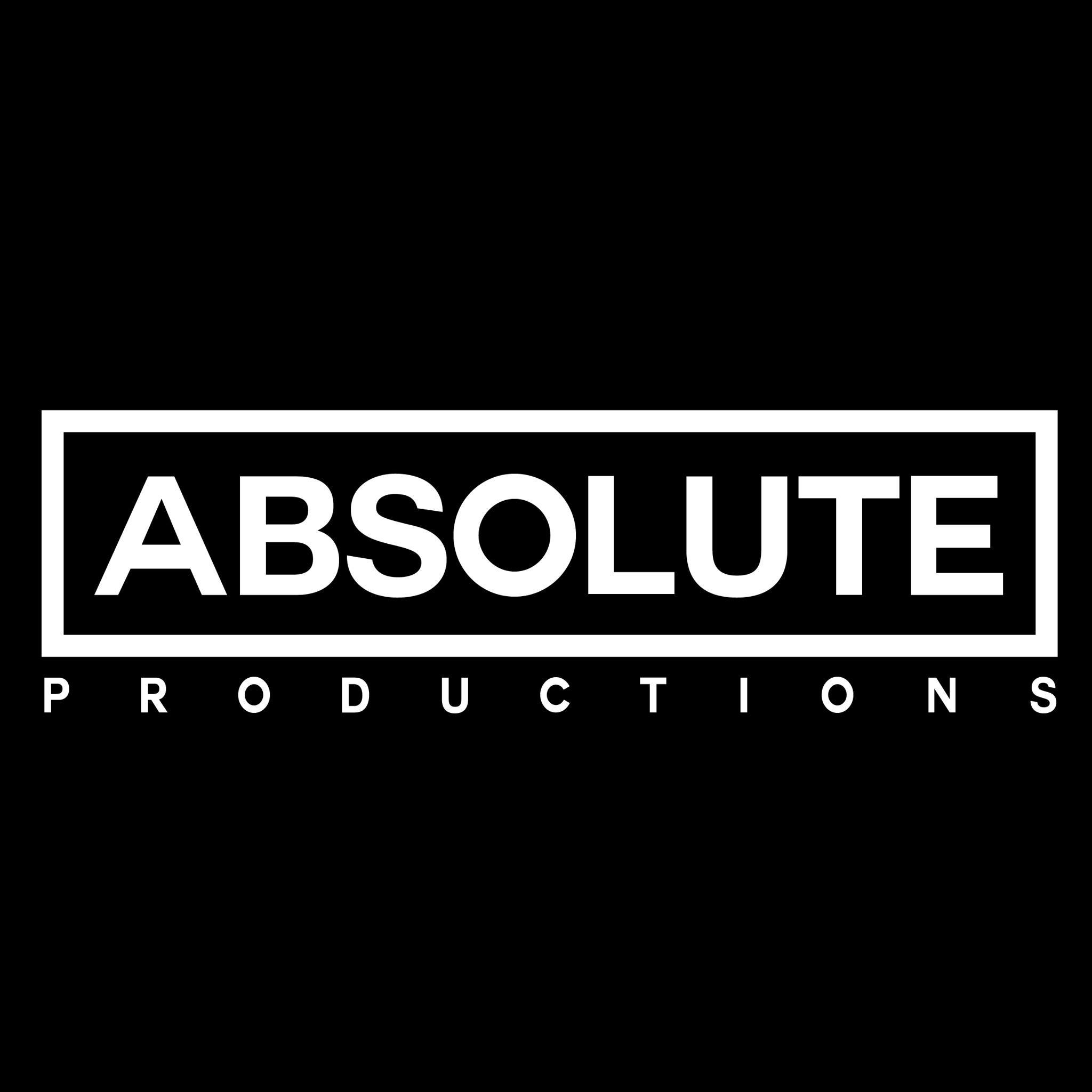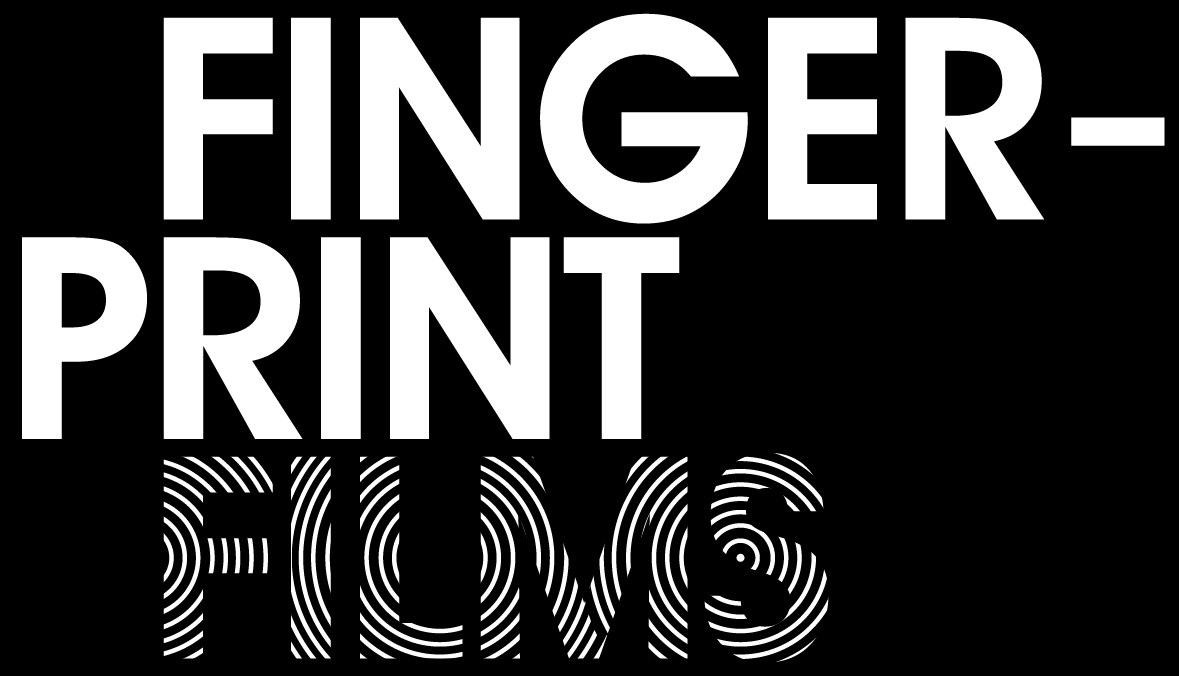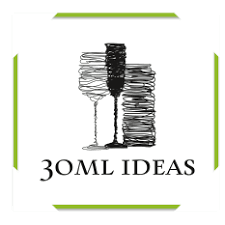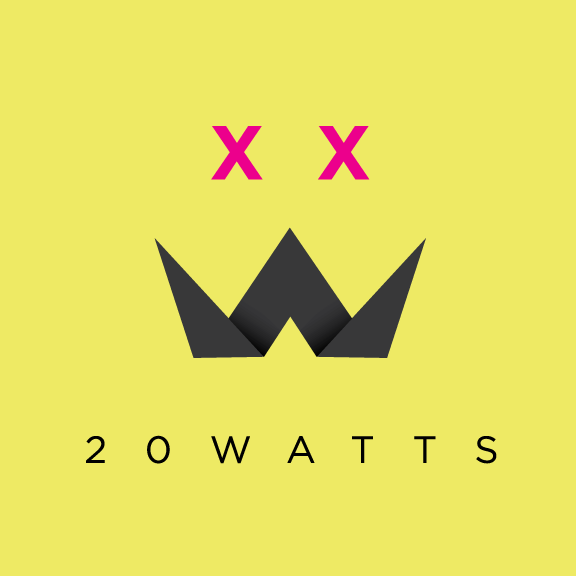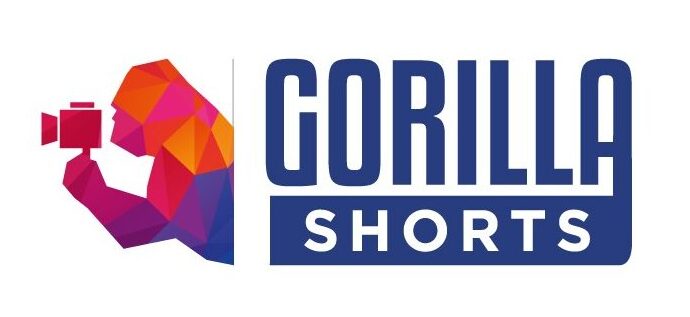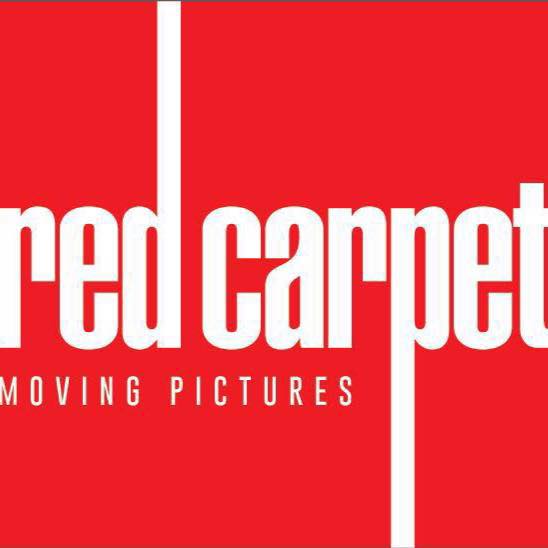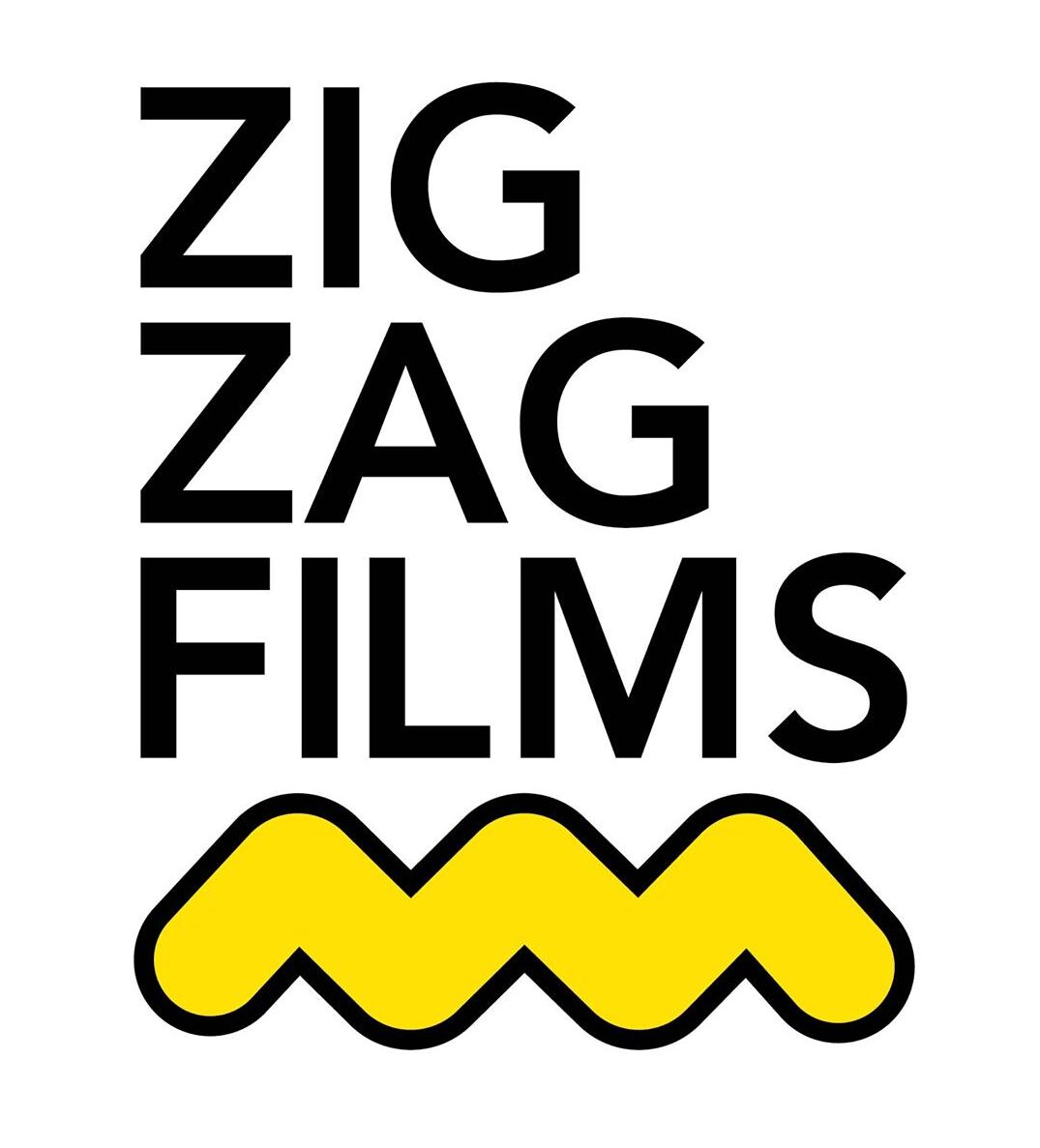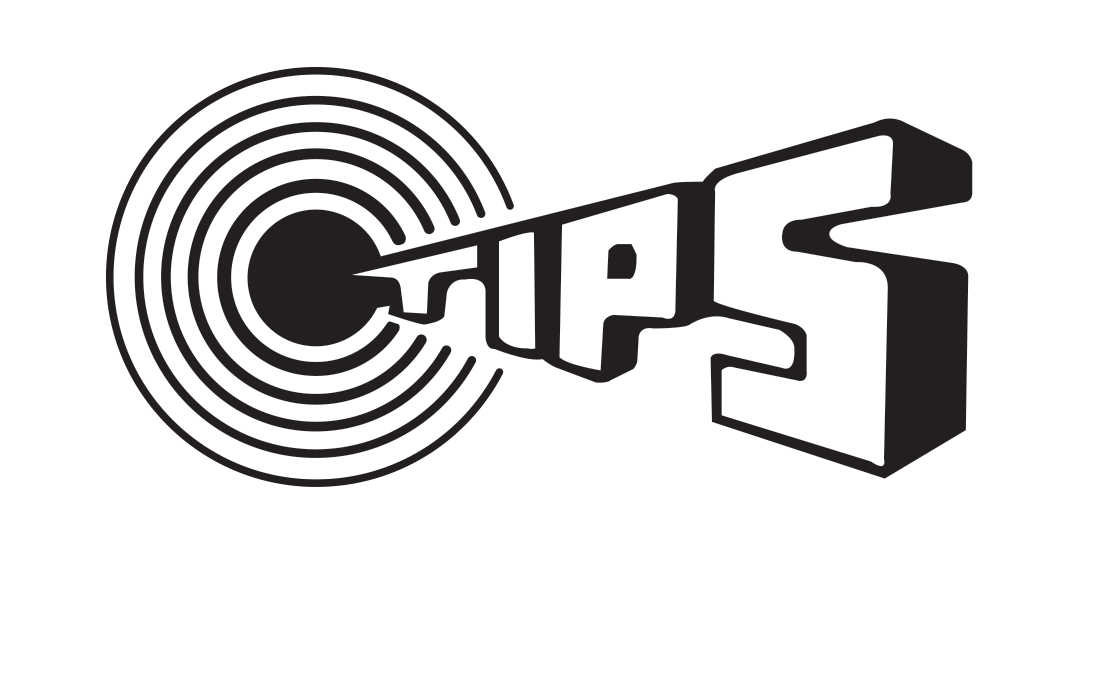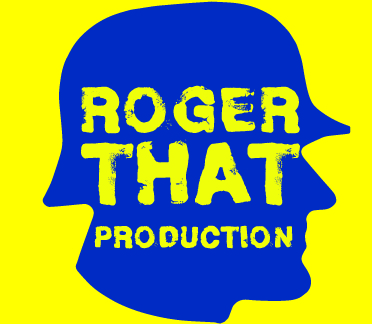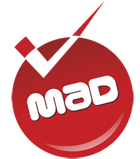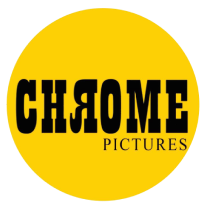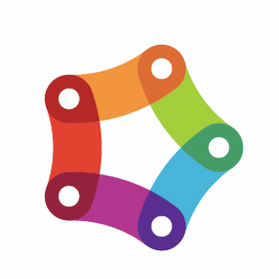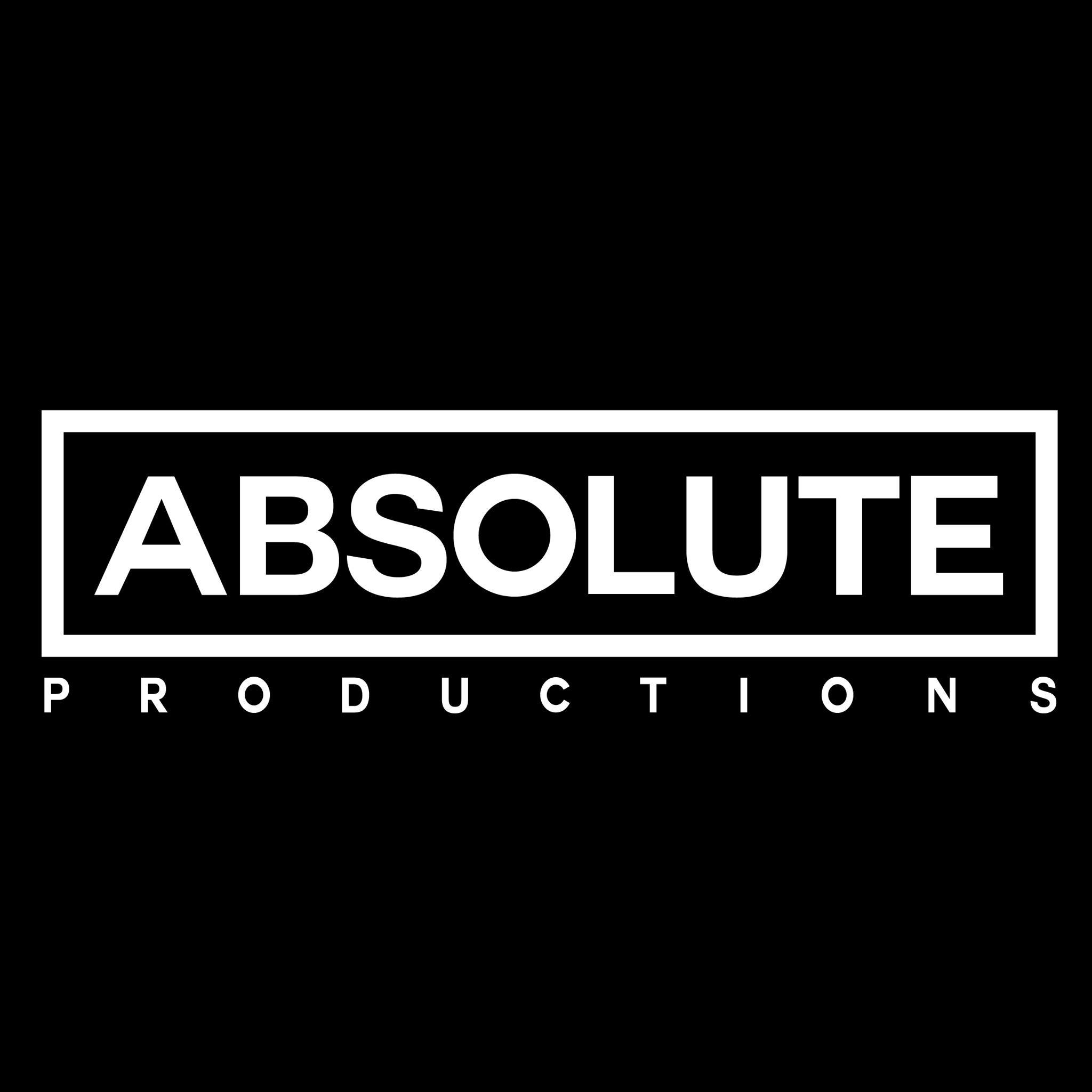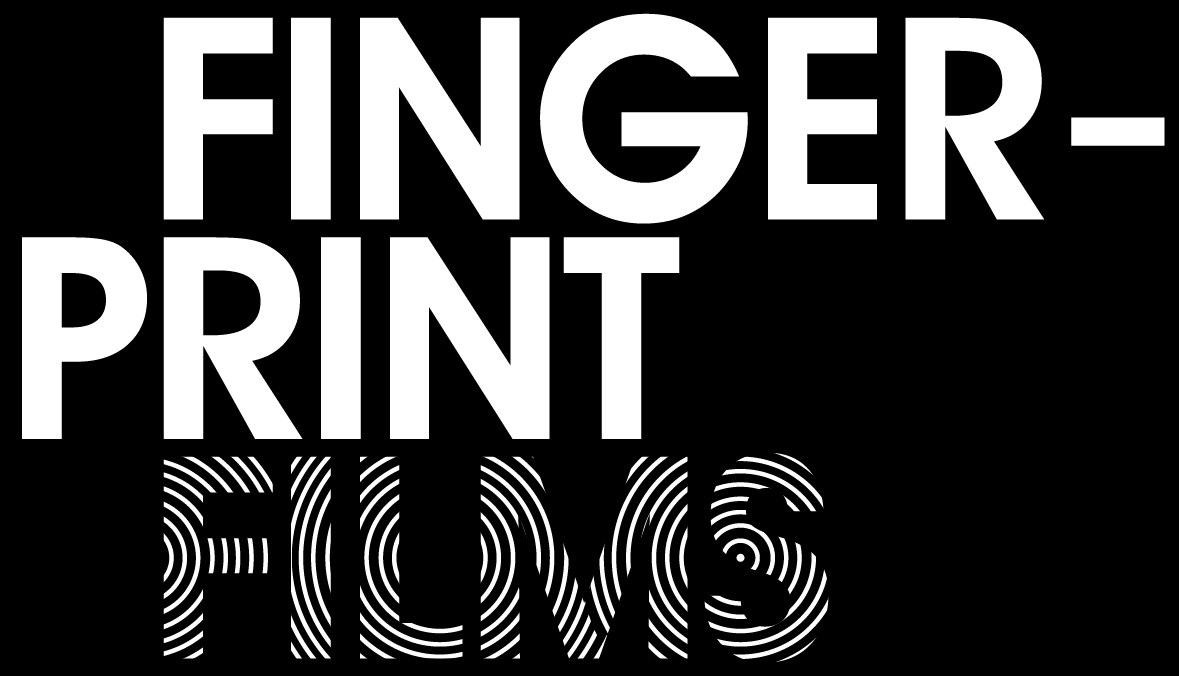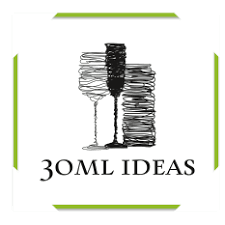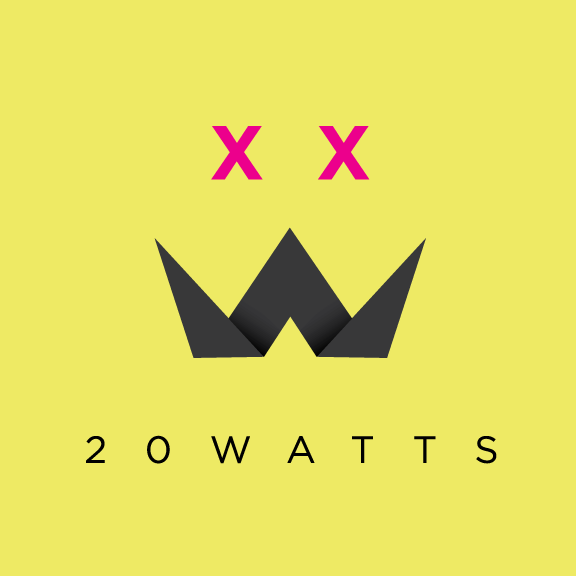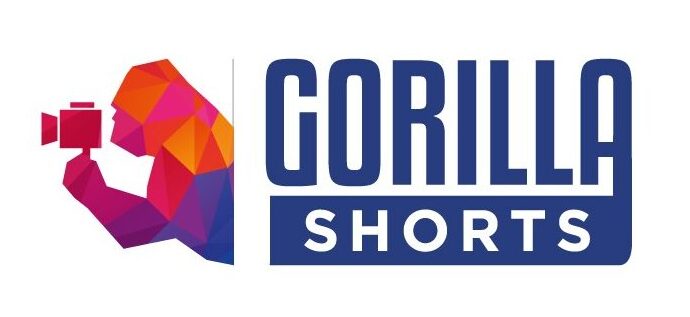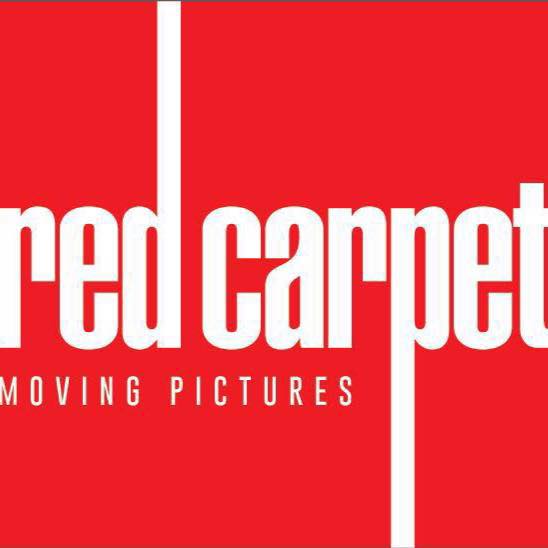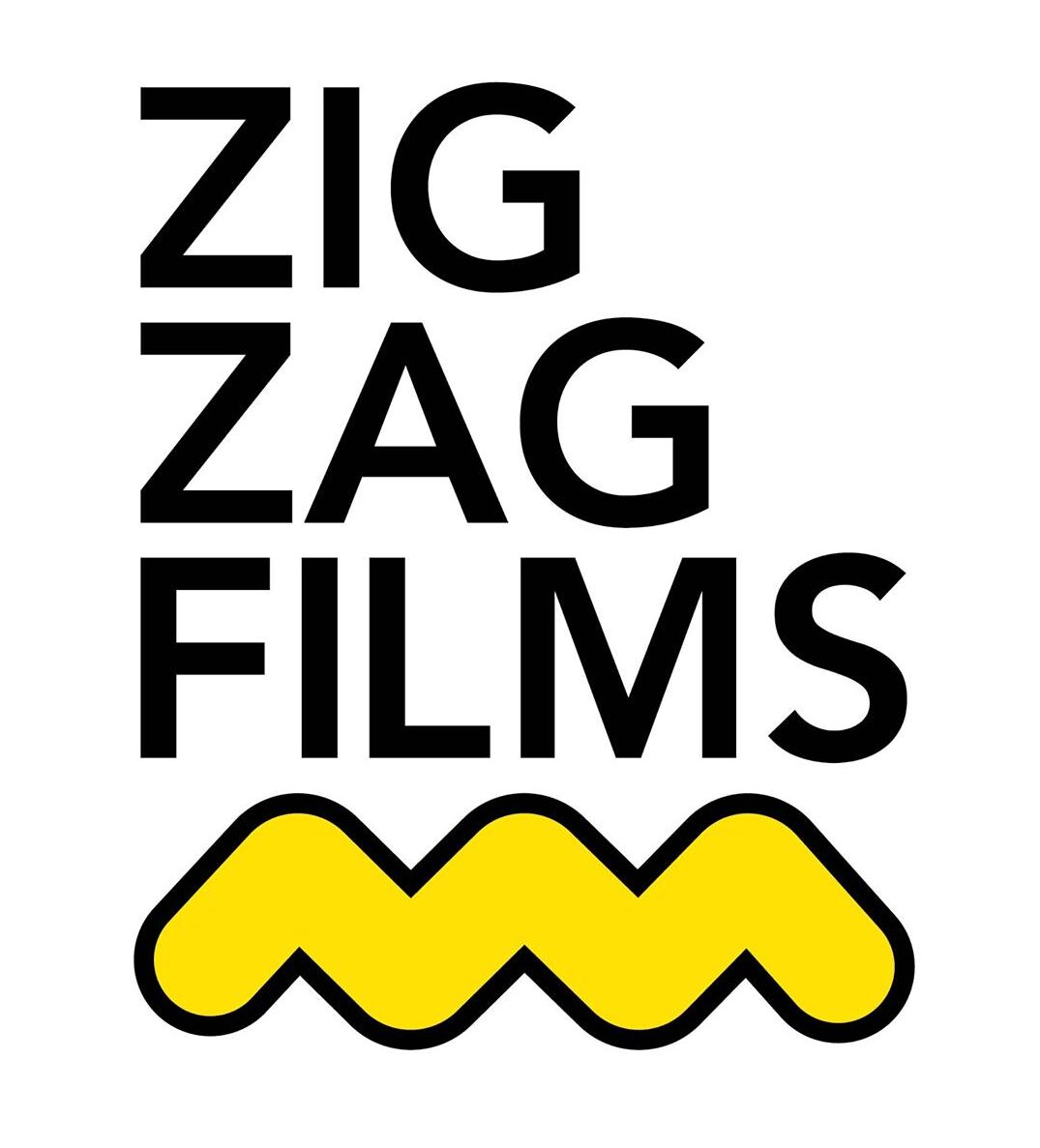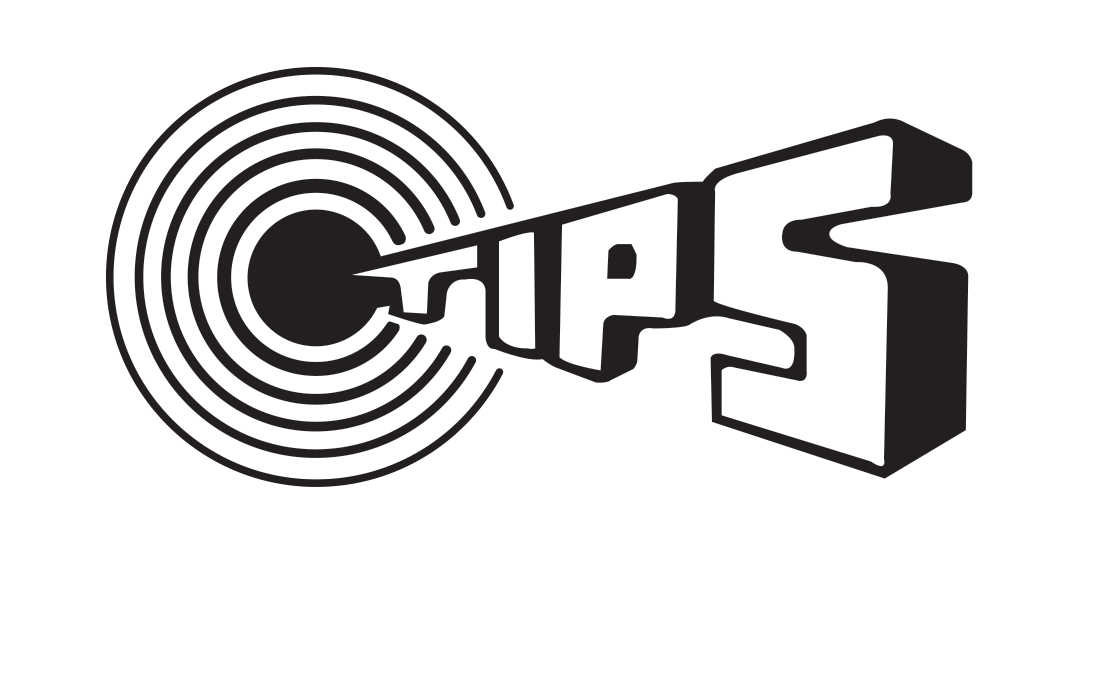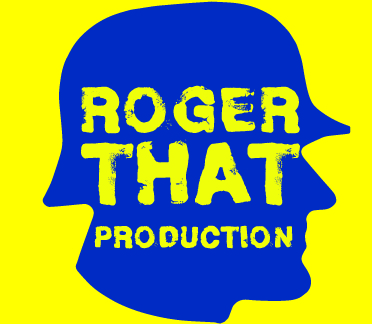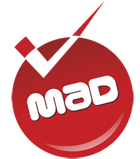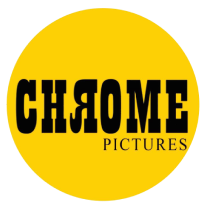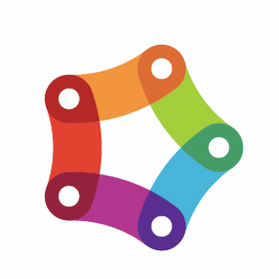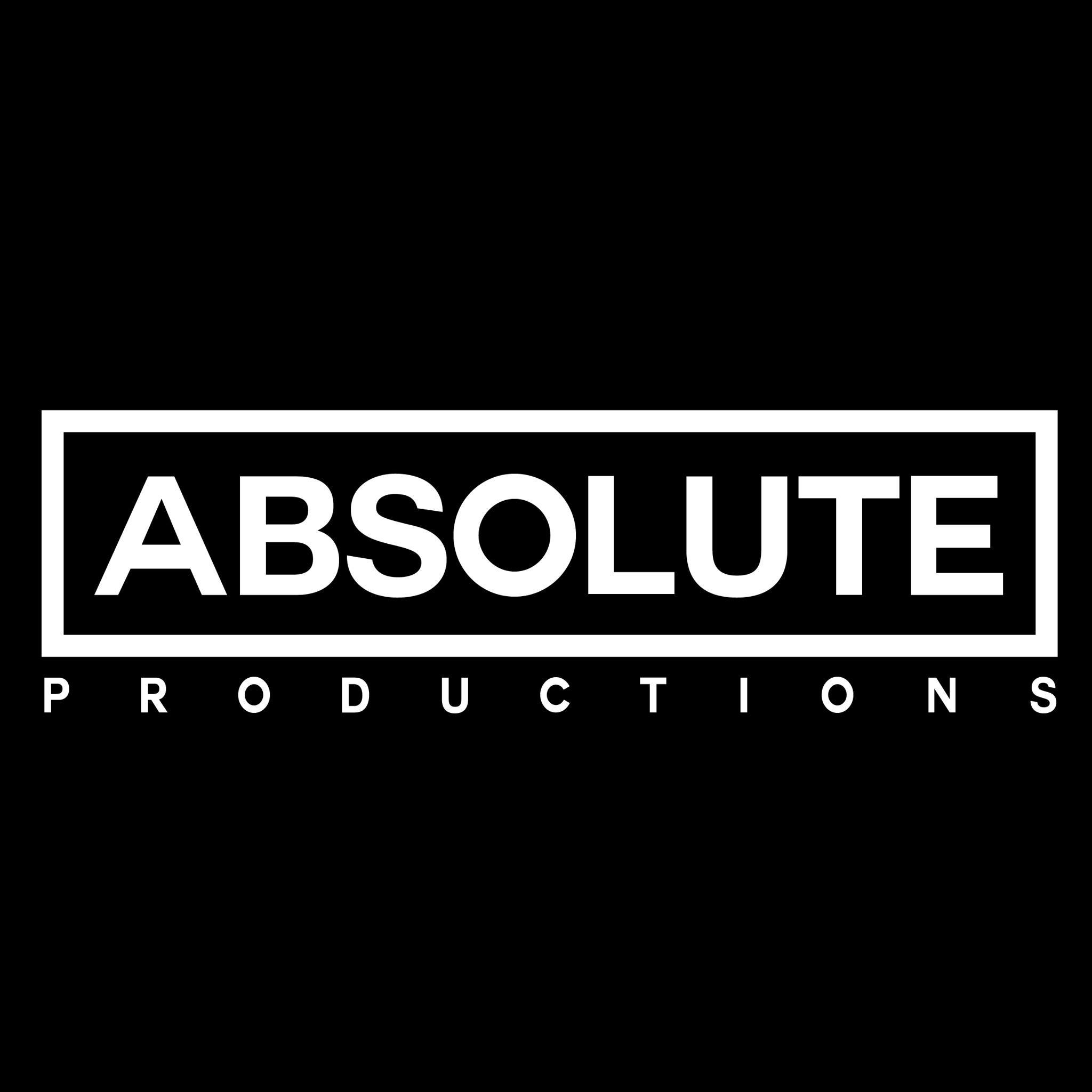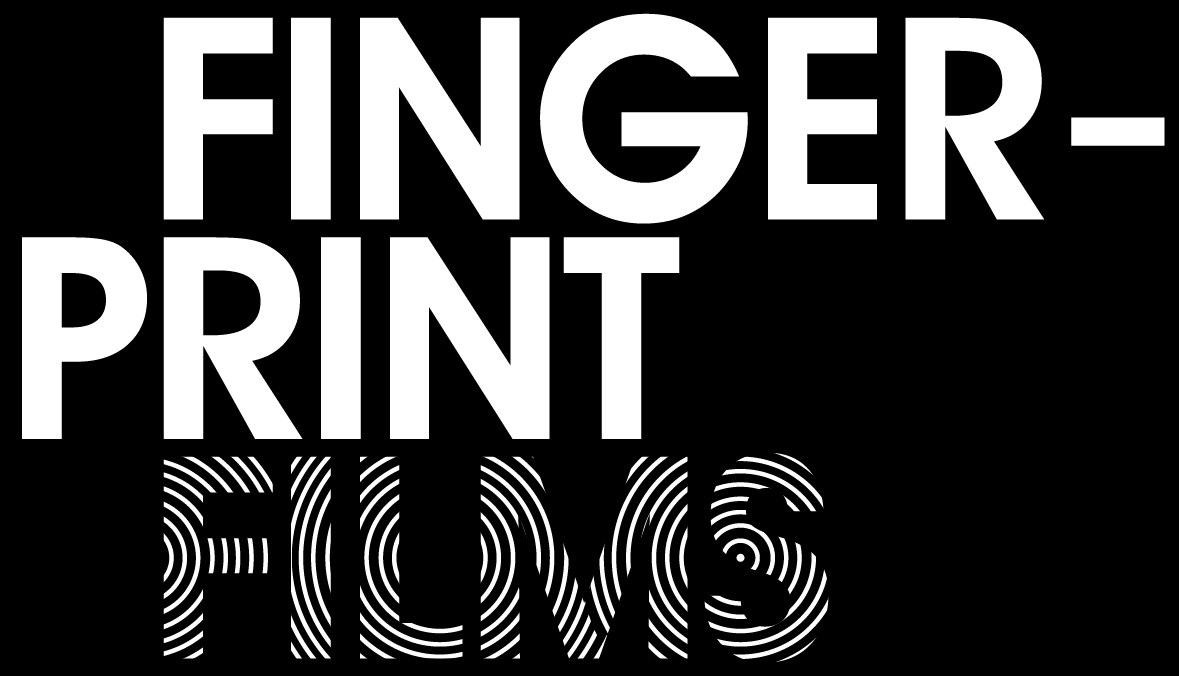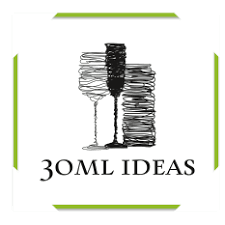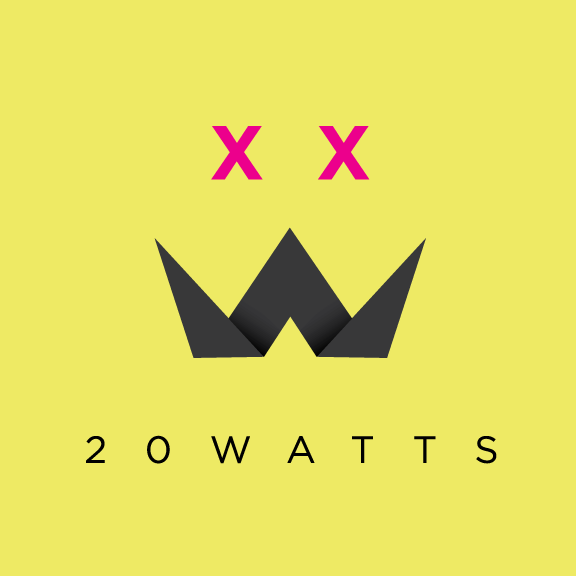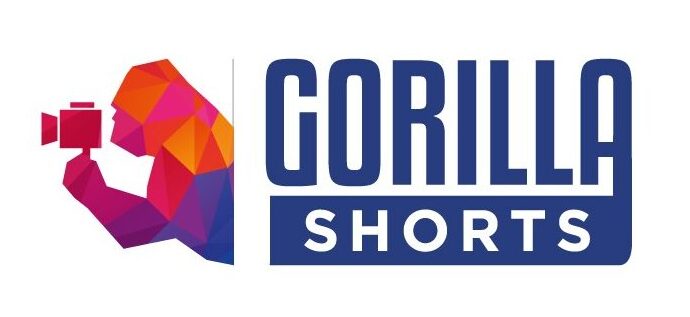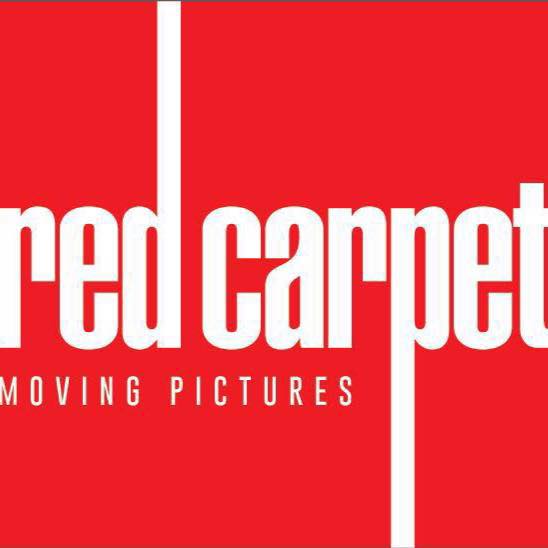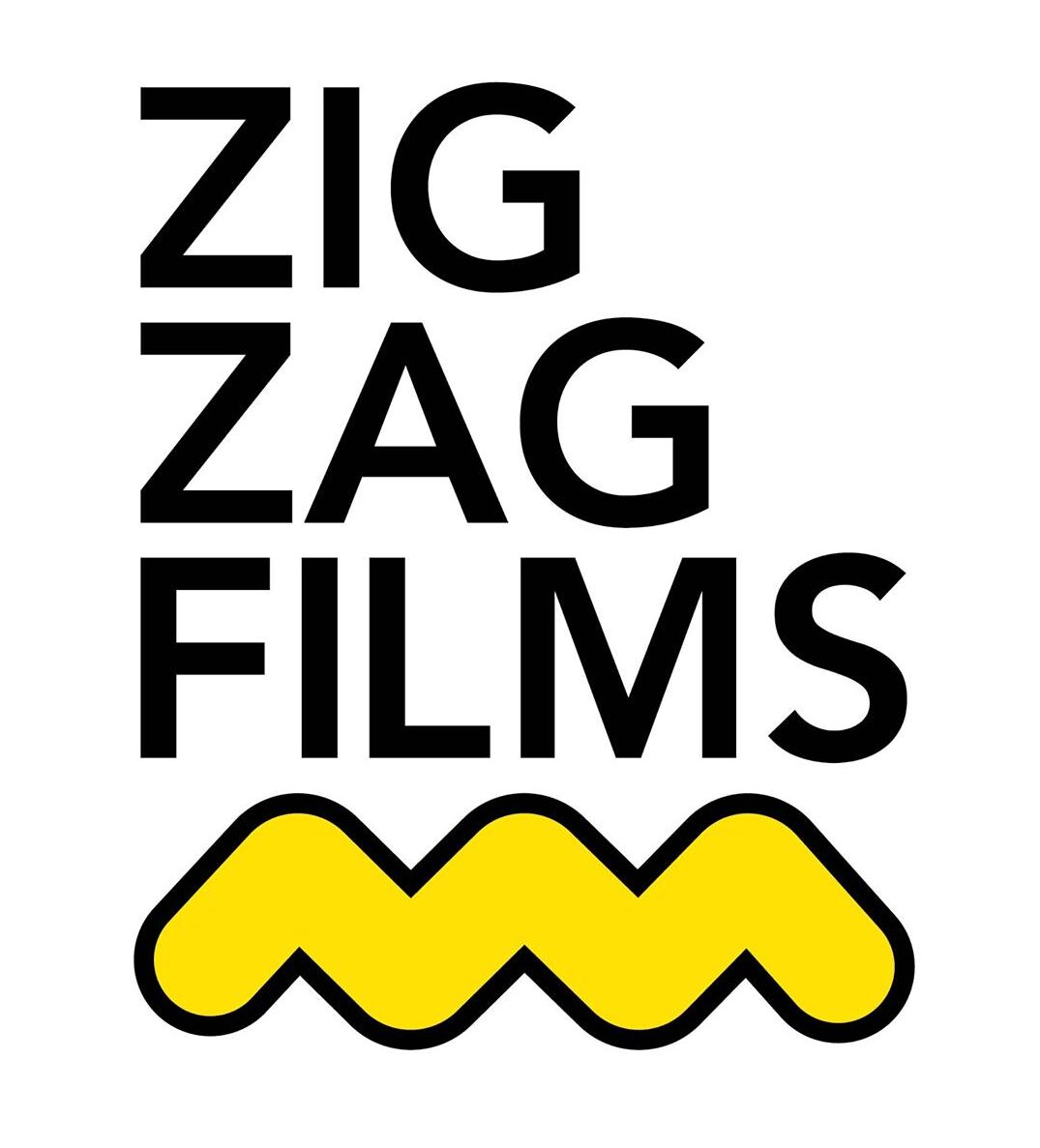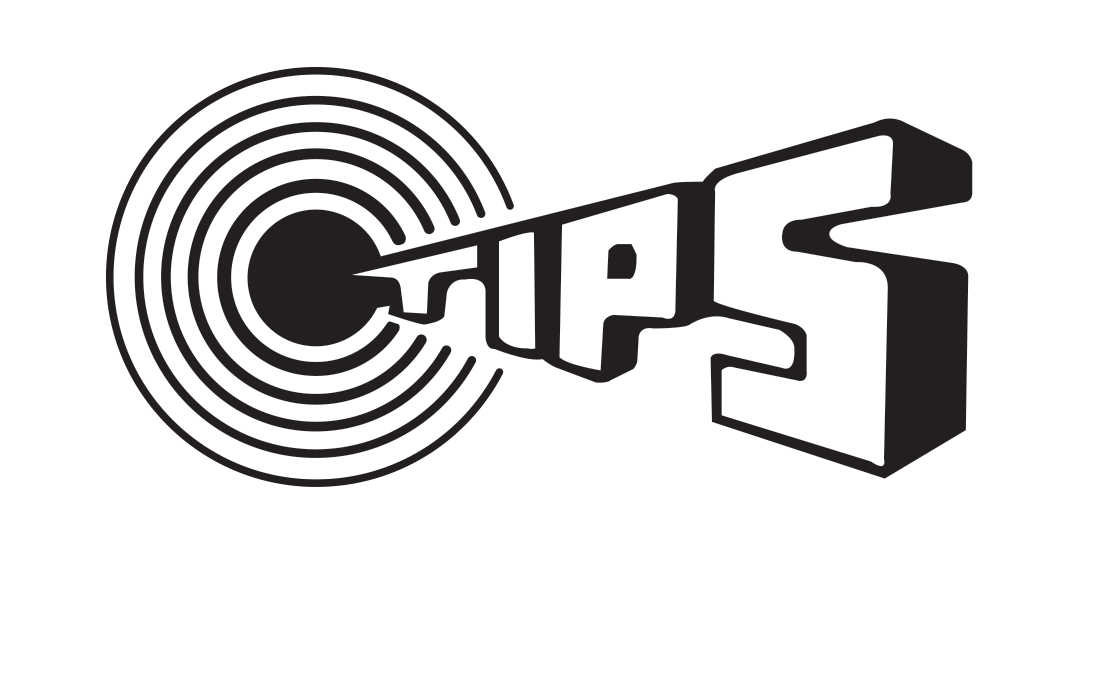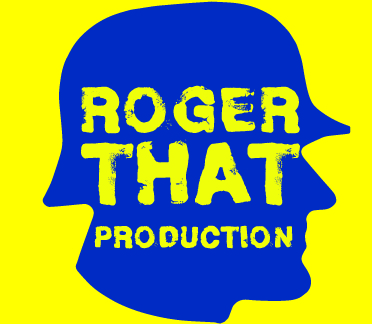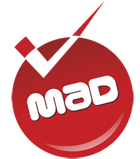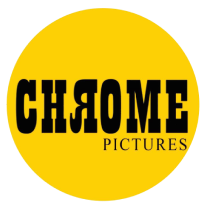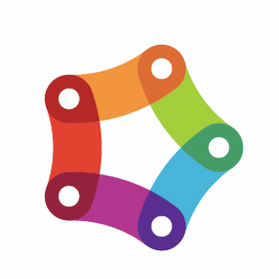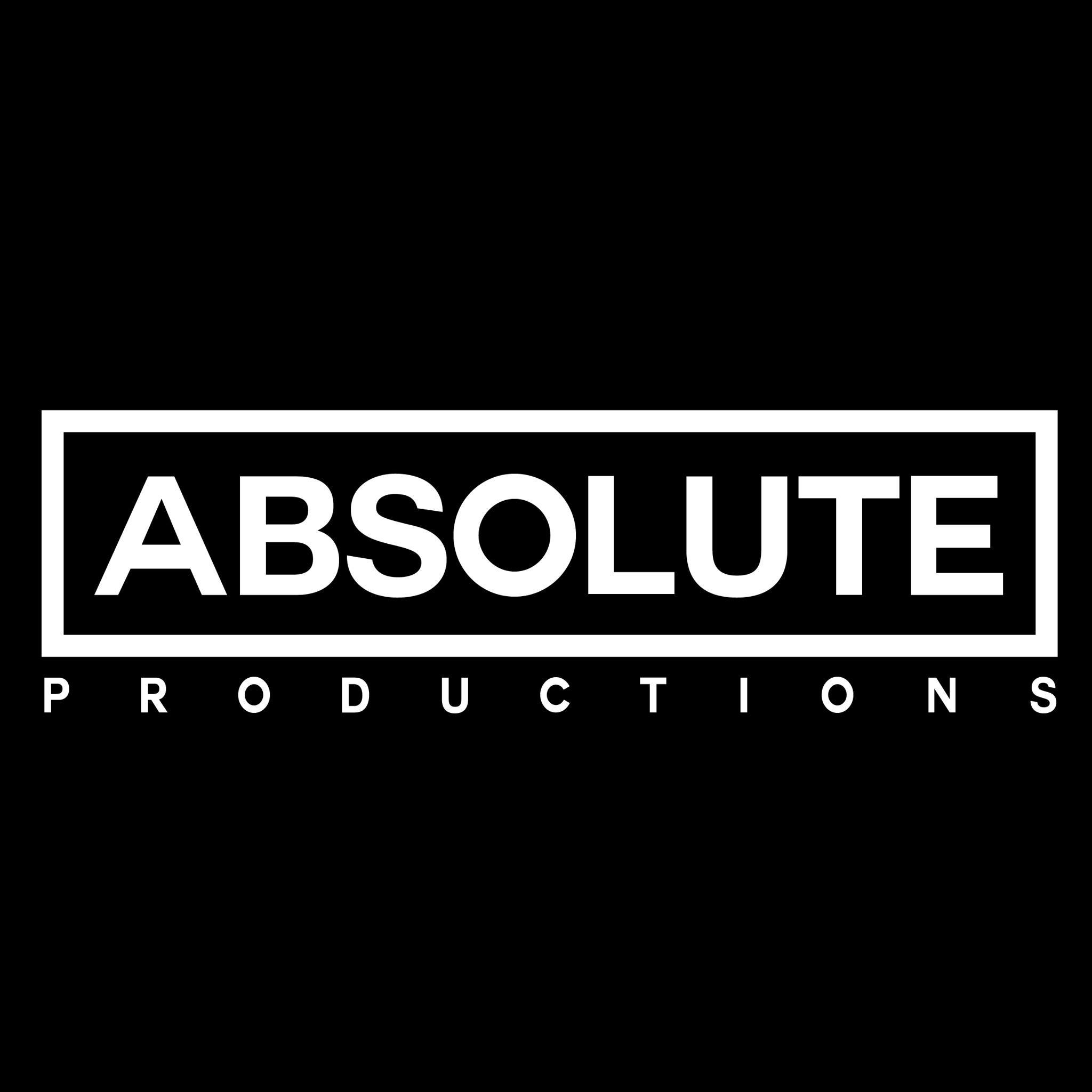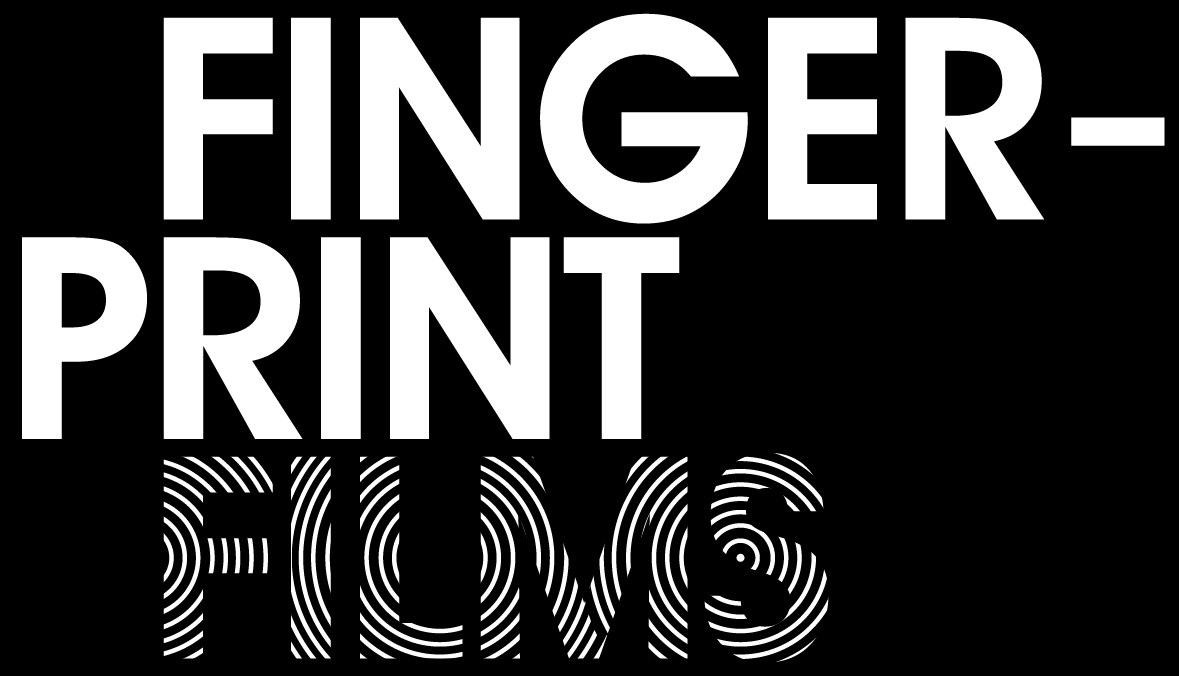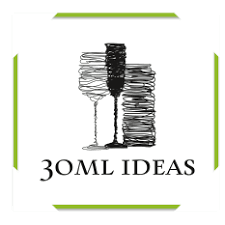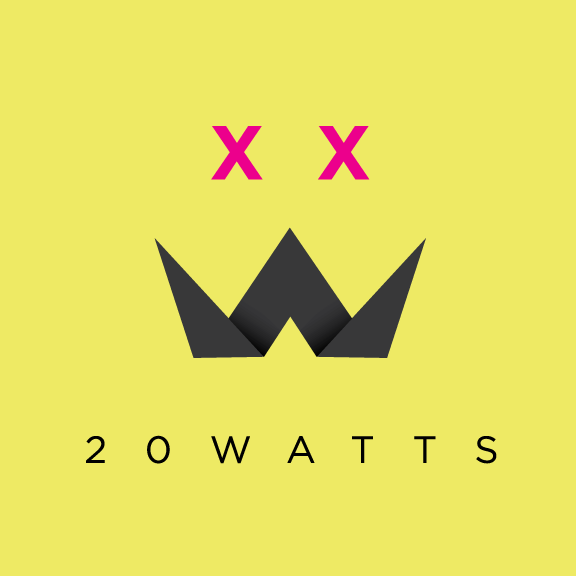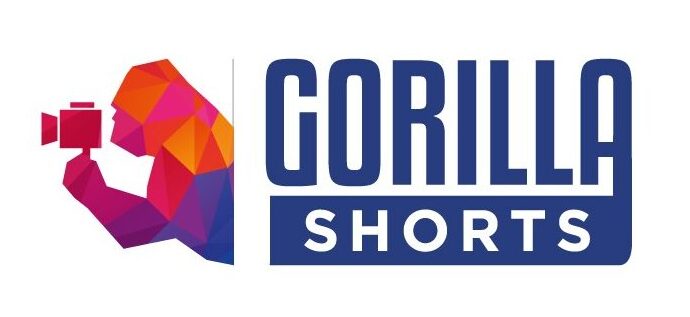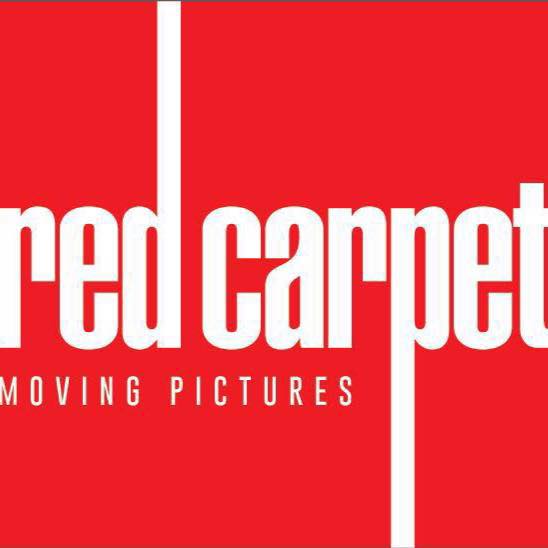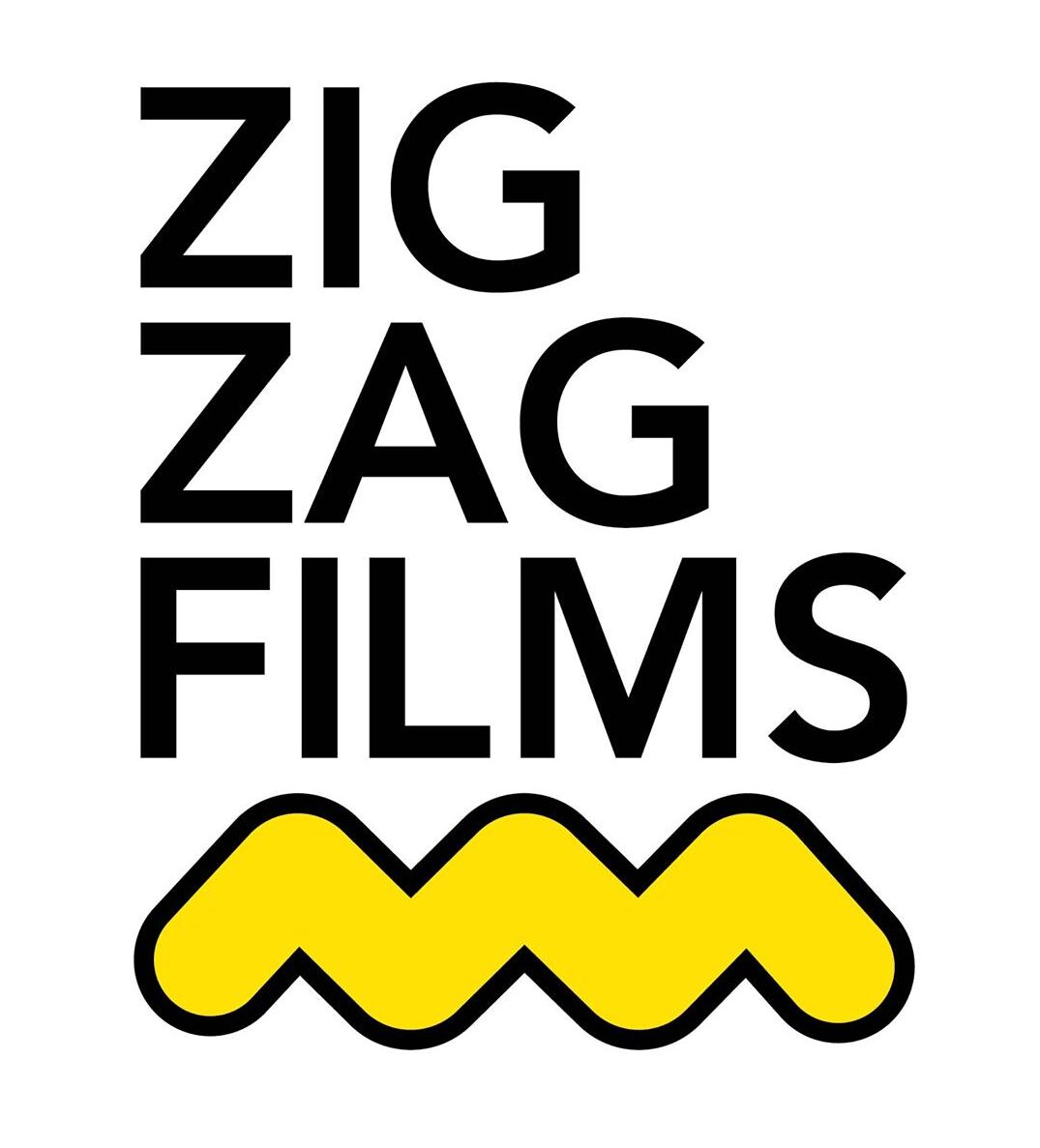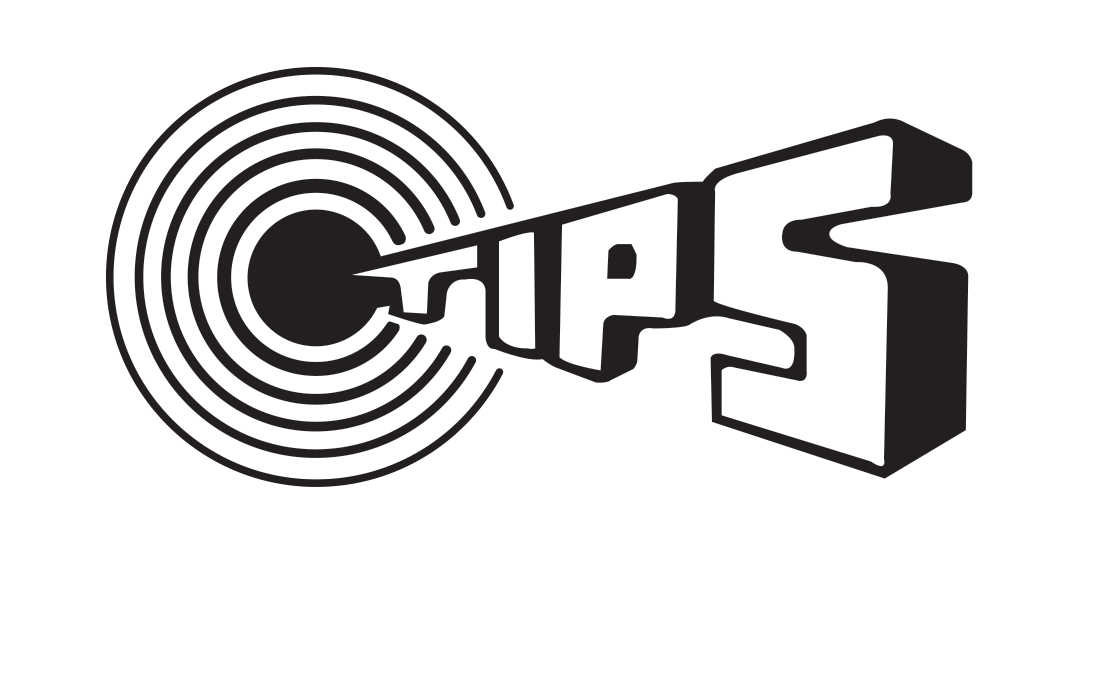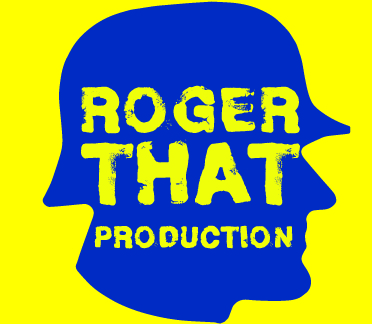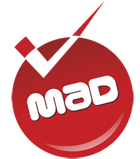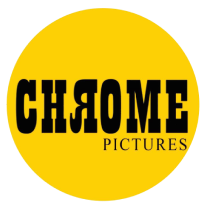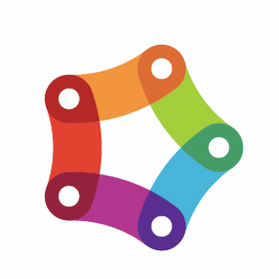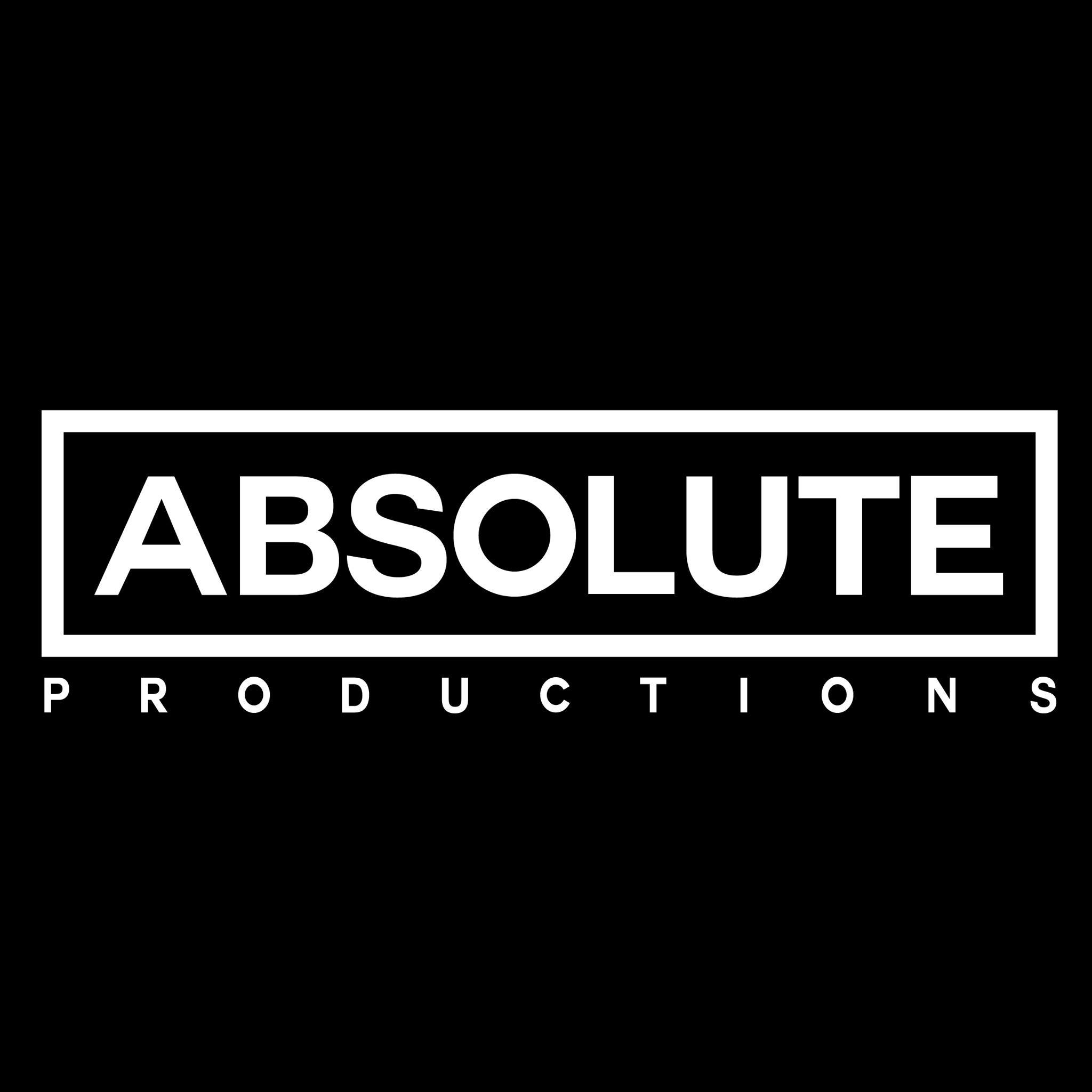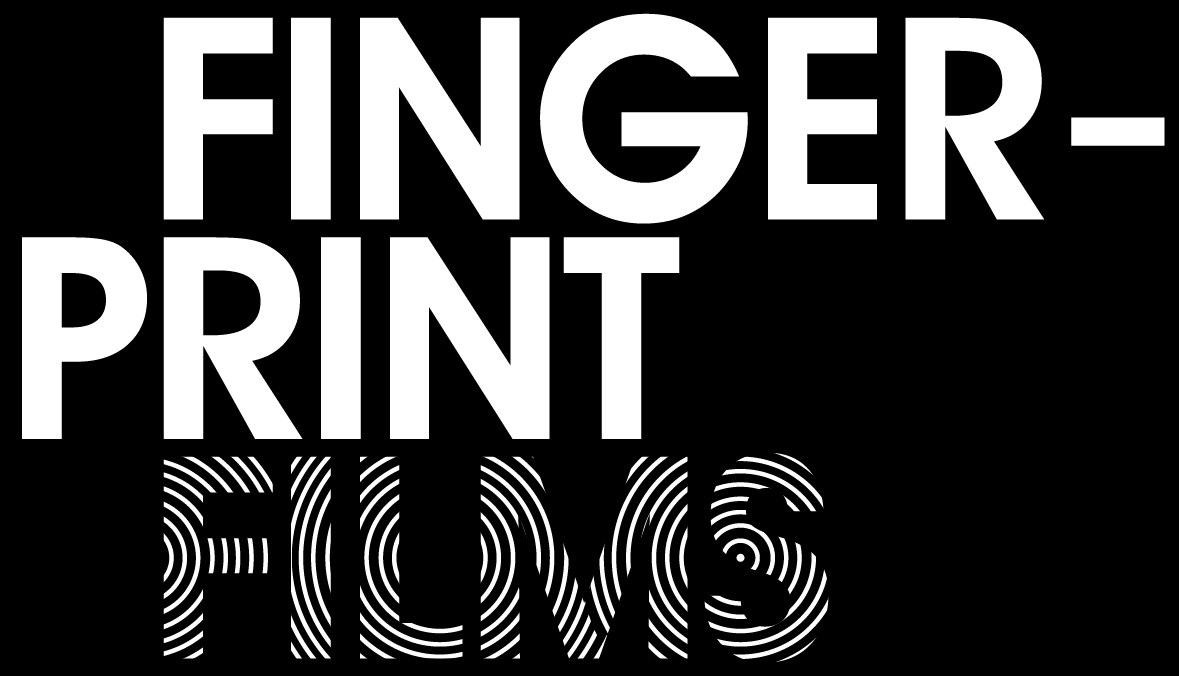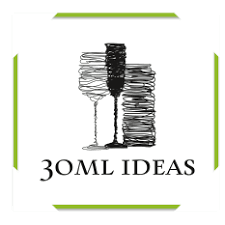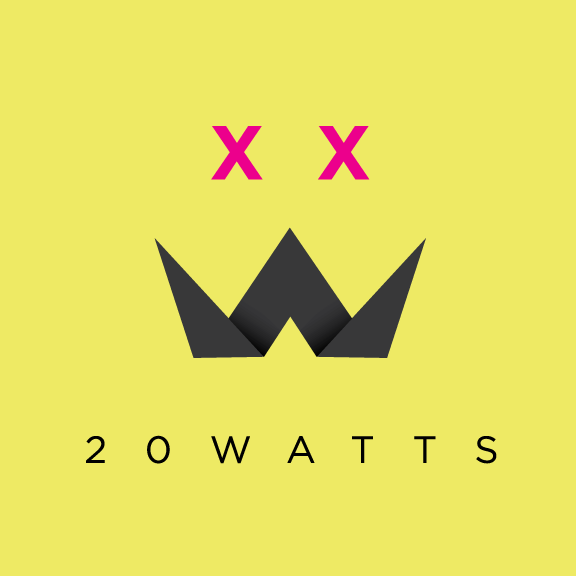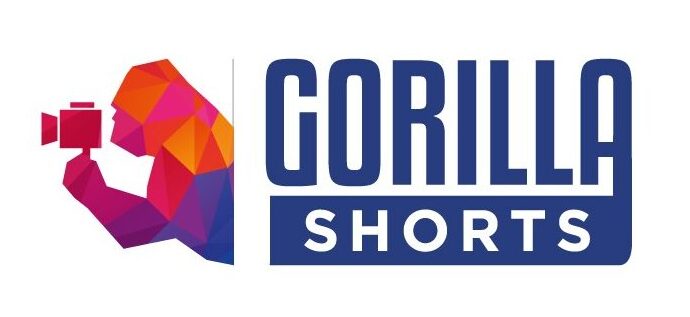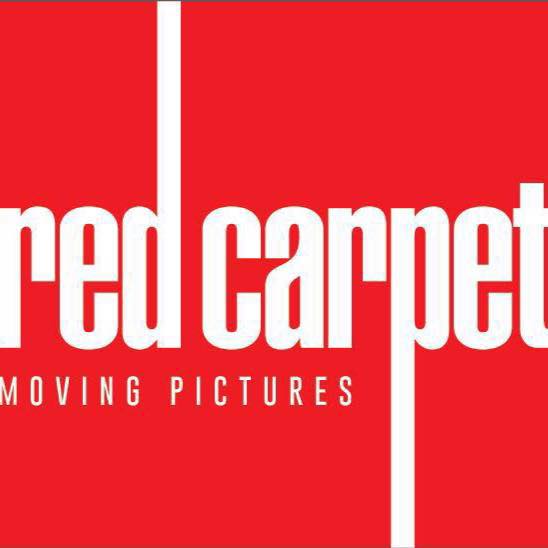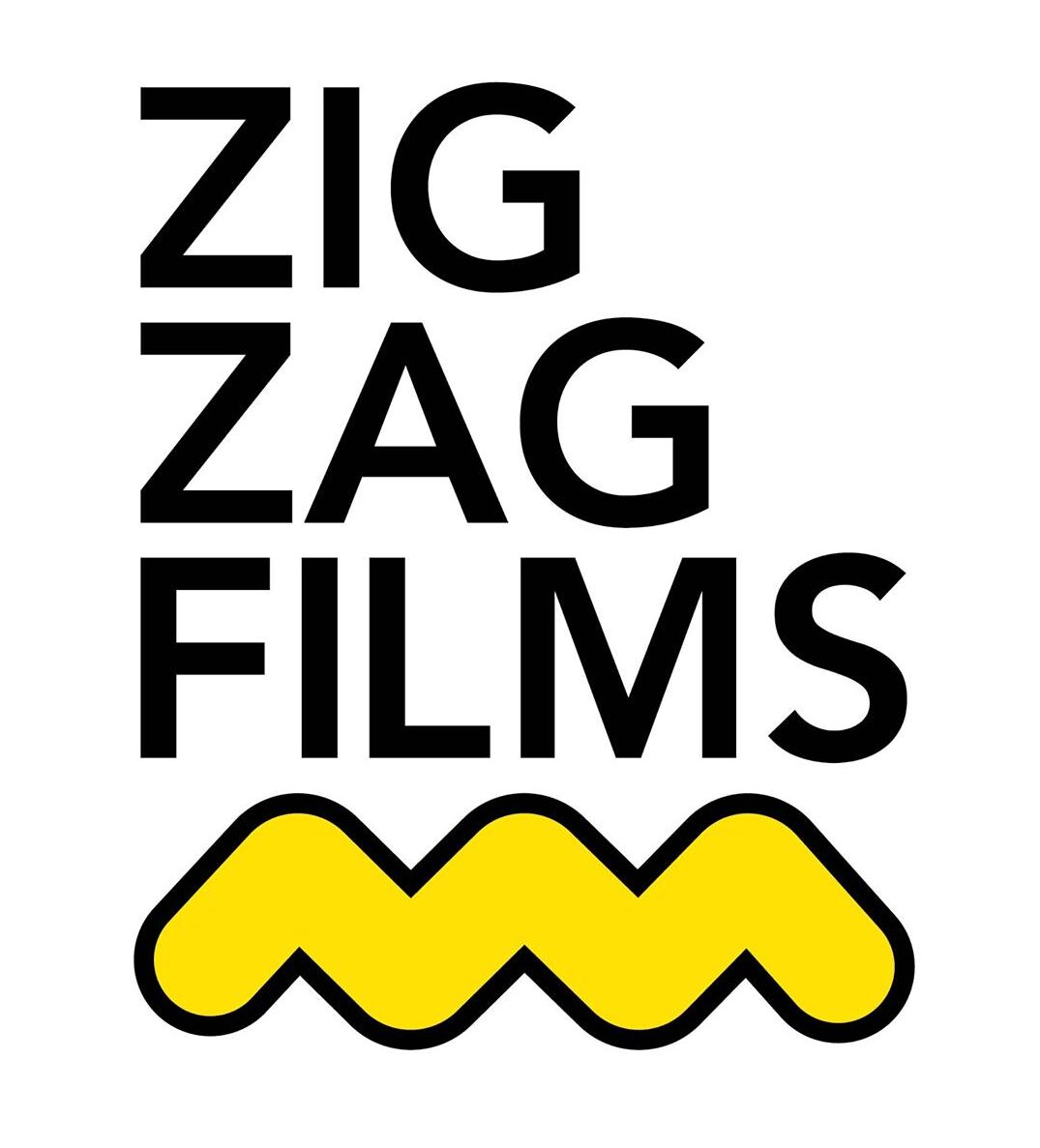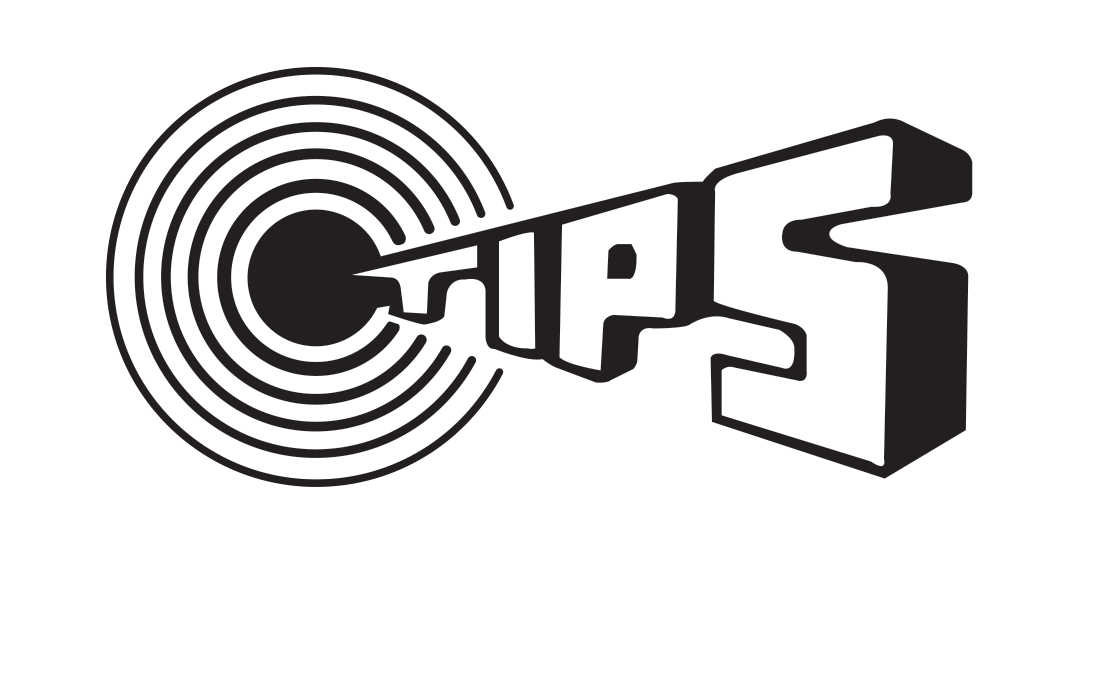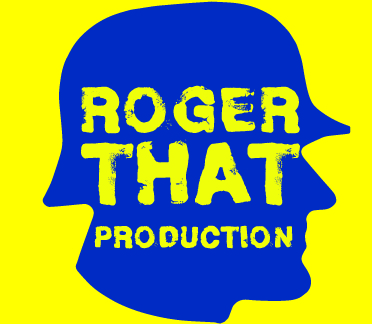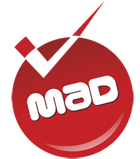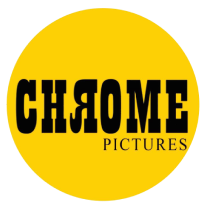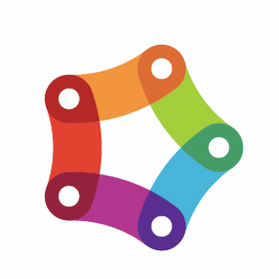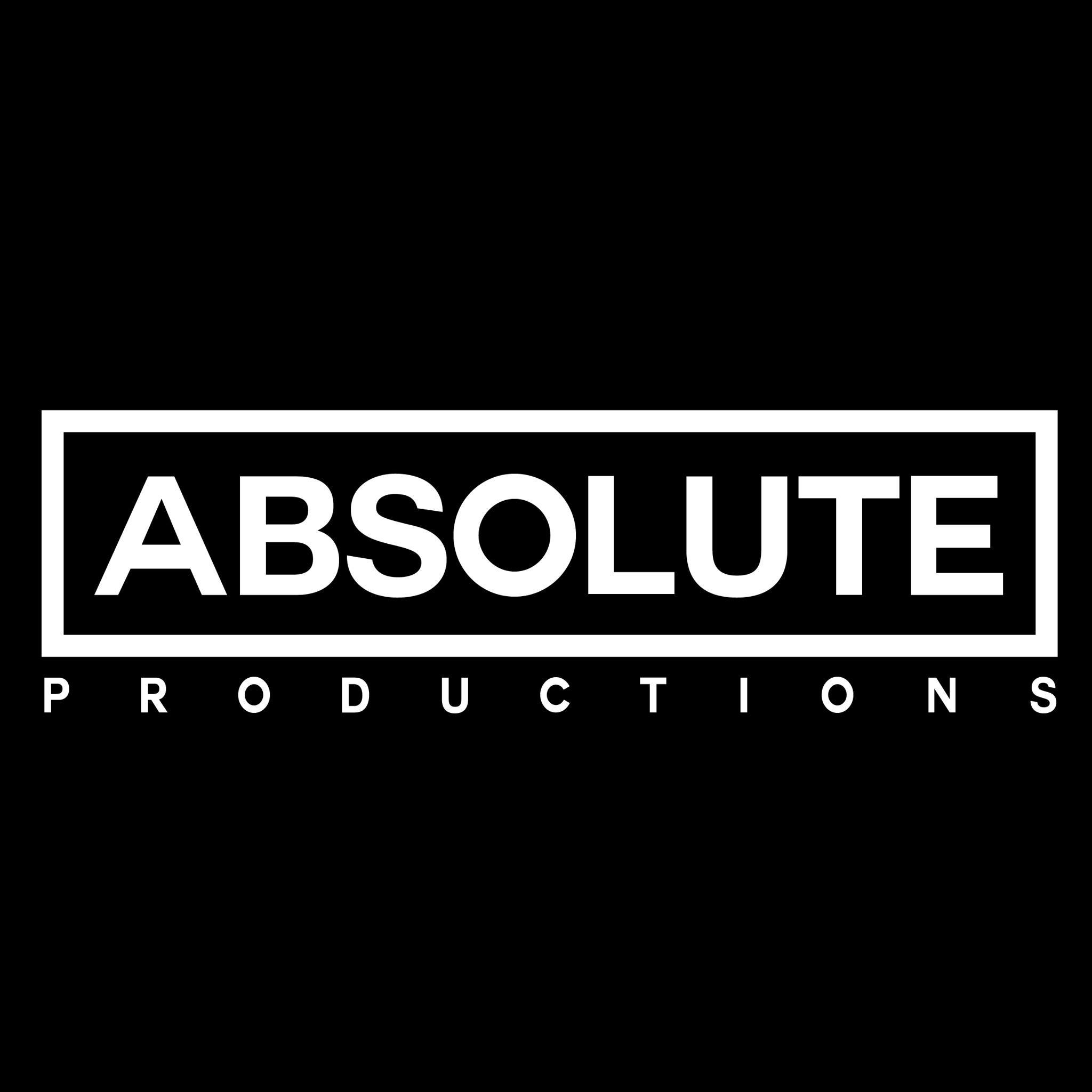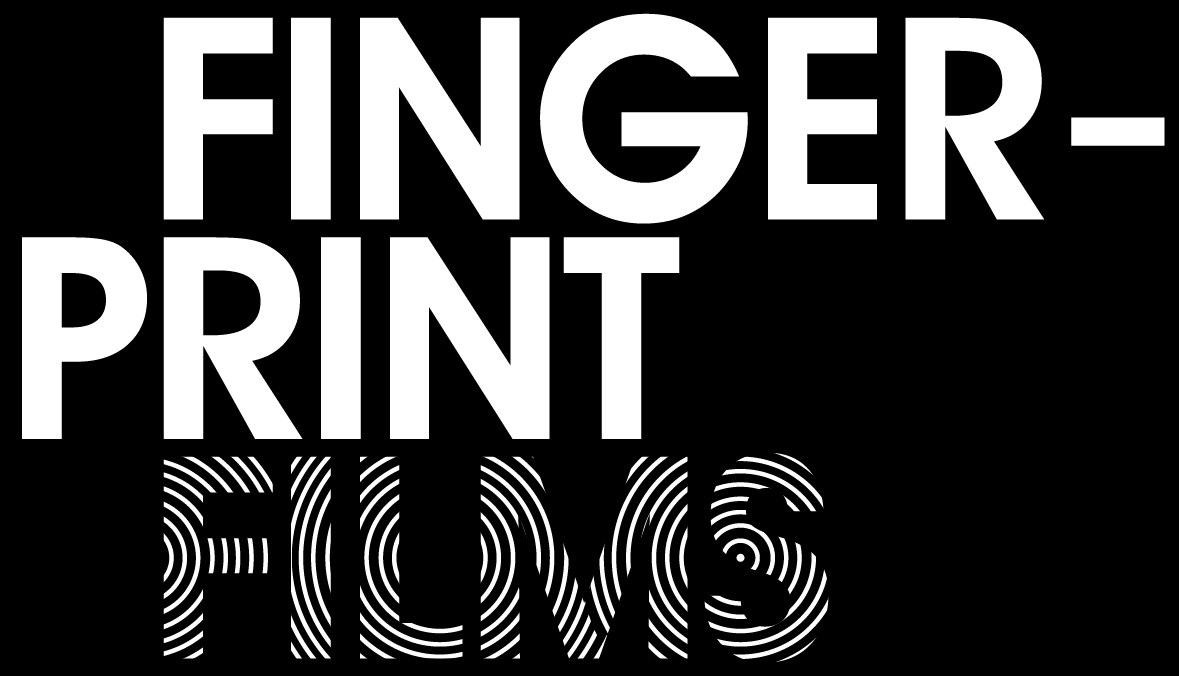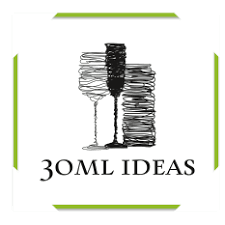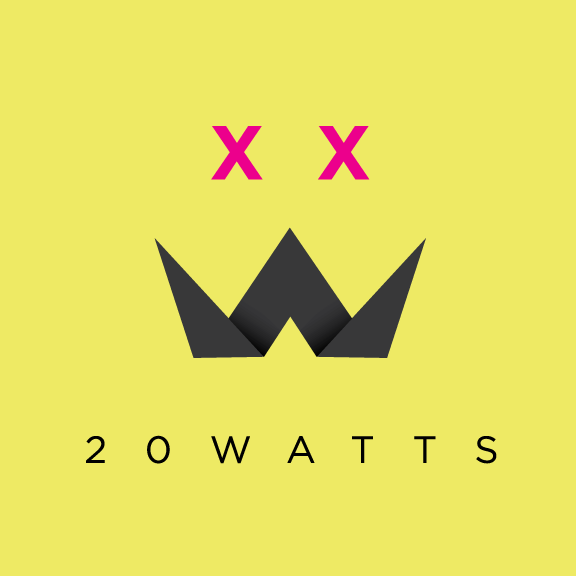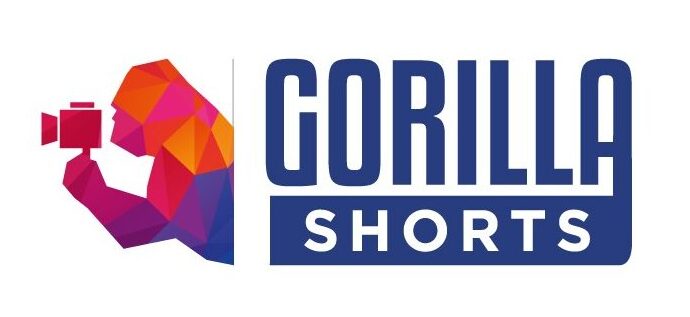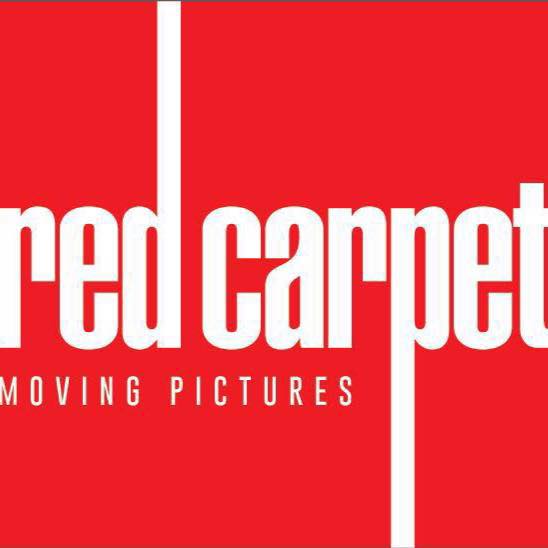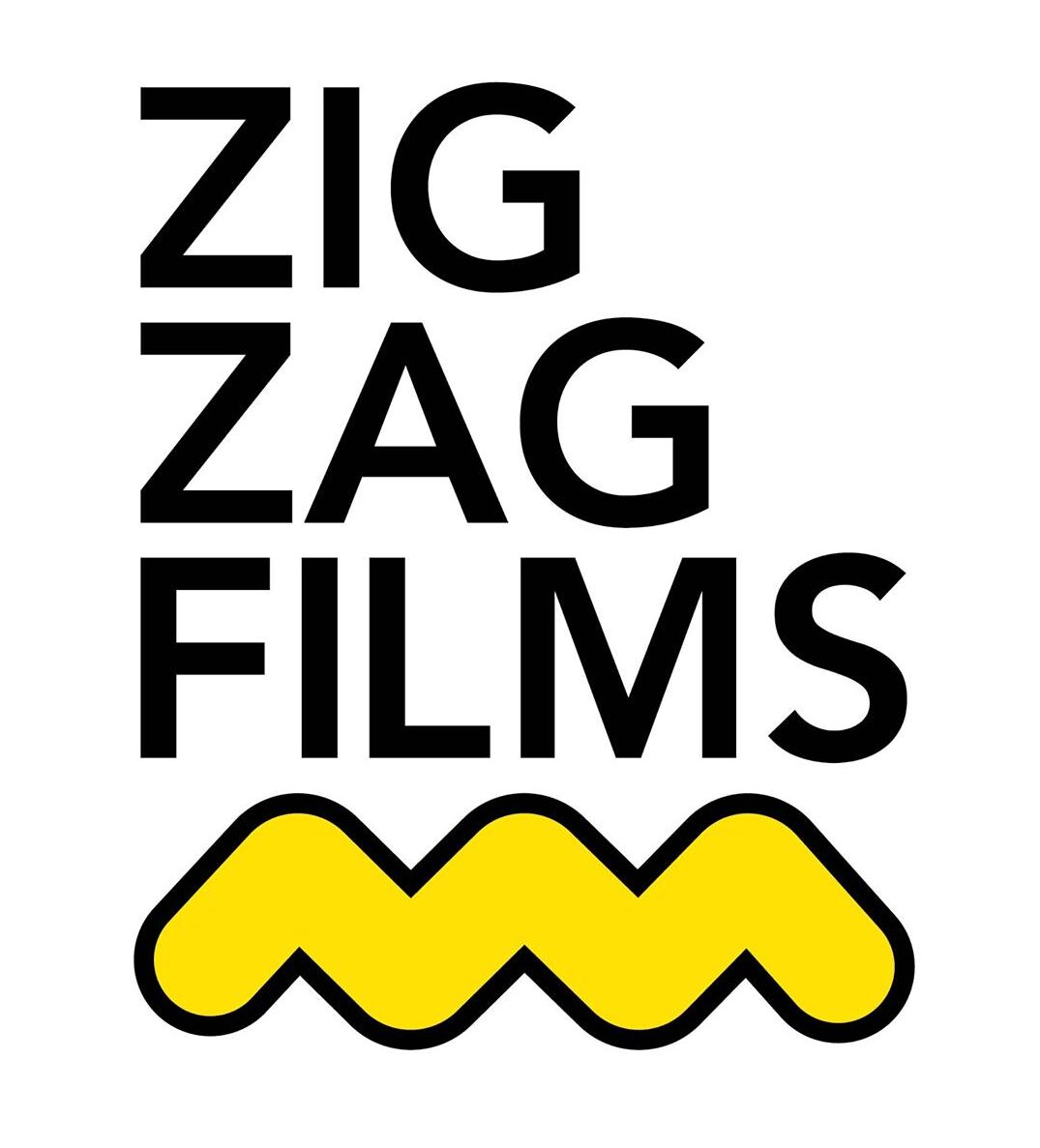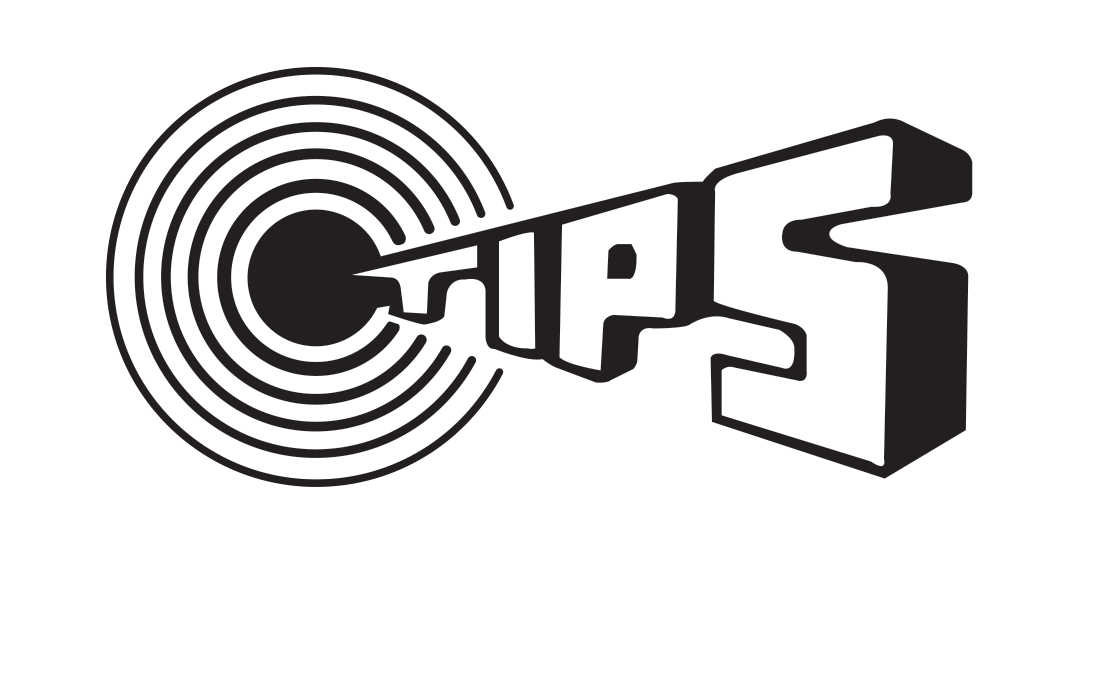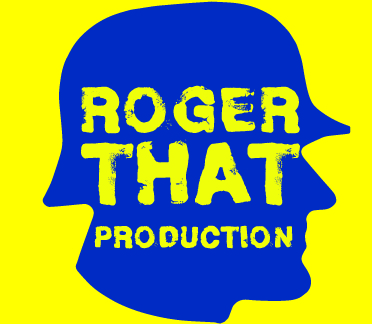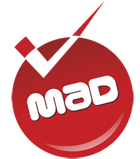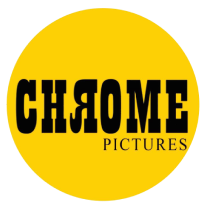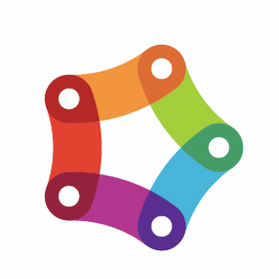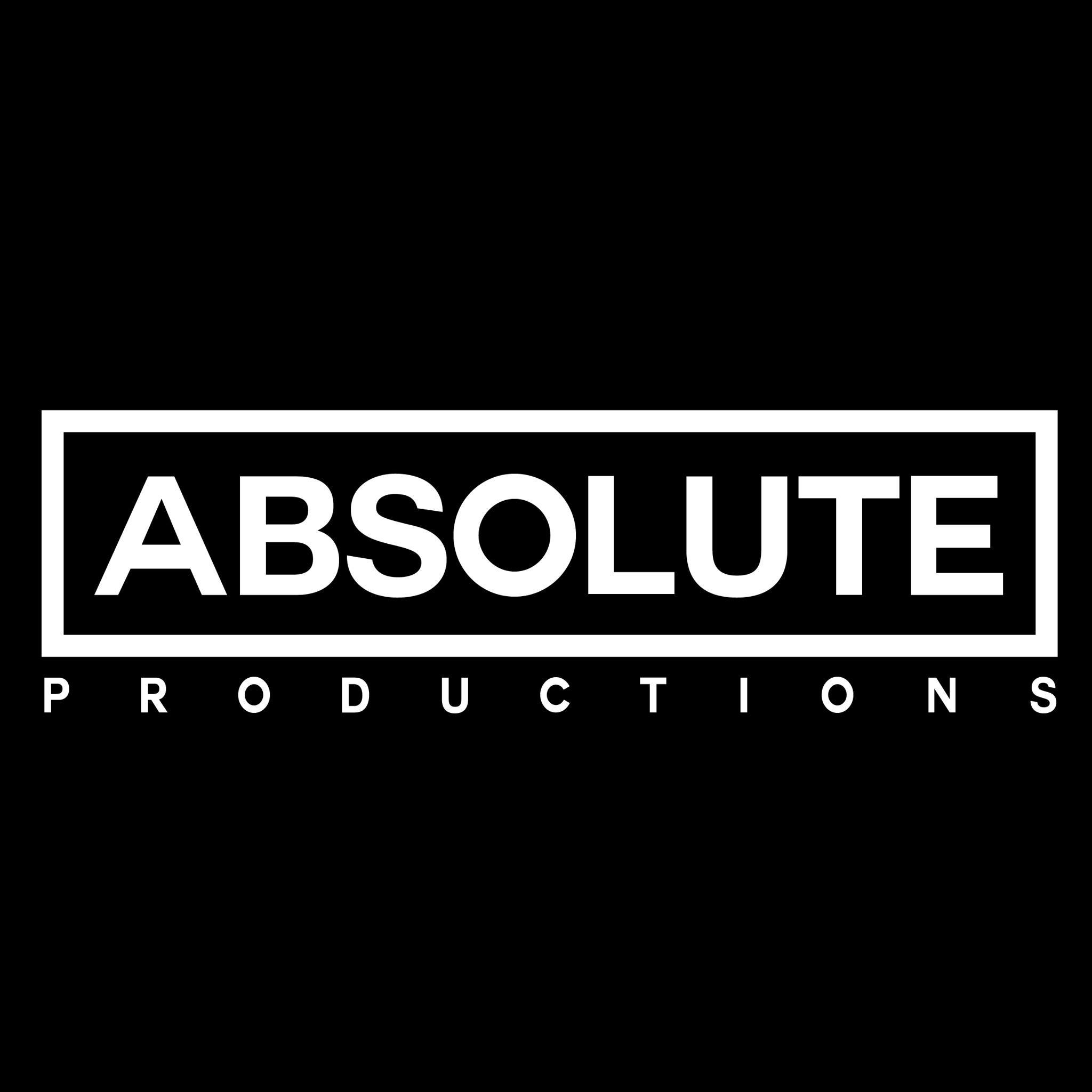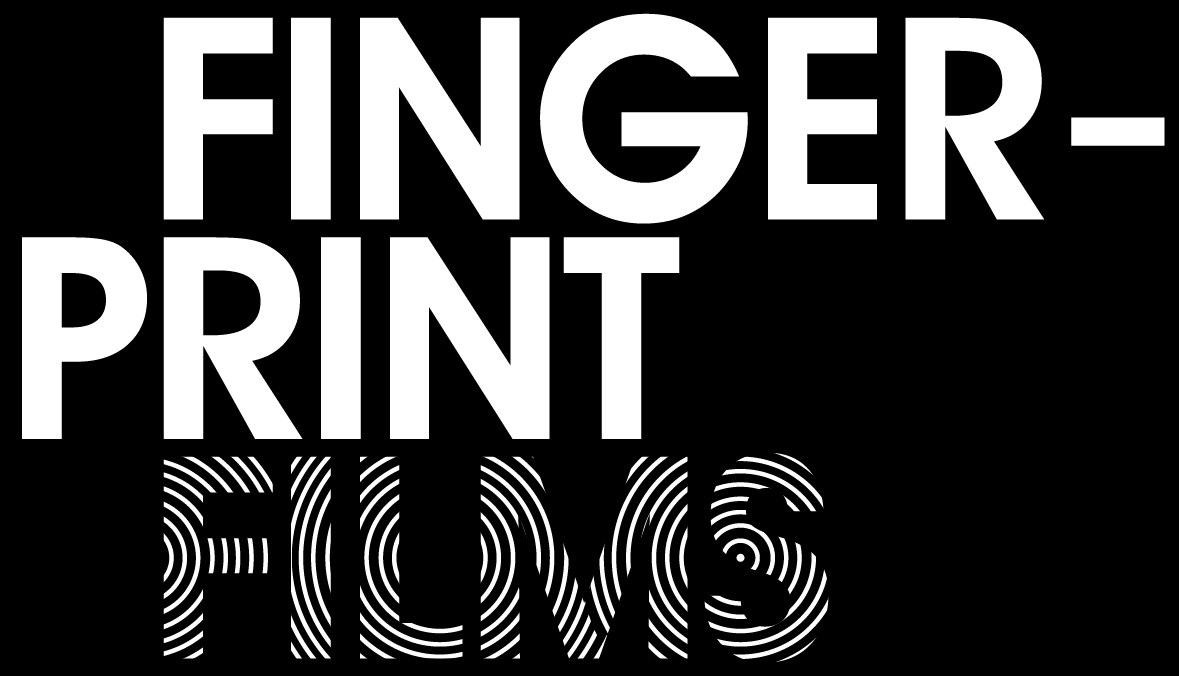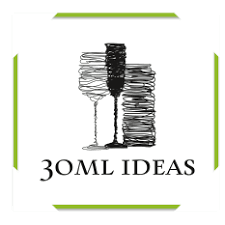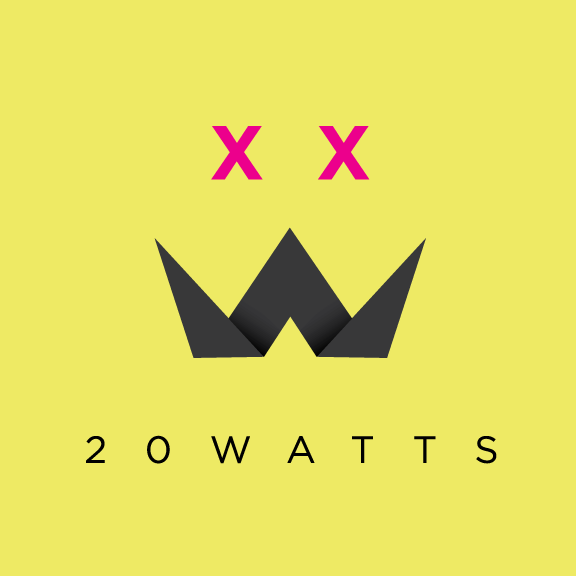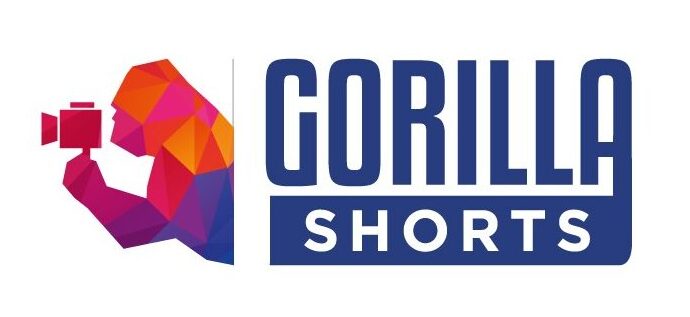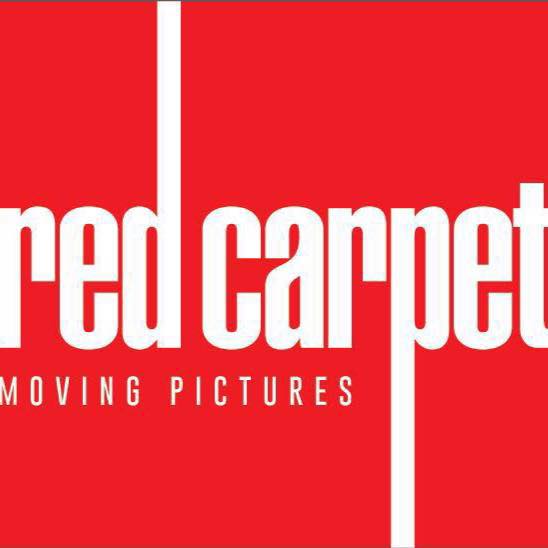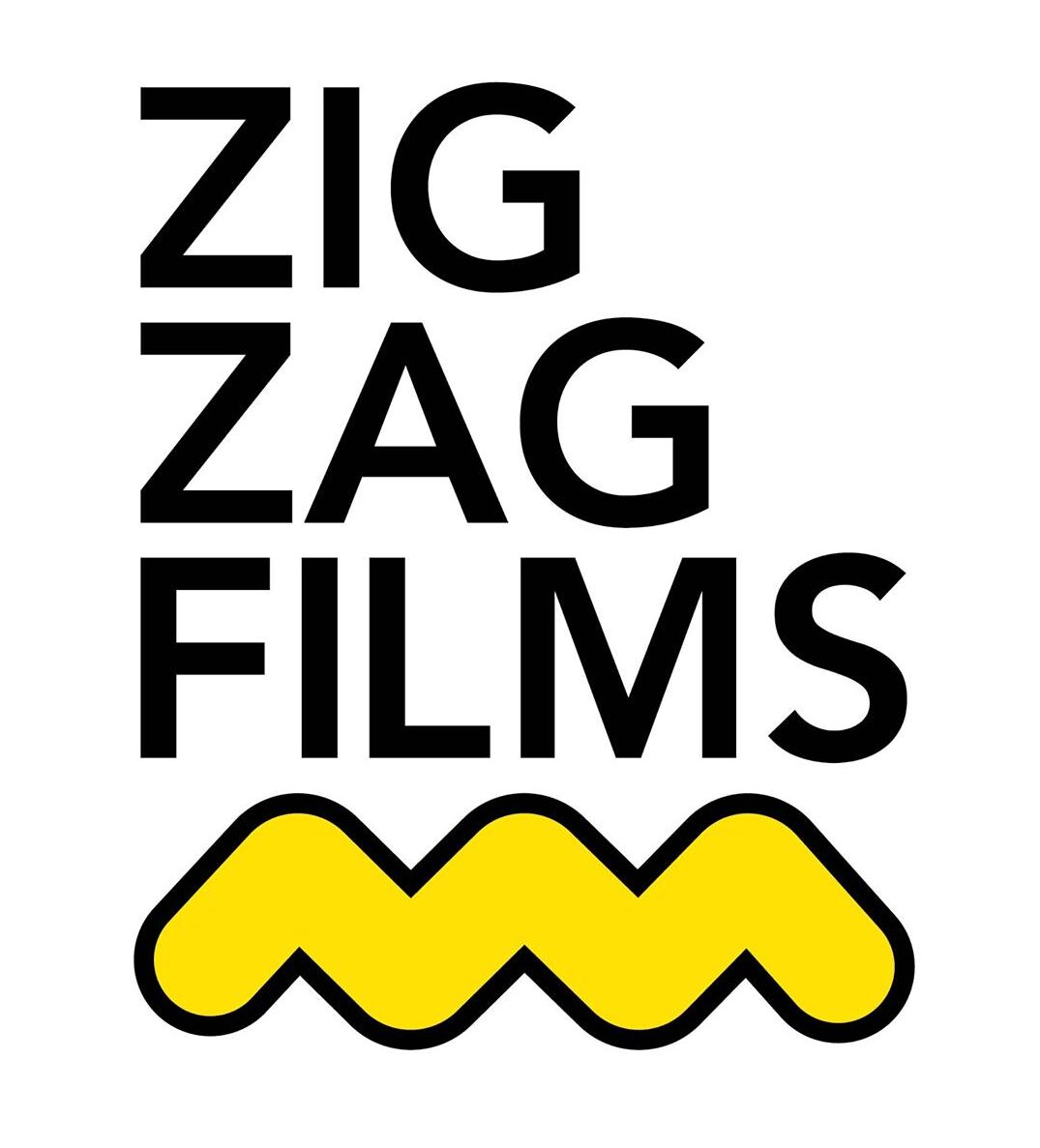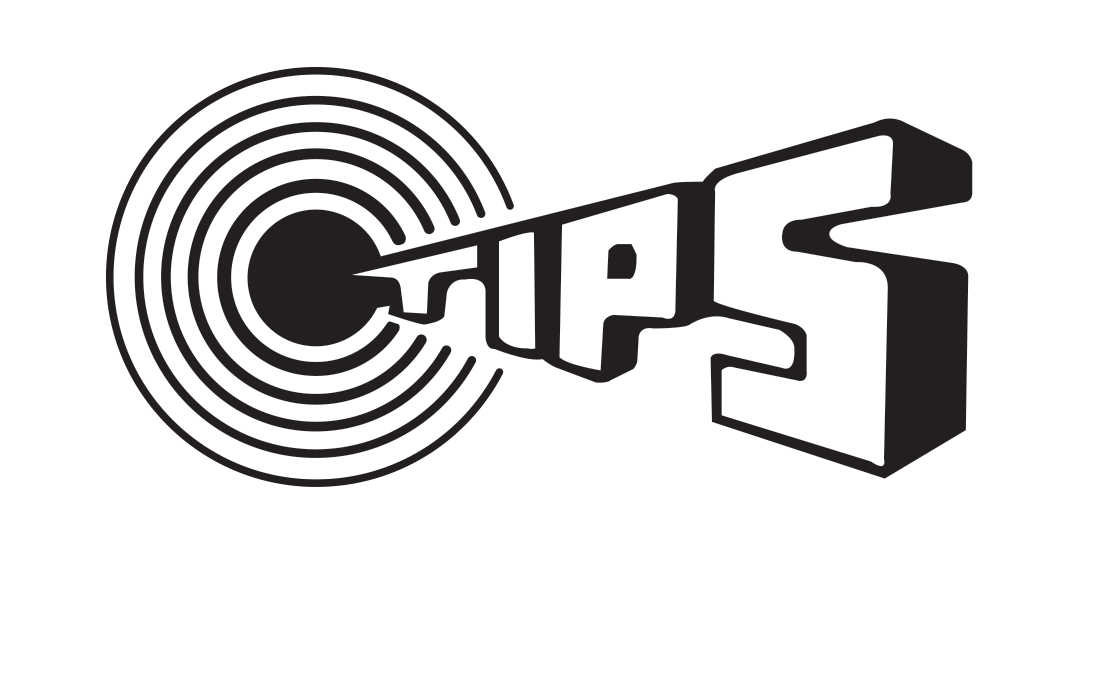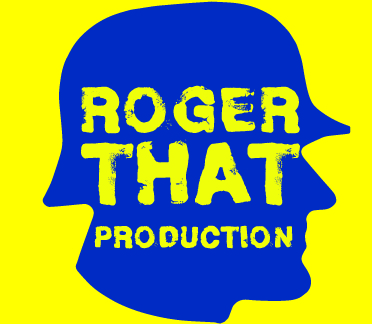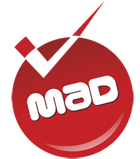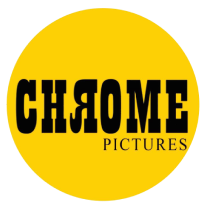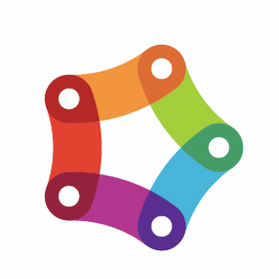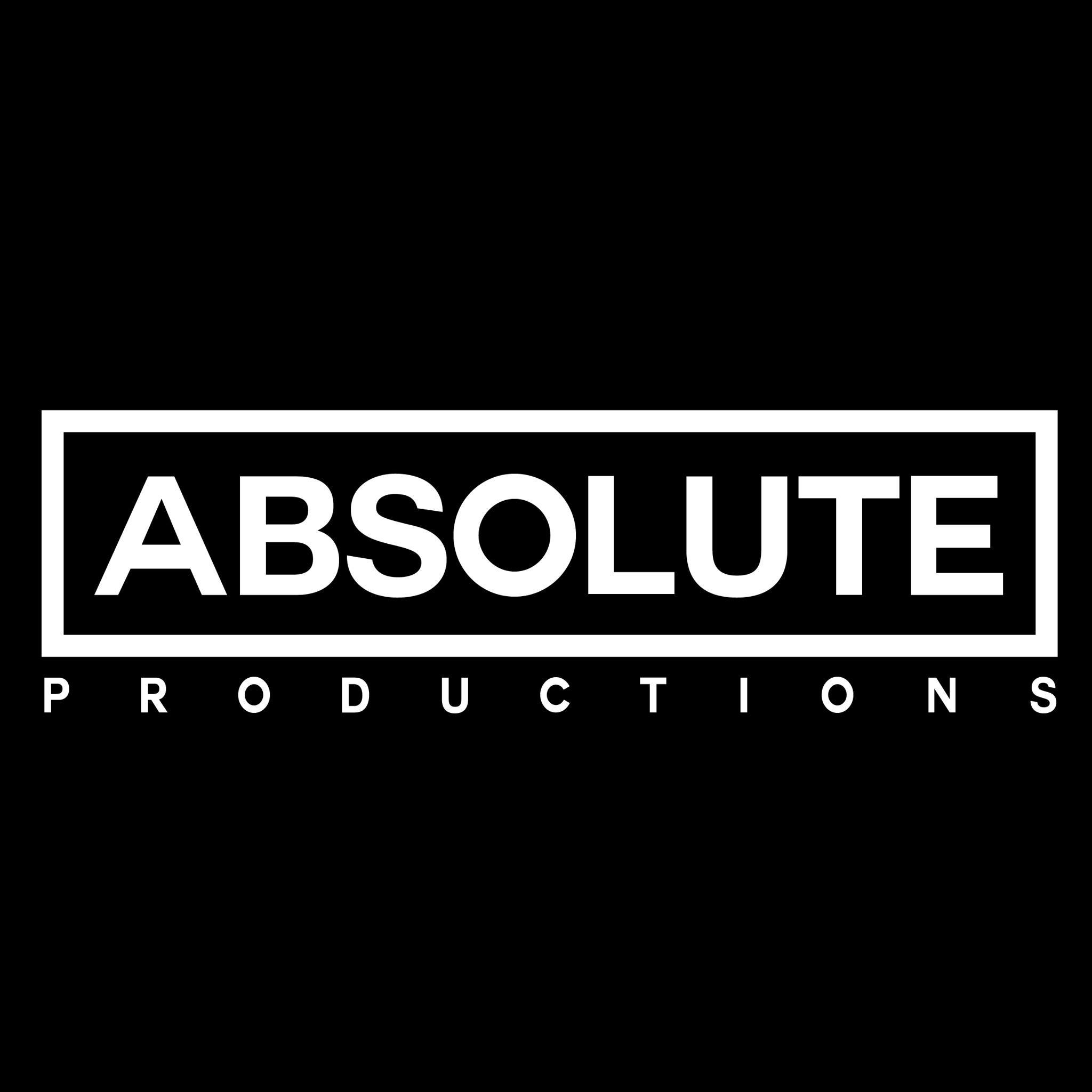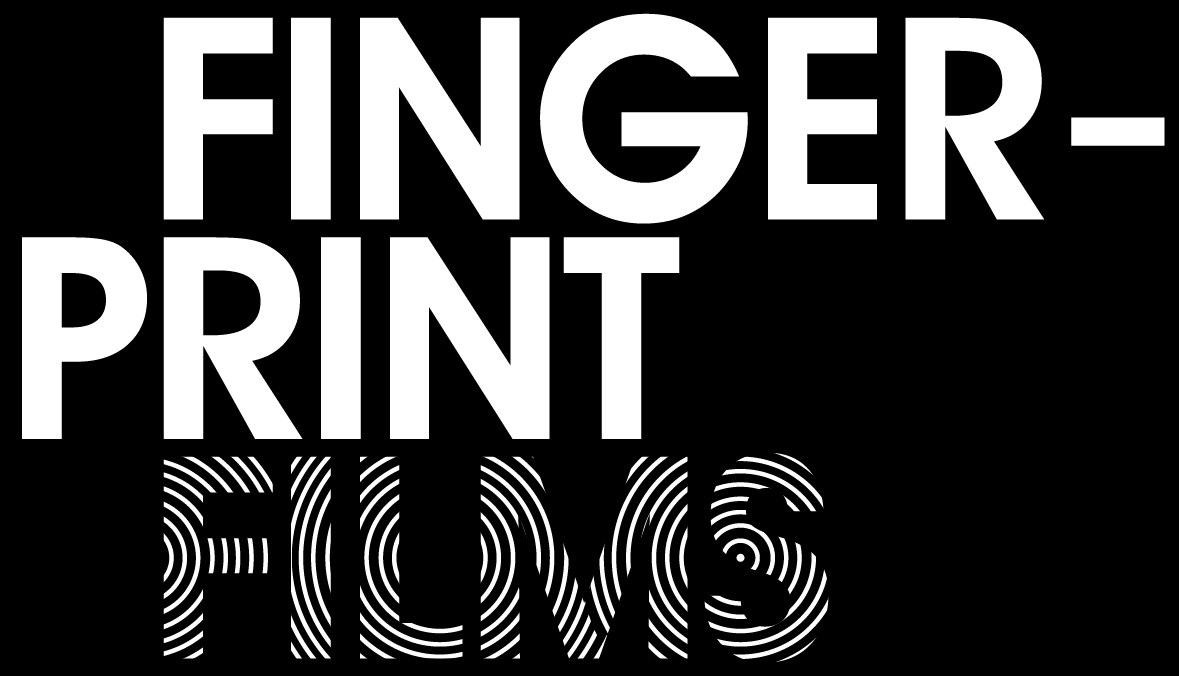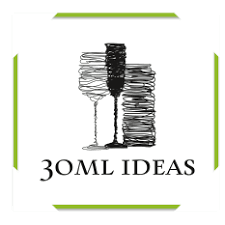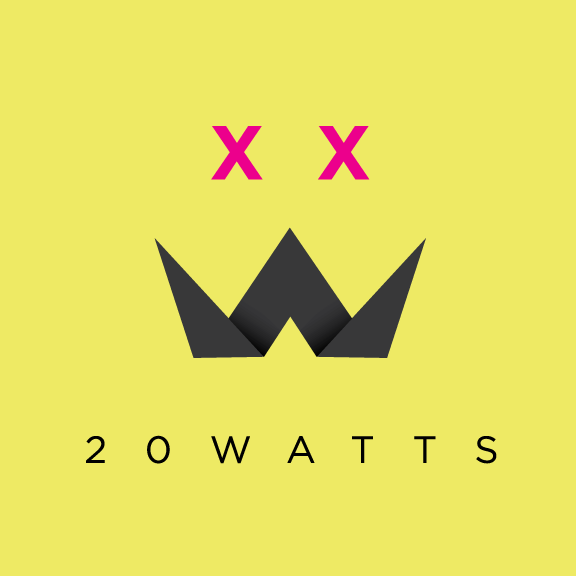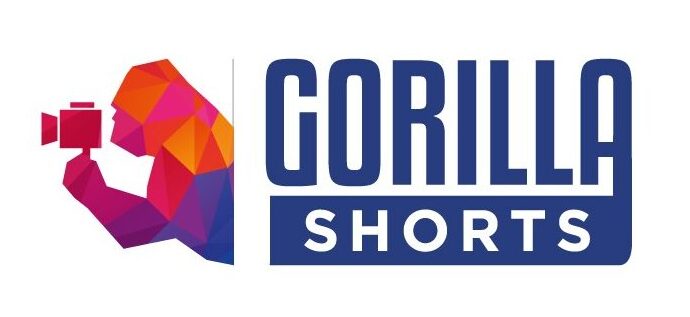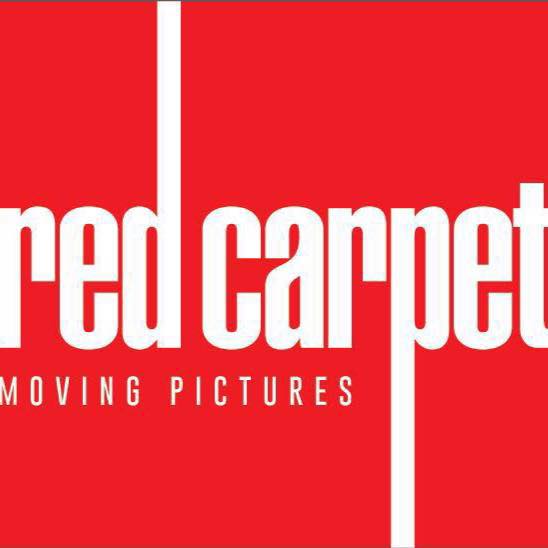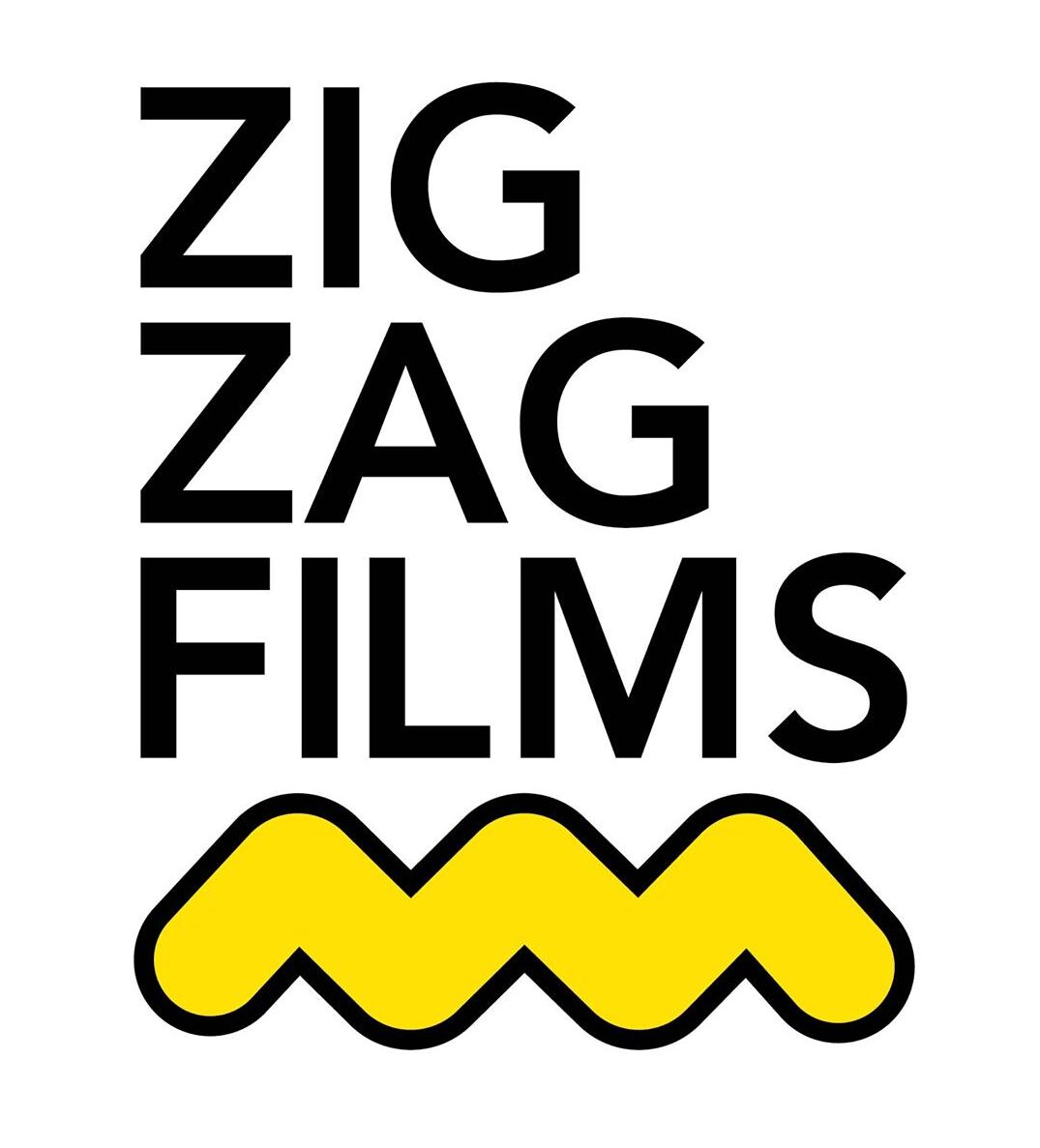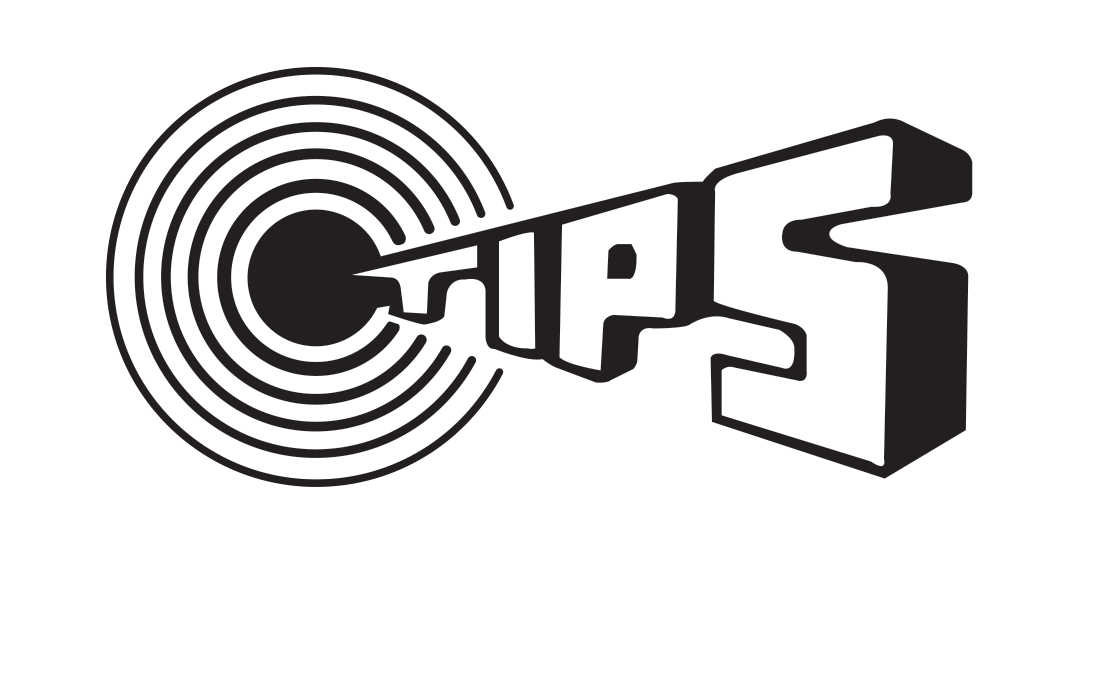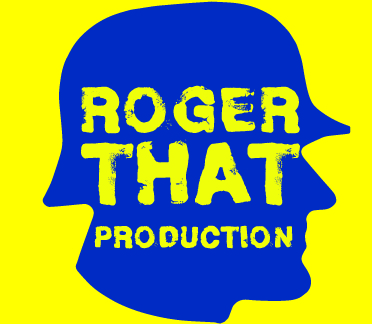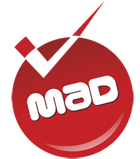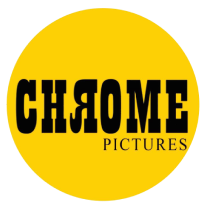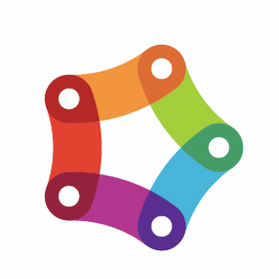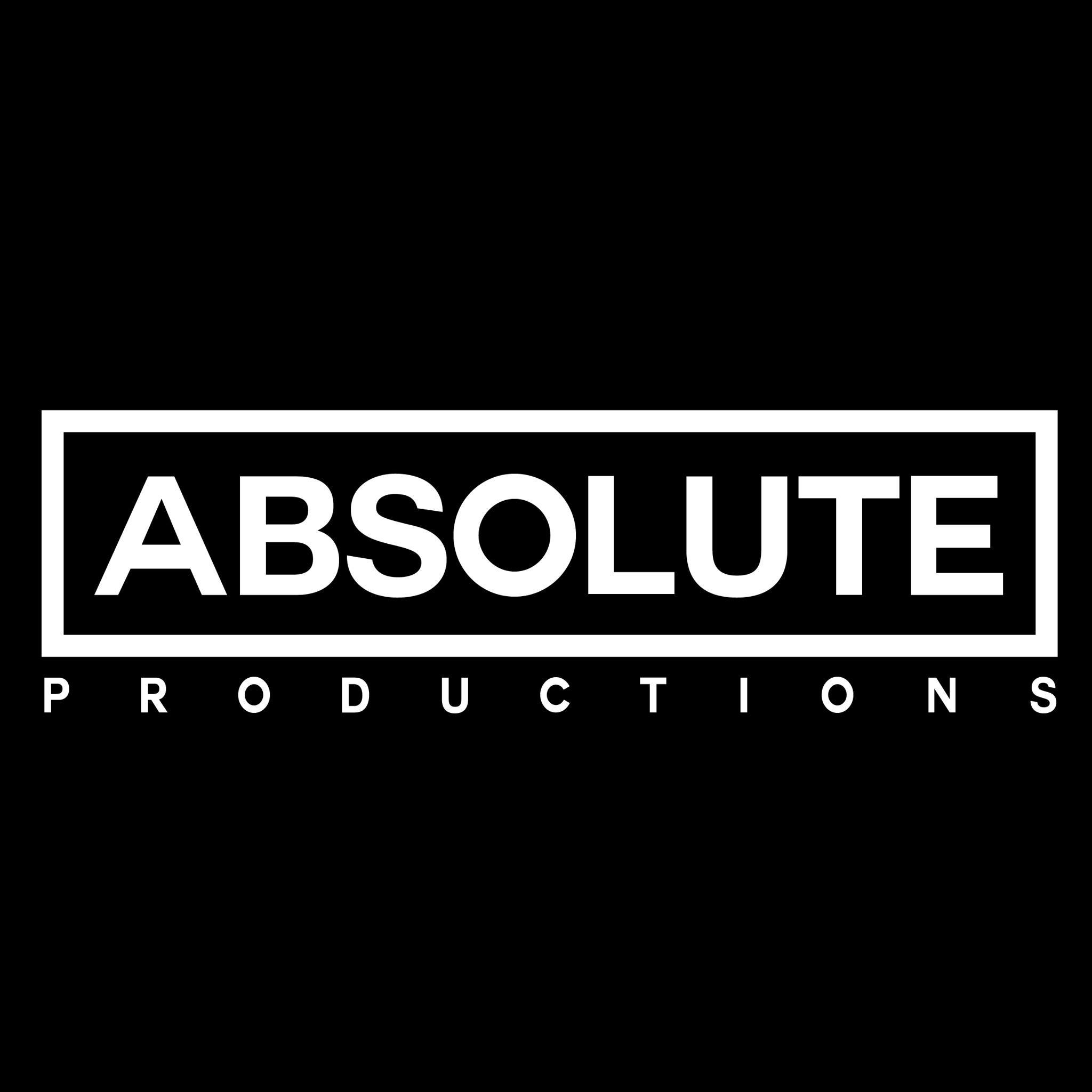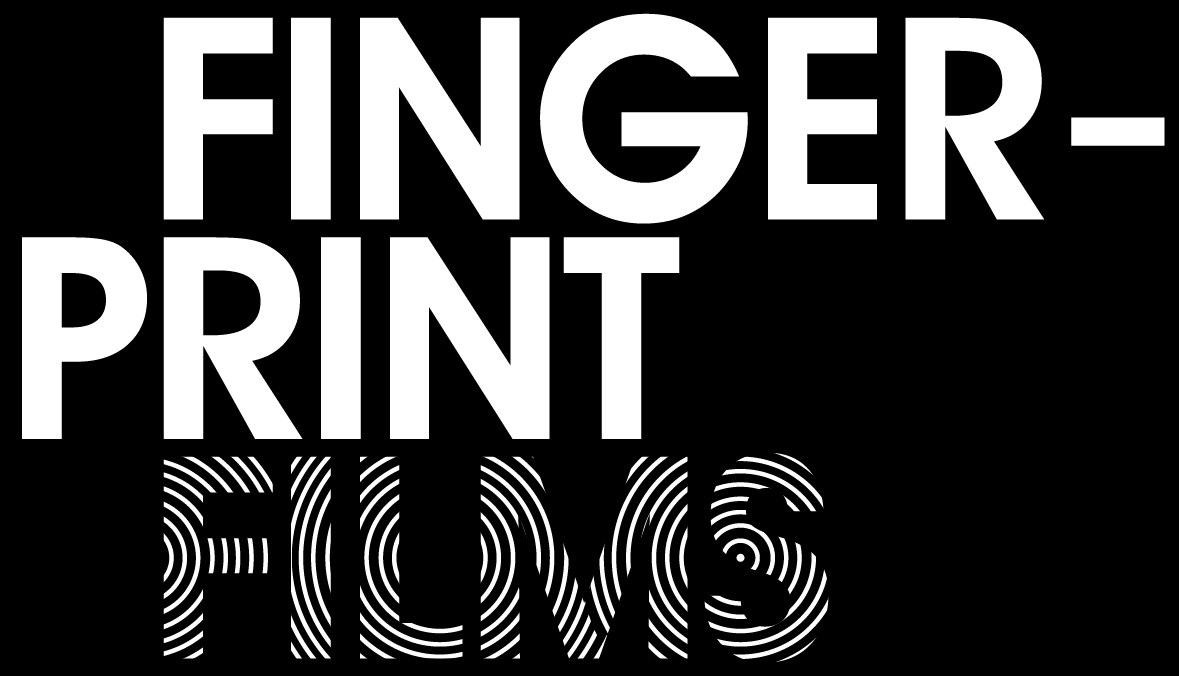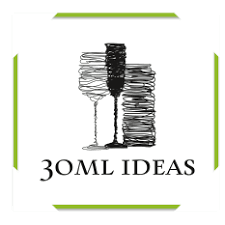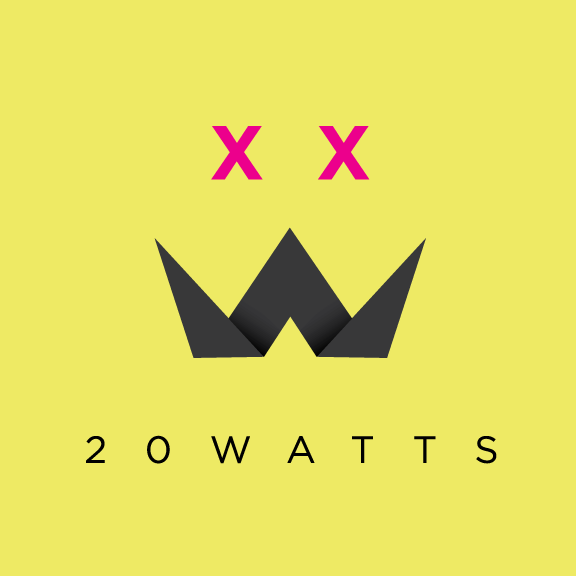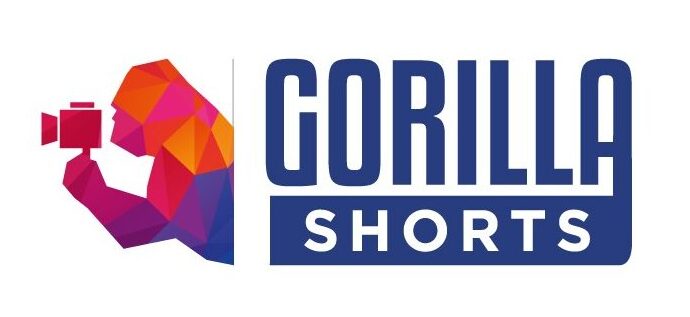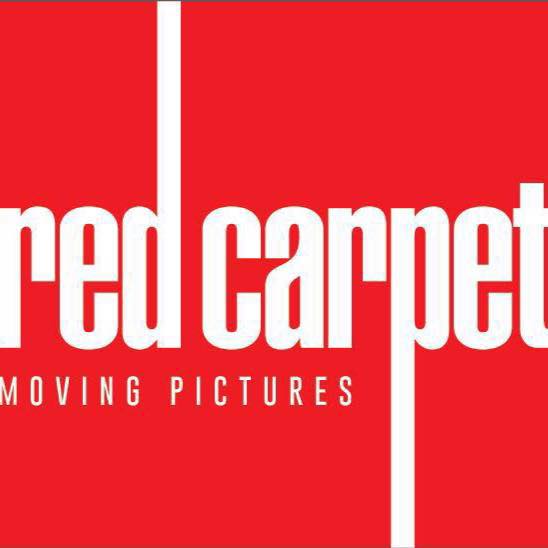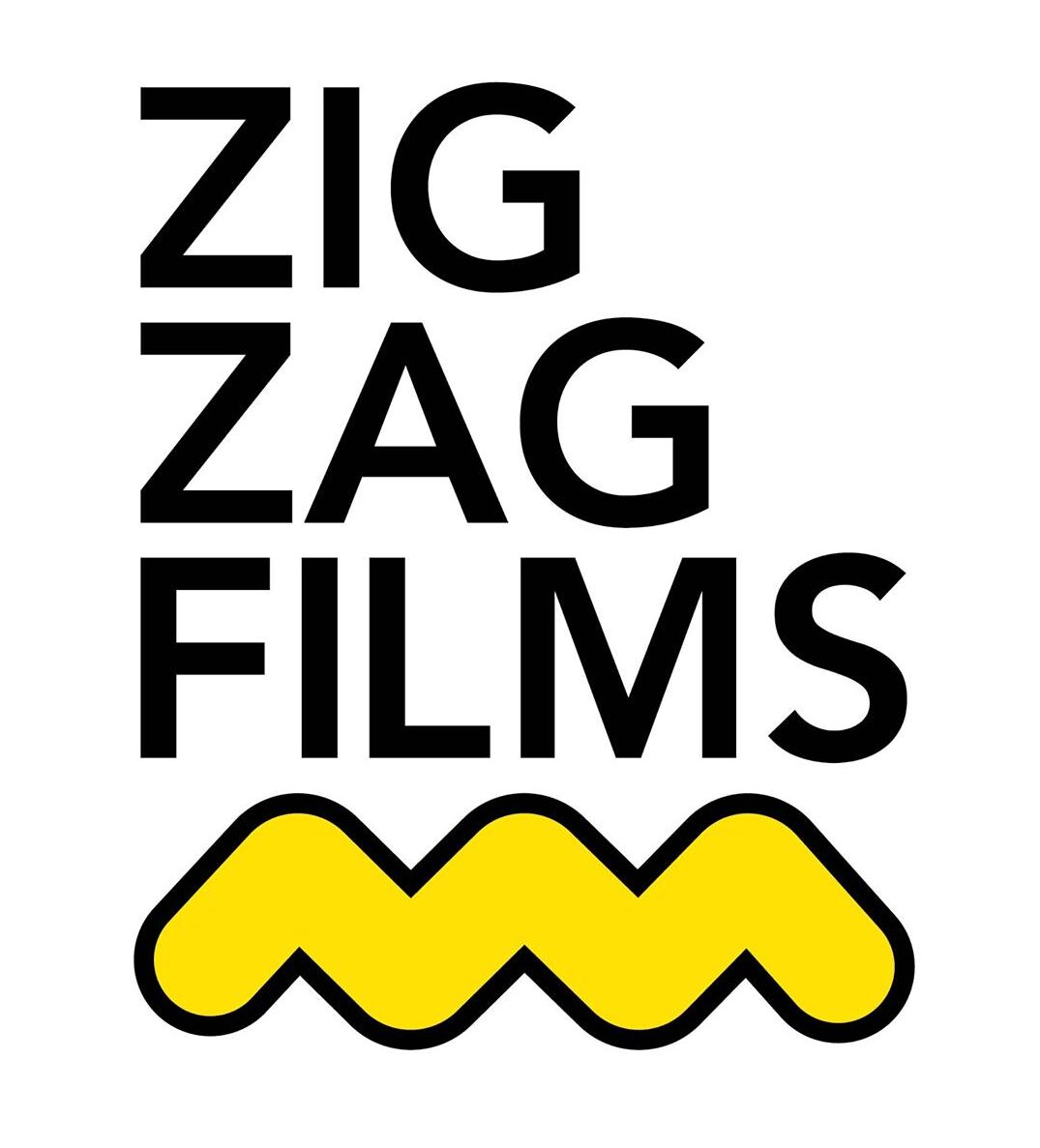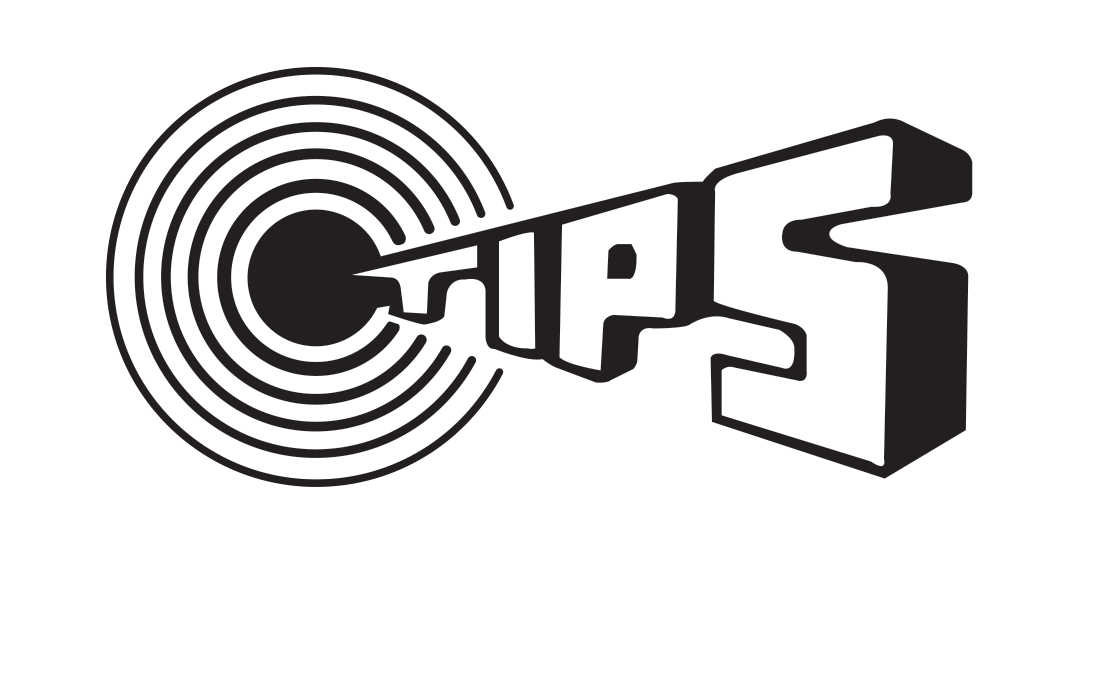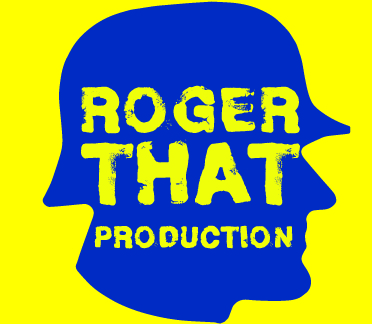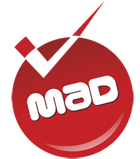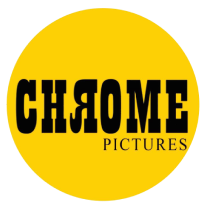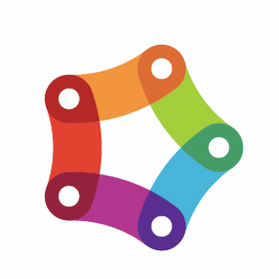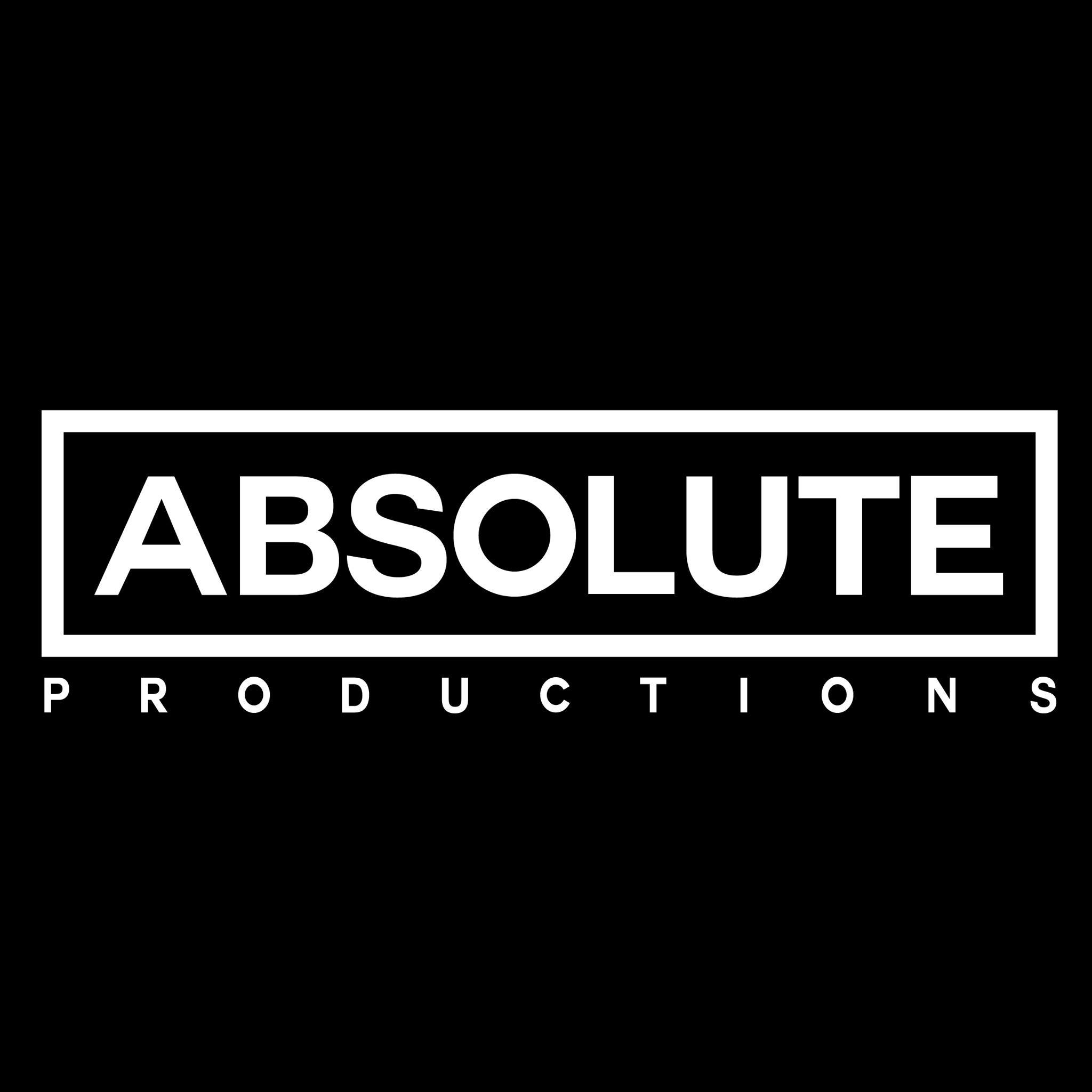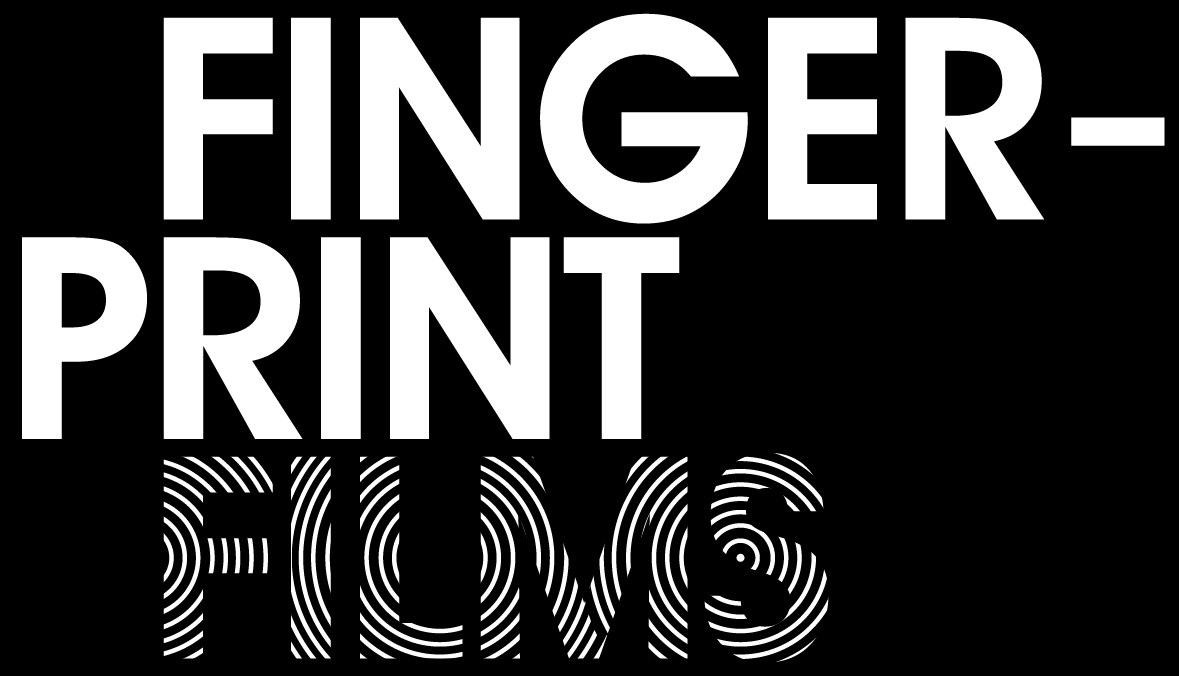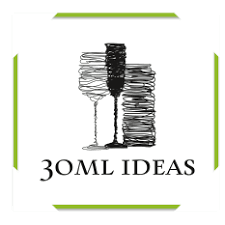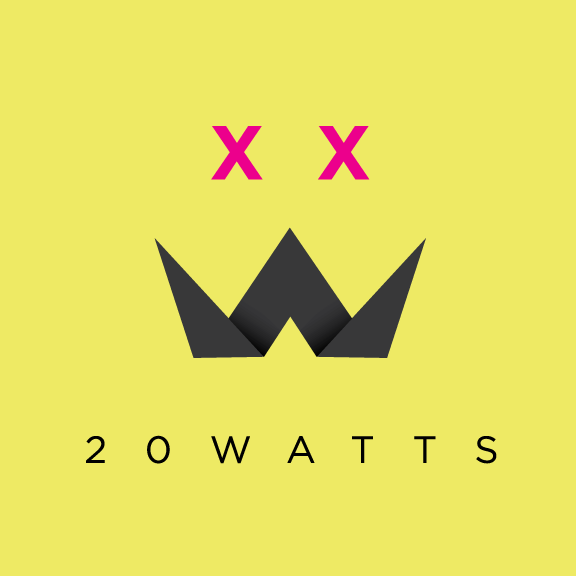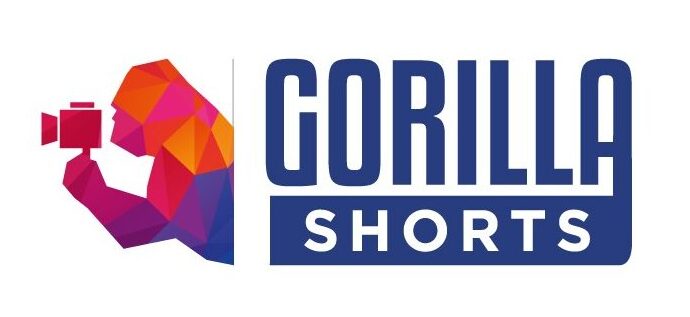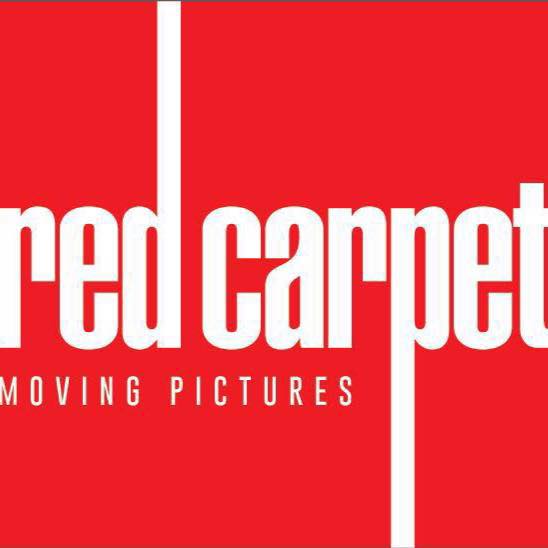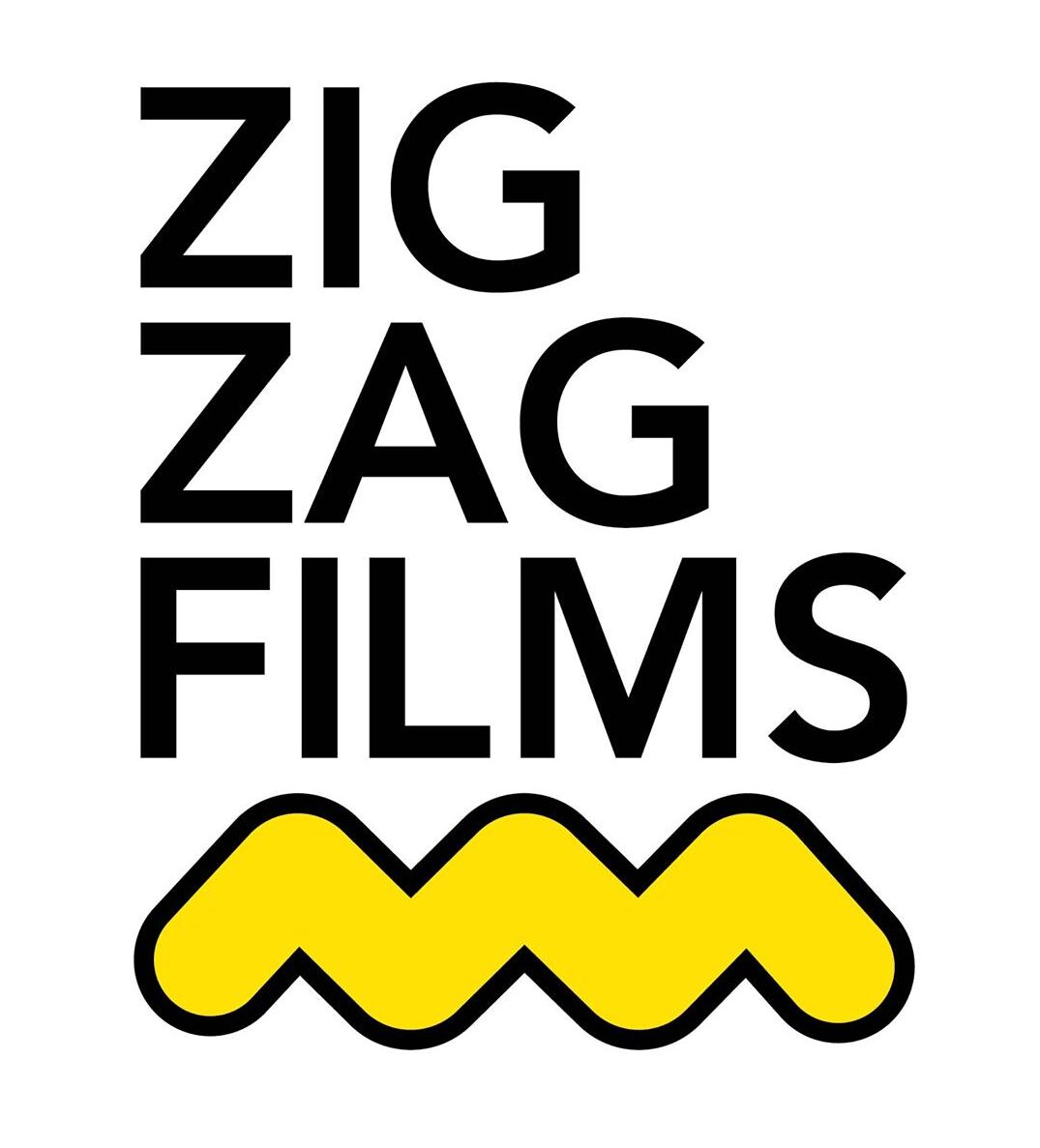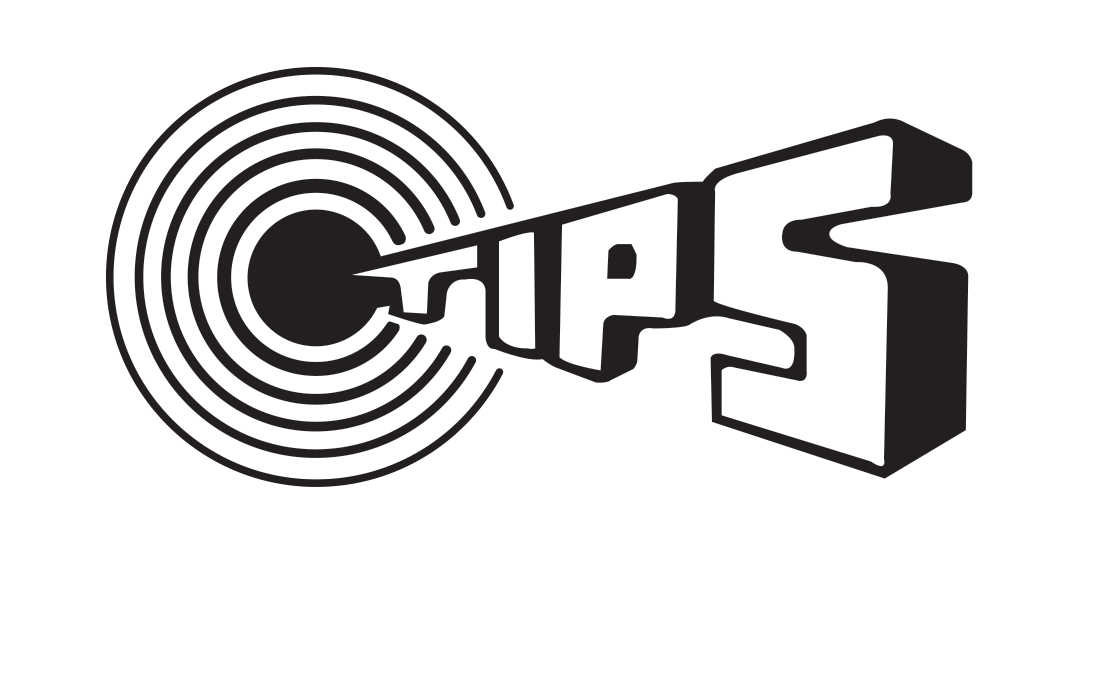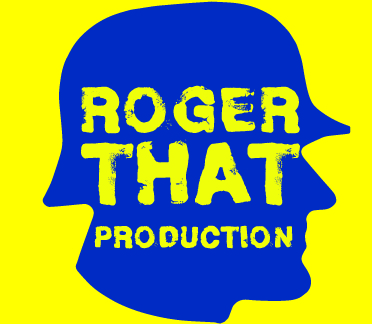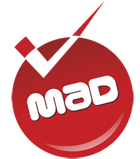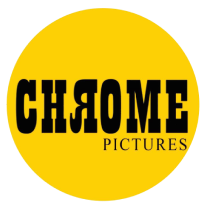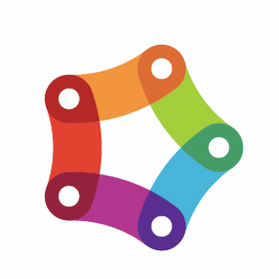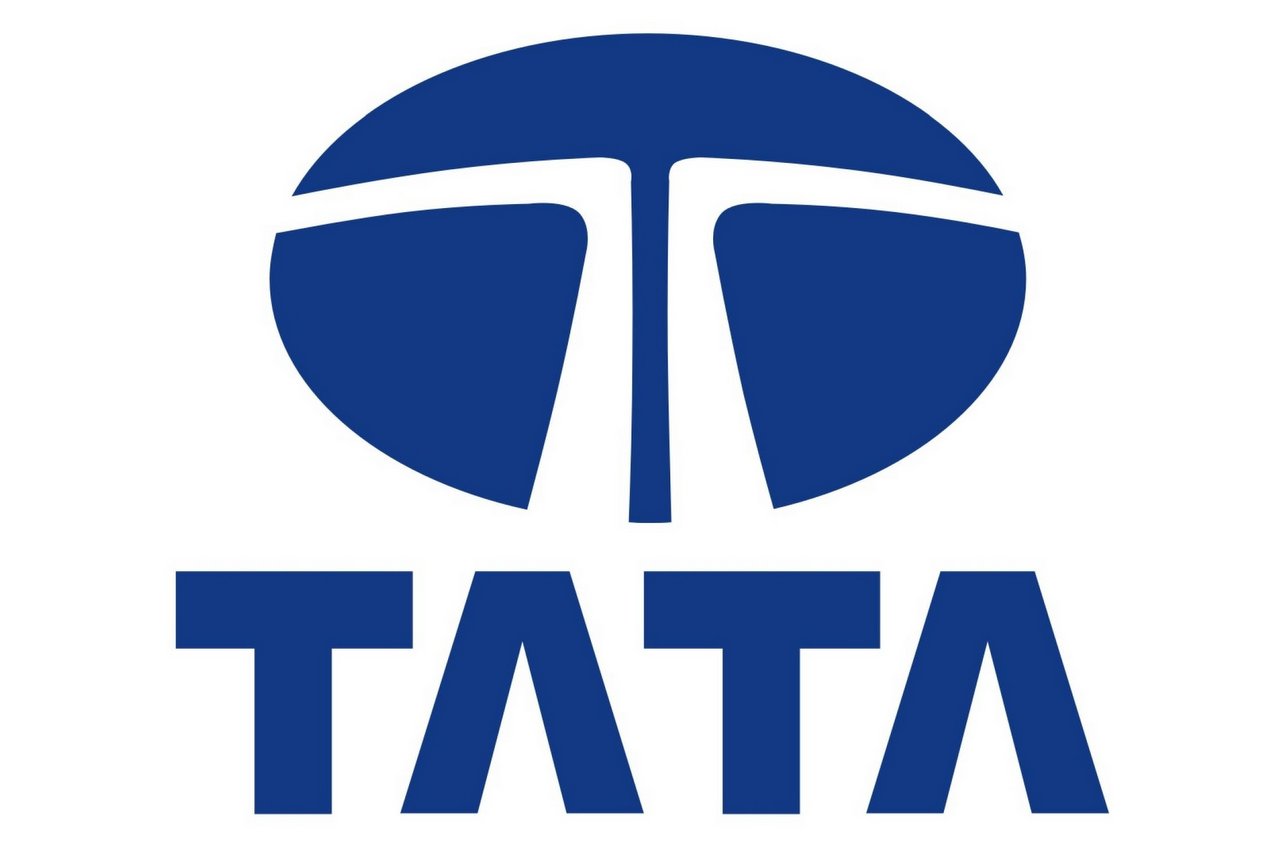 Tata

UPI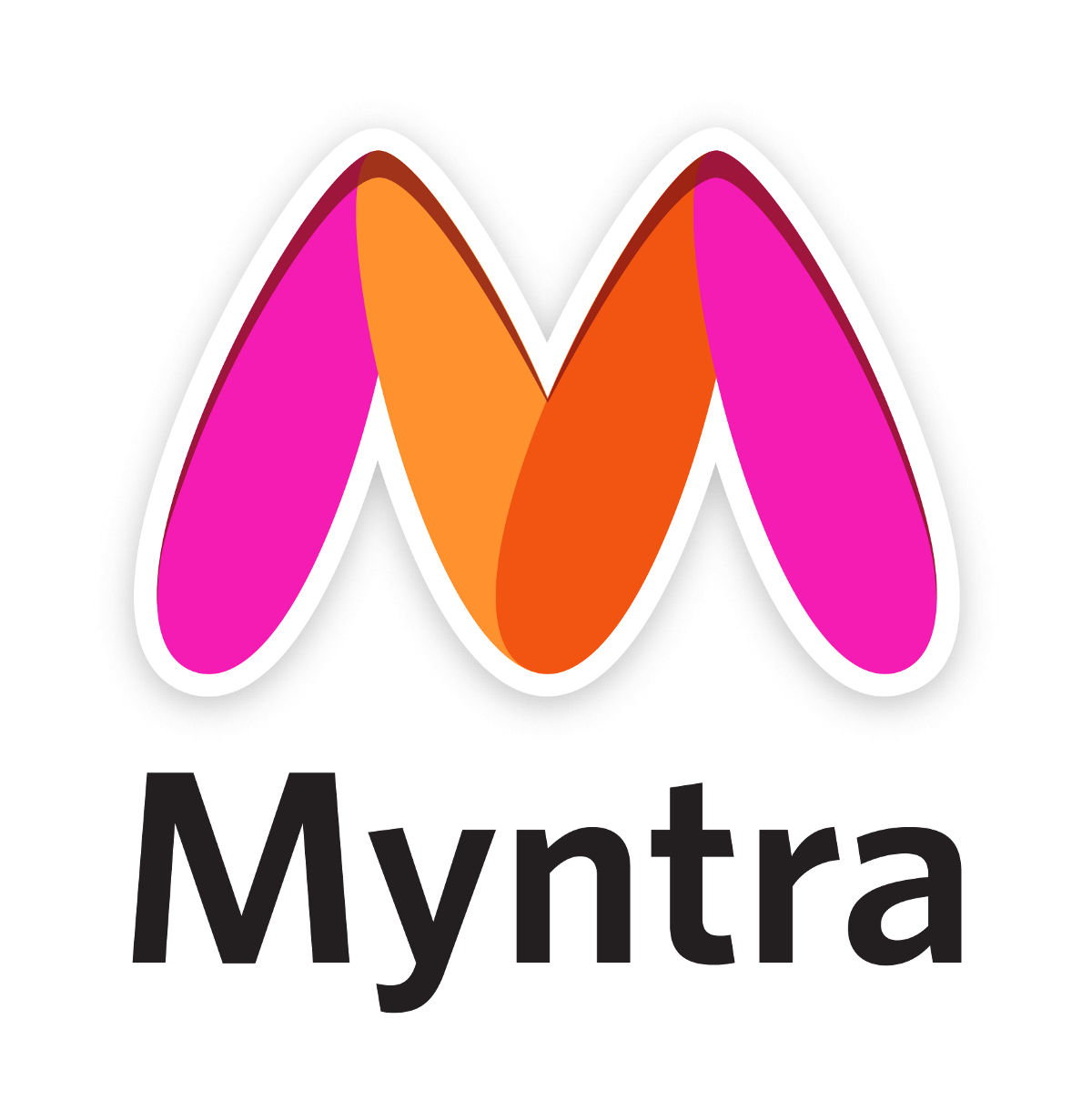 Myntra
Sunfeast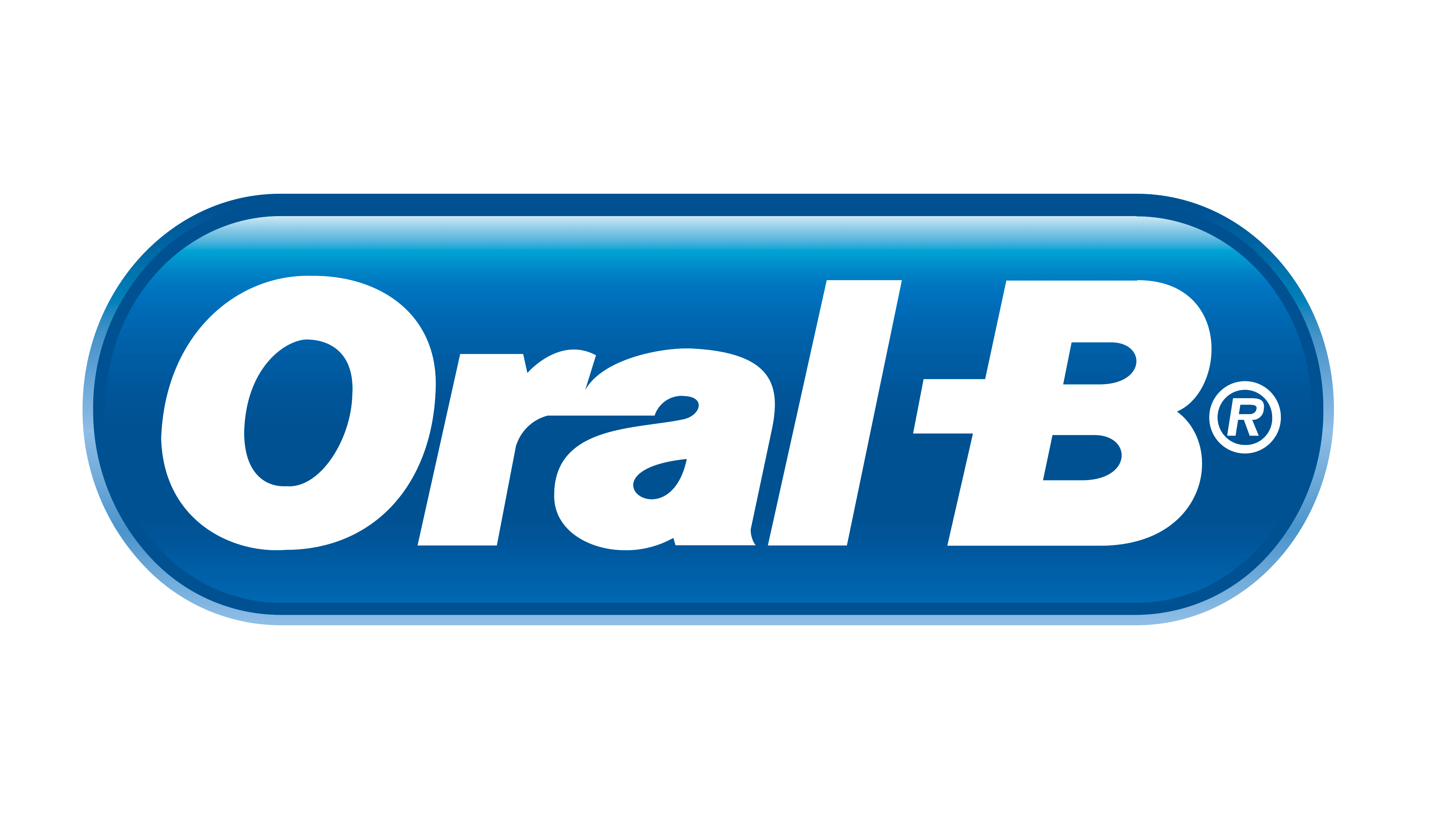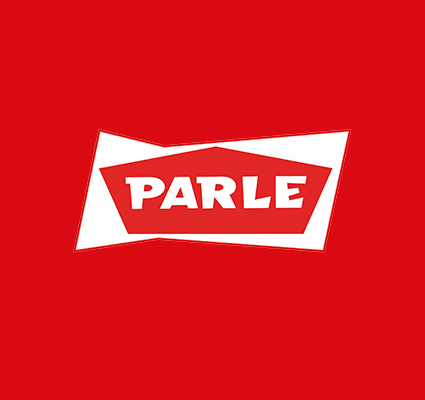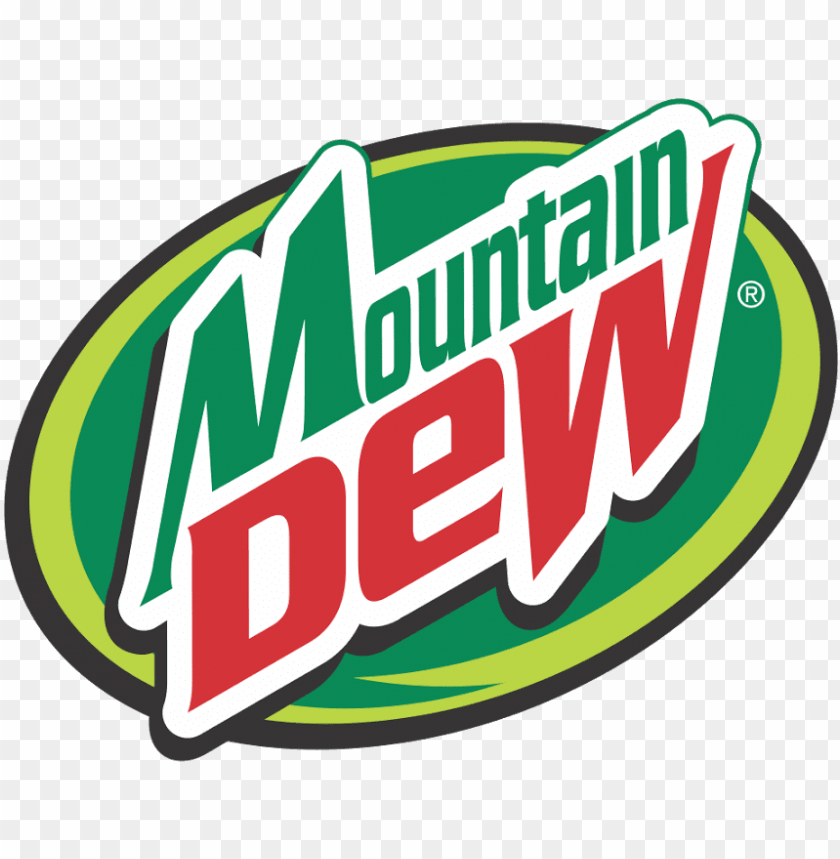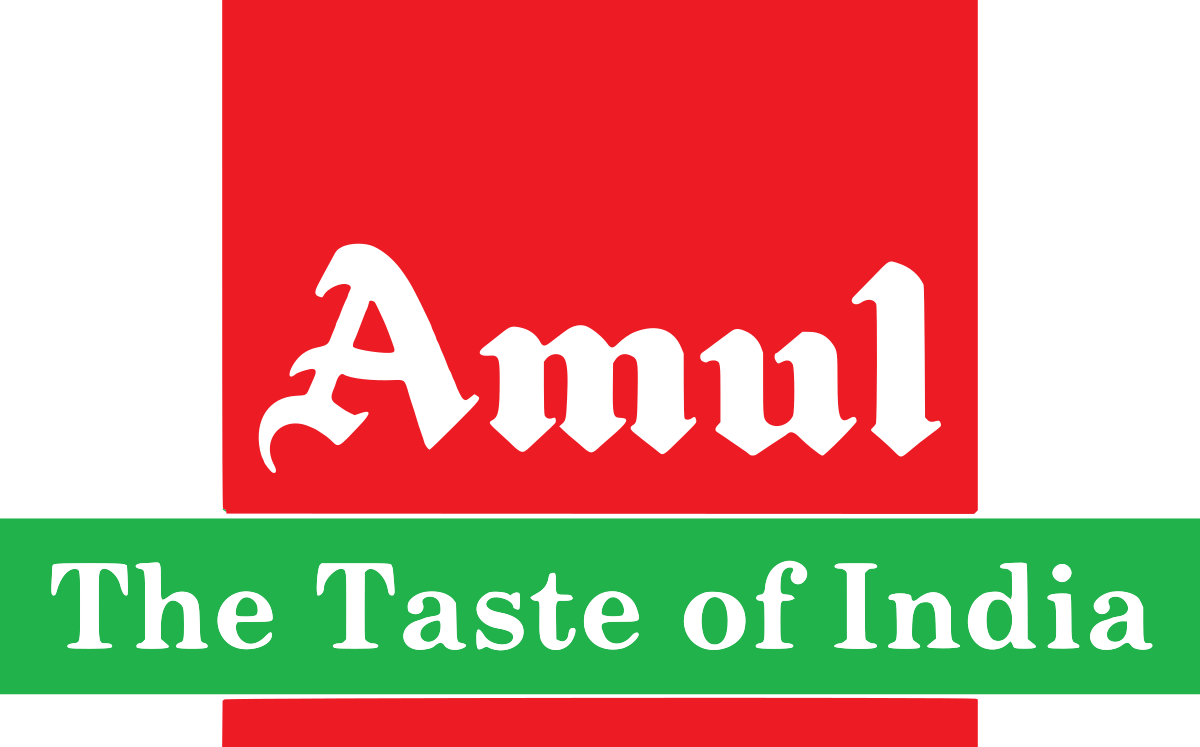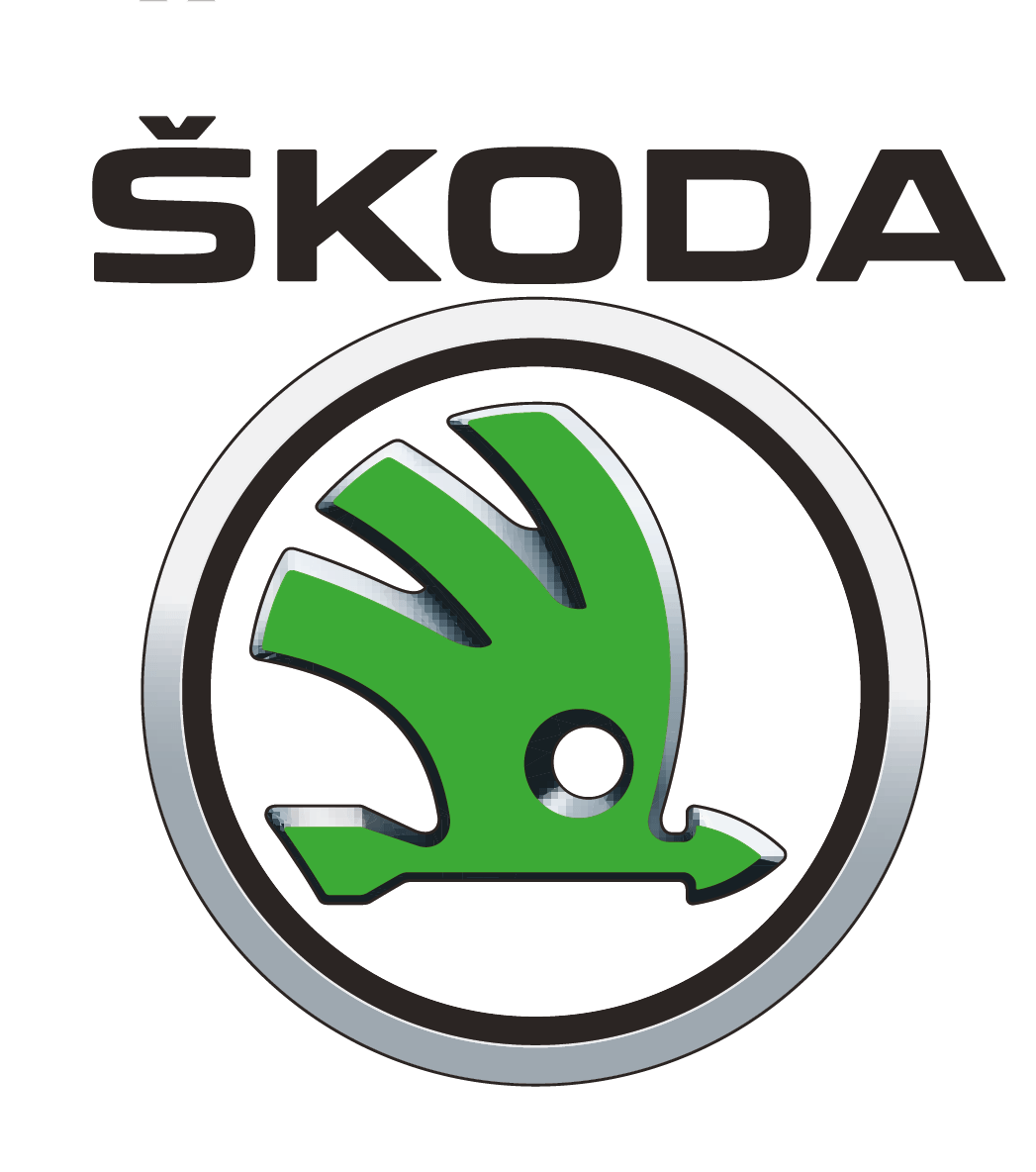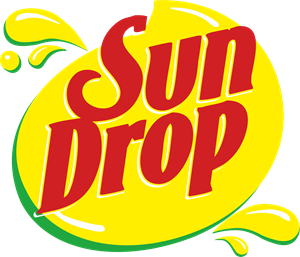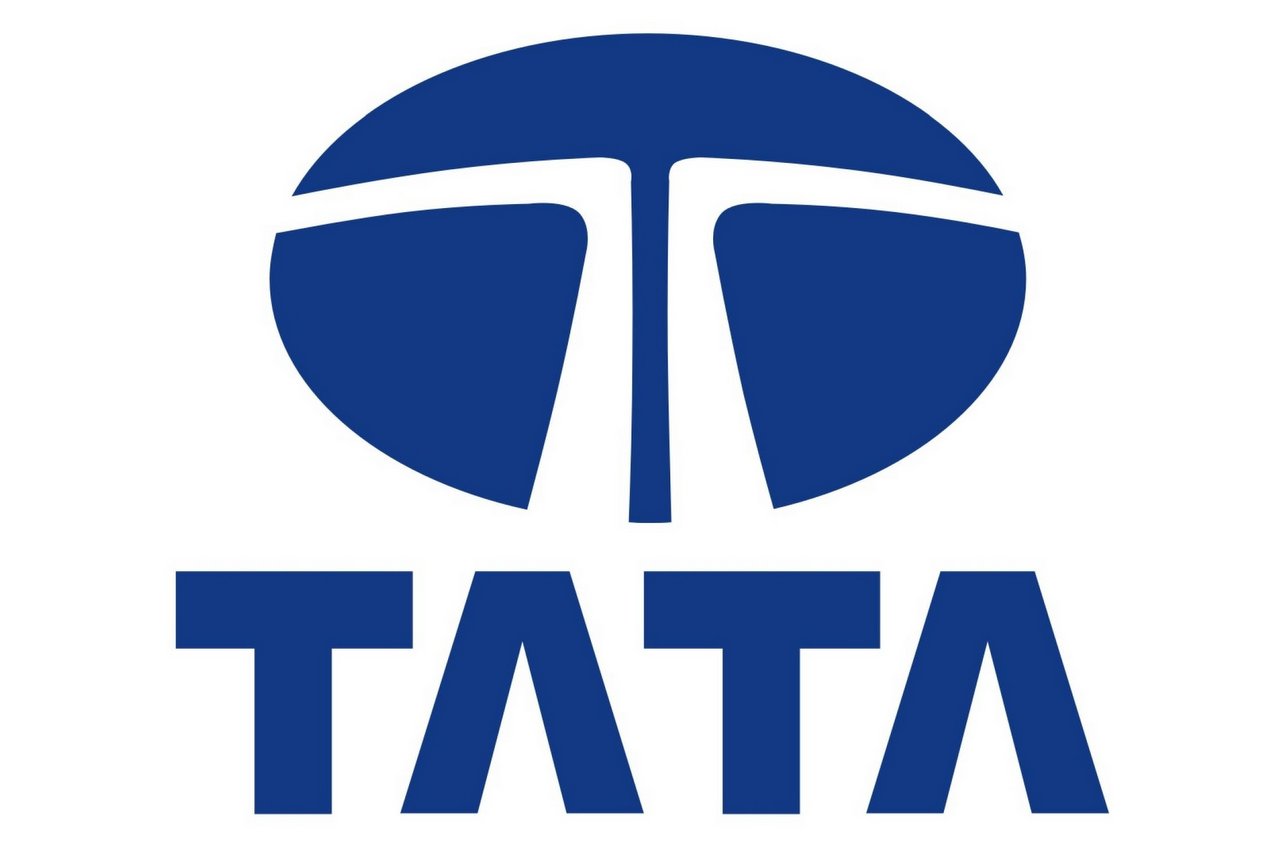 Tata

UPI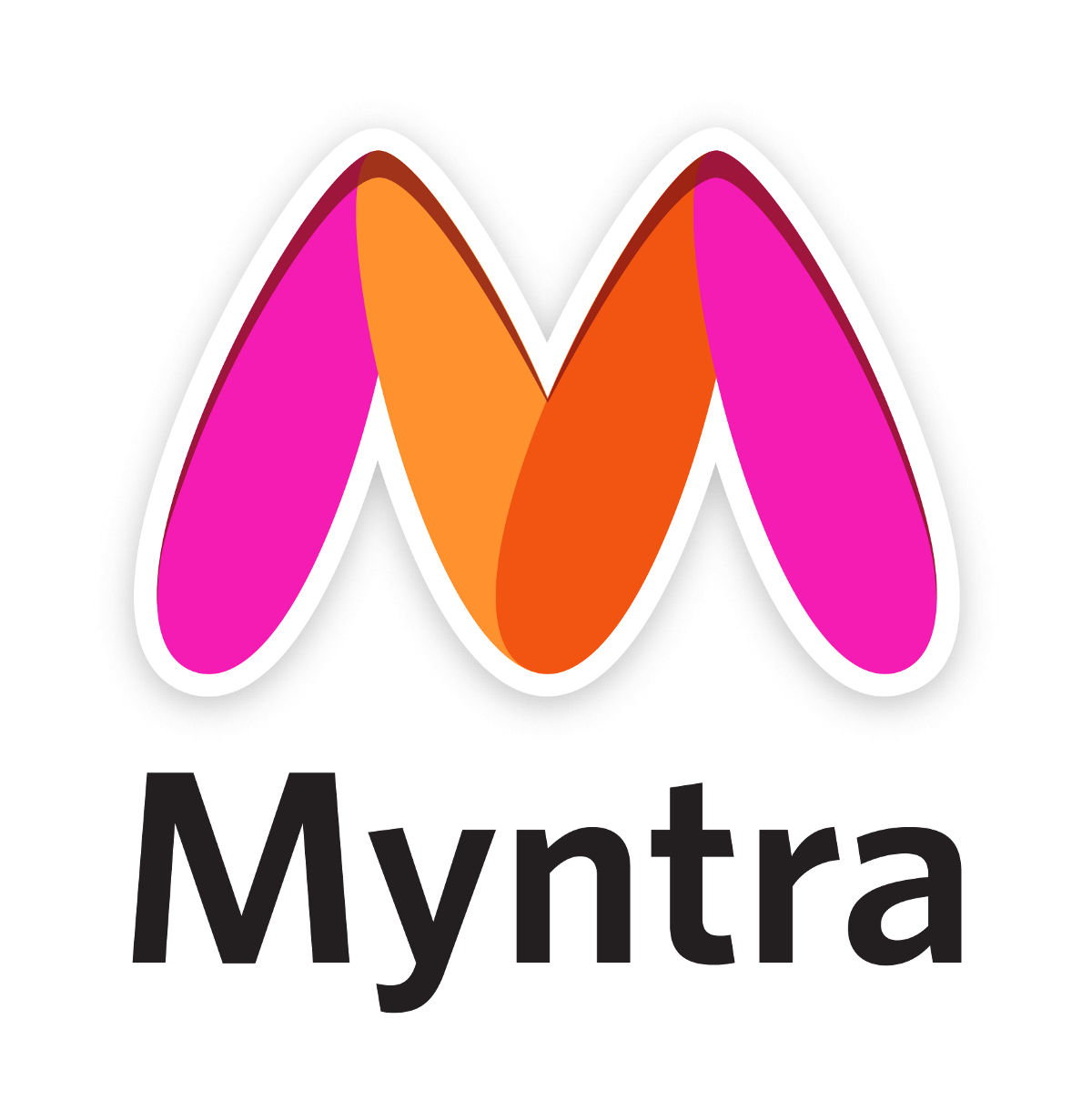 Myntra
Sunfeast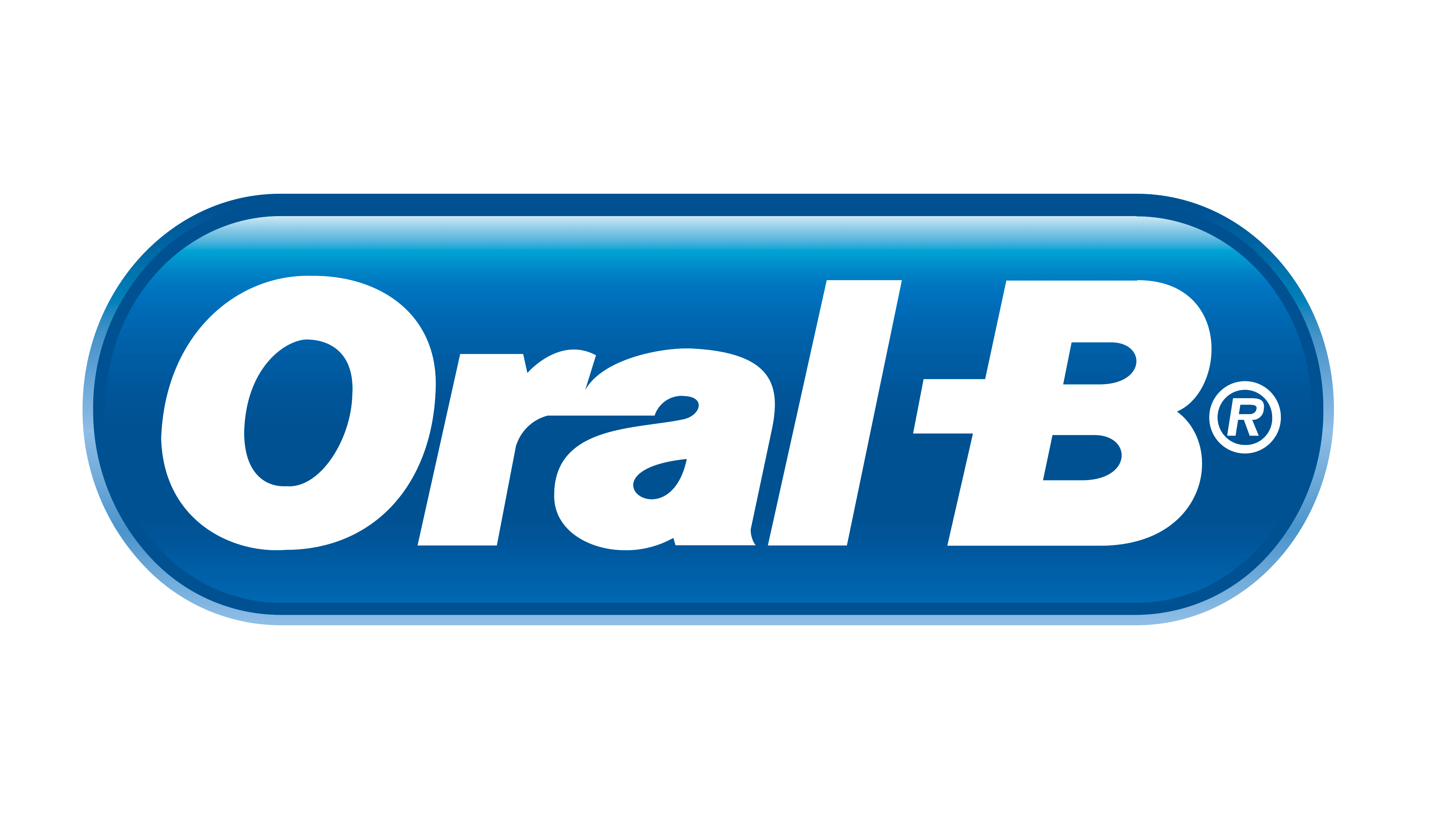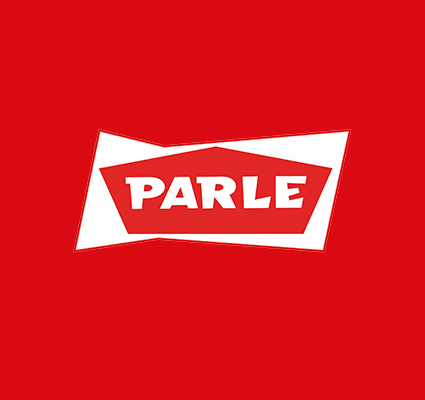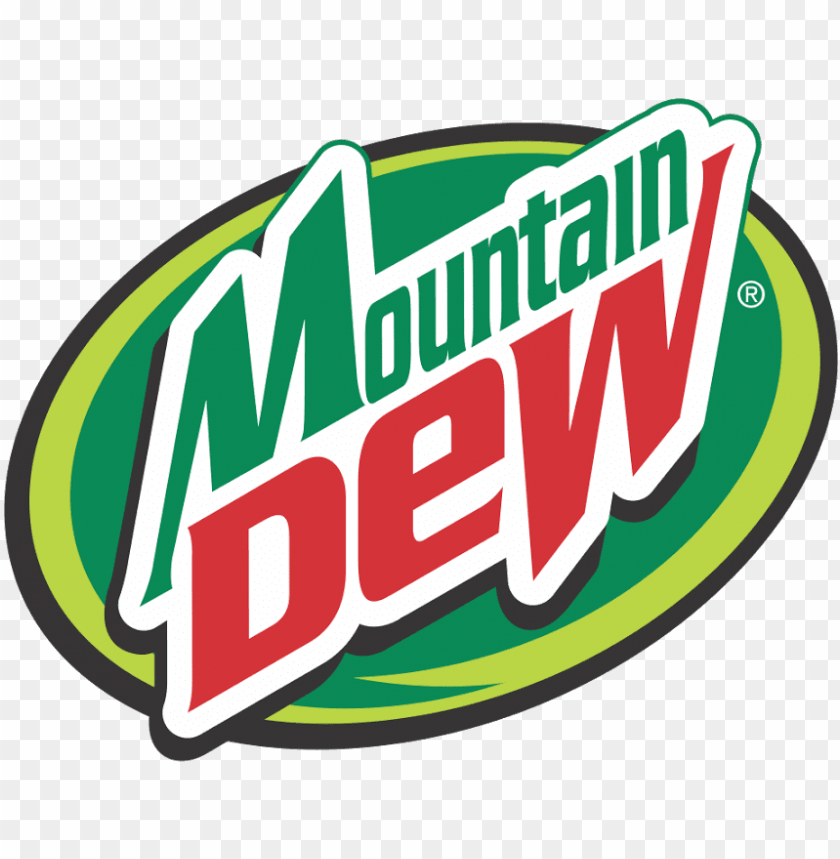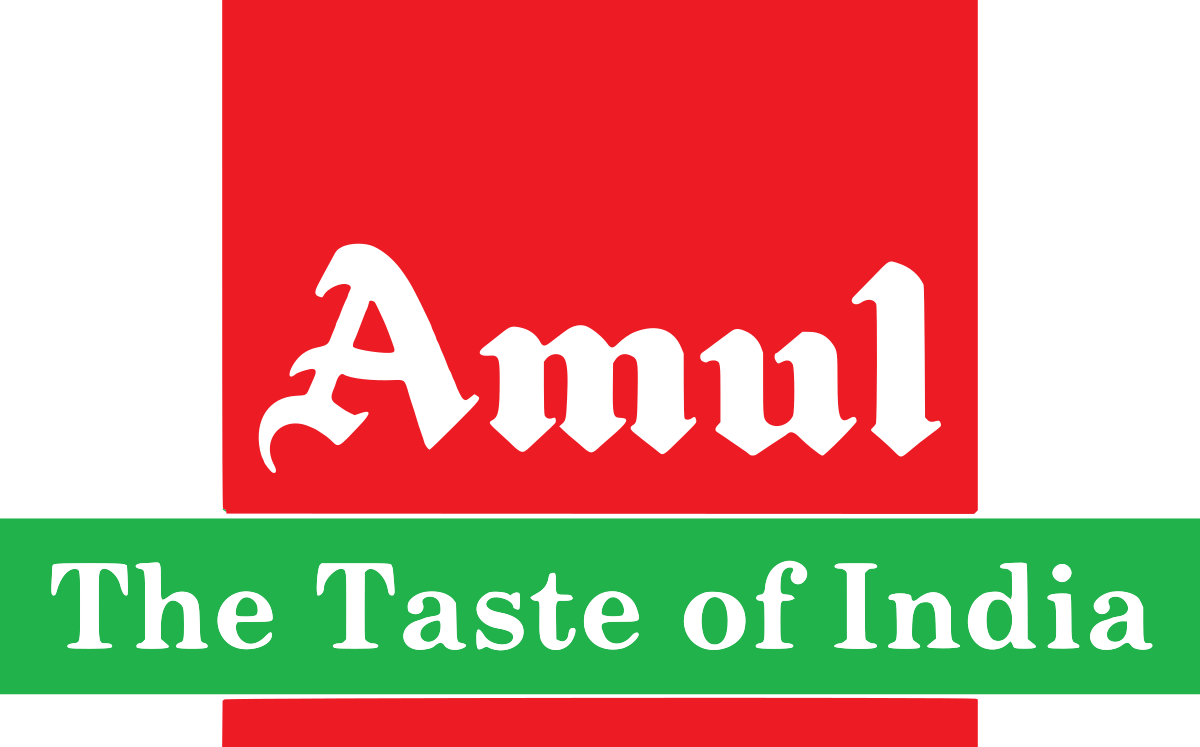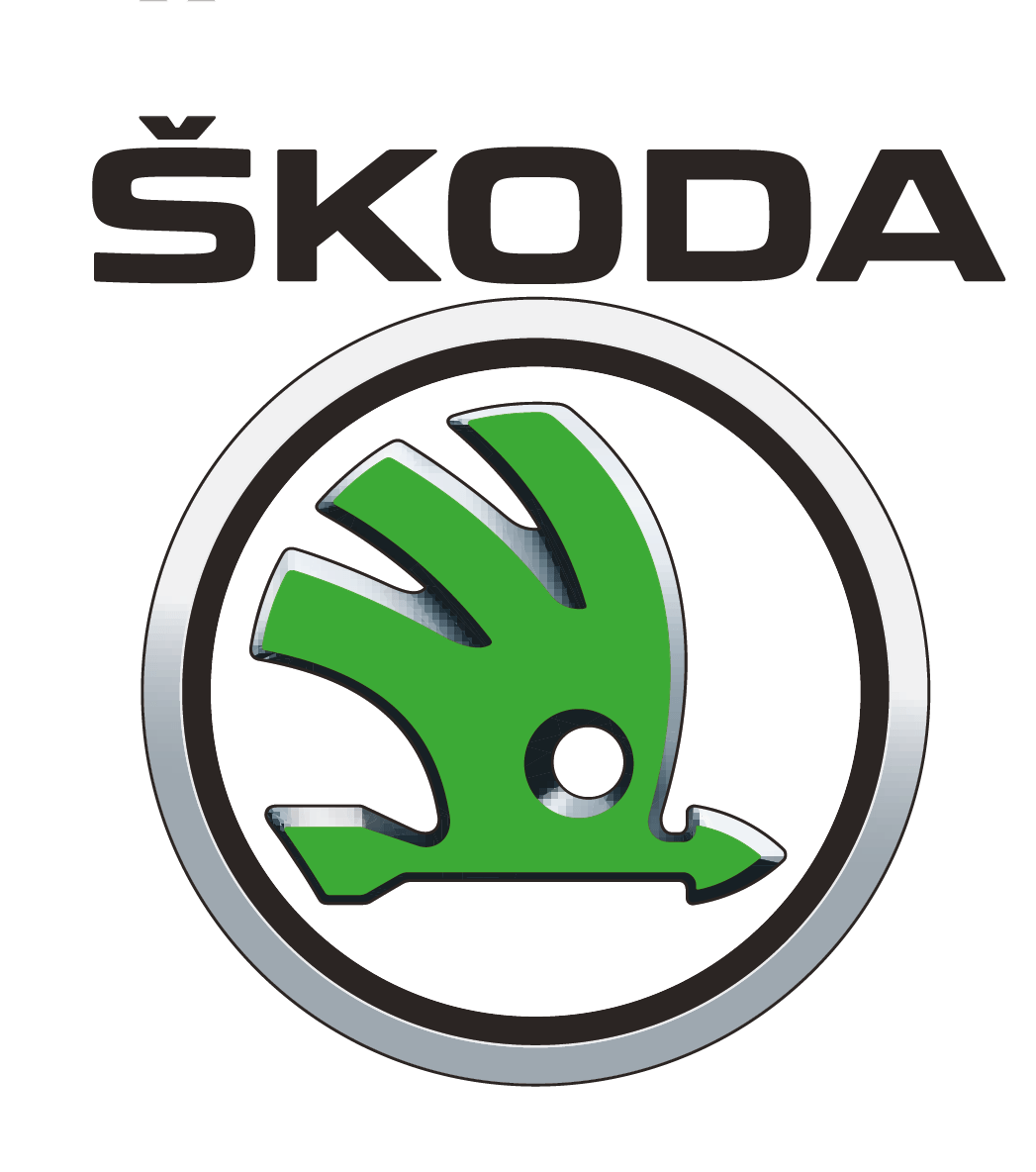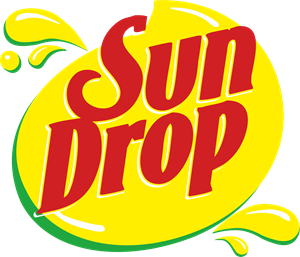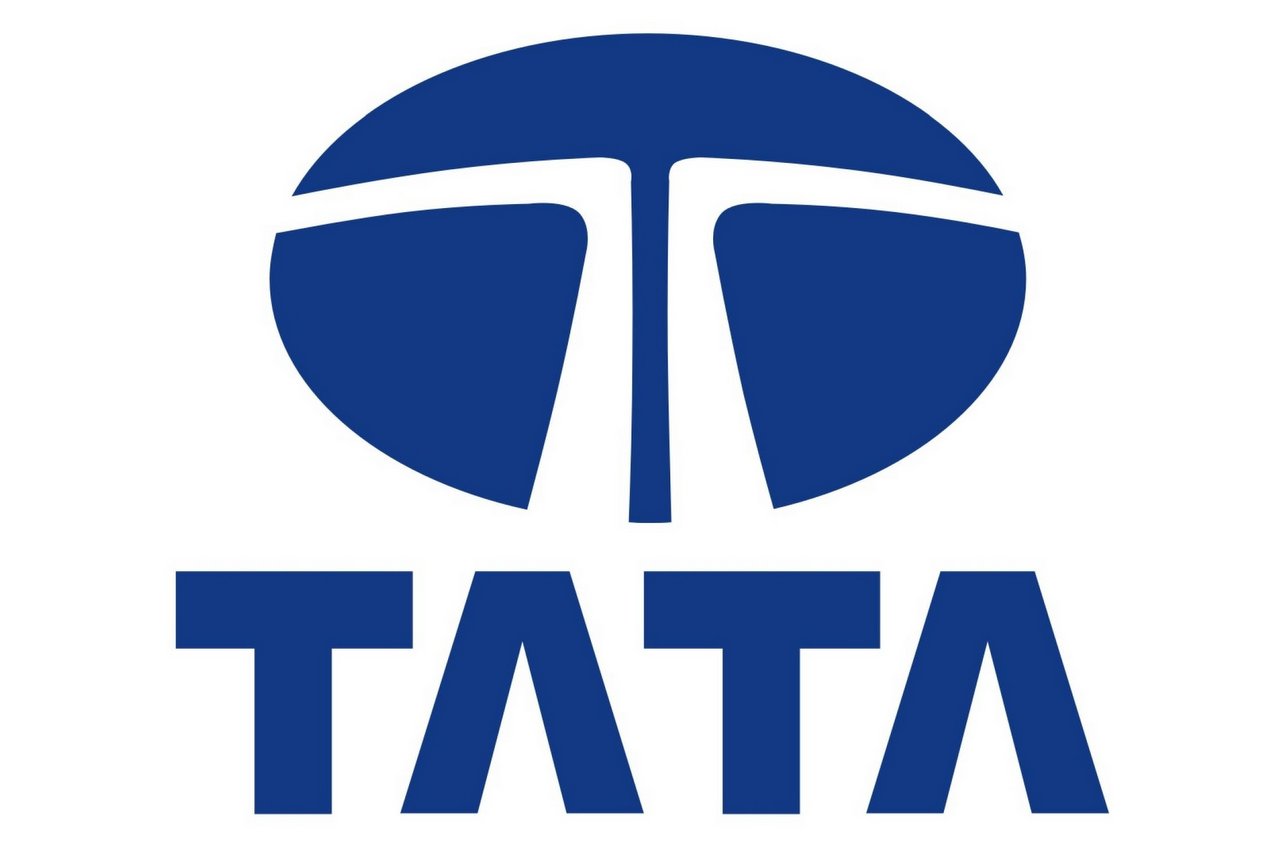 Tata

UPI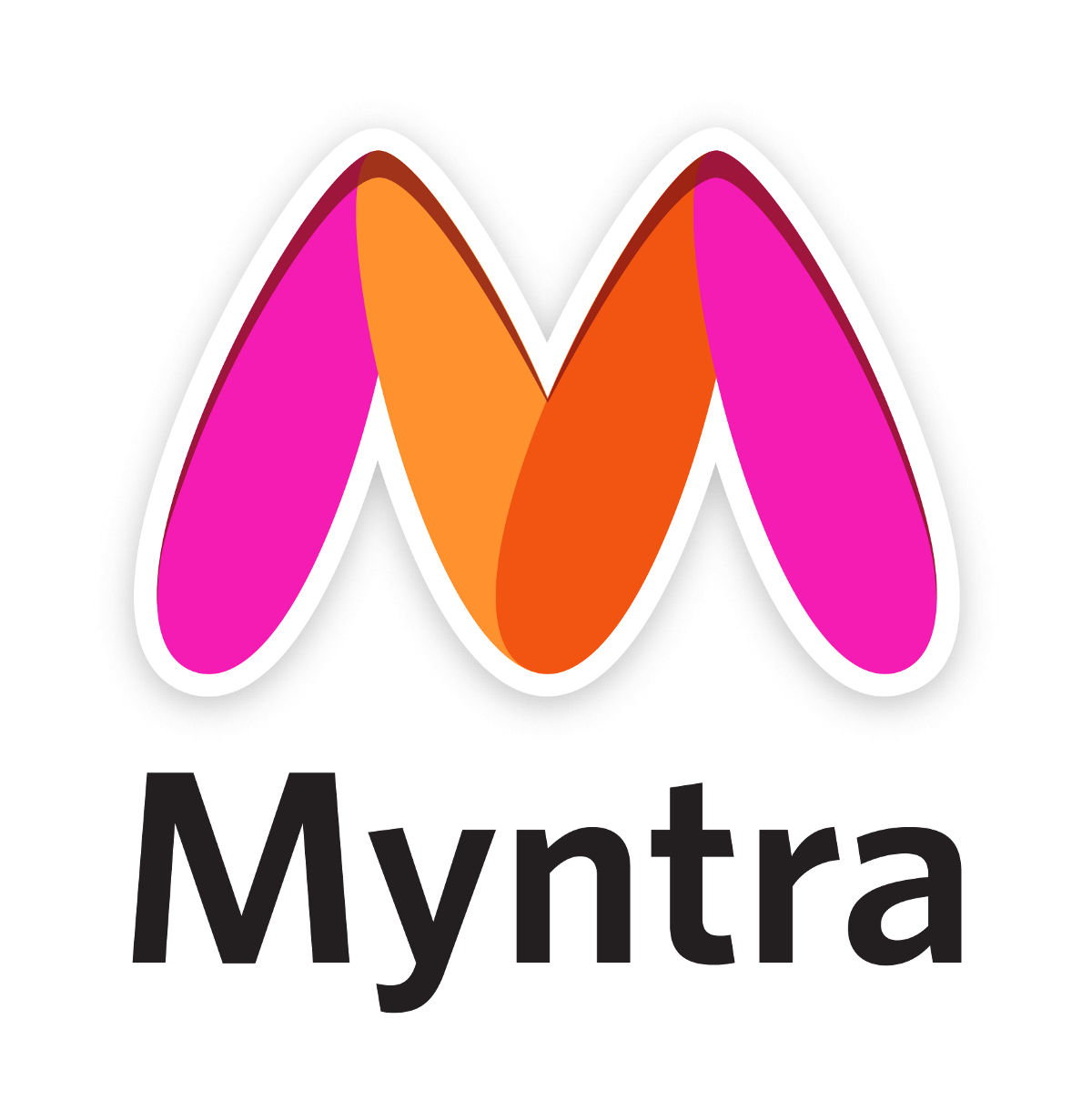 Myntra
Sunfeast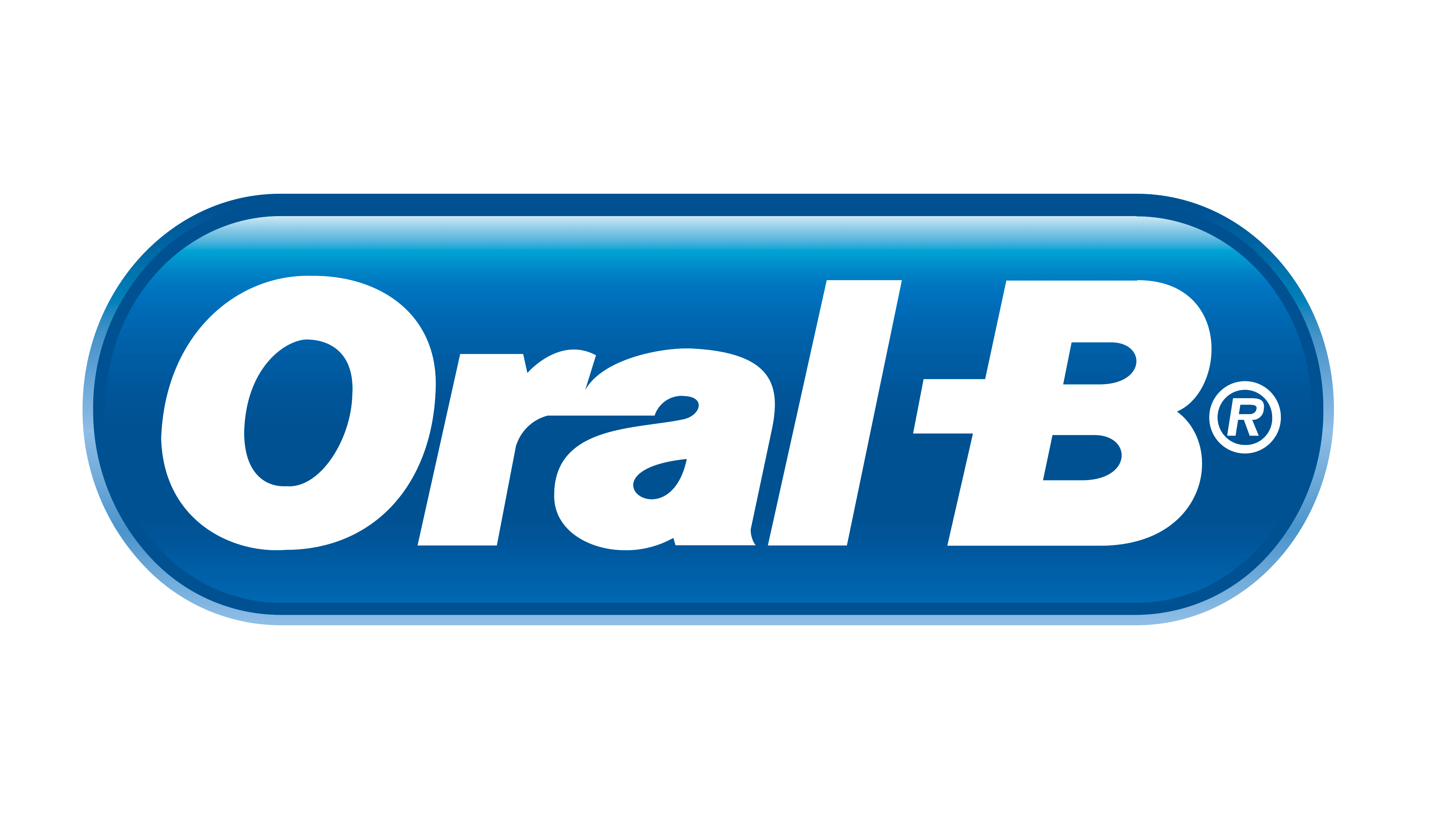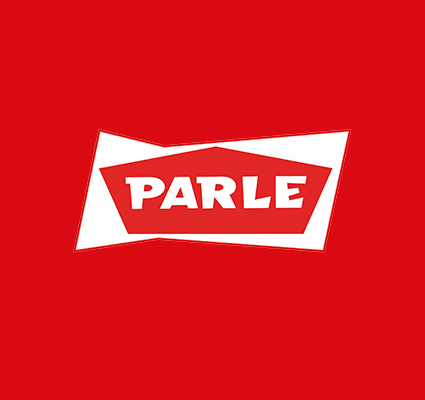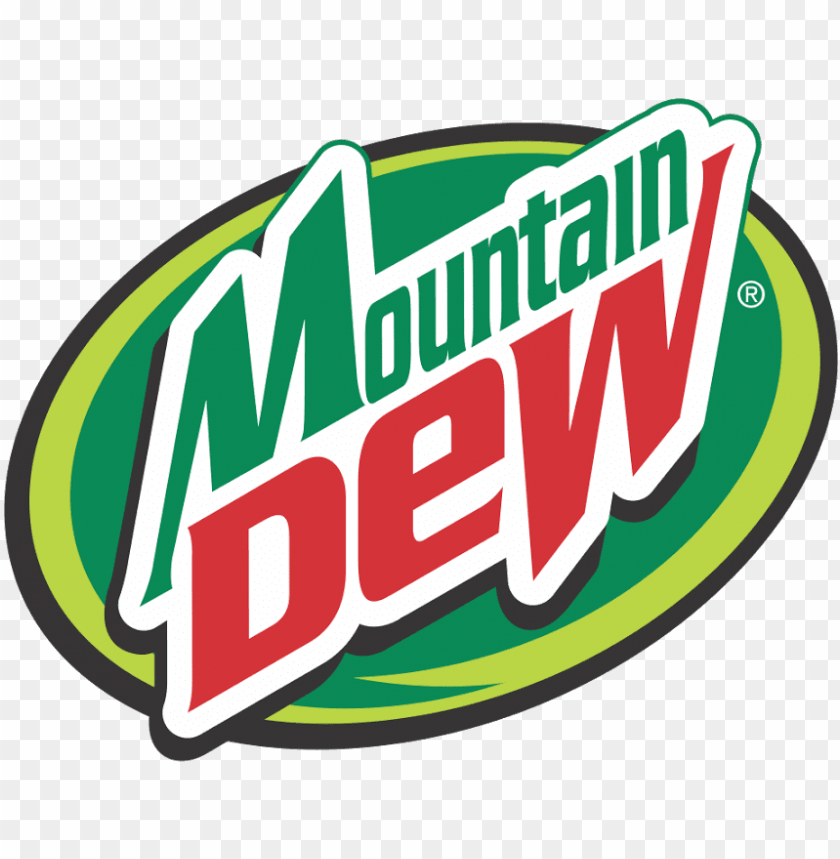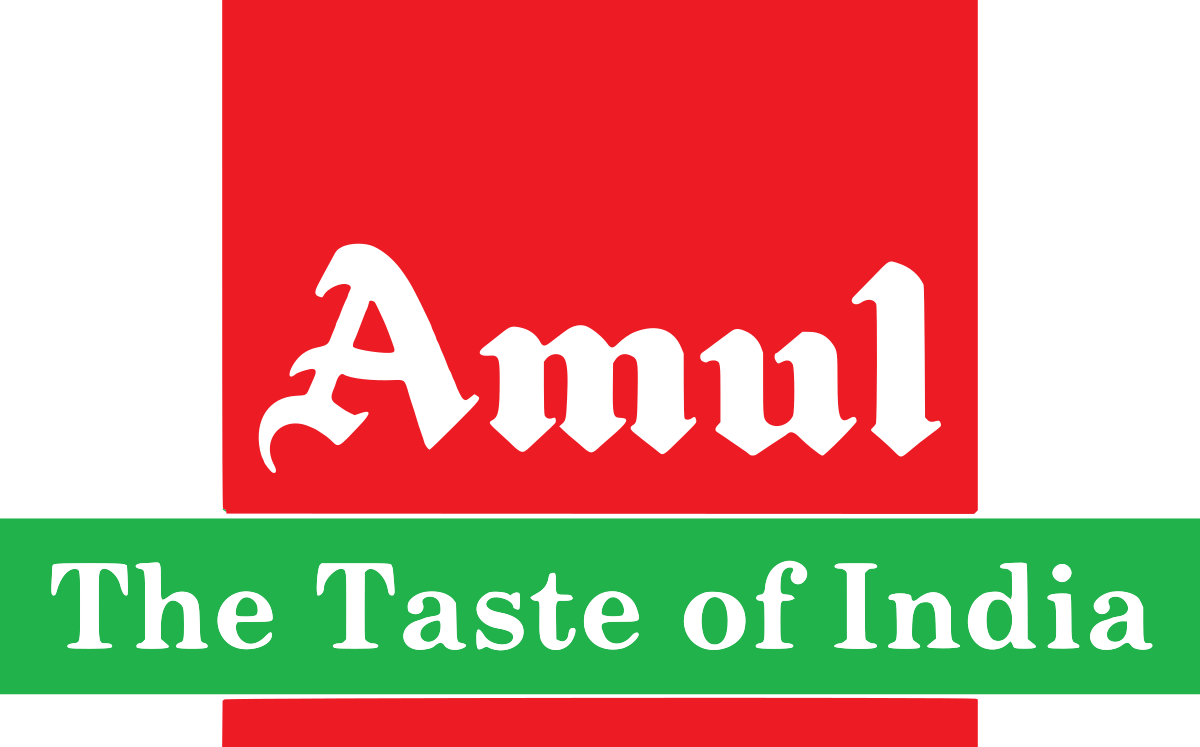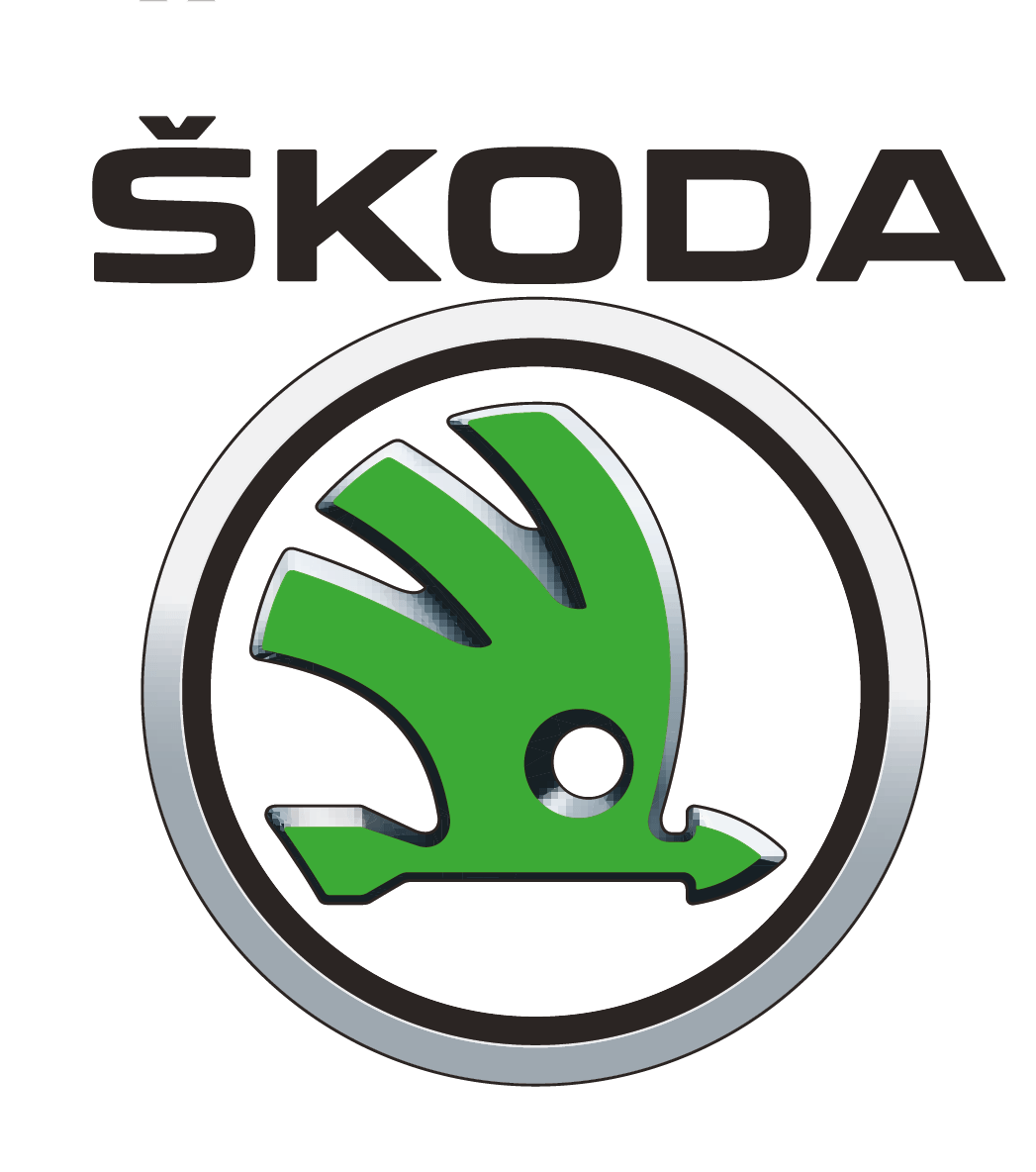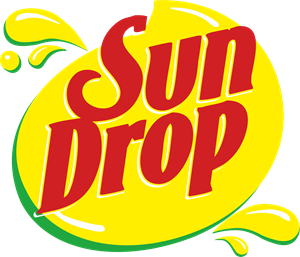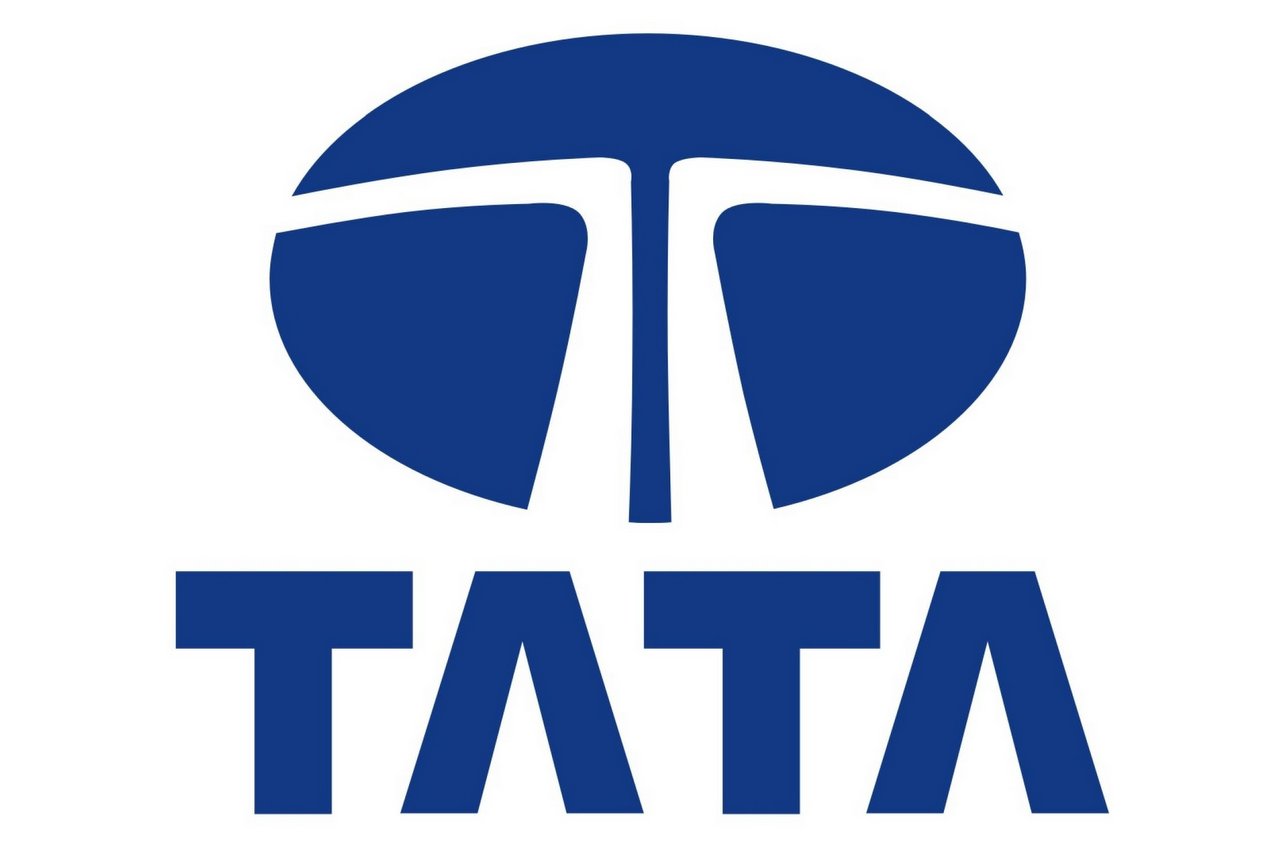 Tata

UPI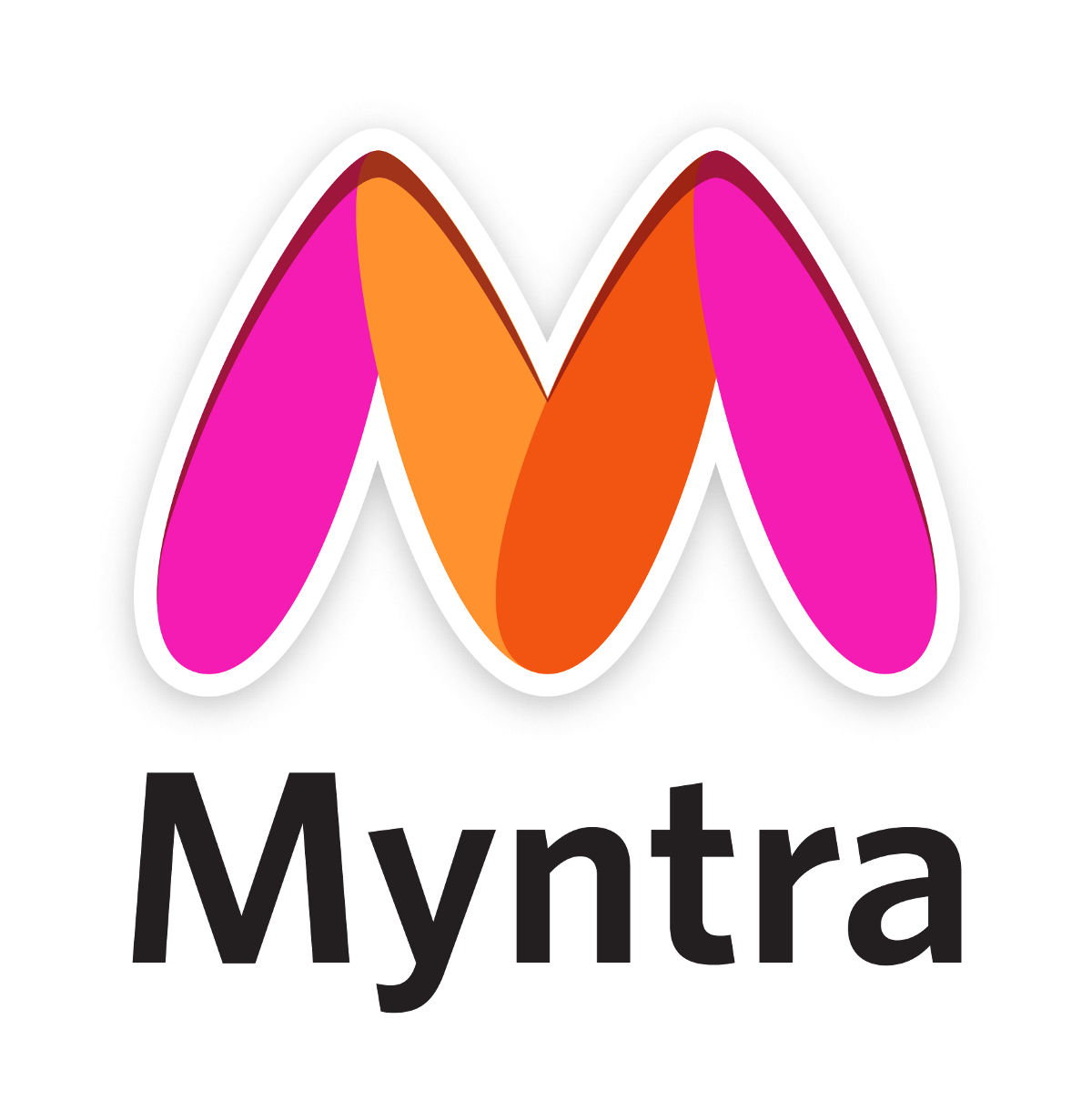 Myntra
Sunfeast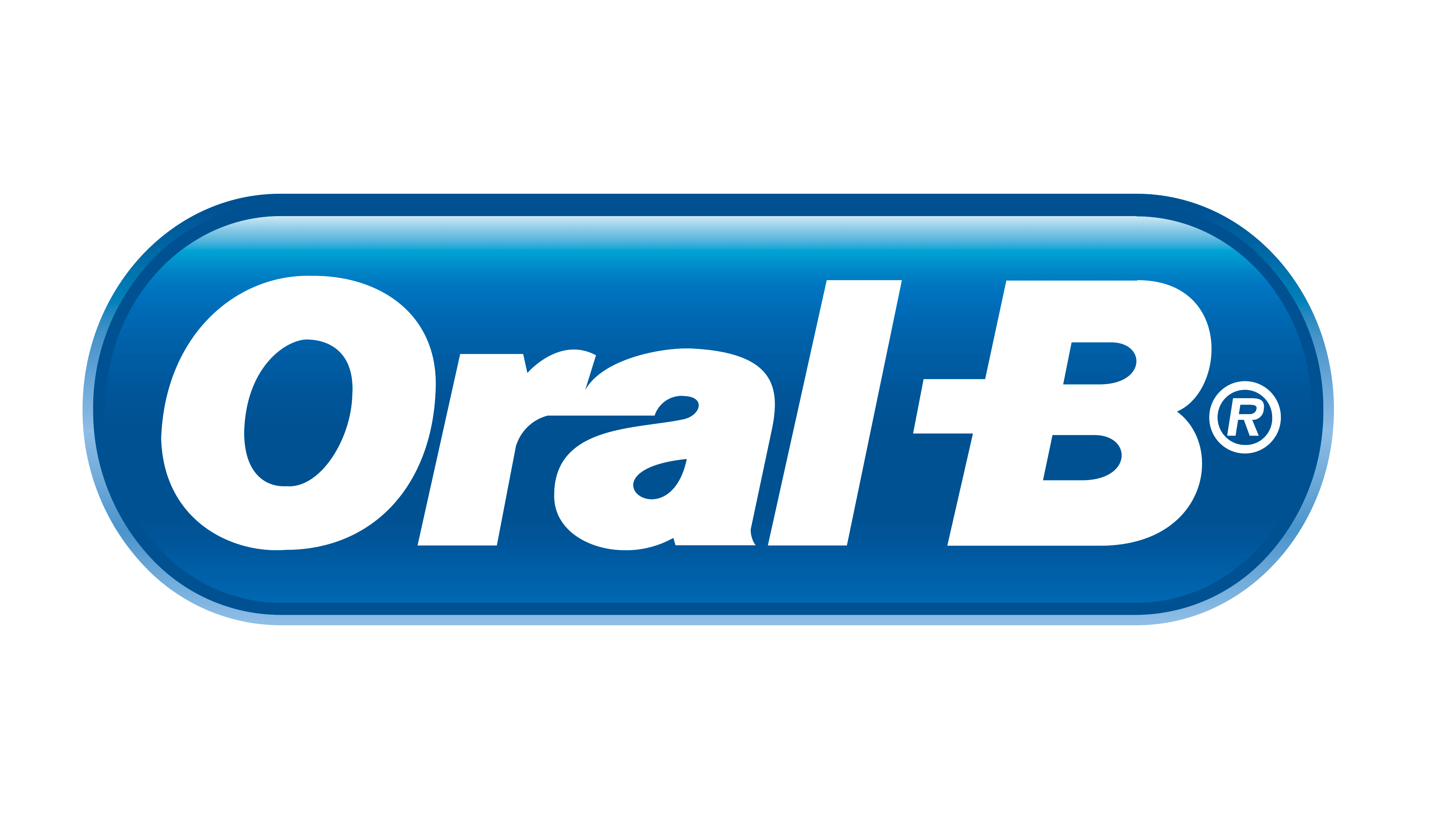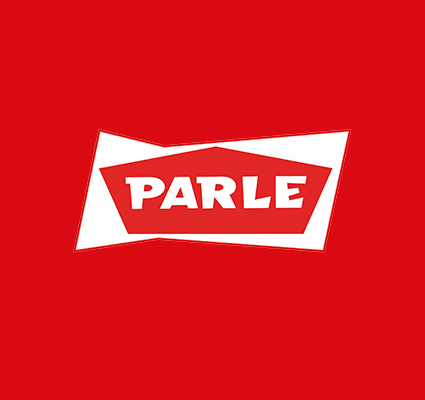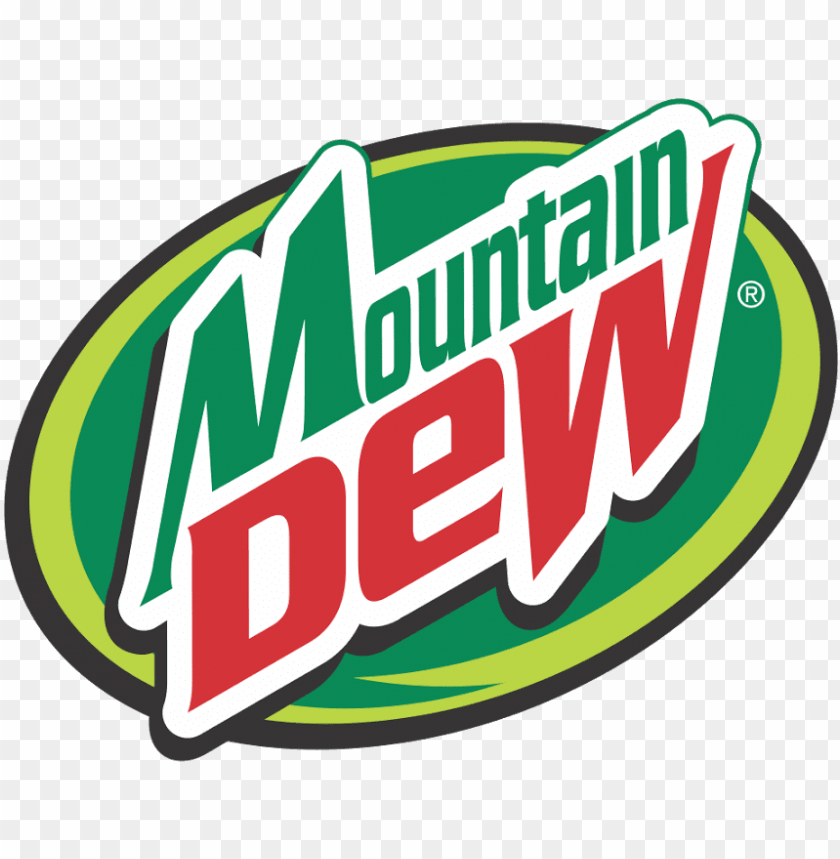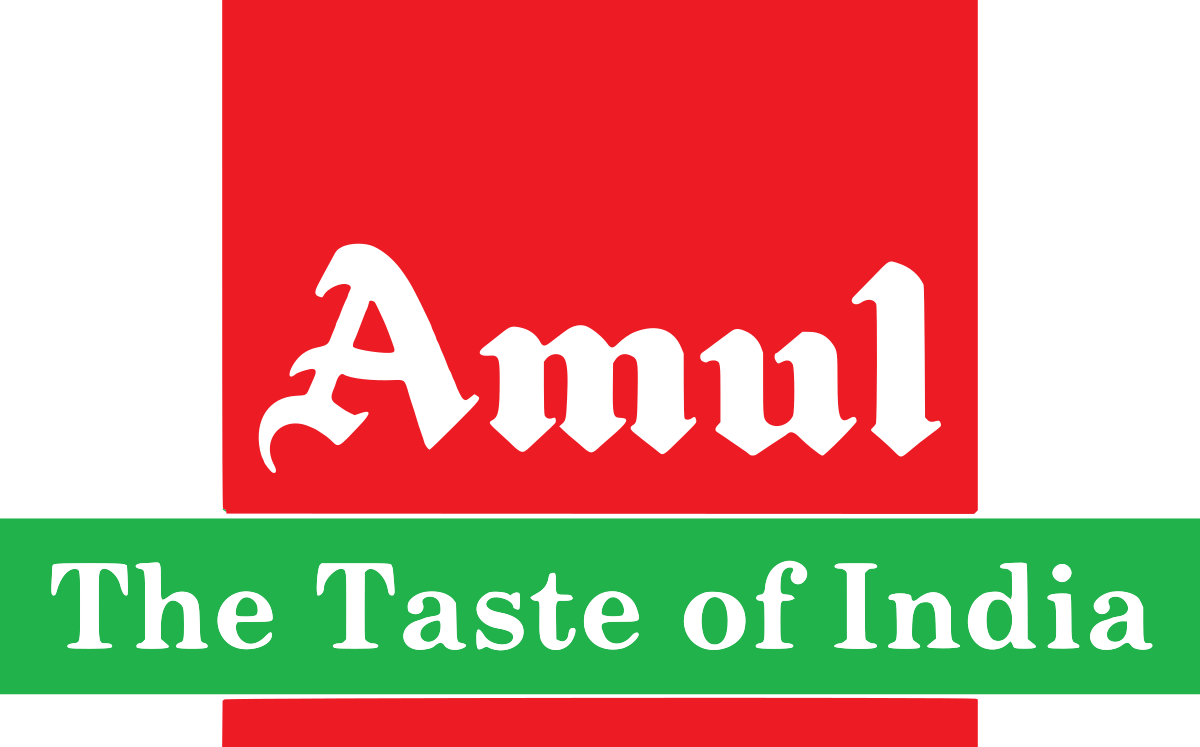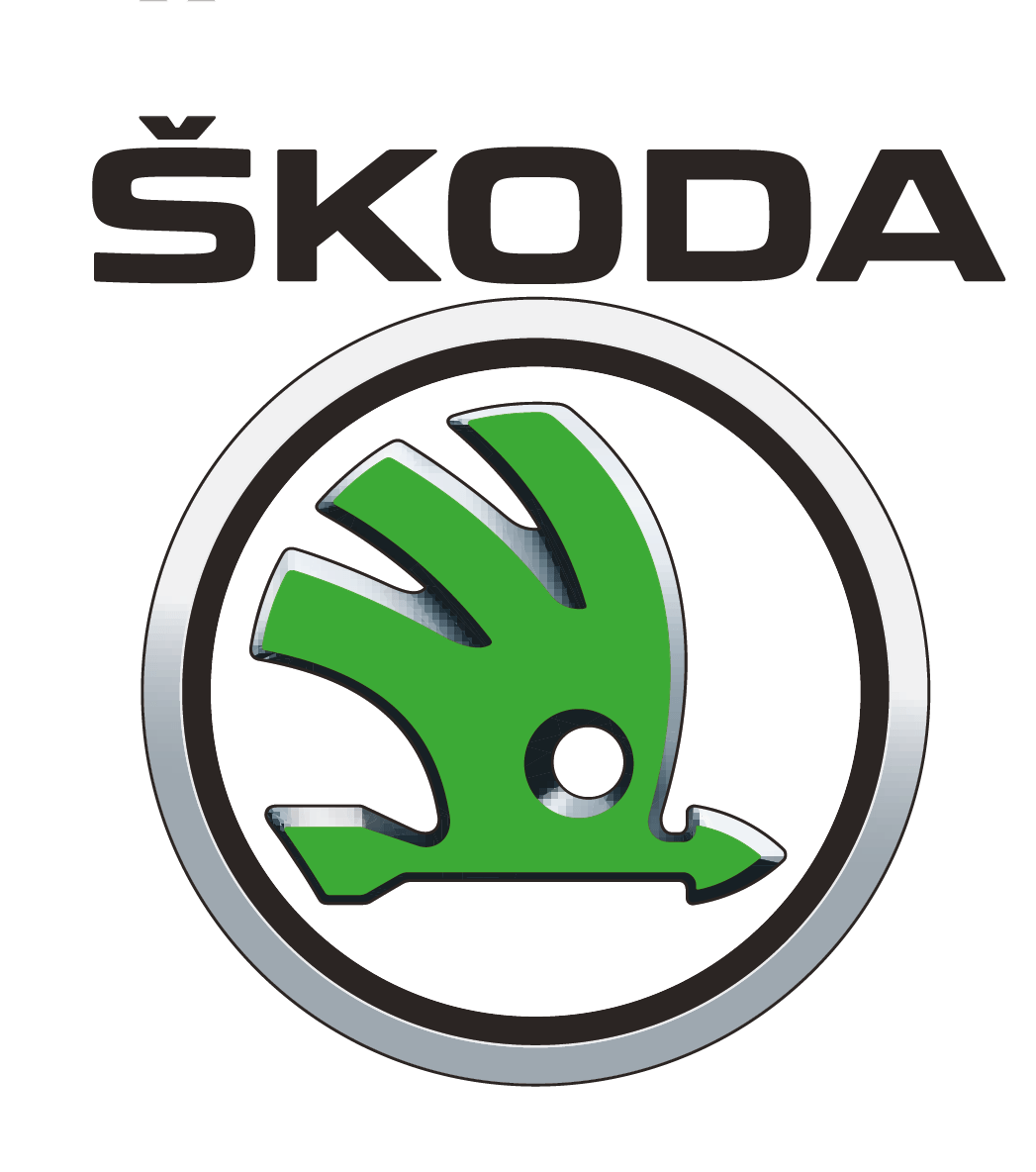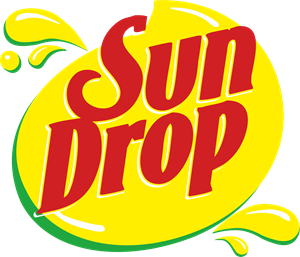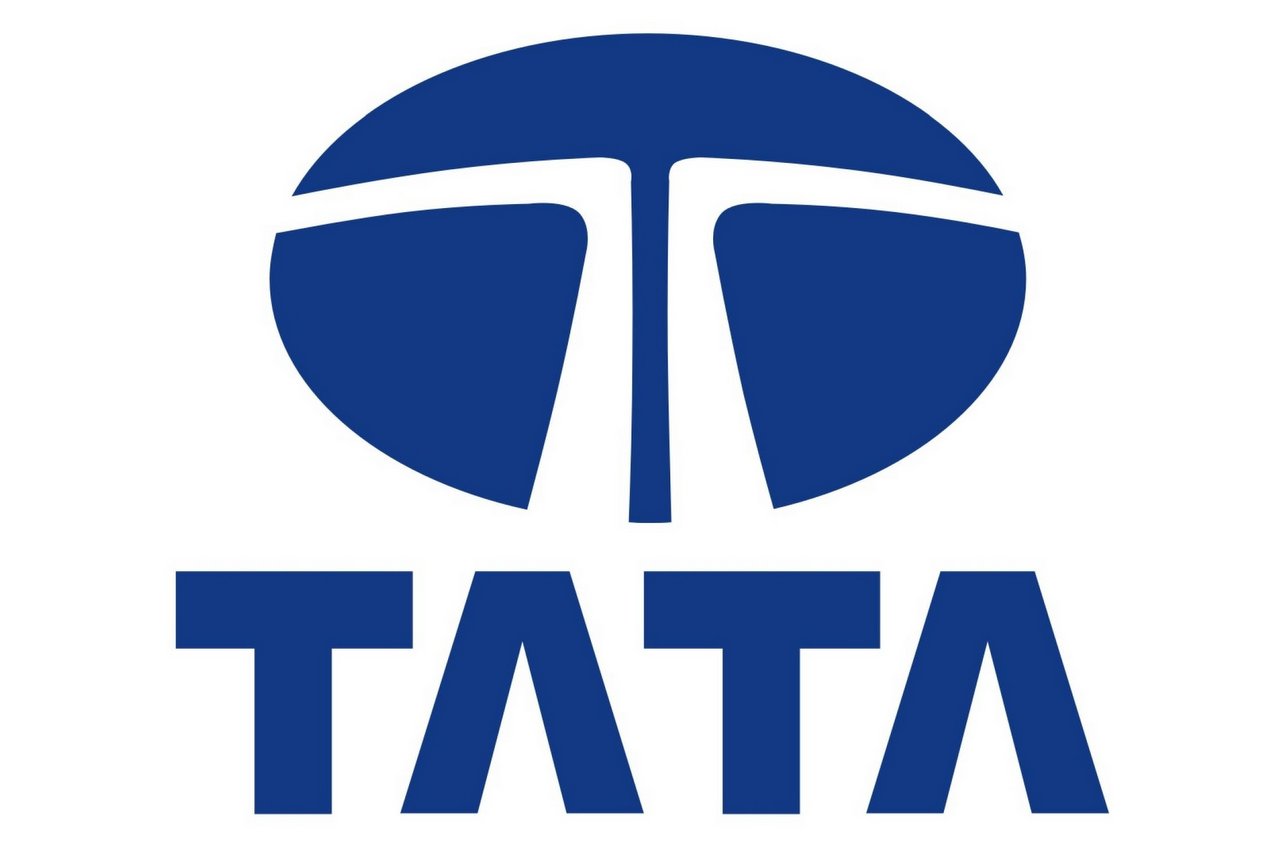 Tata

UPI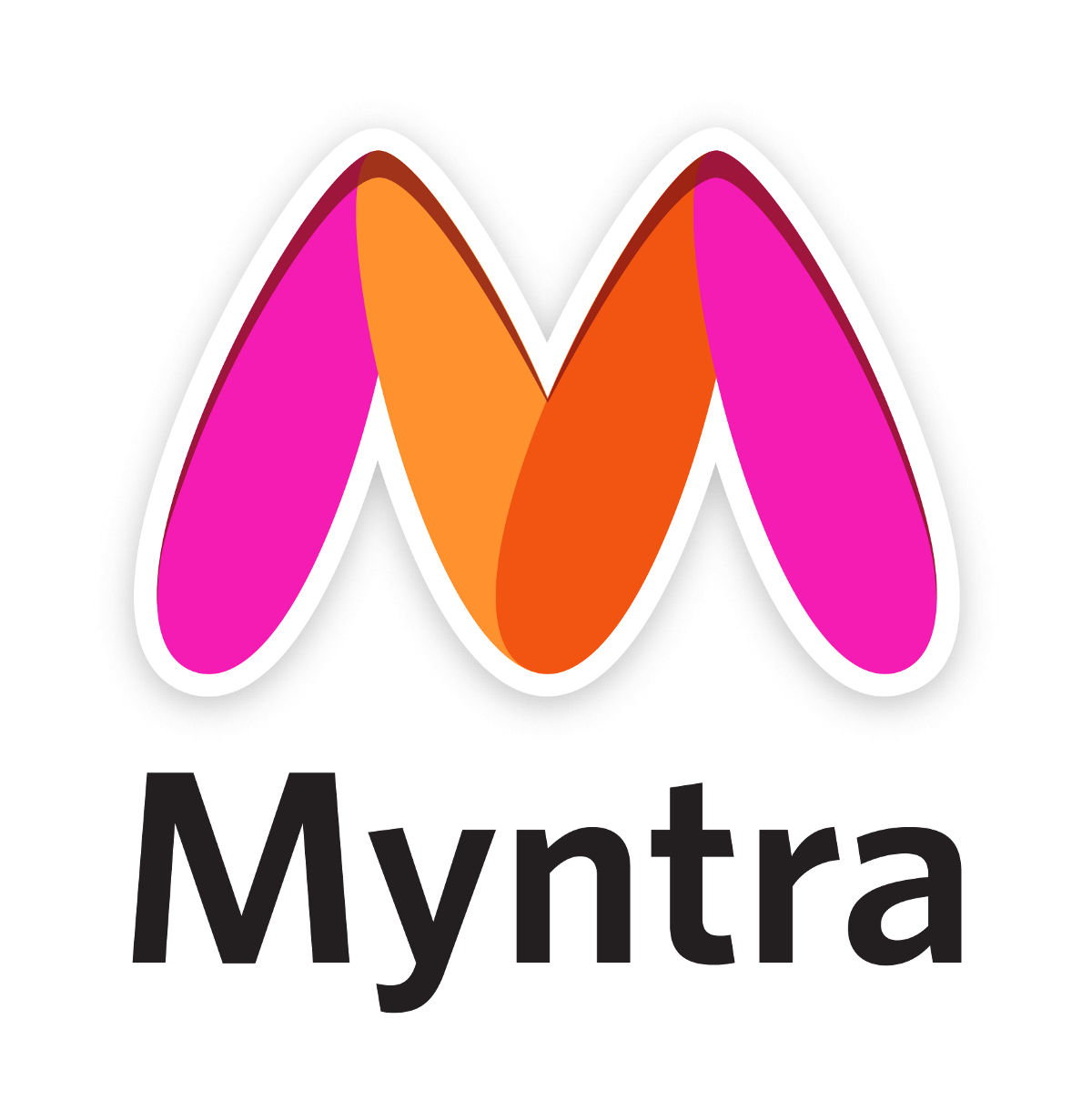 Myntra
Sunfeast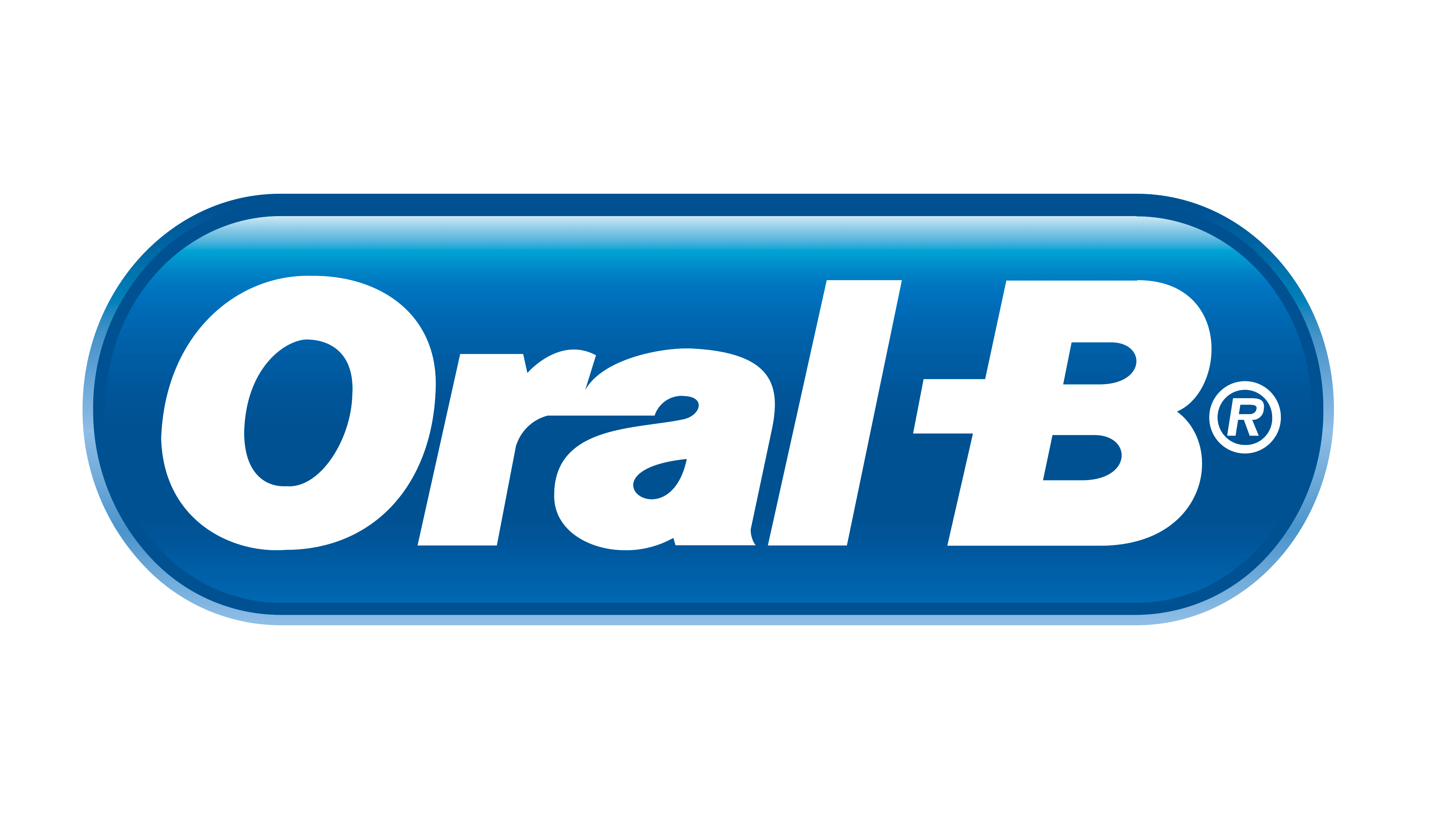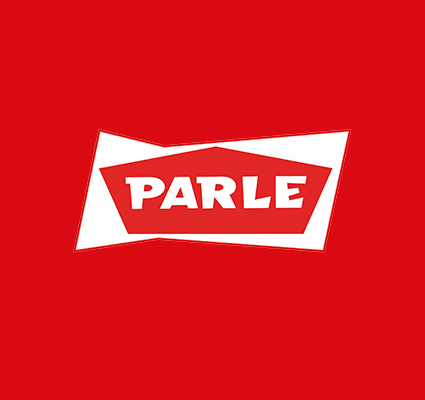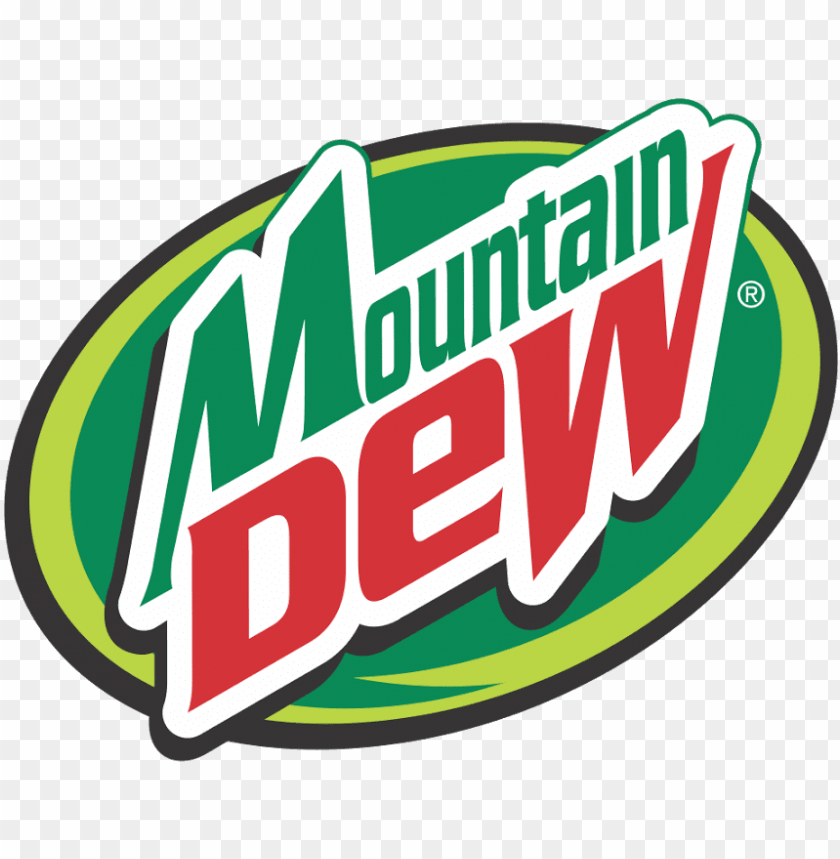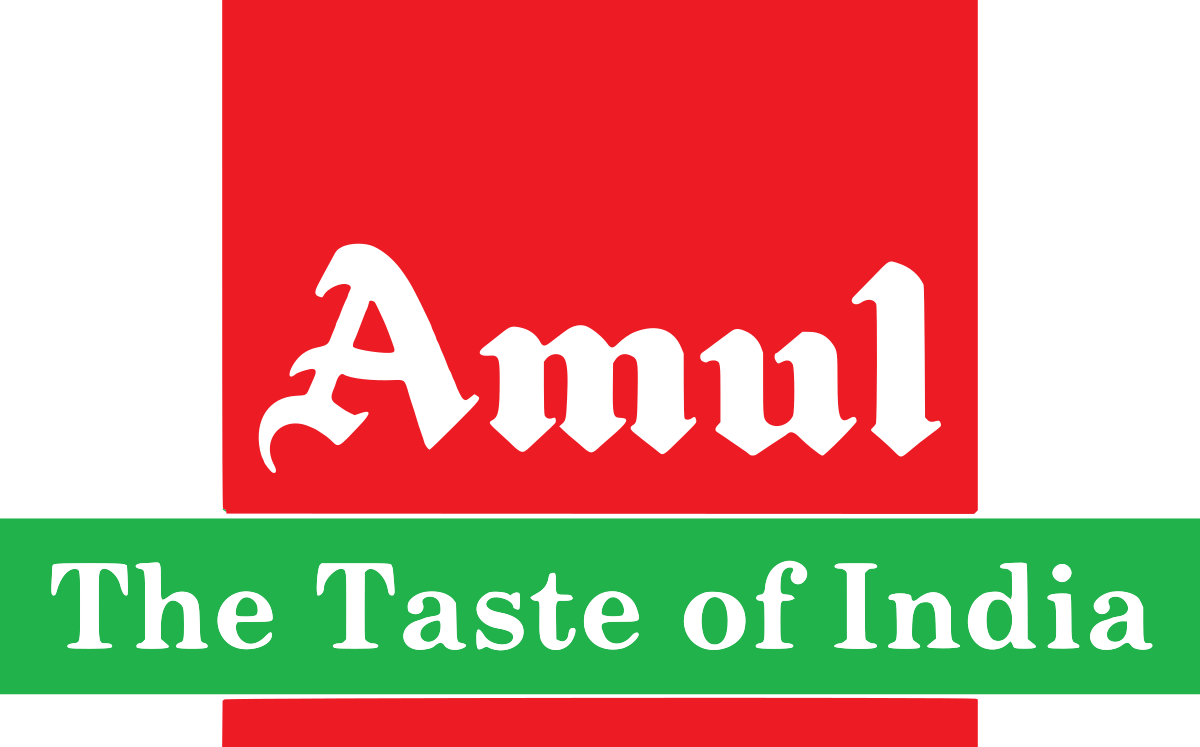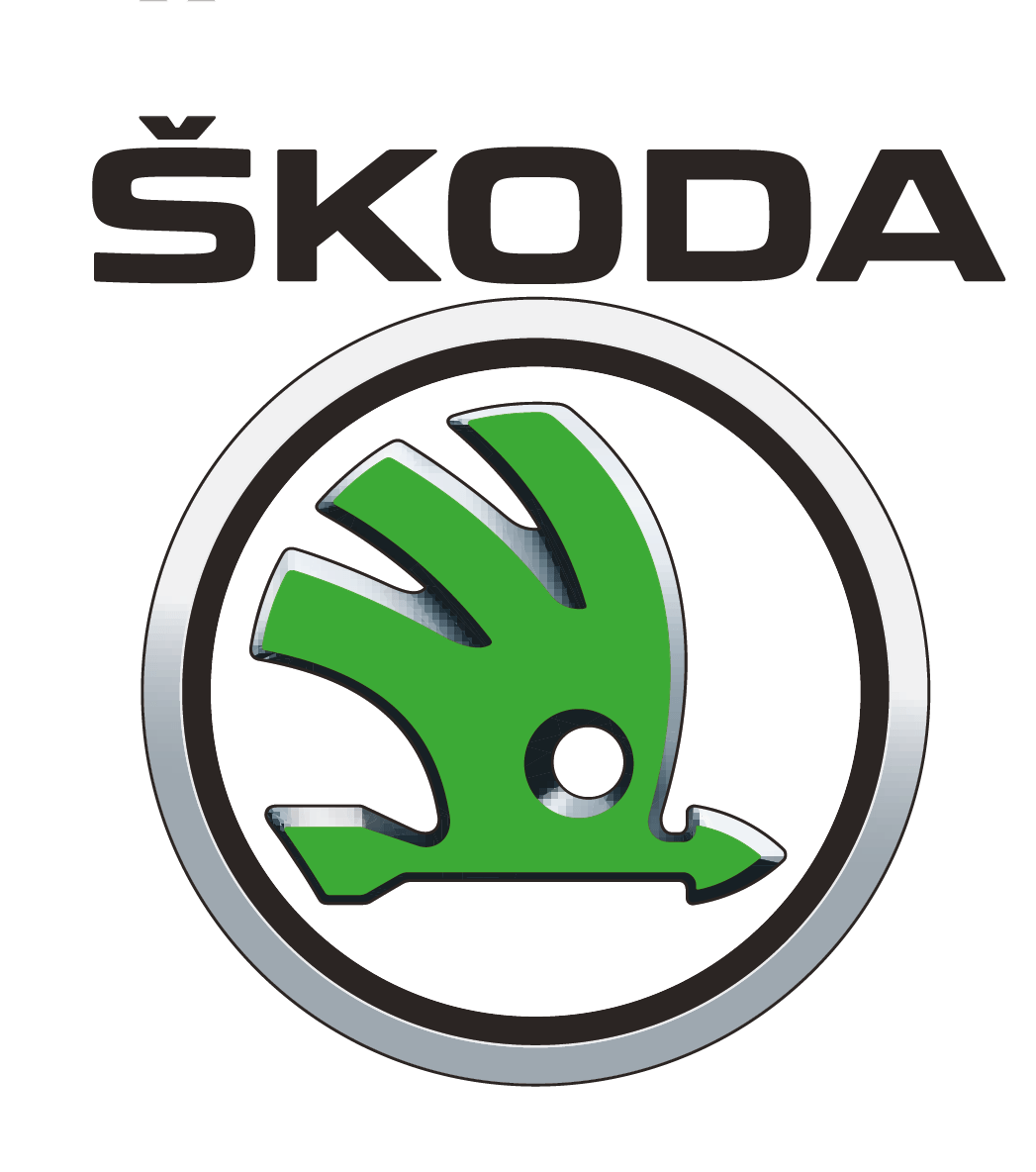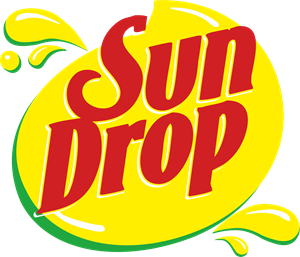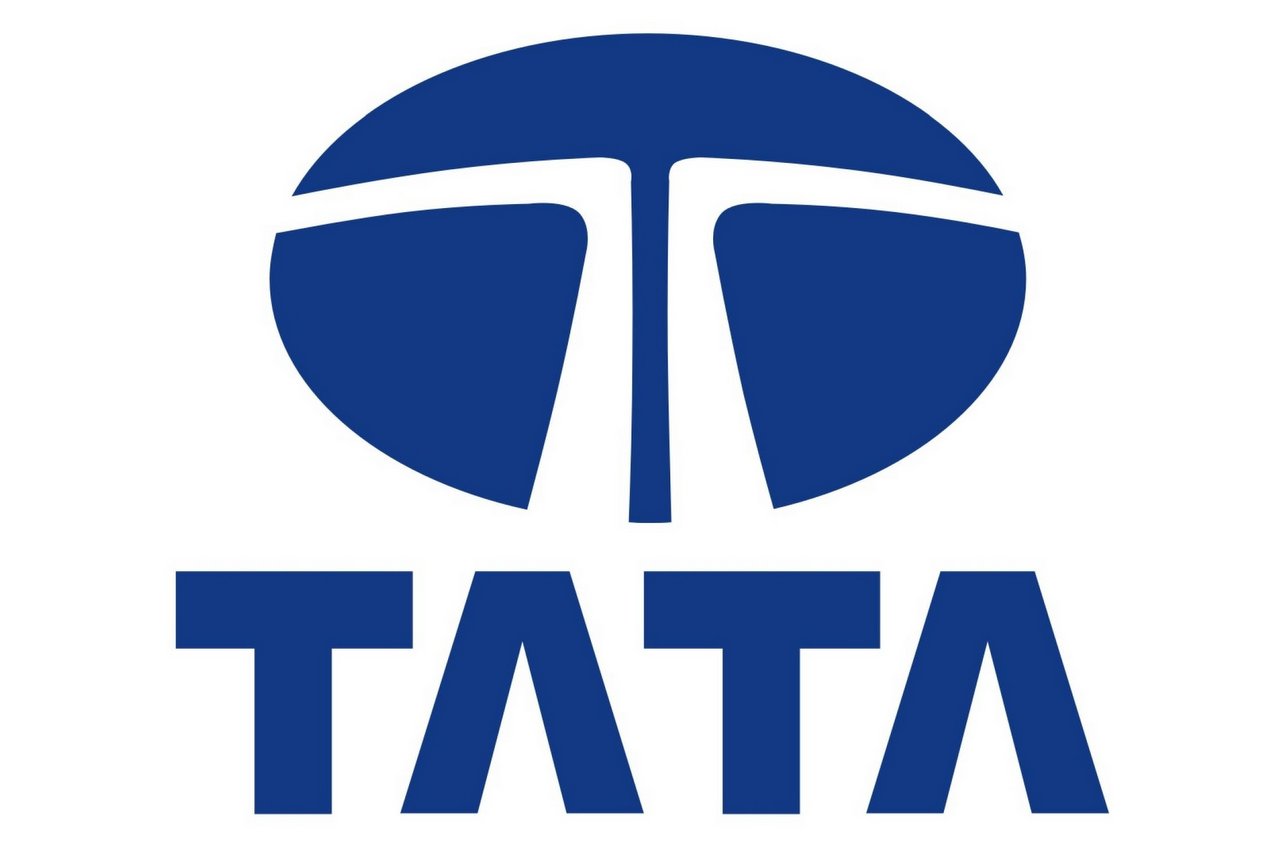 Tata

UPI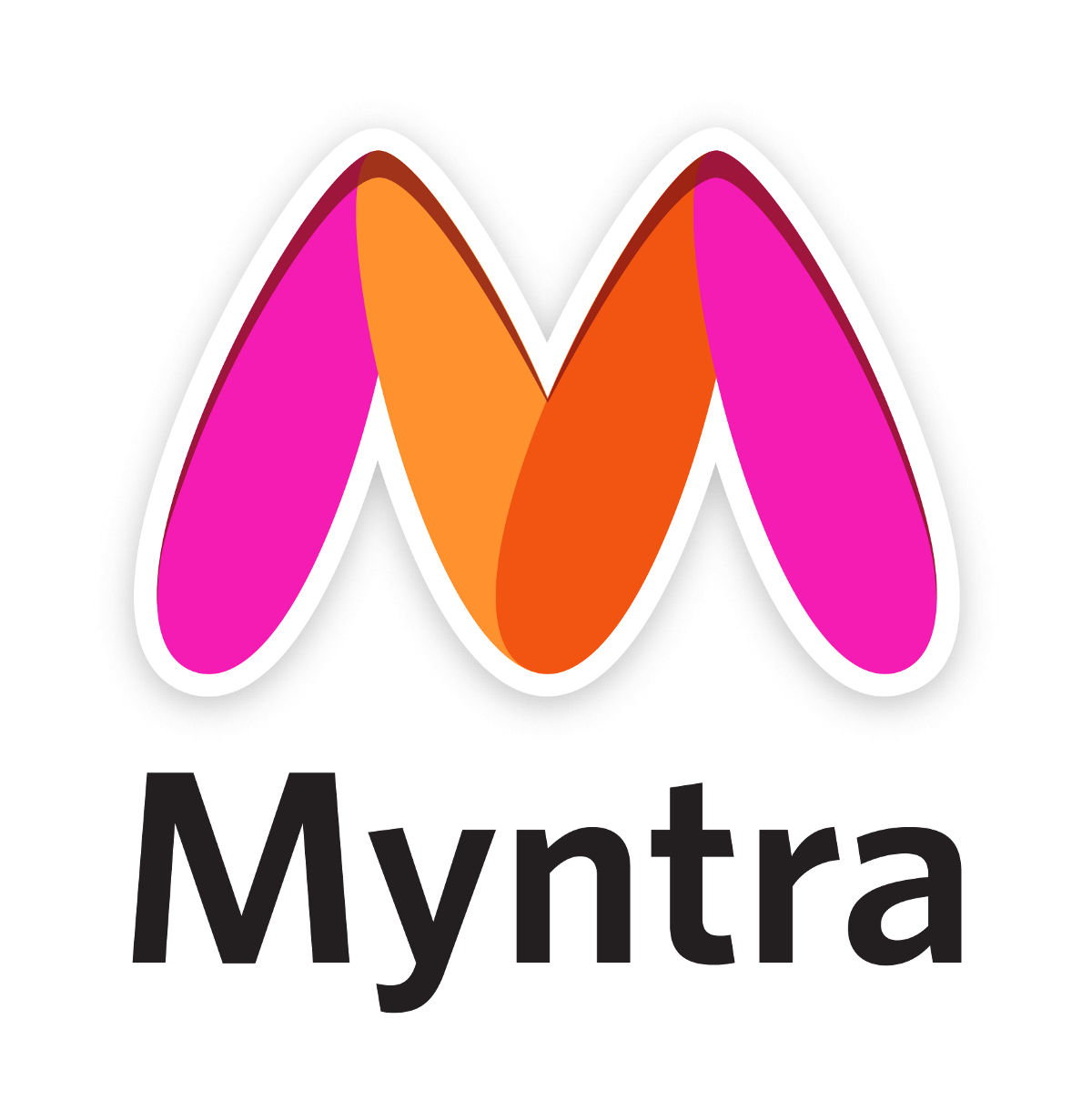 Myntra
Sunfeast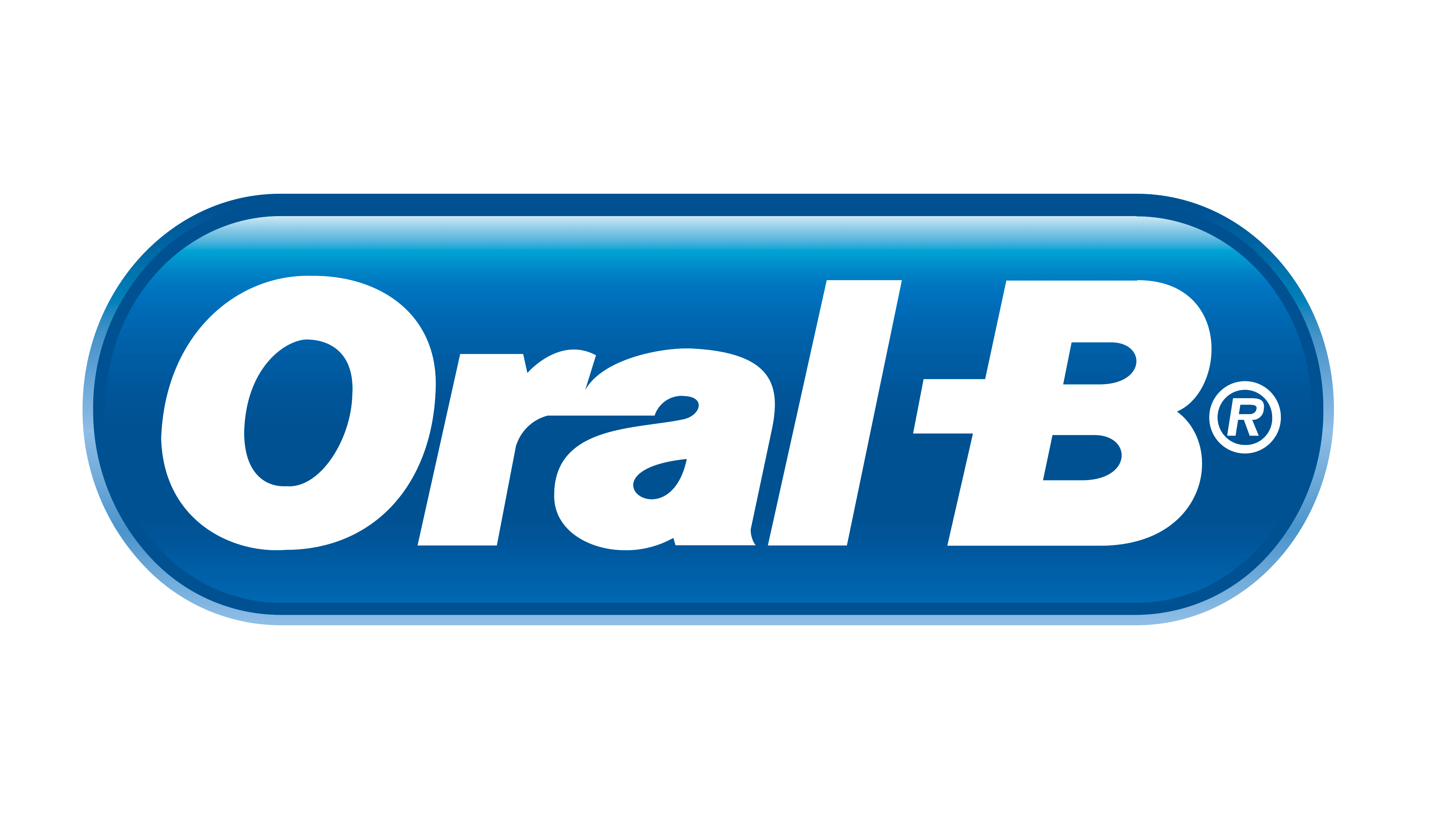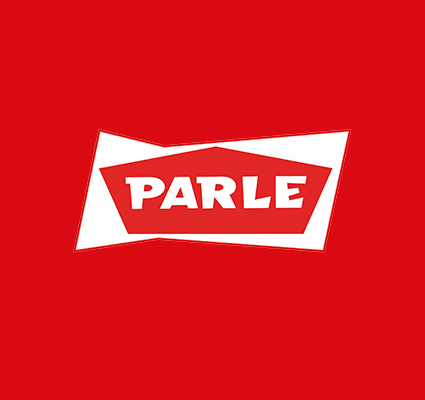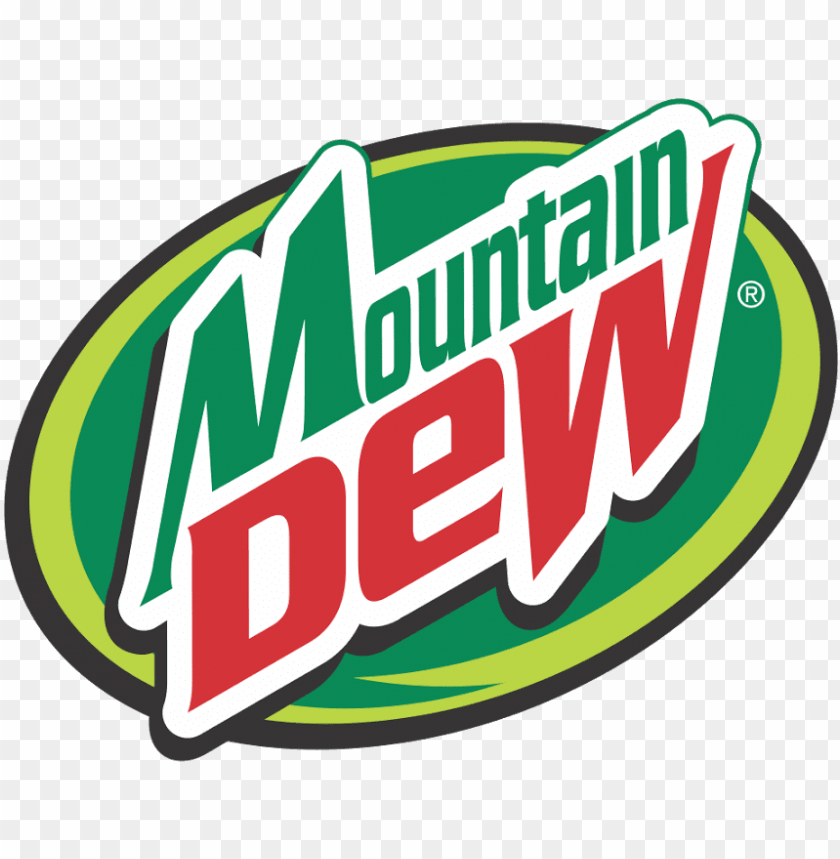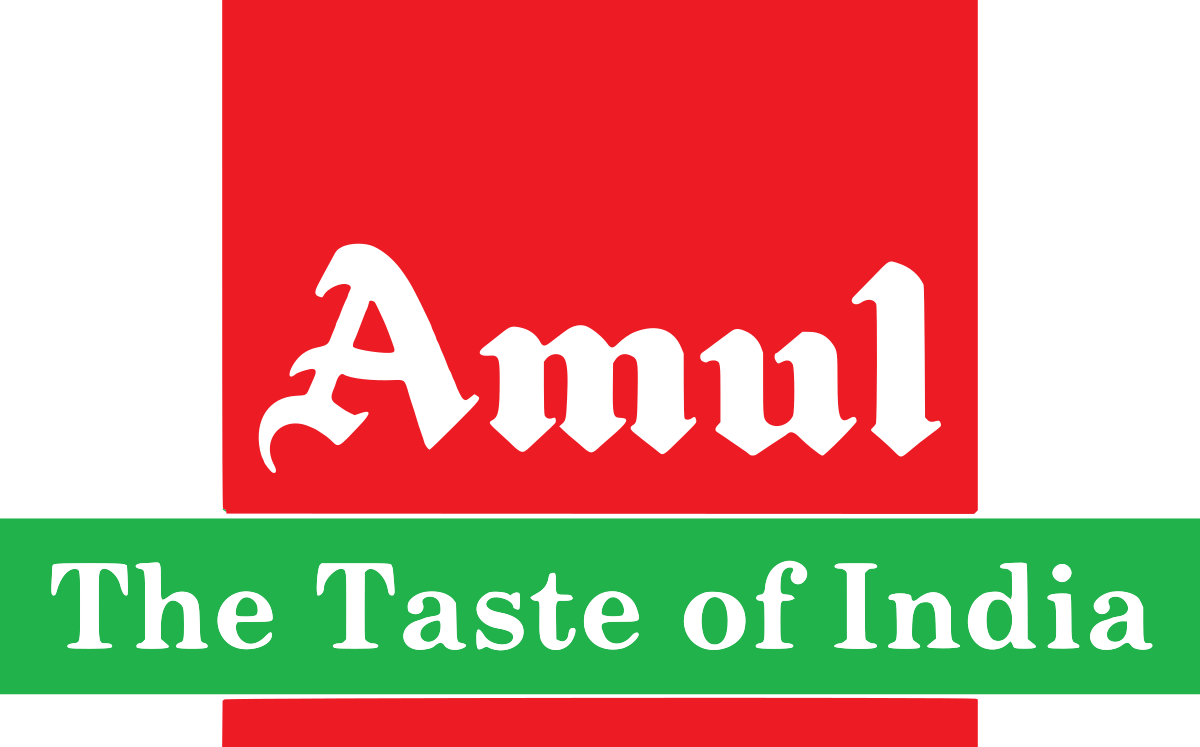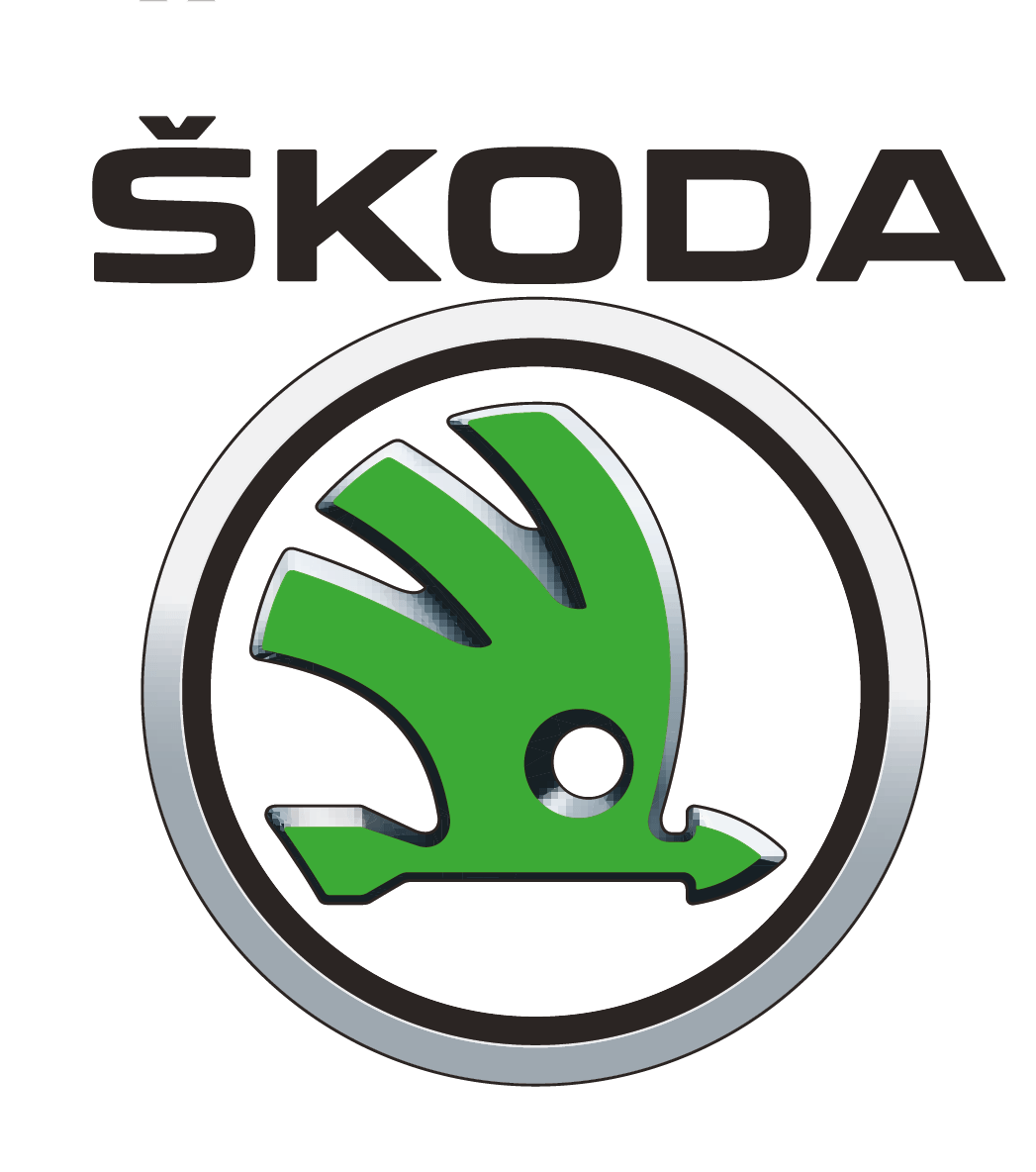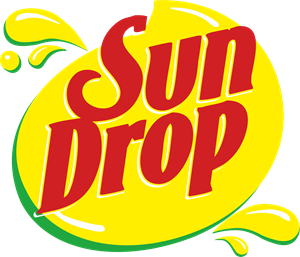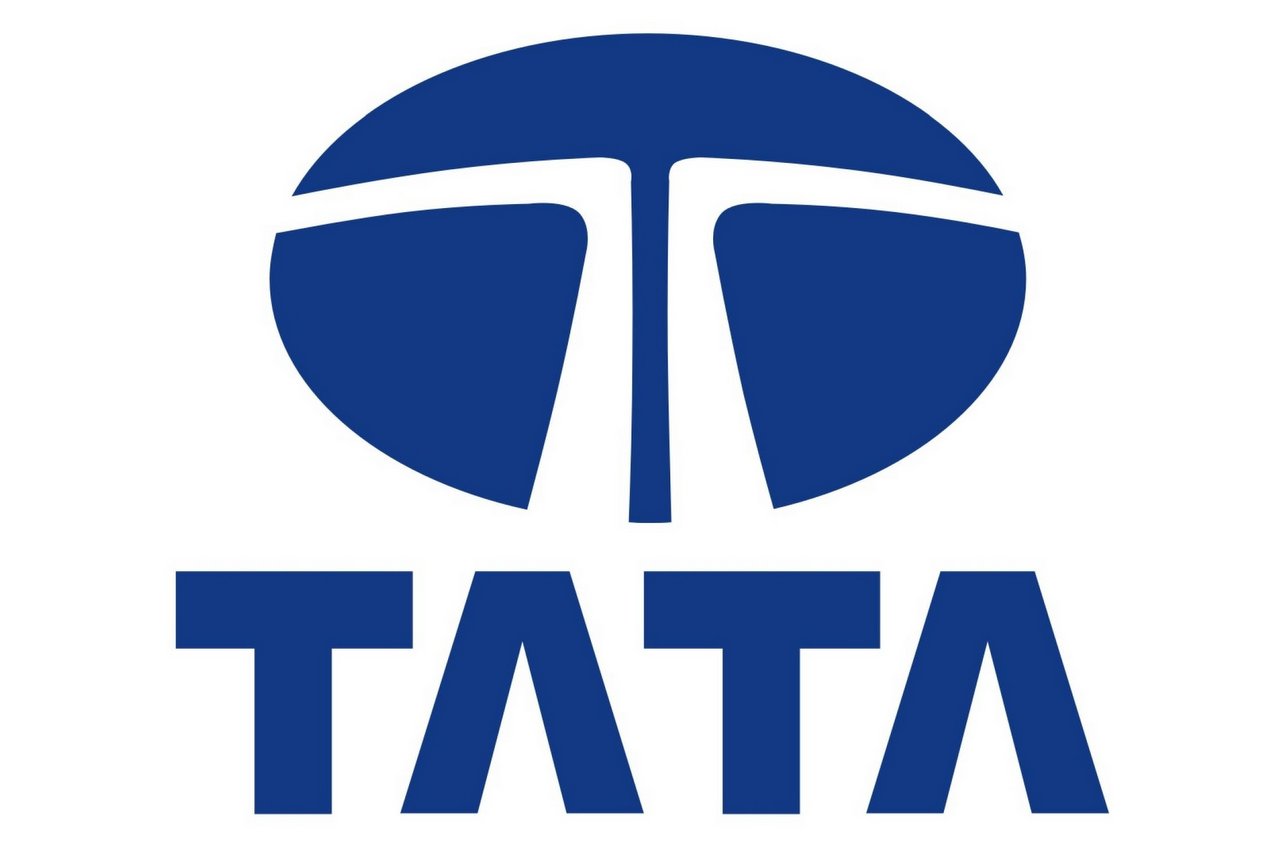 Tata

UPI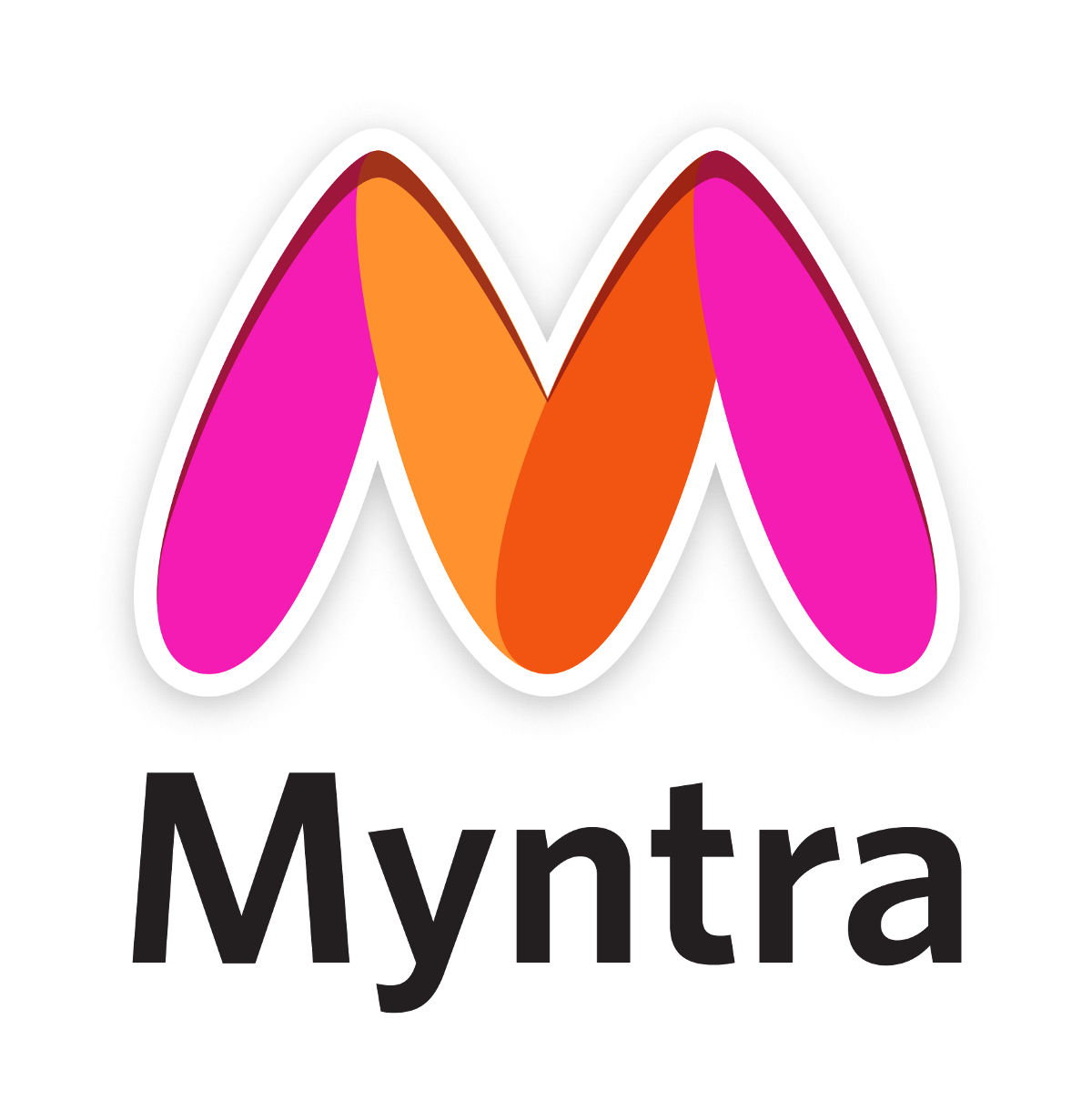 Myntra
Sunfeast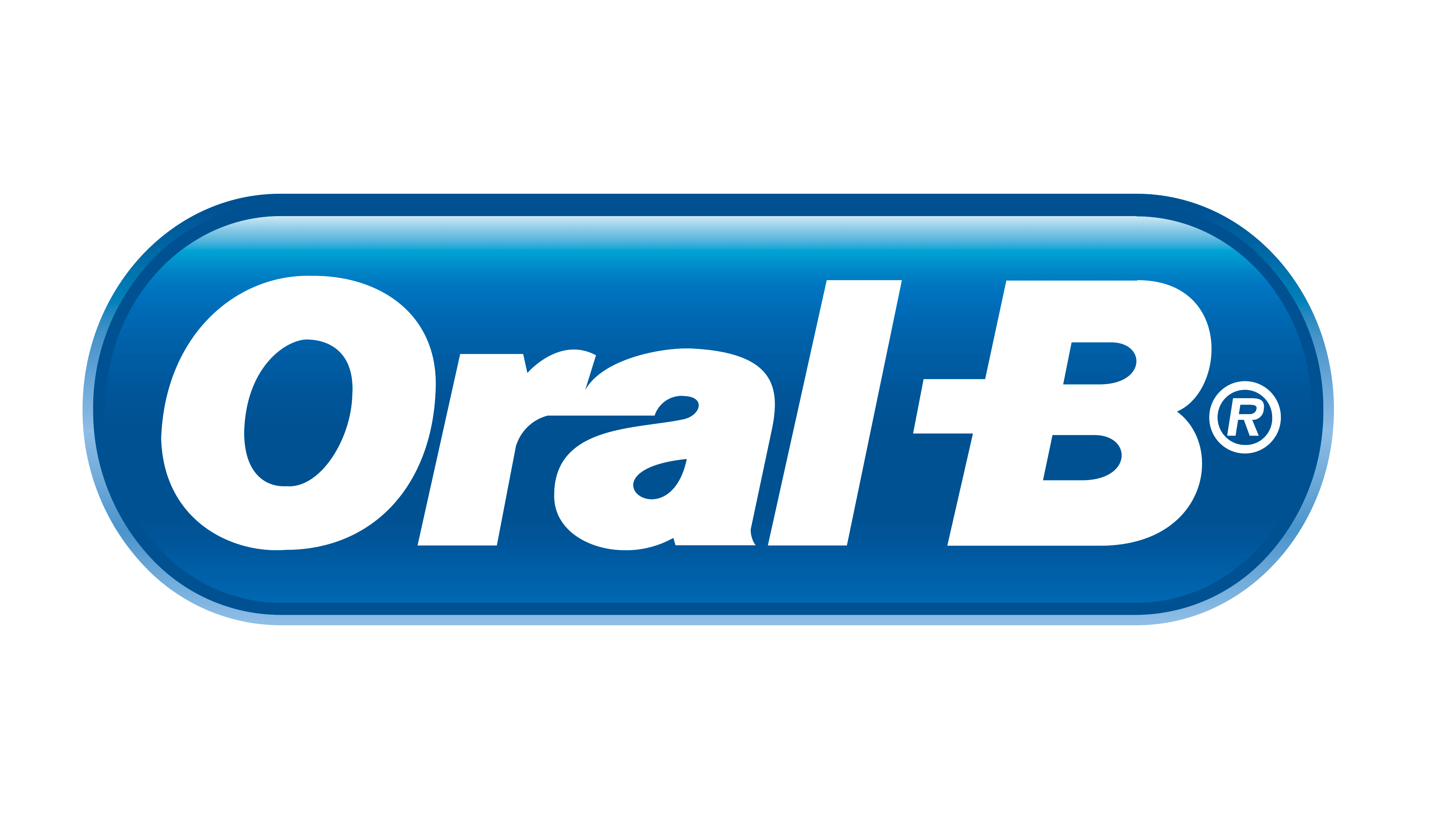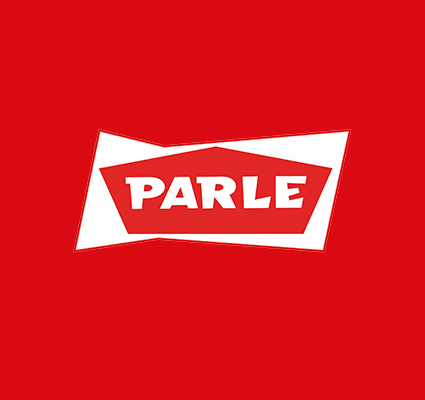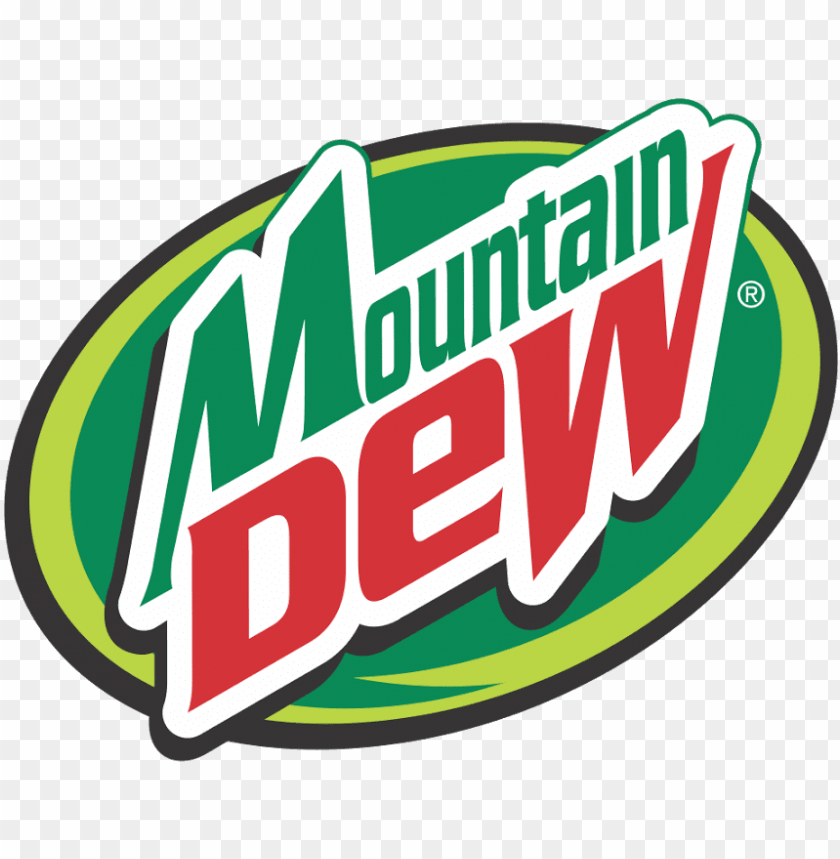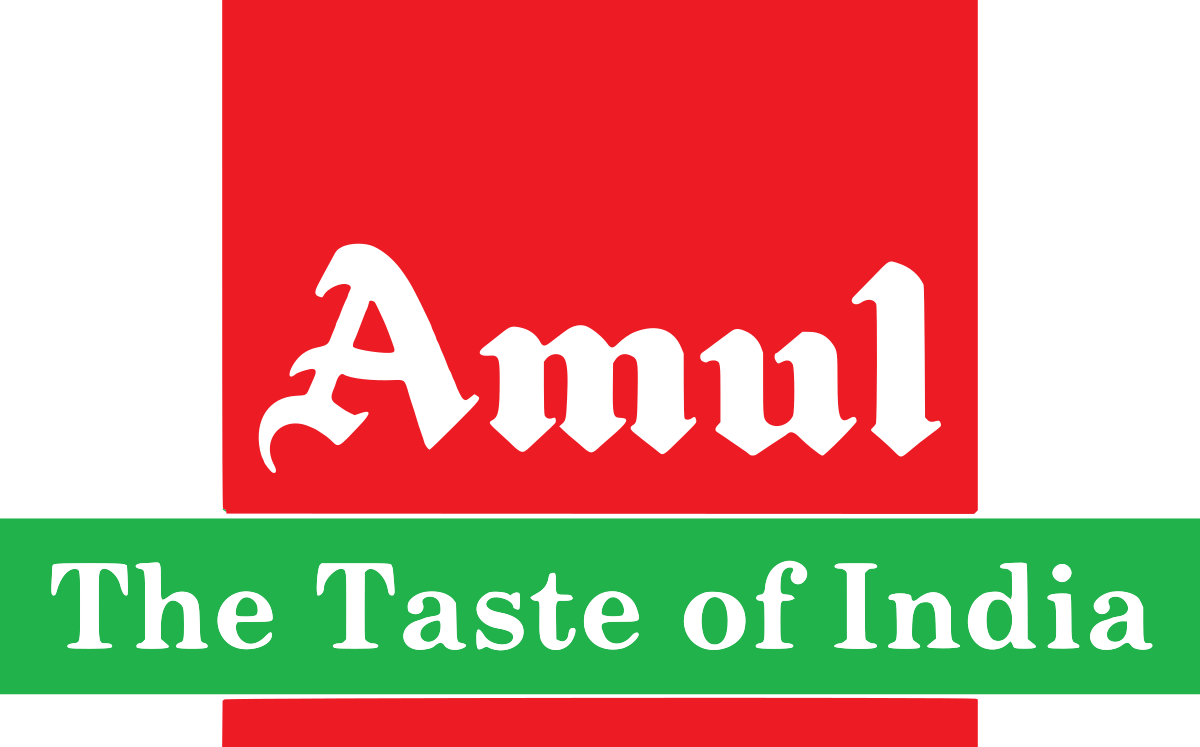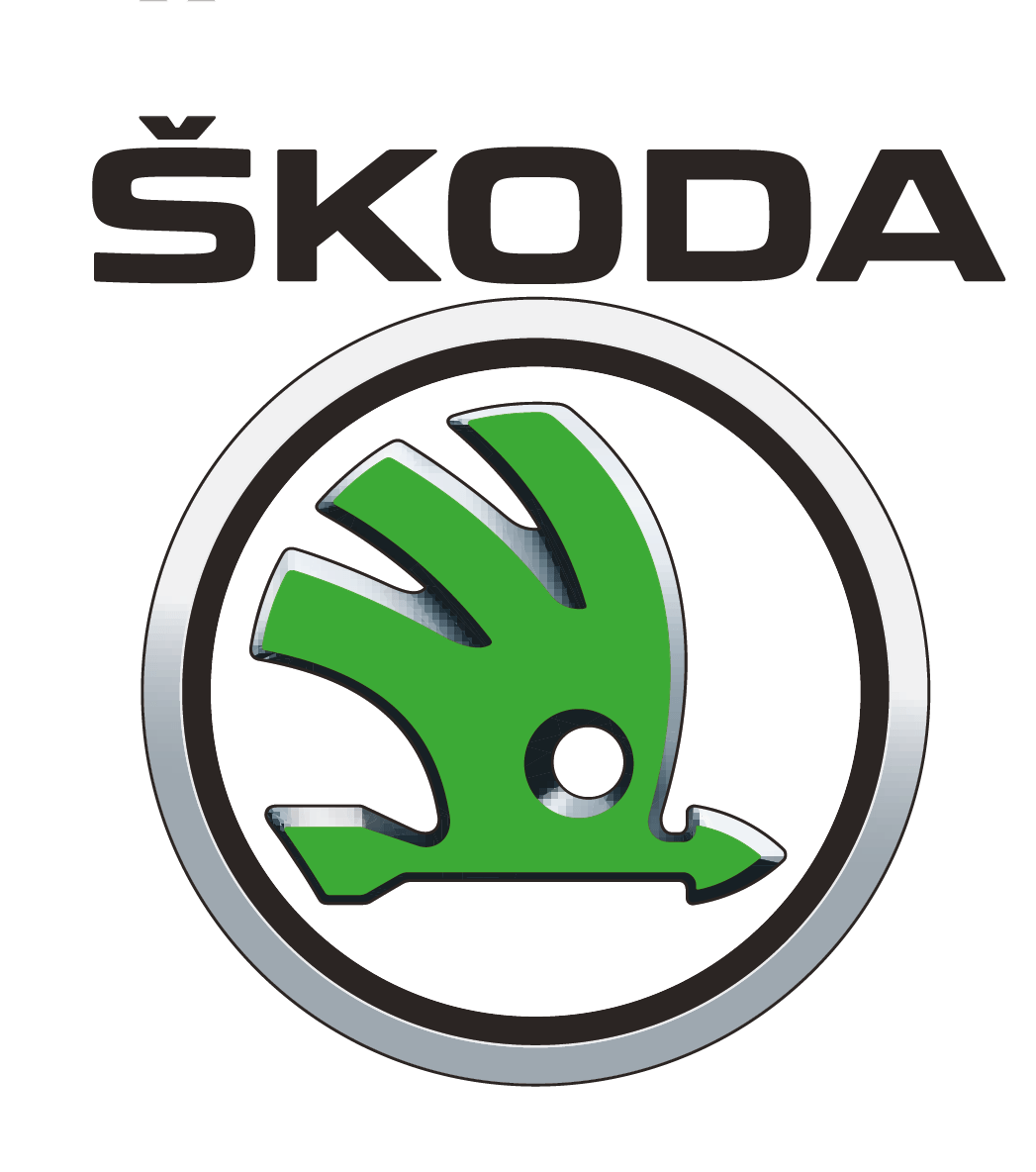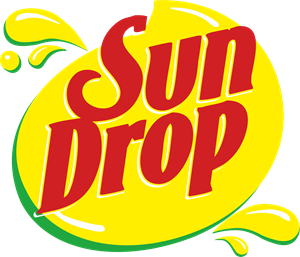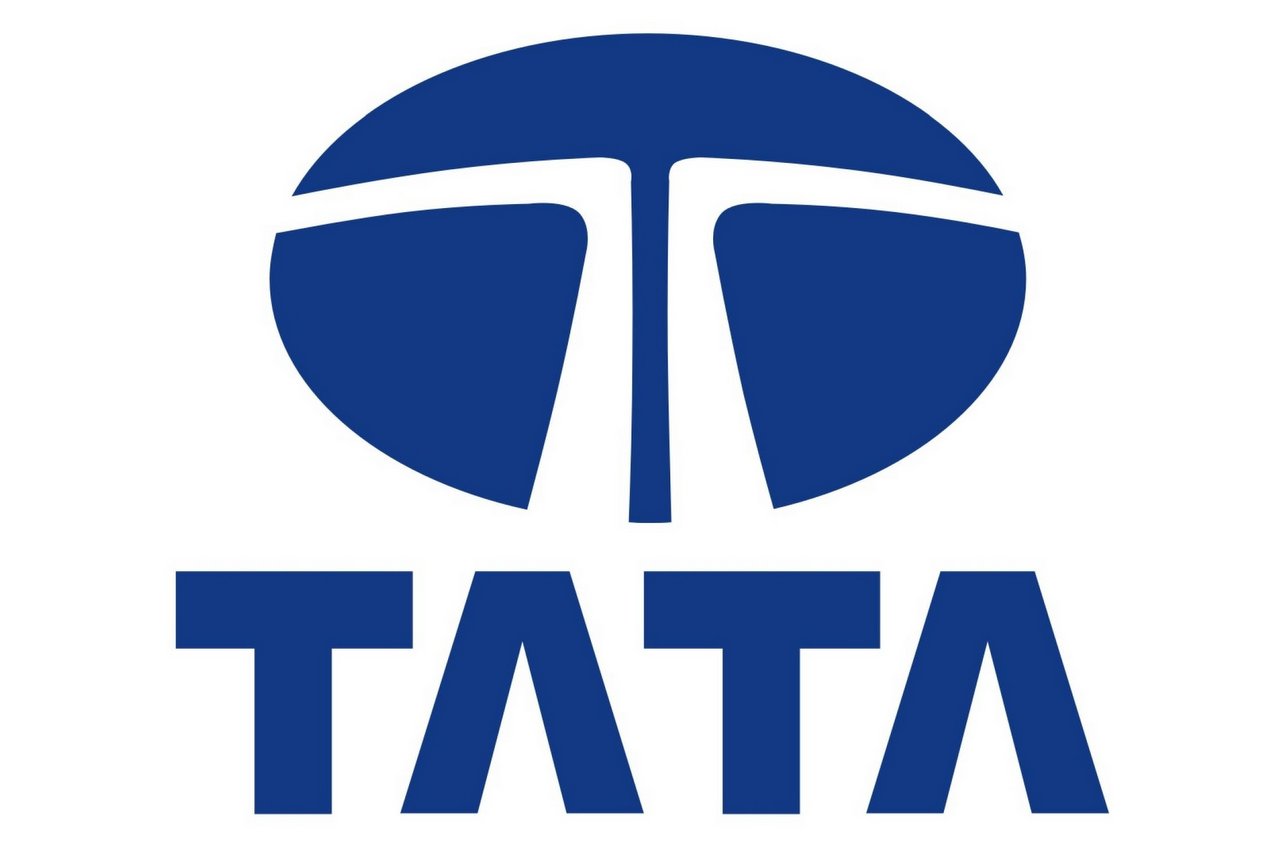 Tata

UPI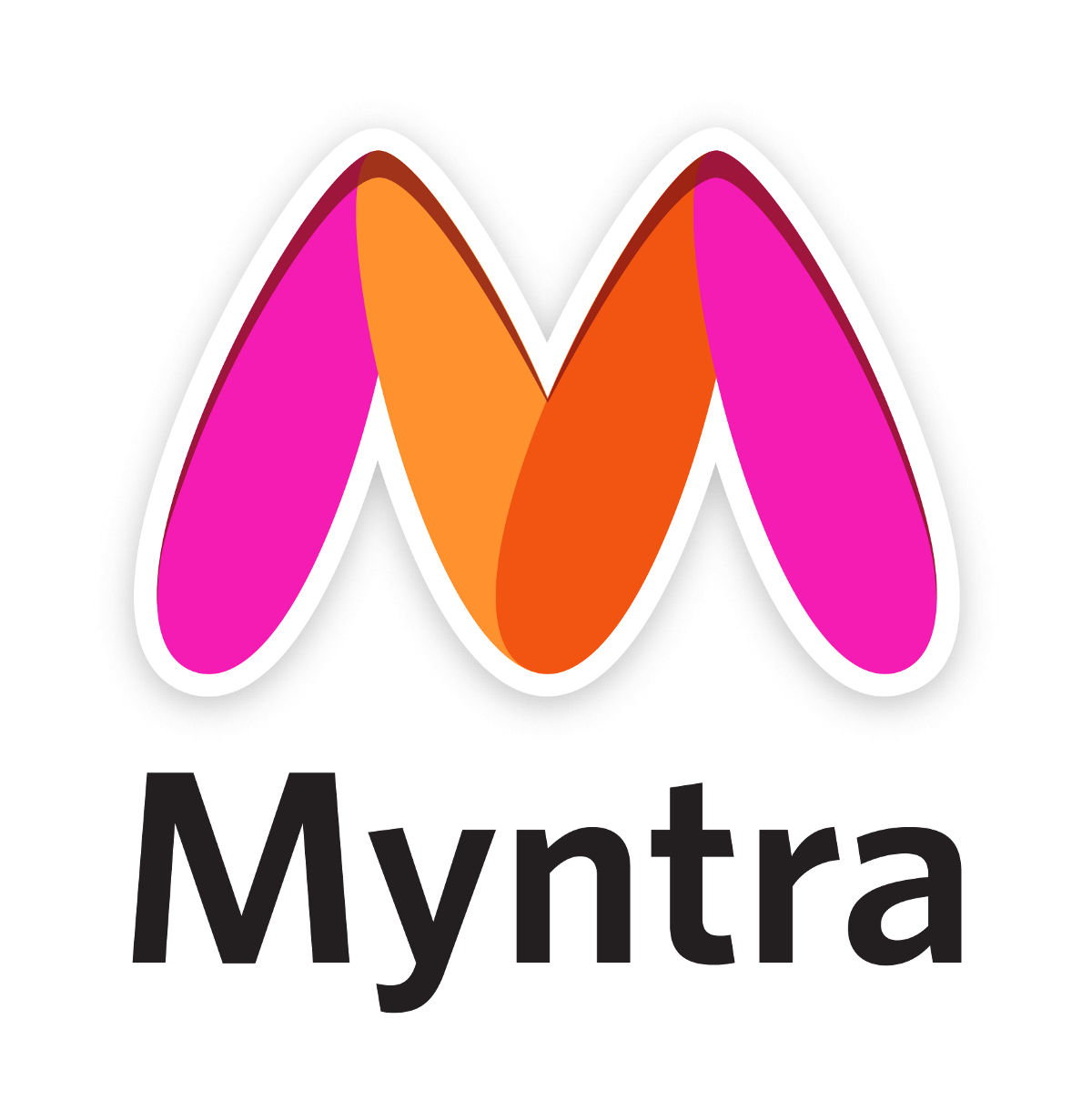 Myntra
Sunfeast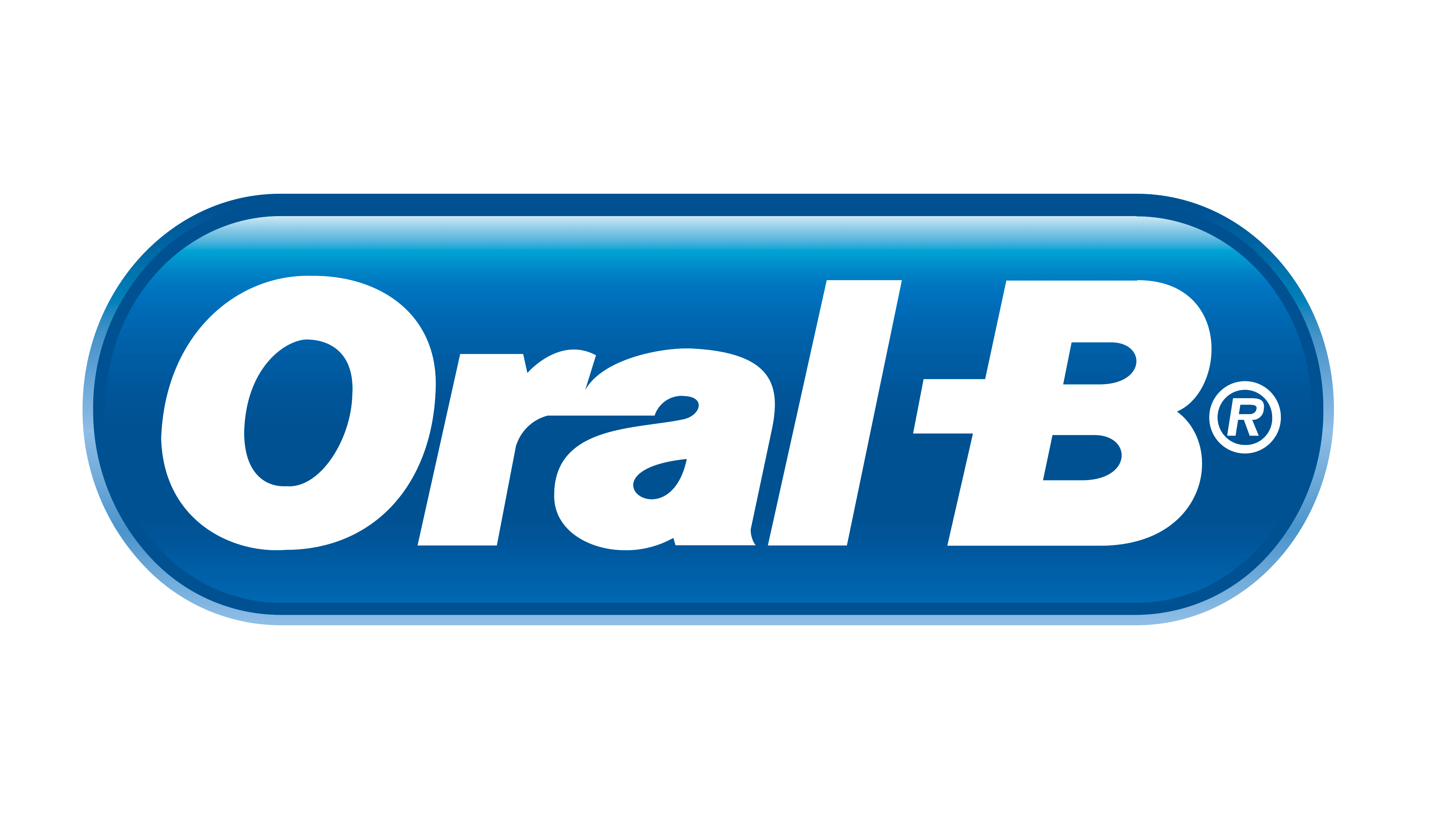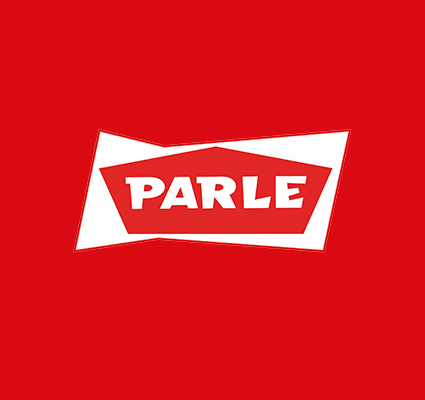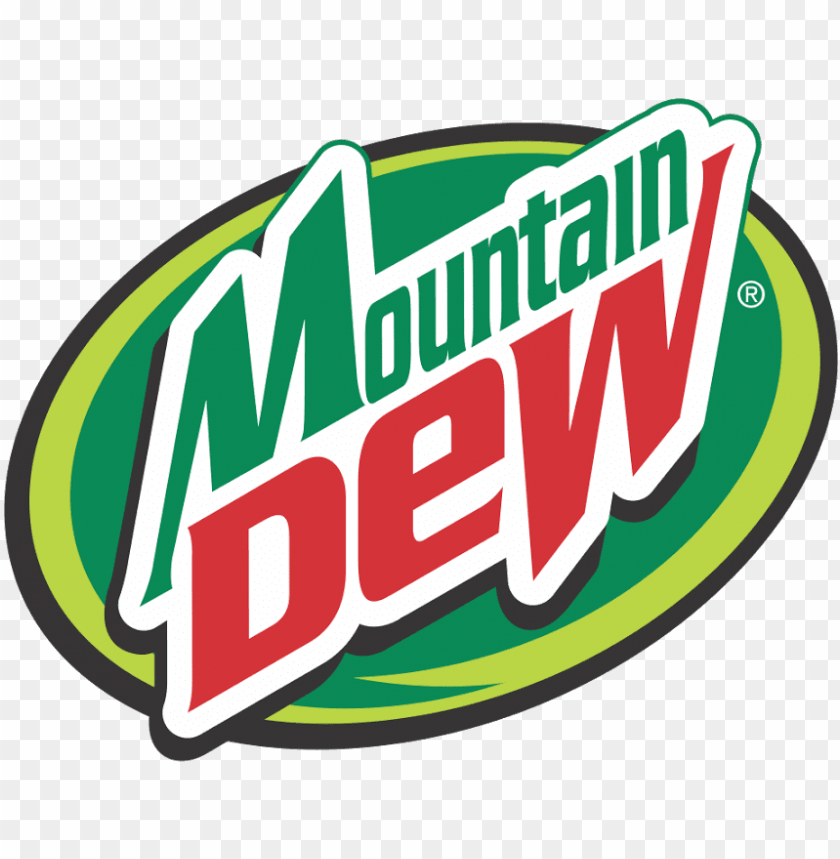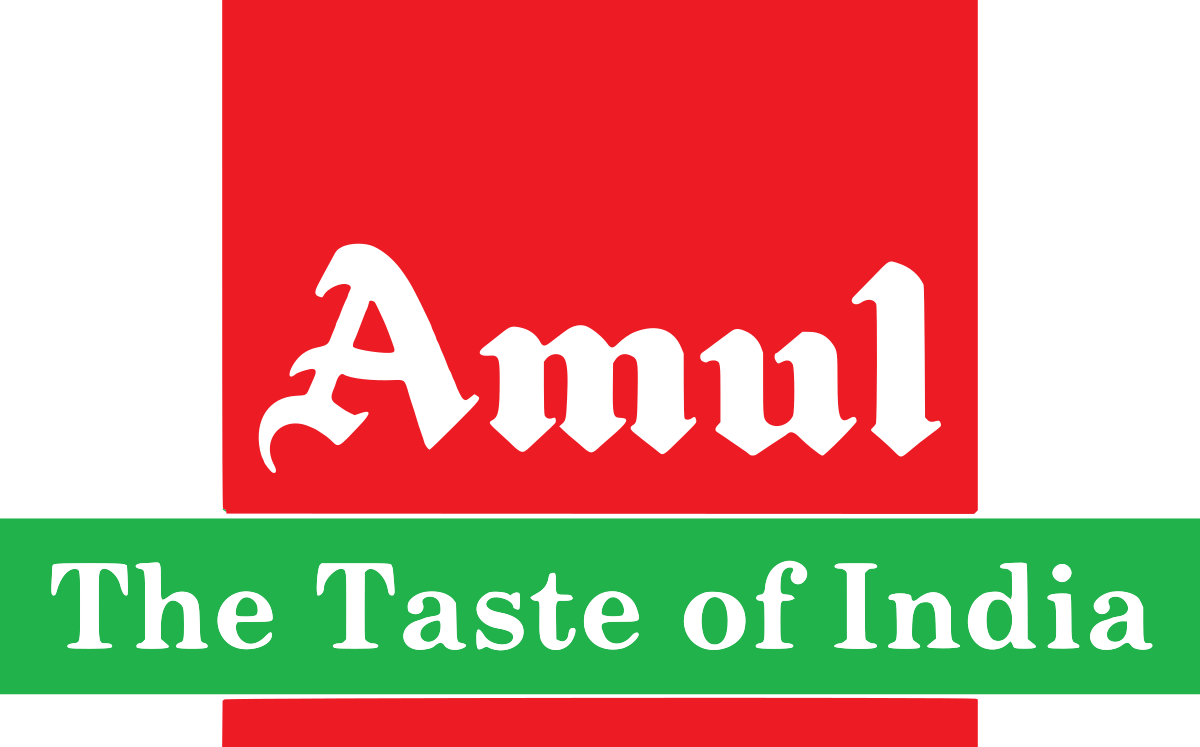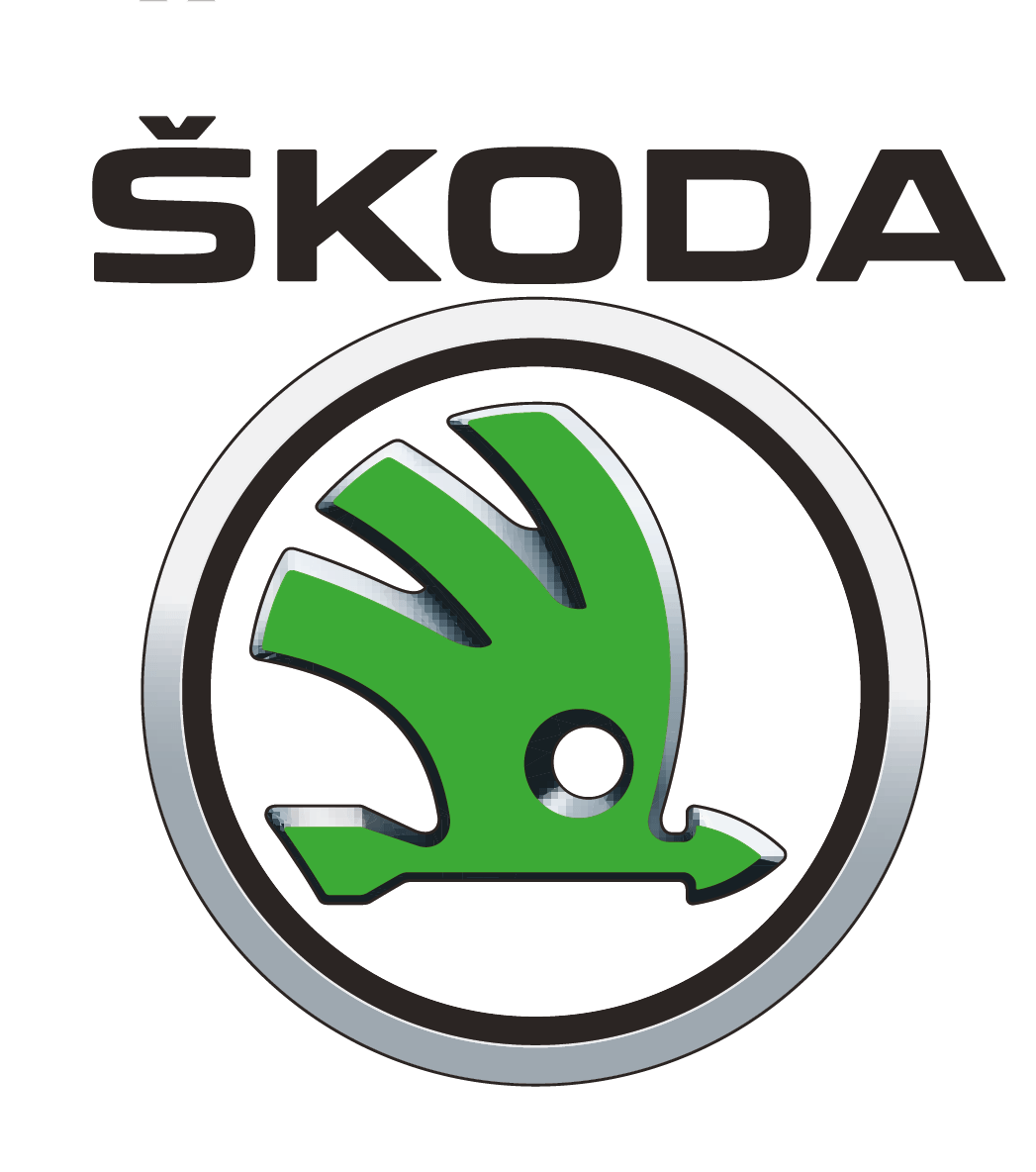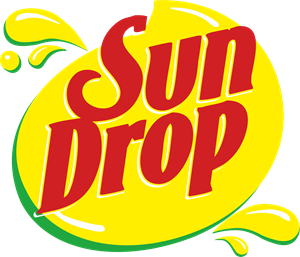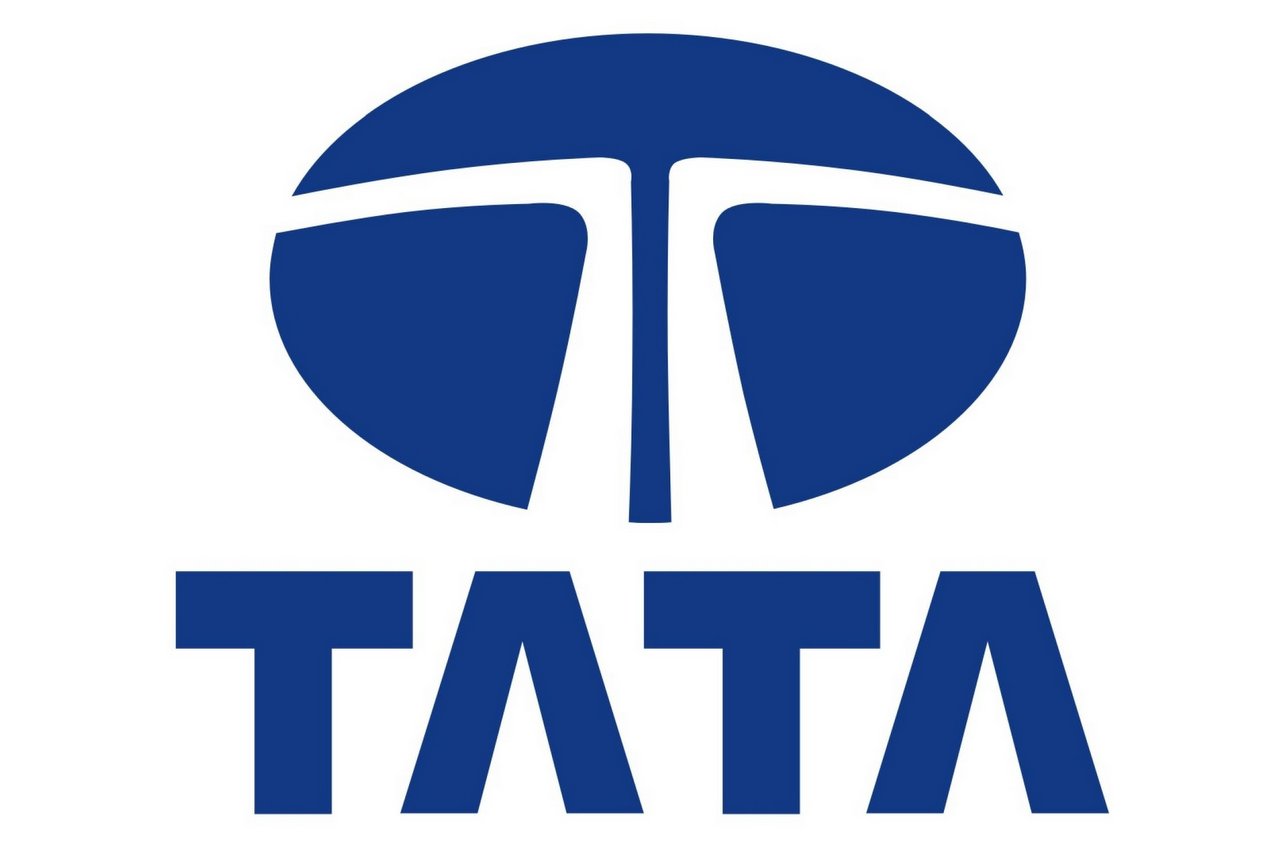 Tata

UPI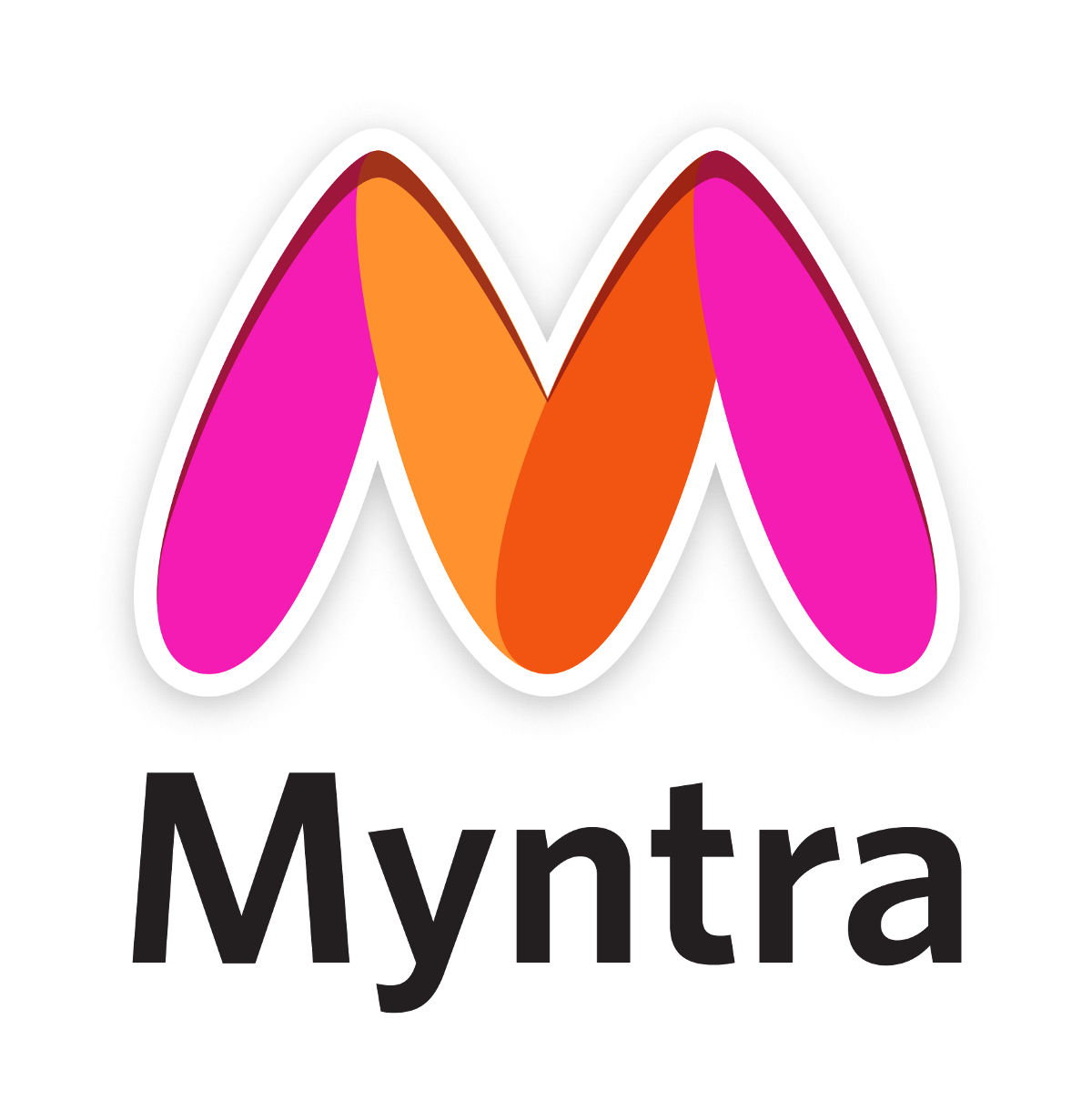 Myntra
Sunfeast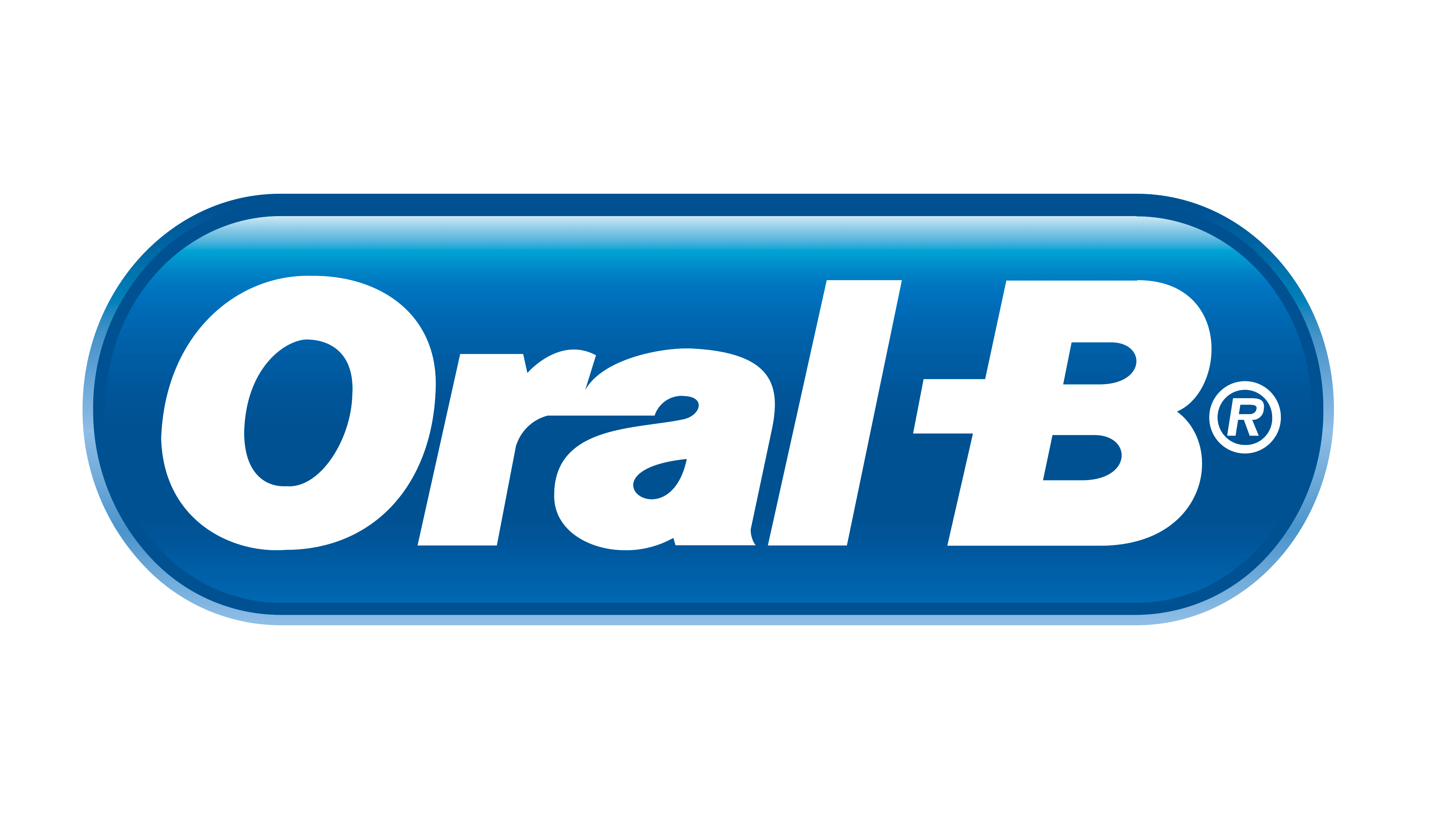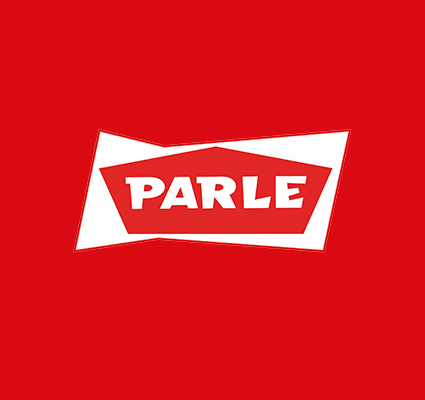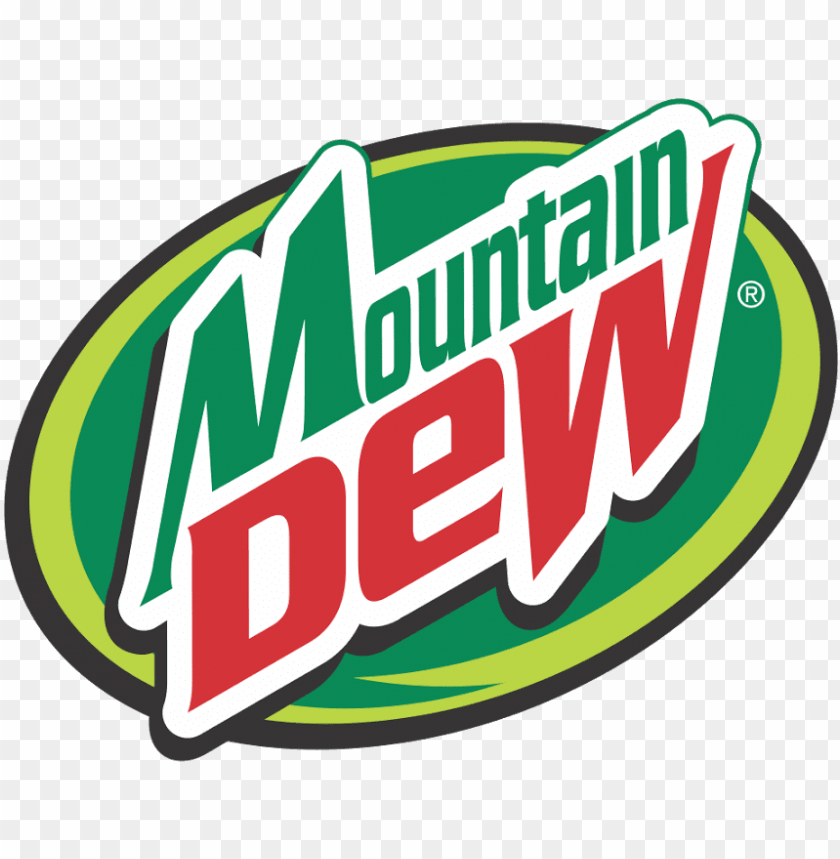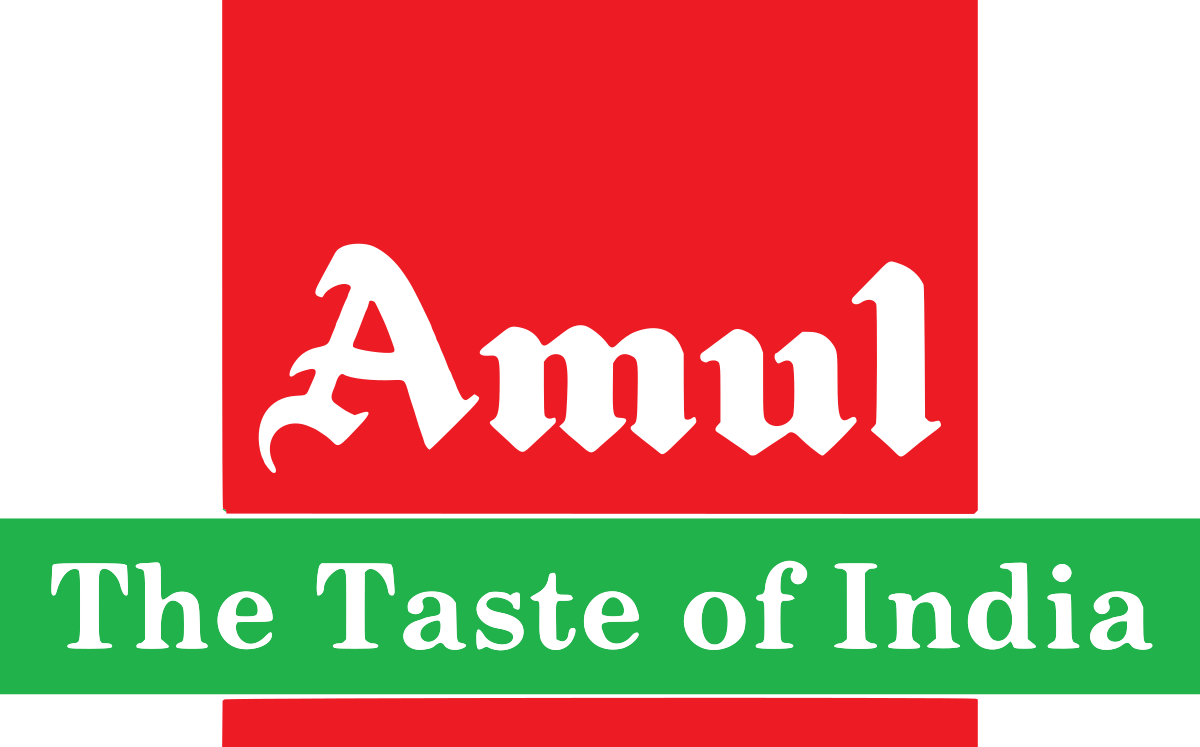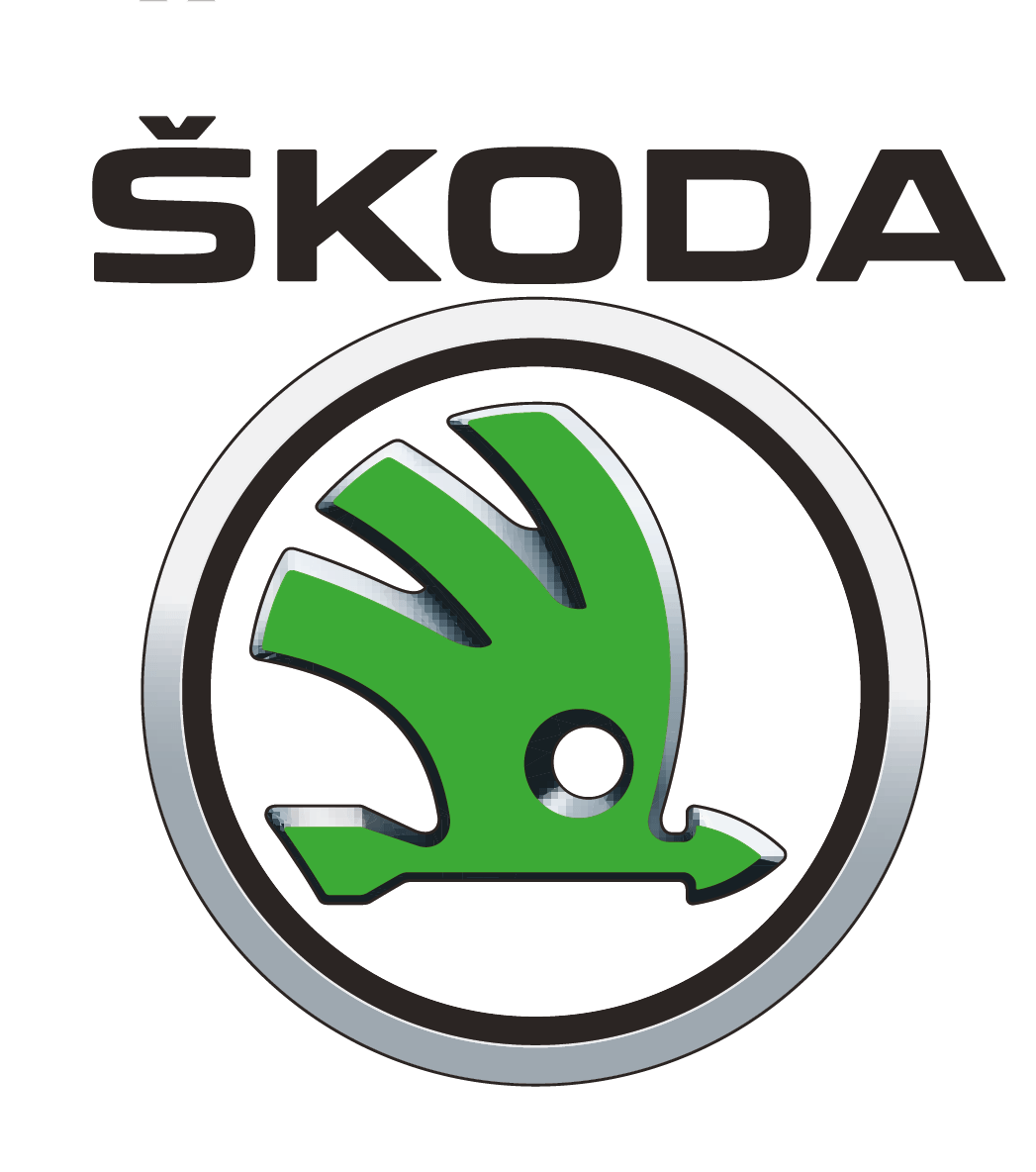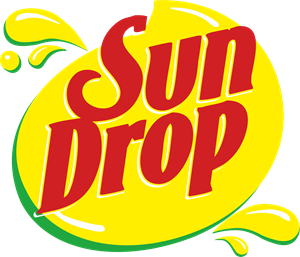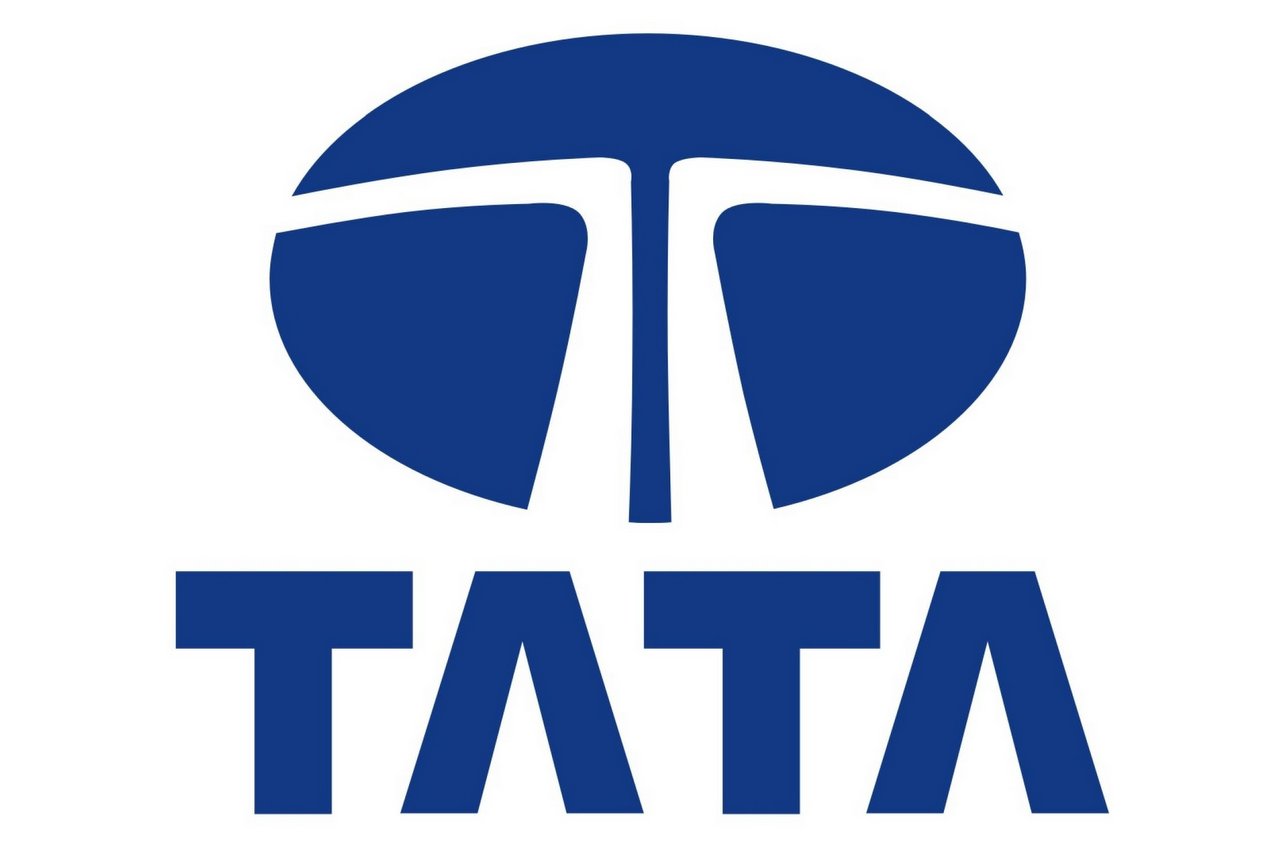 Tata

UPI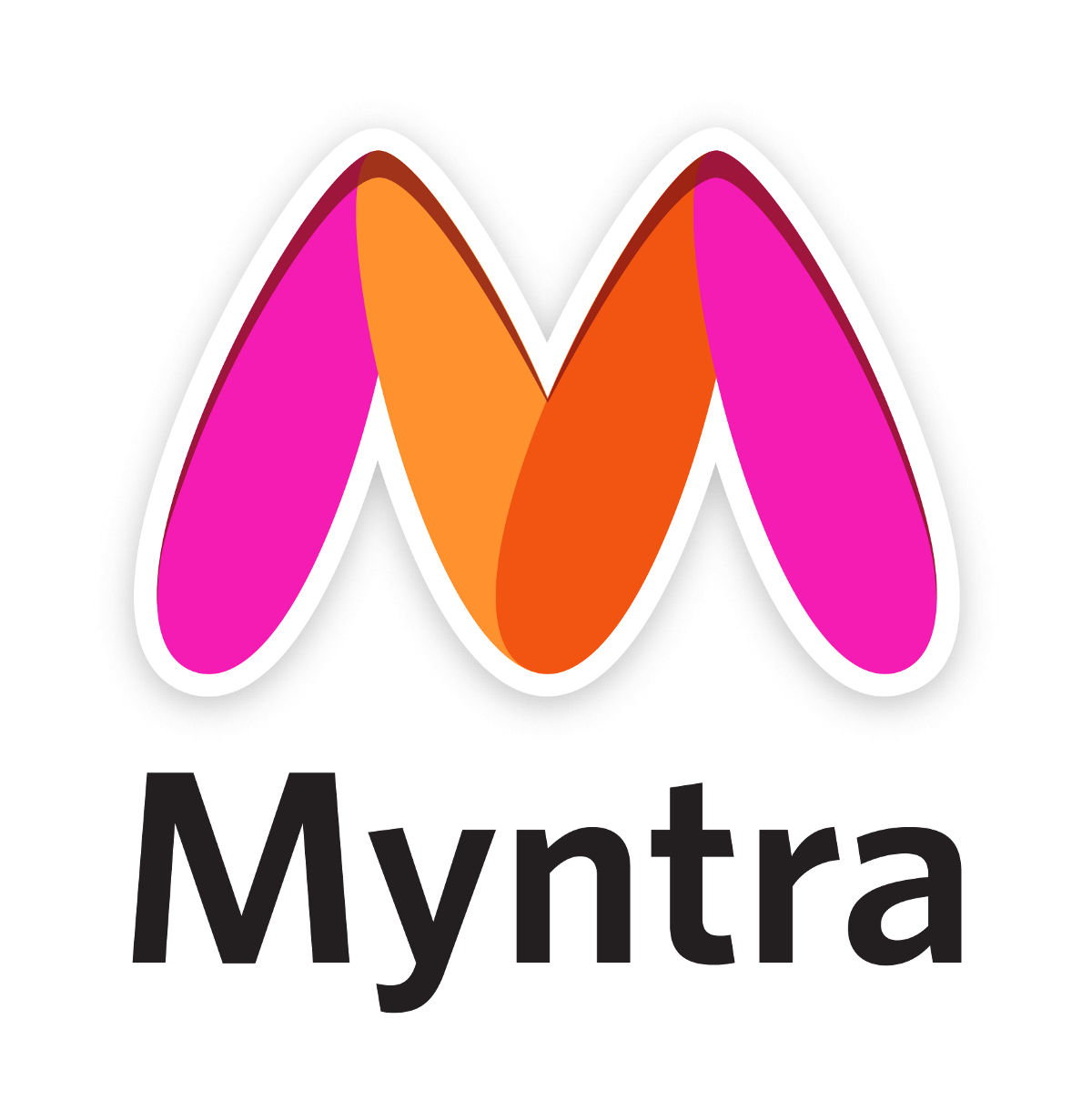 Myntra
Sunfeast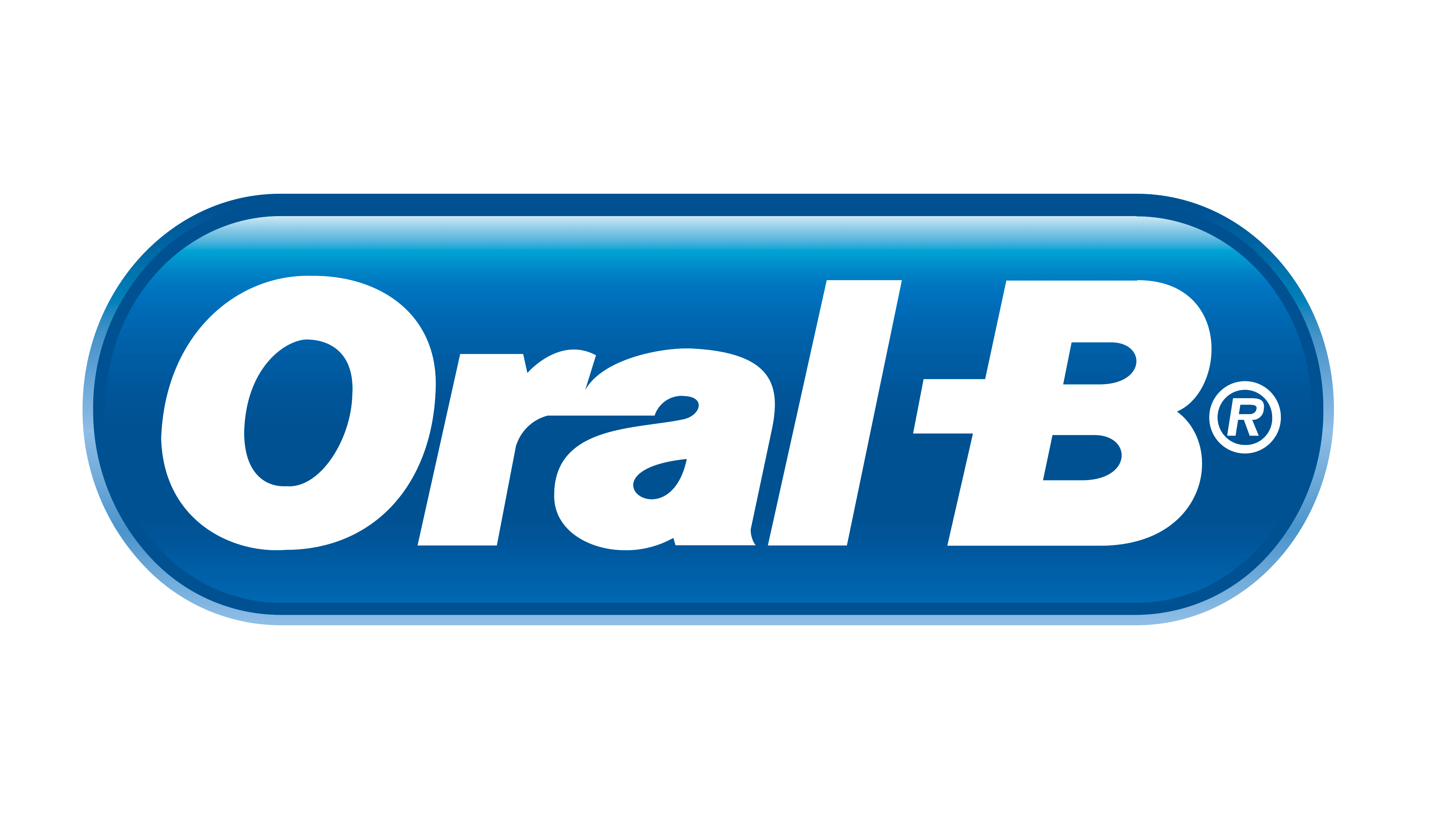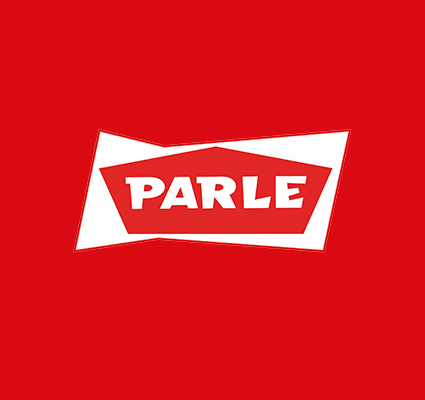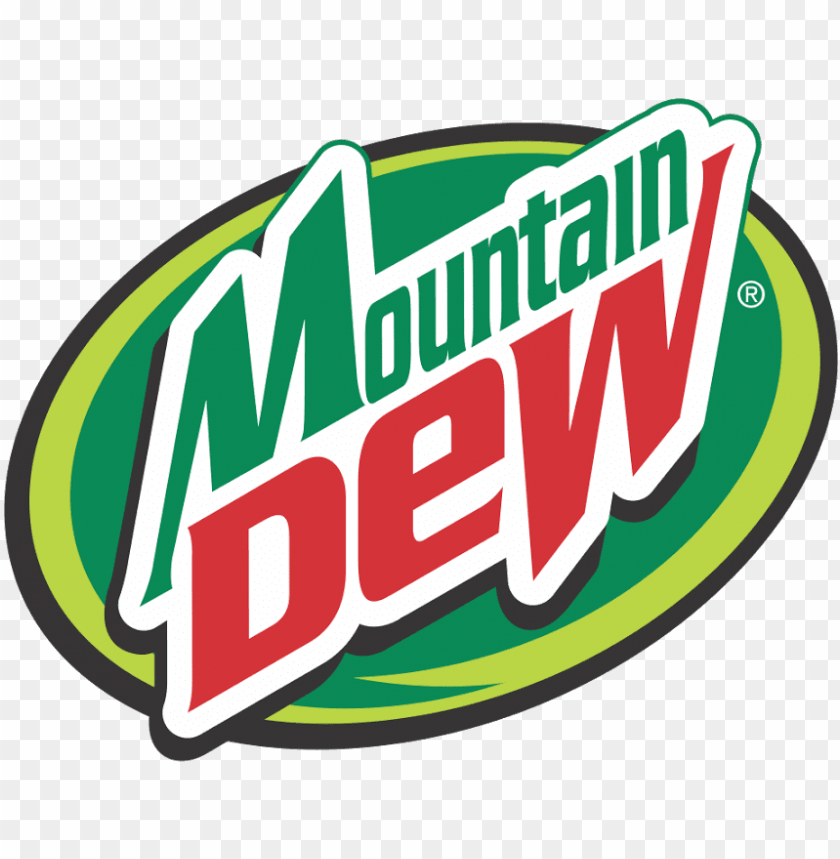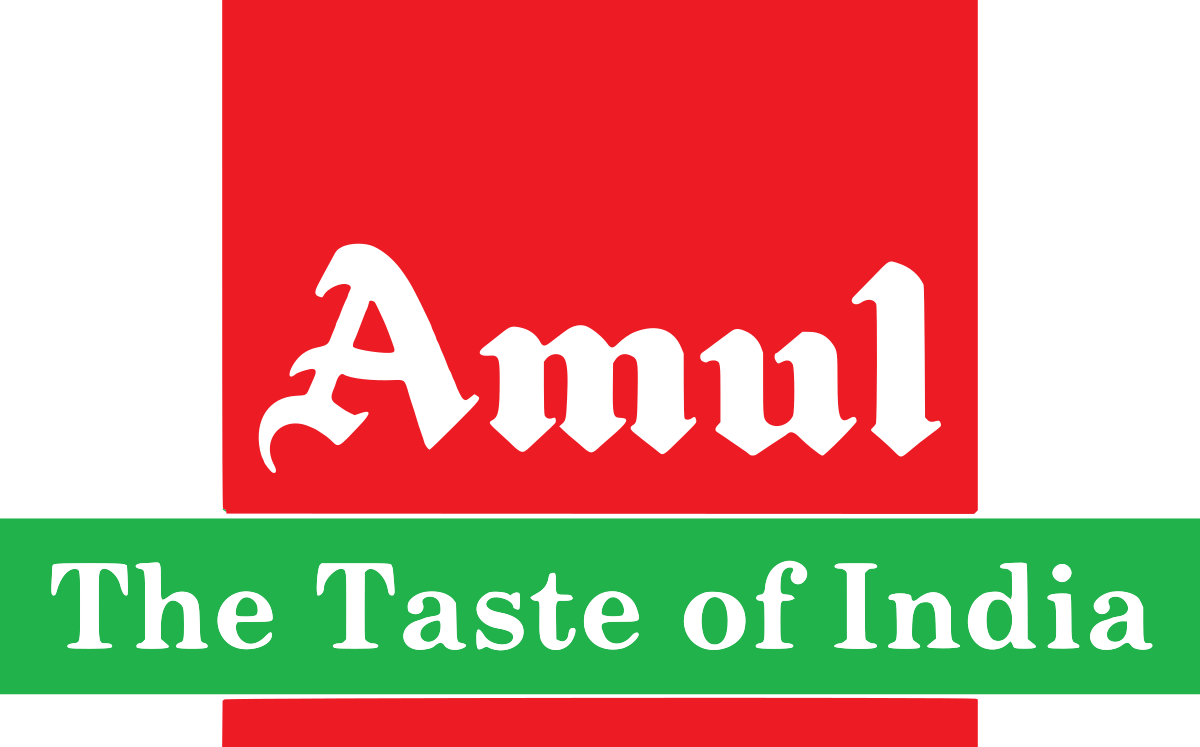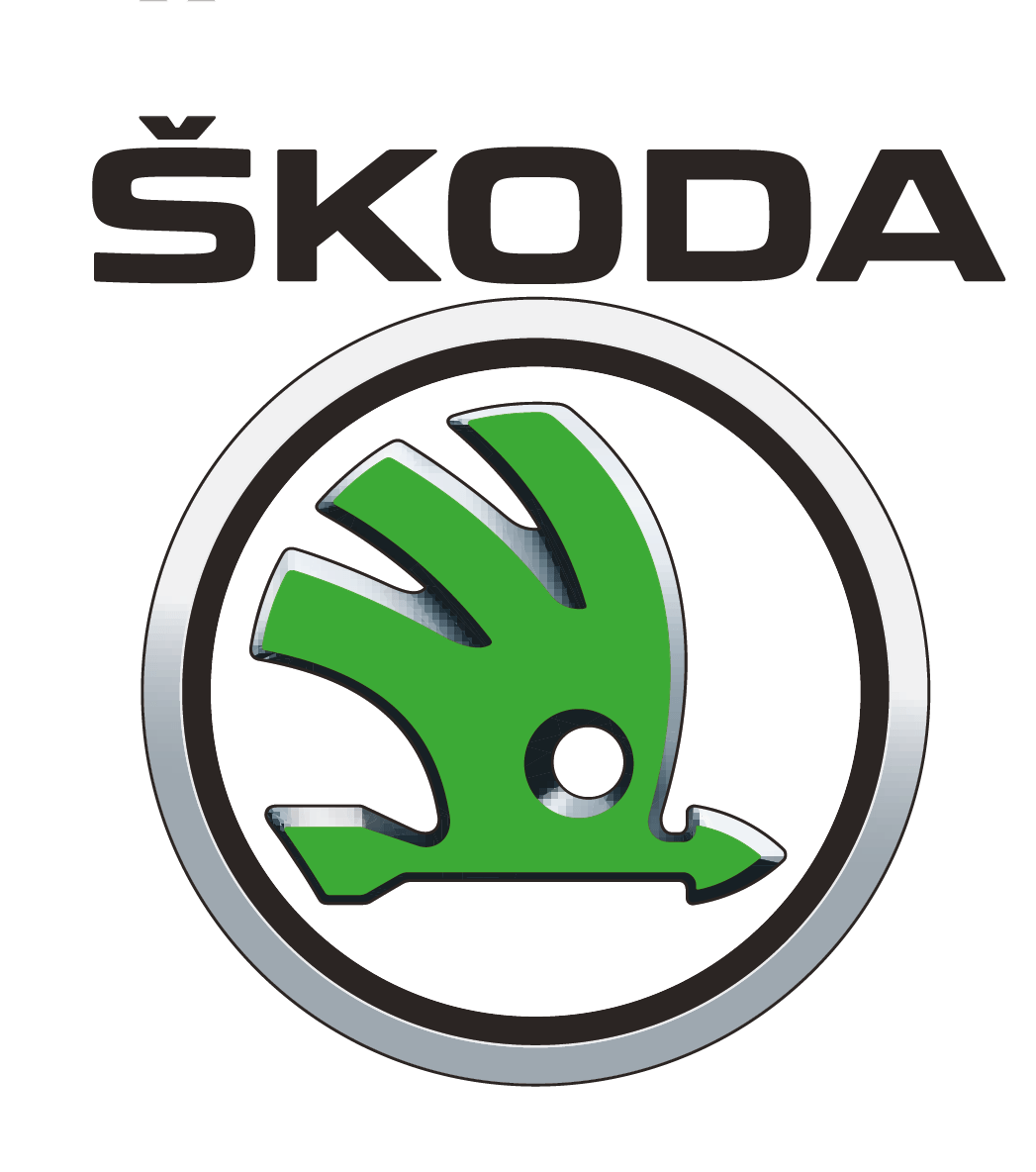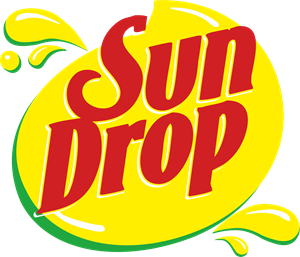 Microphones
Monitors
Outboard Gear
Licensed Software
Amps & Instruments