Bay Owl Studios is your one stop shop for anything audio!
Our Bay Owl Jam Room is one of the largest rehearsal rooms in the city, that too at a truly affordable price. We have comfortably accomodated ensembles of 20-25 artists.
Powered by some of the best gear, our rehearsal space can cater to any rehearsal requirement that you may have!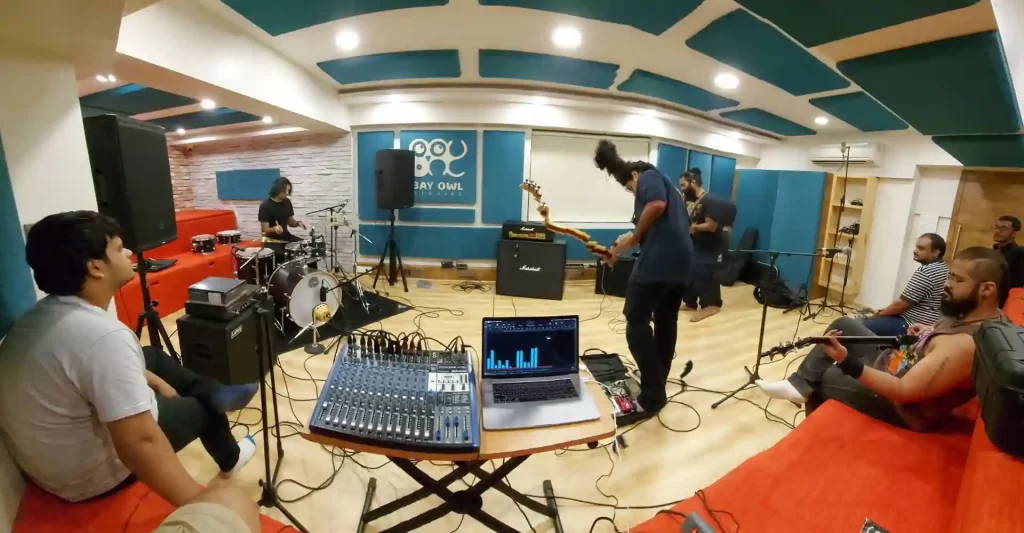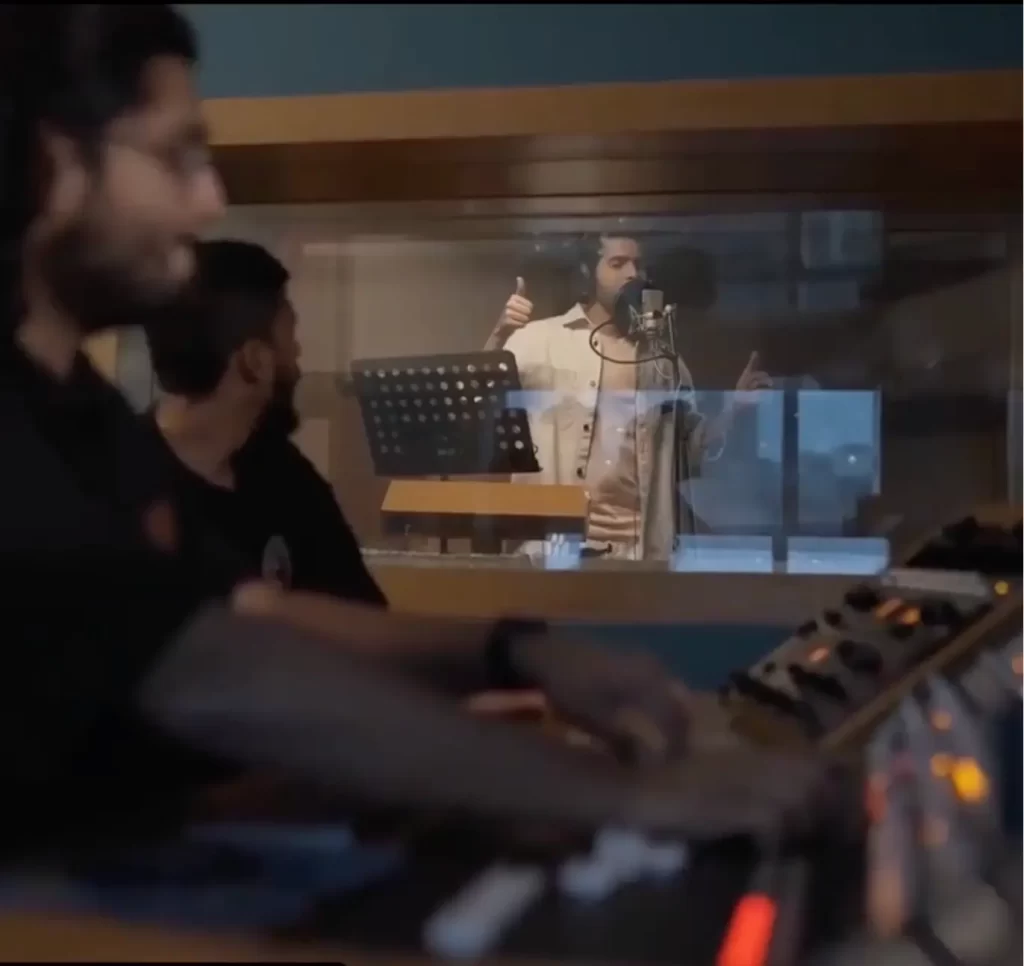 Three studios, three different sized live rooms!
Whatever your recording requirement, we can accomodate. Whether full bands or just vocals, ensembles or solo instruments, ADR for film or podcasts and audiobooks, we can record it all.
Powered by two API consoles, along with some great microphones and outboard gear, get crystal clear recorded representations of your live performance!
Vocal Tuning
Vocal/instrument time correction
Noise cleanup
Instrument resampling
Mix
Master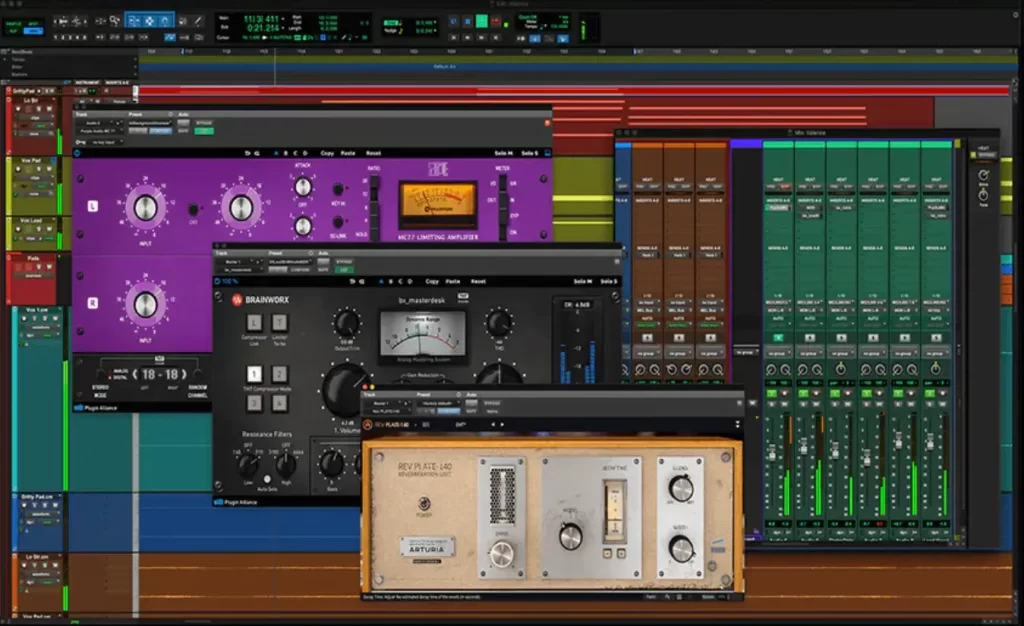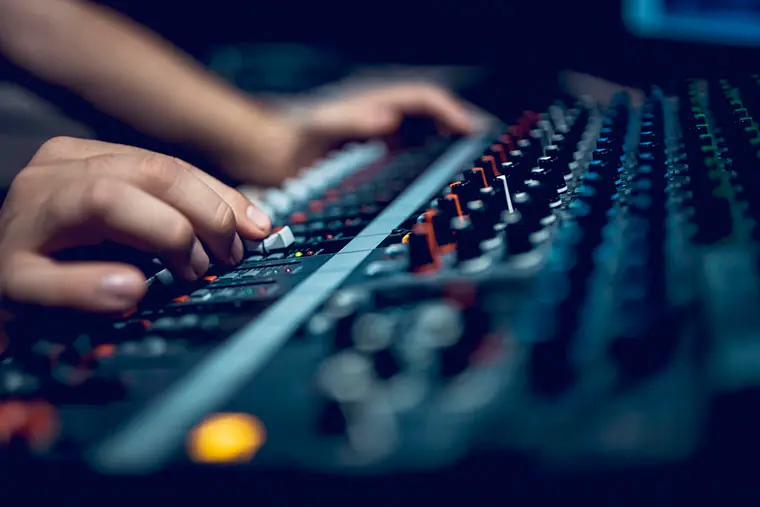 Audio Post for Film / OTT / Podcasts / Audiobooks
Foley, ambience & creative sound design
Shoot dialogue detailed cleanup
Audio editing
ADR post sync
Film Mix & Master
Original music for your project!
Commercial Jingles
Song production
Background score
Brand audio signature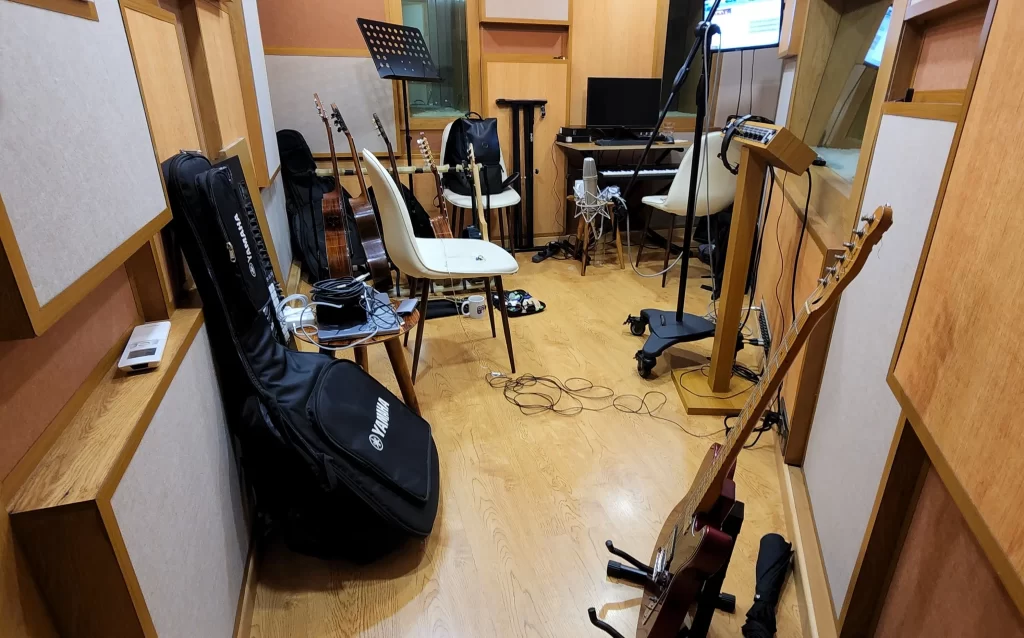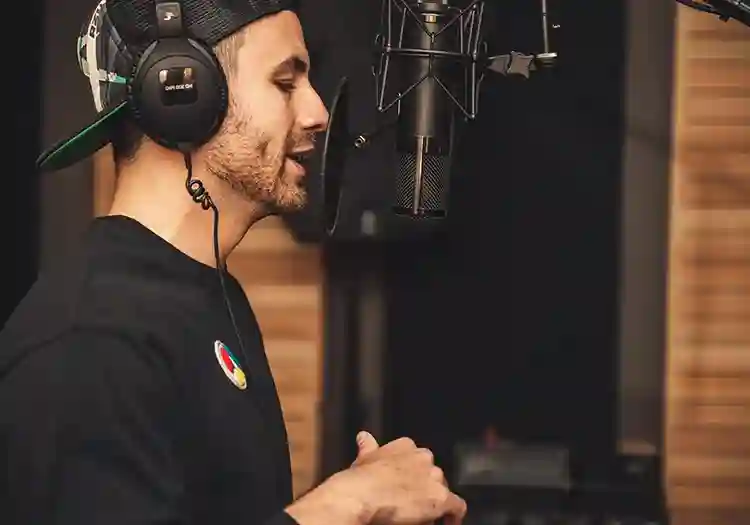 Session Artist Coordination
Voice overs
Guitarists
Drummers
Bassist
Regional voice artists
Any other instrument or artist requirement
Livestreams
Band Photo Shoots
Music Videos
Session BTS
Green Screen Auditions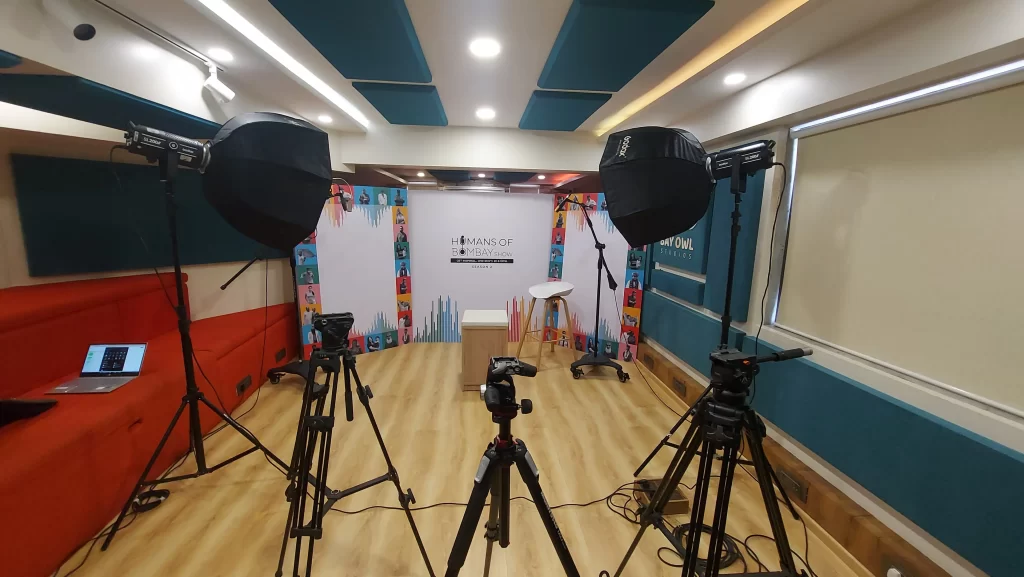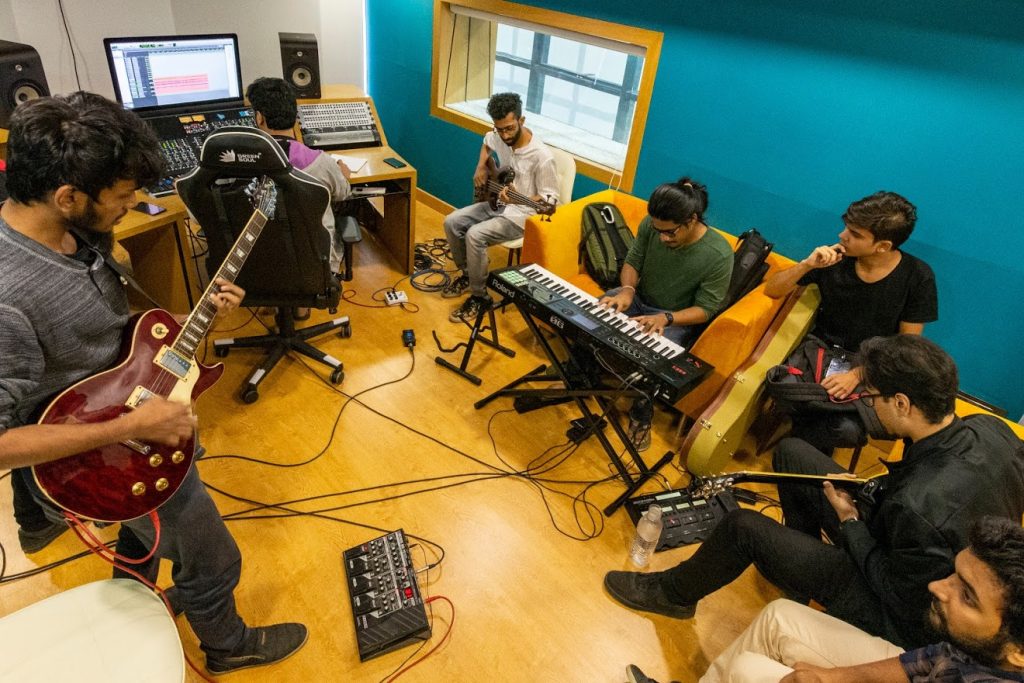 Voice Over Workshops
Drum Classes
Guitar Classes
Request a specific instrument class
 Conduct your own workshop