Bay Owl Studios is your one stop shop for anything audio!
Our jam room is one of the largest rehearsal rooms you will find at this price, having comfortably accomodated ensembles of upto 15 artists.
Powered by some of the best gear, our rehearsal space can cater to any rehearsal requirement that you may have!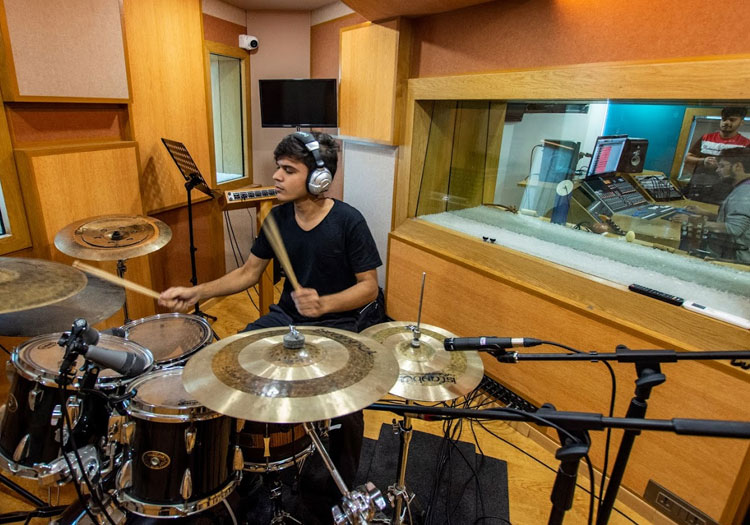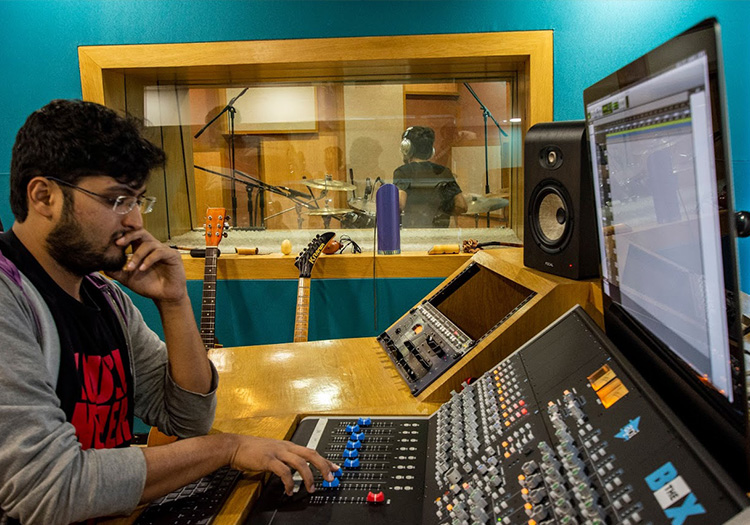 Three studios, three different sized live rooms!
Whatever your requirement, we can record. From full bands to vocal or instrument overdubs, podcasts to regional voices, we can record it all.
Powered by two API consoles, along with some great microphones and outboard gear, get crystal clear recorded representations of your live performance!
Post Production for Music
Vocal and instrument pitch correction.
Vocal and instrument time correction.
Vocal cleanup – breath, mouth clicks, plossives, bleed and sibilance control
Instrument cleanup – string noise and bleed control
Song Mix
Song Master
Stem Master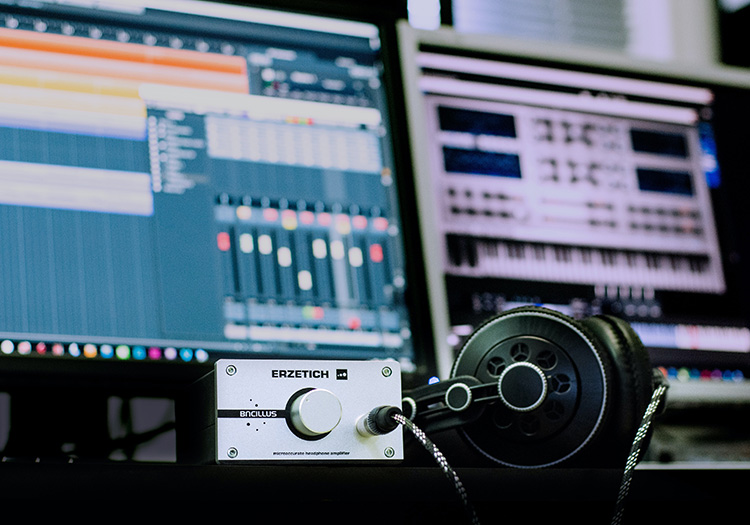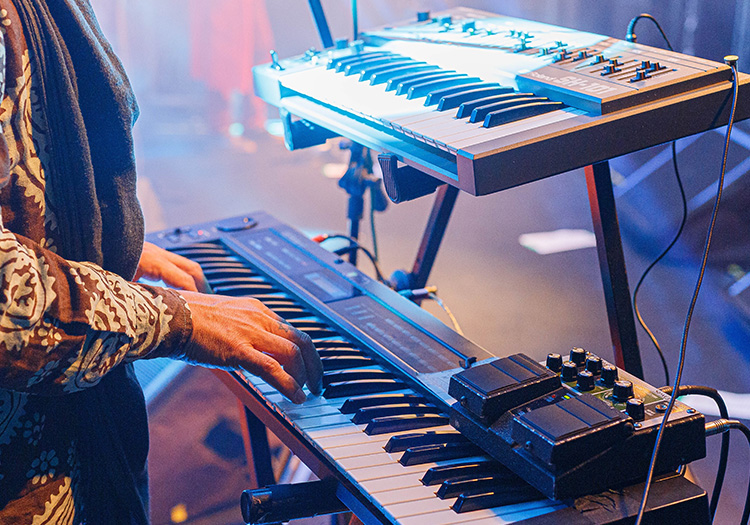 Foley, ambience & creative sound design
Advanced dialogue noise cleanup
Audio editing
ADR post sync
Film Mix
Film Master
Original music for your project!
Commercial Jingles
Song production
Background score
Brand audio signature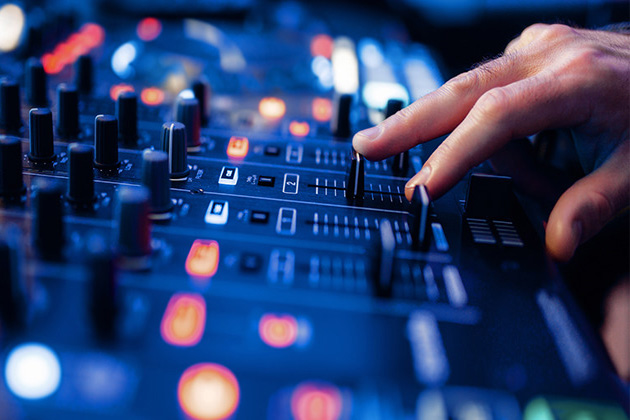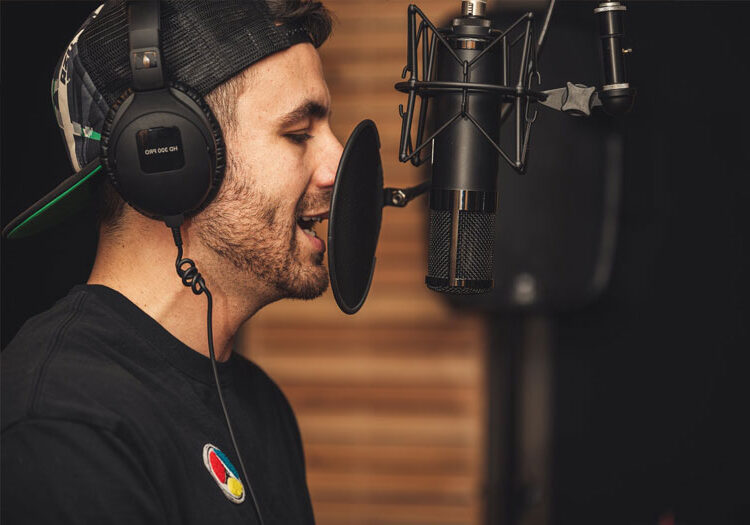 Session Artist Coordination
Voice overs
Guitarists
Drummers
Bassist
Regional voice artists
Any other instrument or artist requirement
Livestreams
Band photoshoots
Video shoots
BTS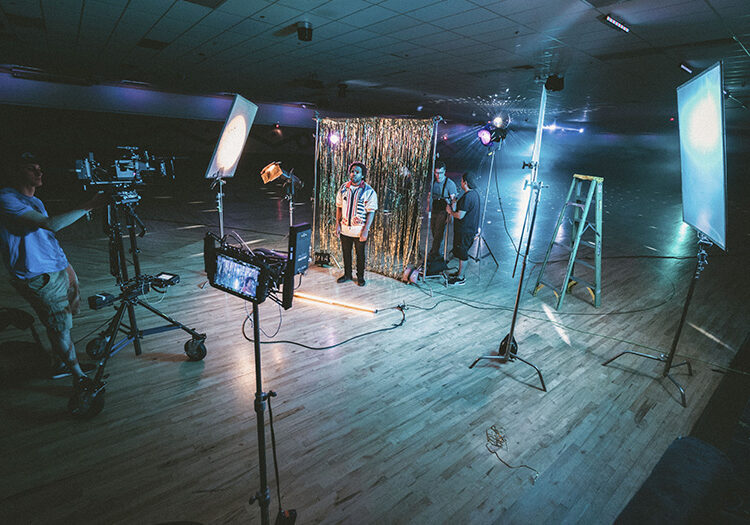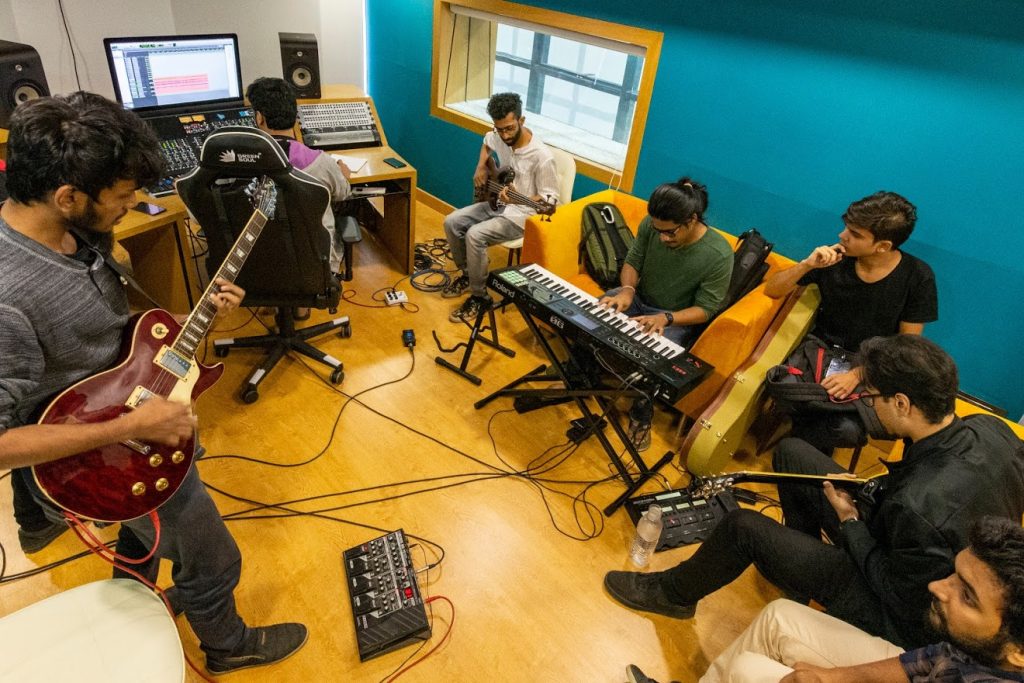 Voice overs
Guitarists
Drummers
Bassist
Regional voice artists
Any other instrument or artist requirement