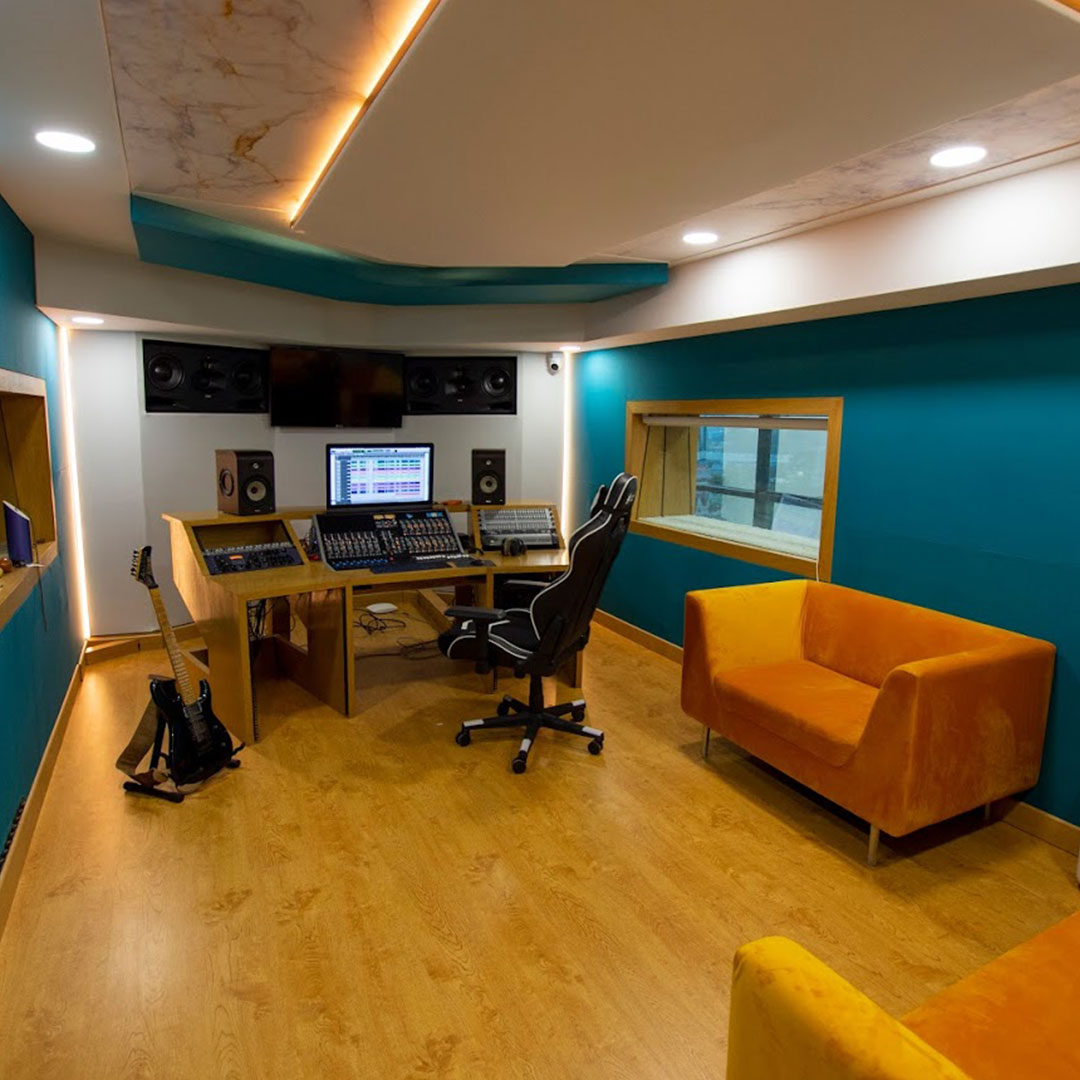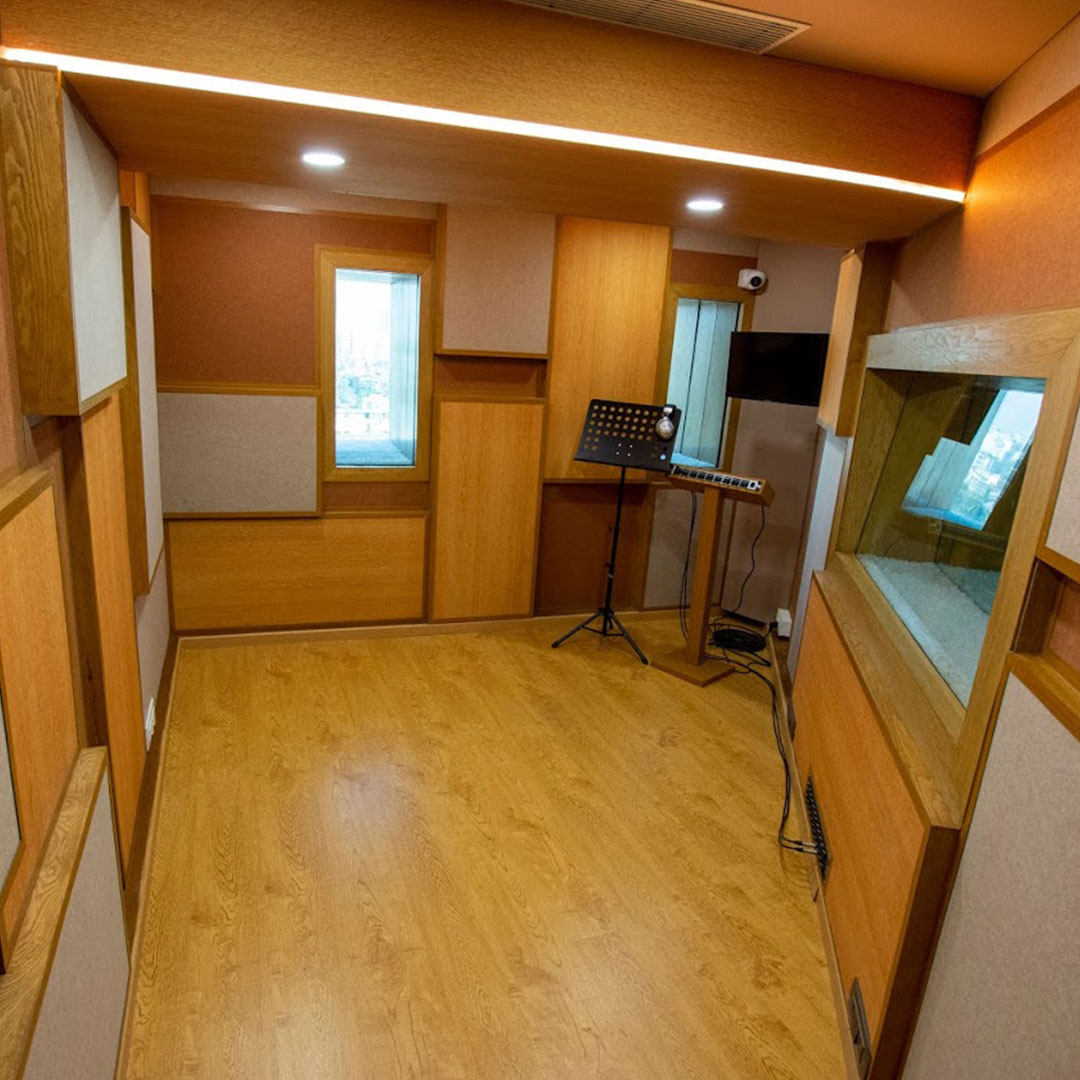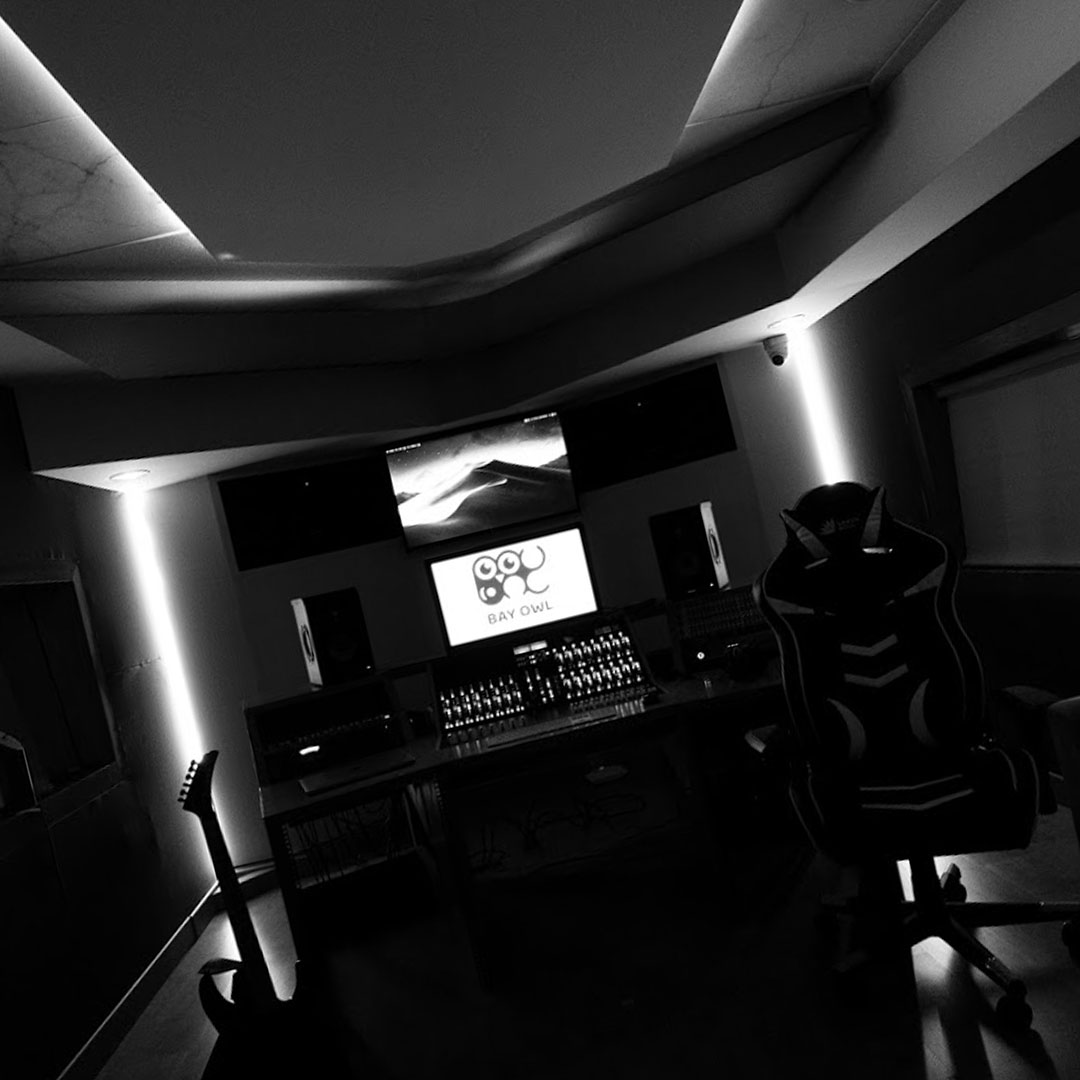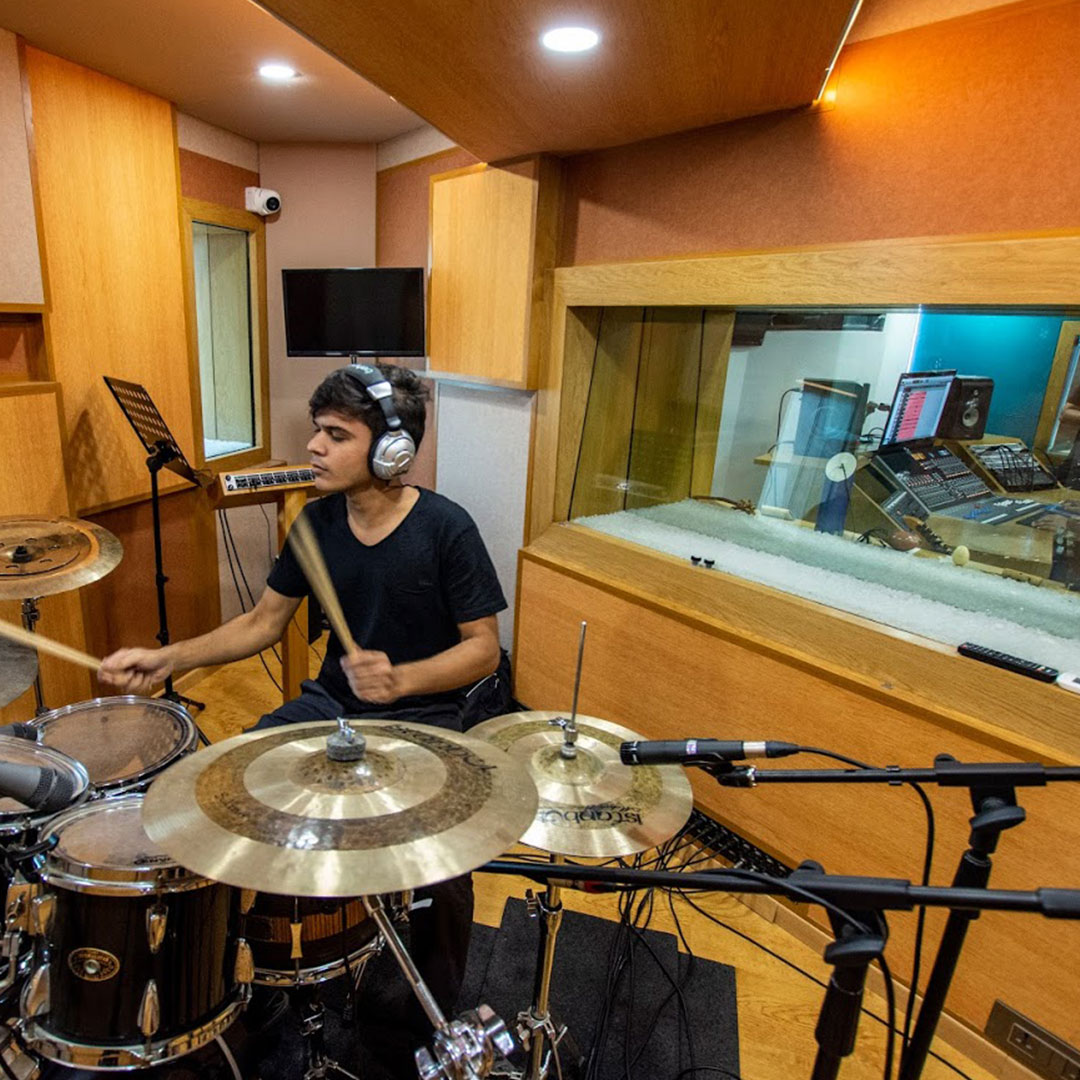 Centered around the gorgeous API Box Recording console, this studio is fully equipped to suffice all your band's needs
For post production, there's plenty of space for producers and sessions artists to jam up ideas, with the large ocean themed mix room providing a great vibe
The live room in this studio can host a full size drum kit. With gorgeous uninterrupted views of the nearby railway tracks, it's easy to daydream new ideas inbetween takes!
Monitors
Outboard Gear
Licensed Software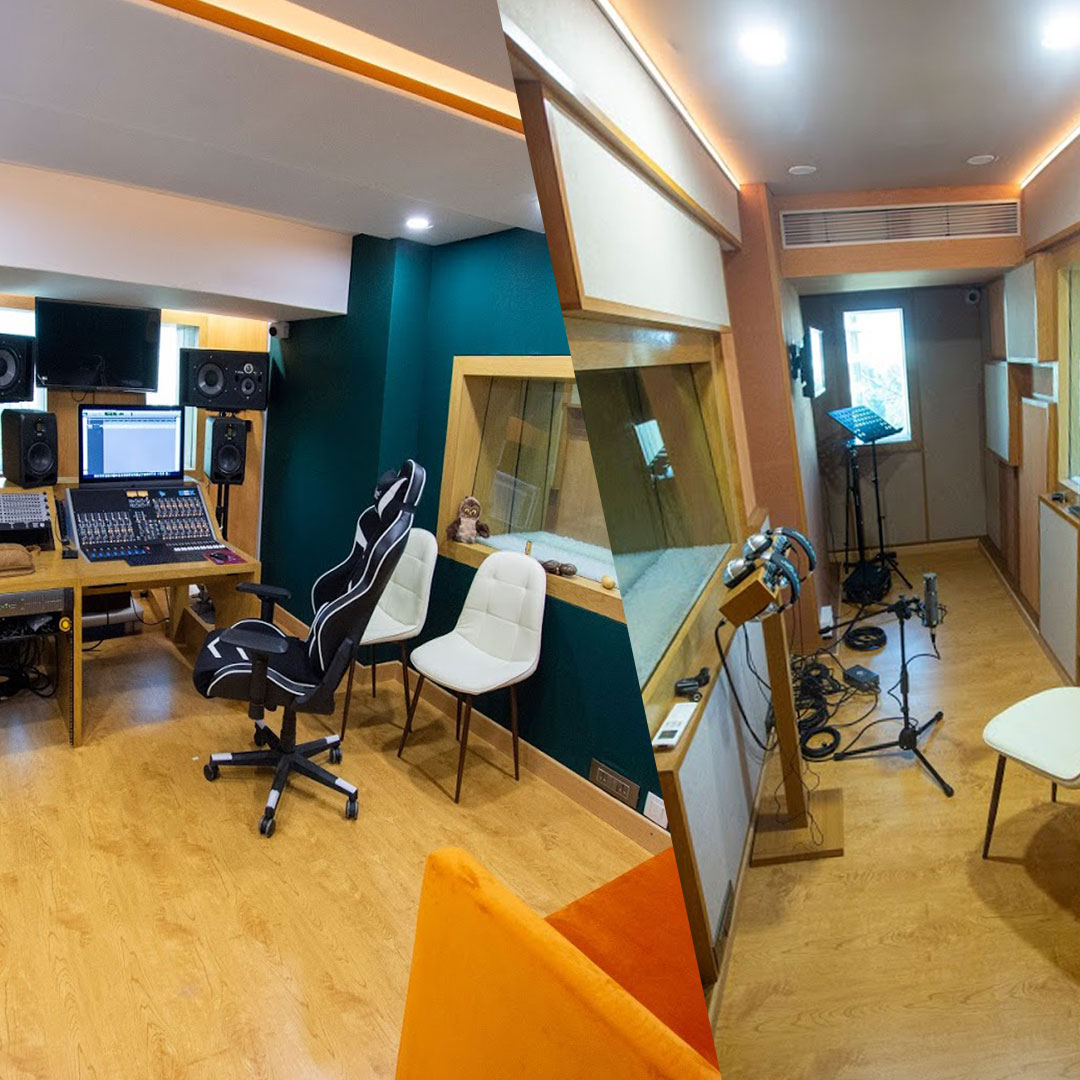 Studio B
The cozier of the two mix rooms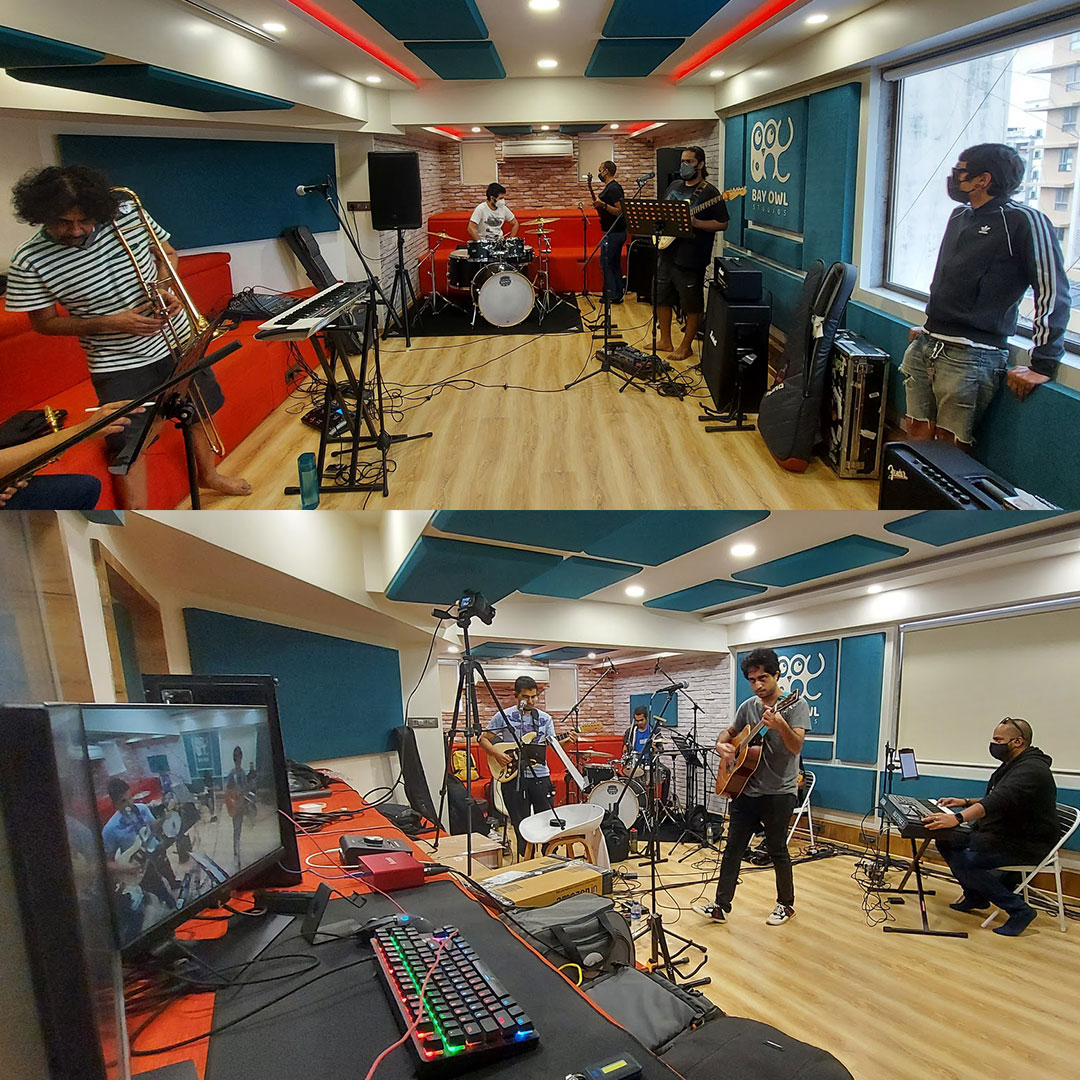 Studio C - The Live Room
Rehearsals, livestreams, video shoots...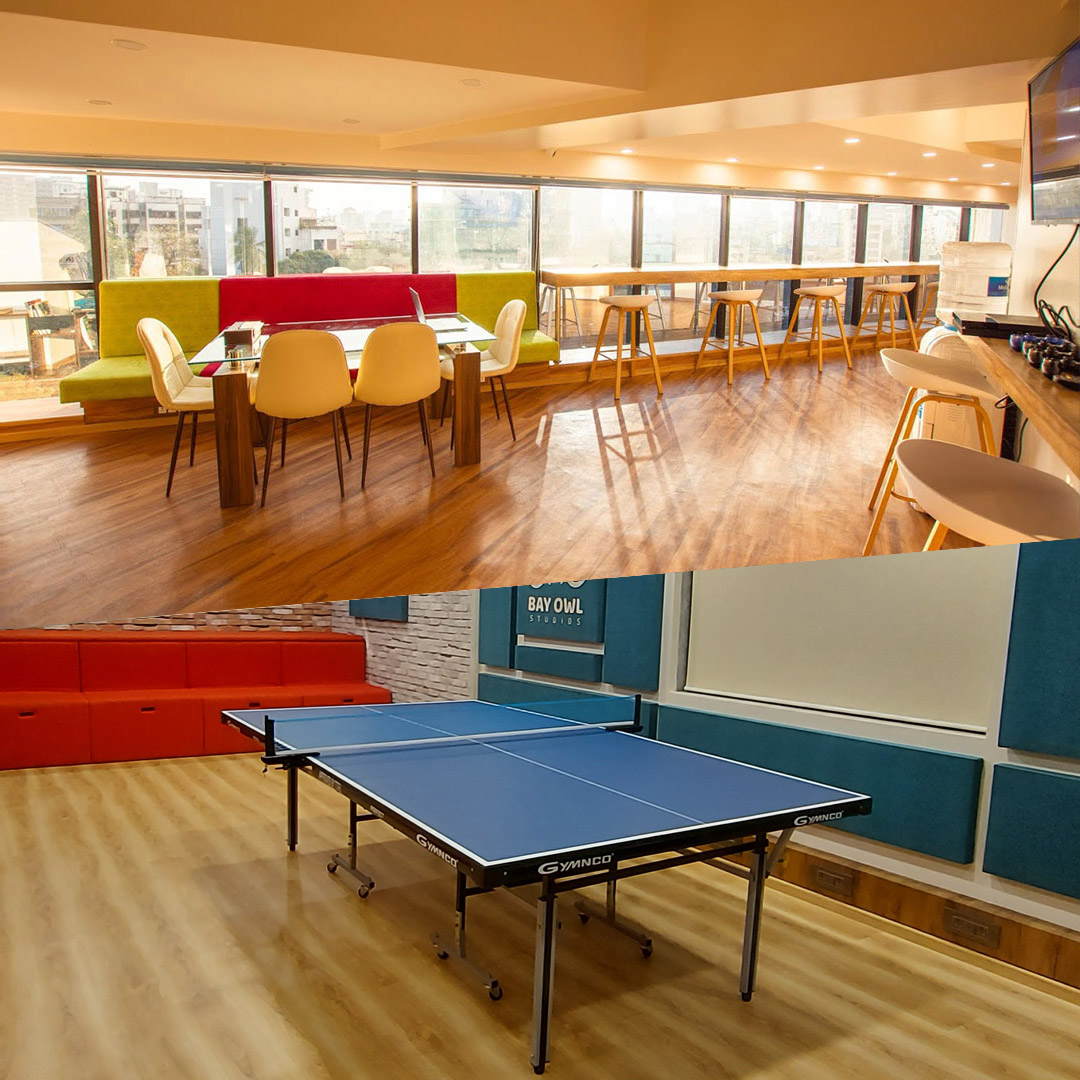 Chill Space
Keep occupied between Sessions