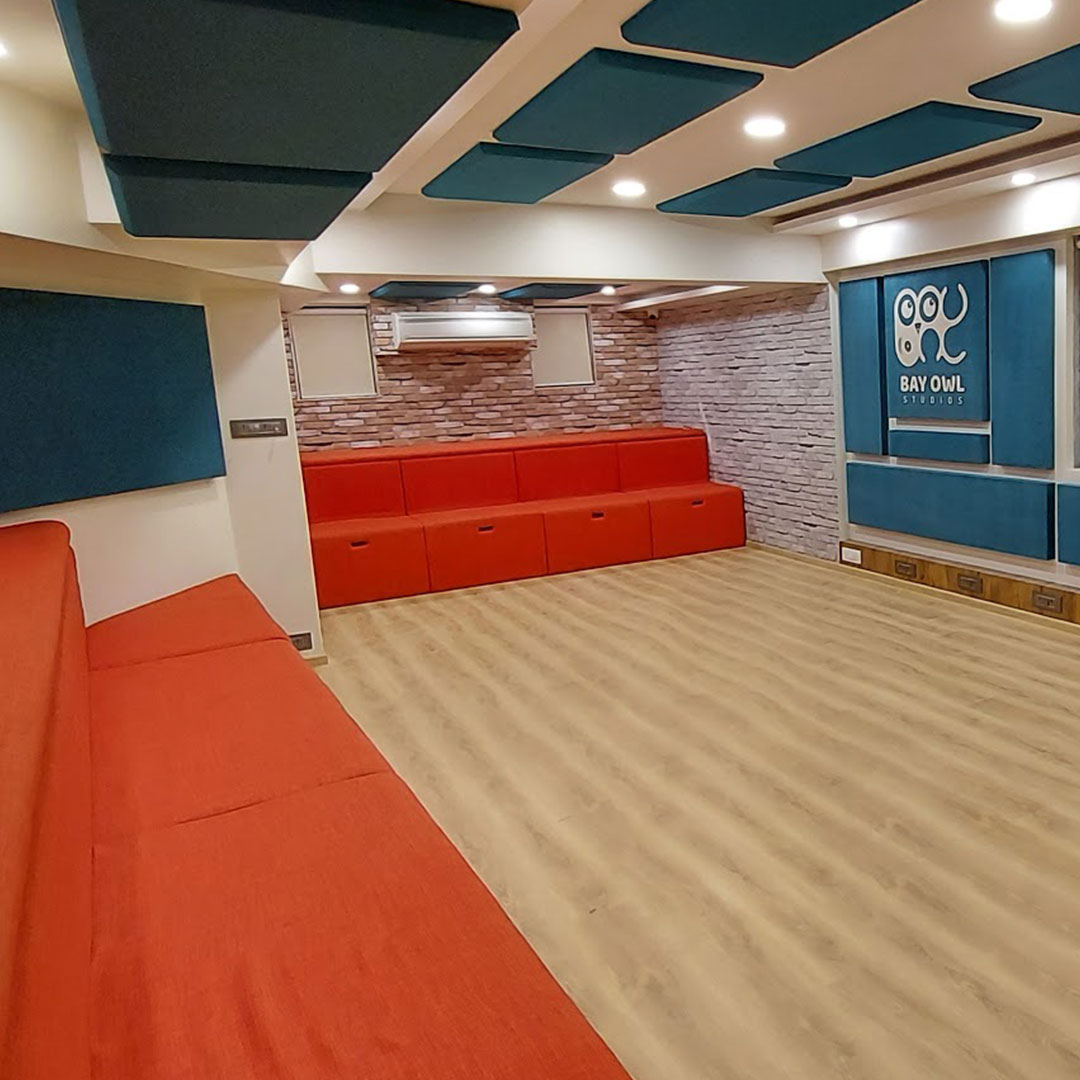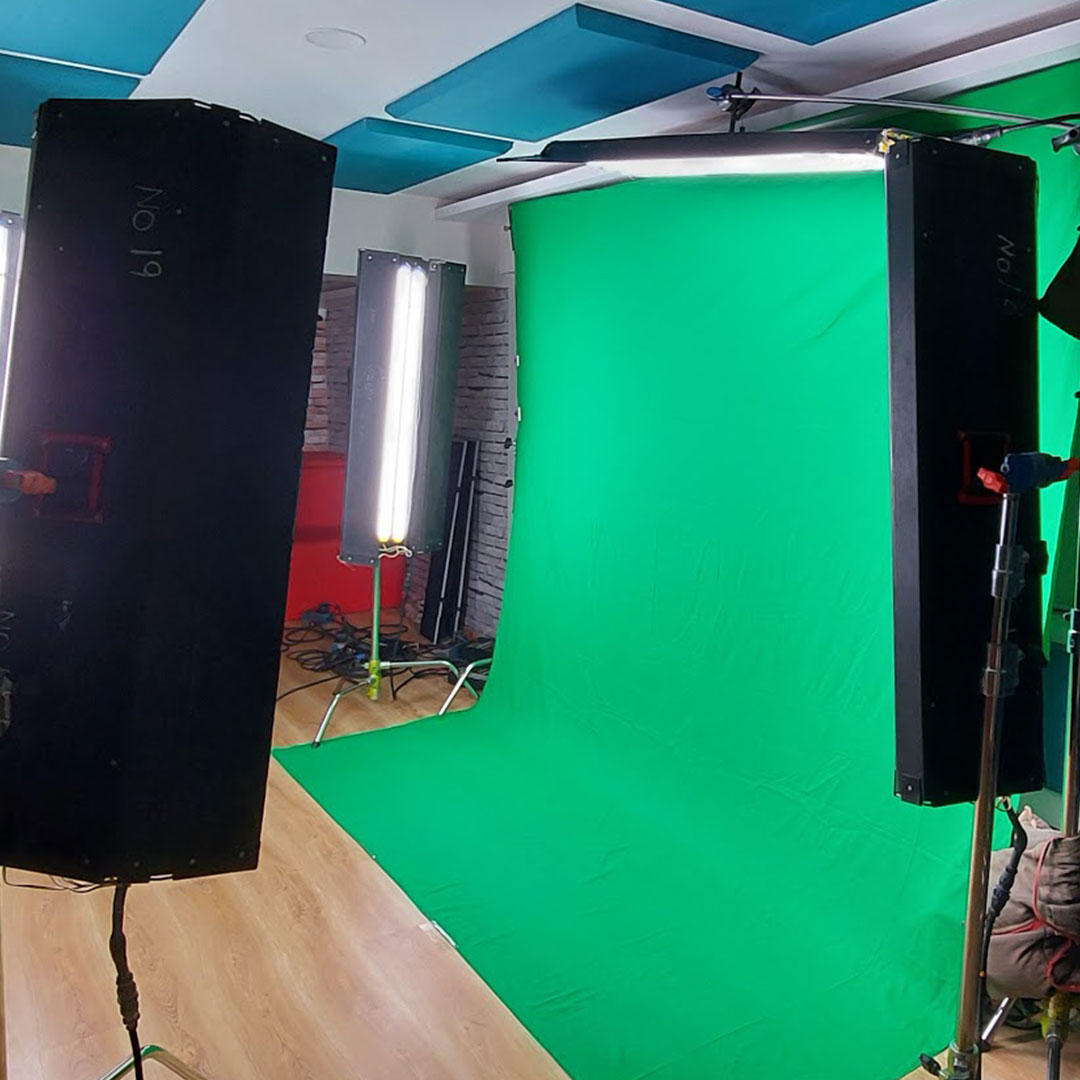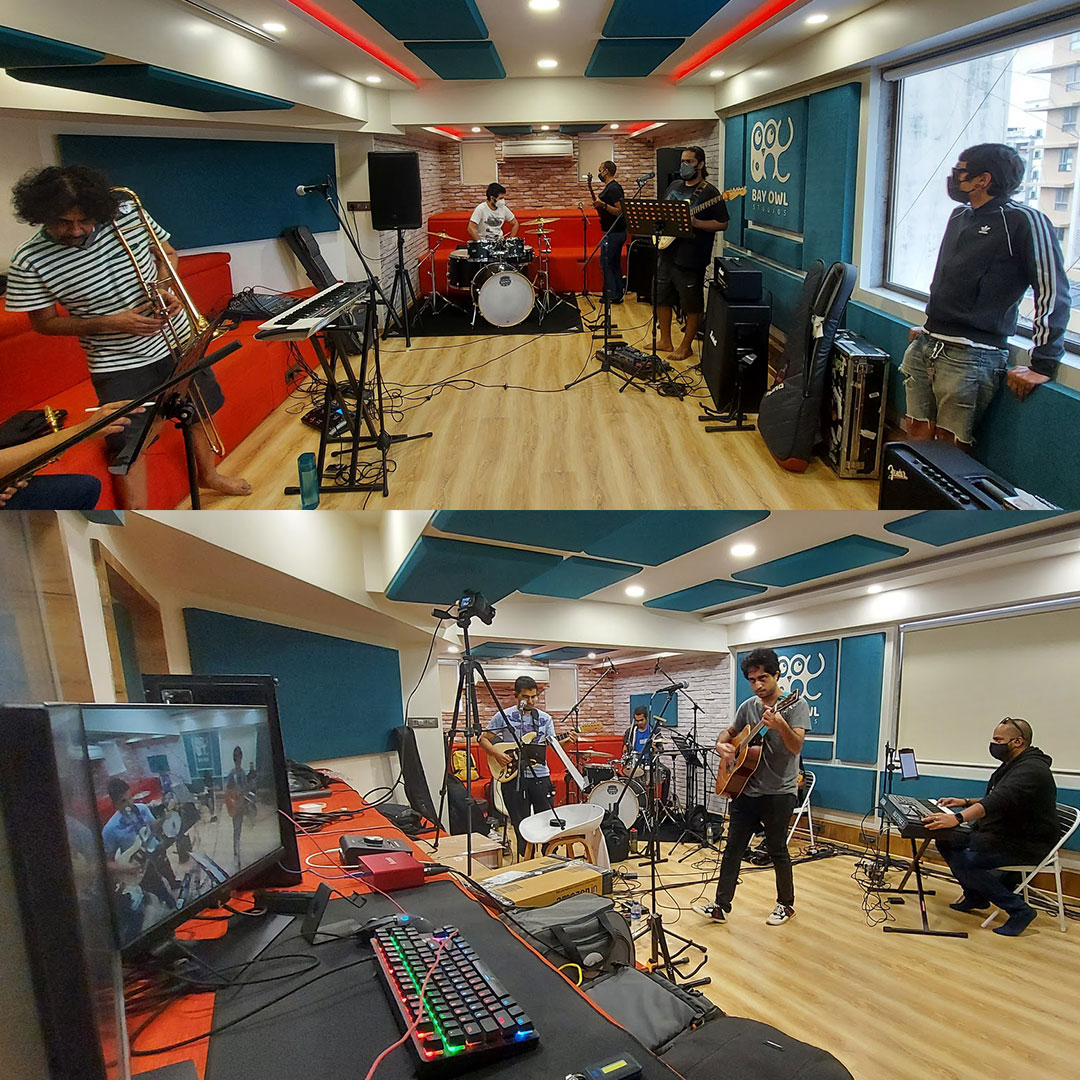 Rehearsals, livestreams, video shoots, workshops, or whatever else your requirement, our live room has you covered! More spacious than most rehearsal rooms you'll see, with some great gear available!
Practice with your bandmates, record your whole band live, or live stream a session. This multipurpose room has everything your band will need for any session
For client presentations or small workshops, look no further, this room comes with fixed seating for atleast 30 people!
This room can also be used by content creators for Podcasts, Twitch, YouTube, etc.
As an artist you could even host an intimate set for your close friends and family, or have a pre-lauch listening session!
Monitors
Amps & Instruments
Monitors
Amps & Instruments
Studio A
Gorgeous API Box Recording console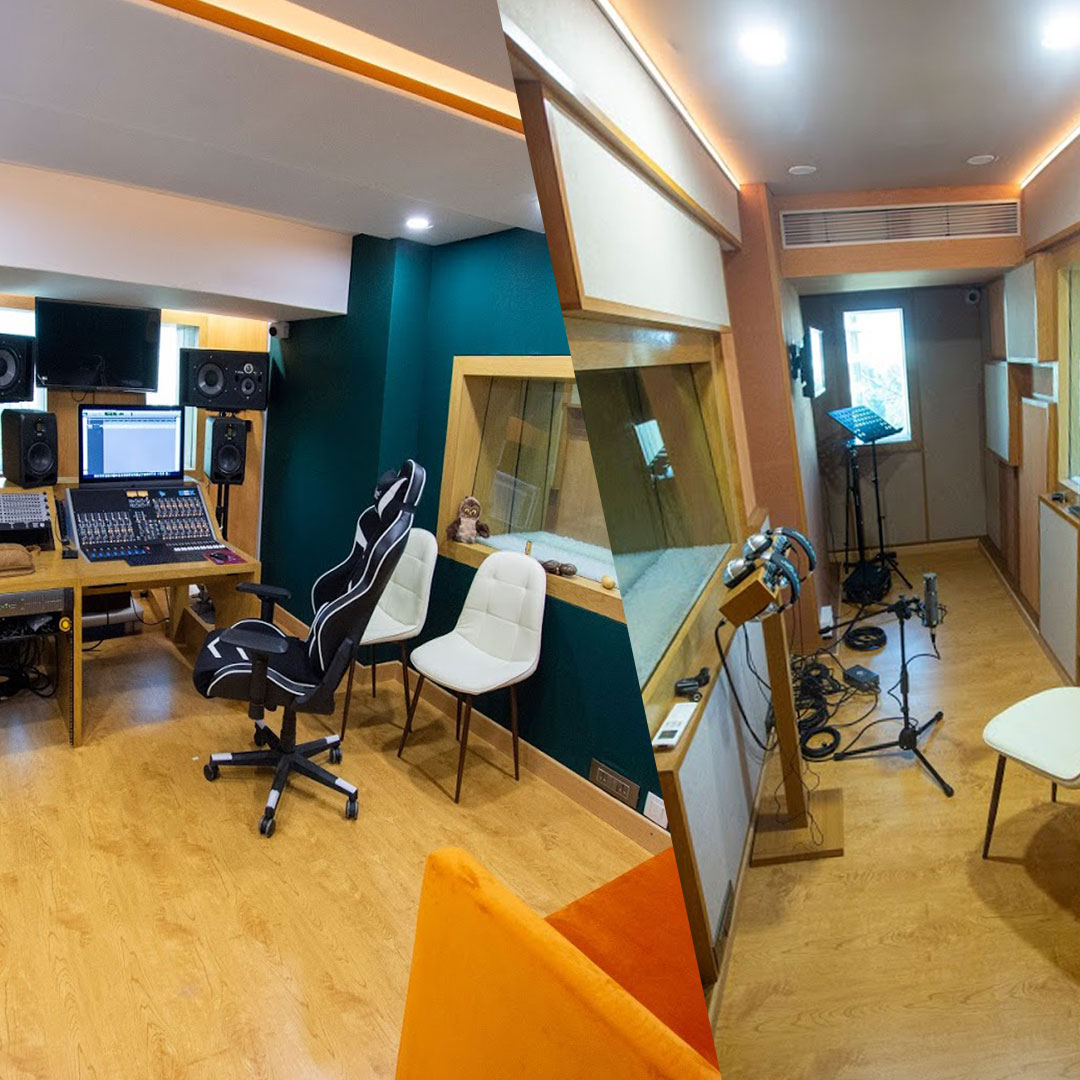 Studio B
The cozier of the two mix rooms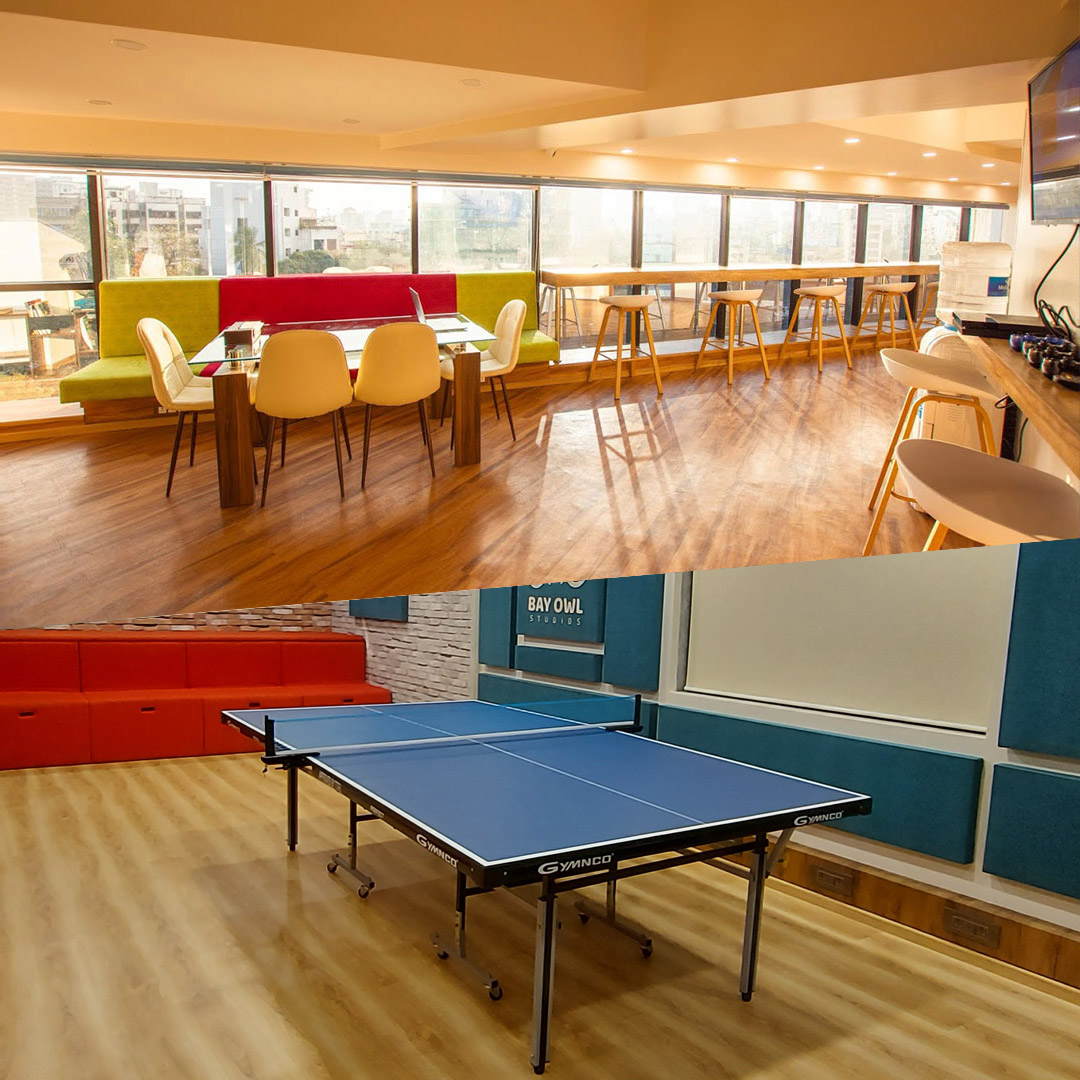 Chill Space
Keep occupied between Sessions