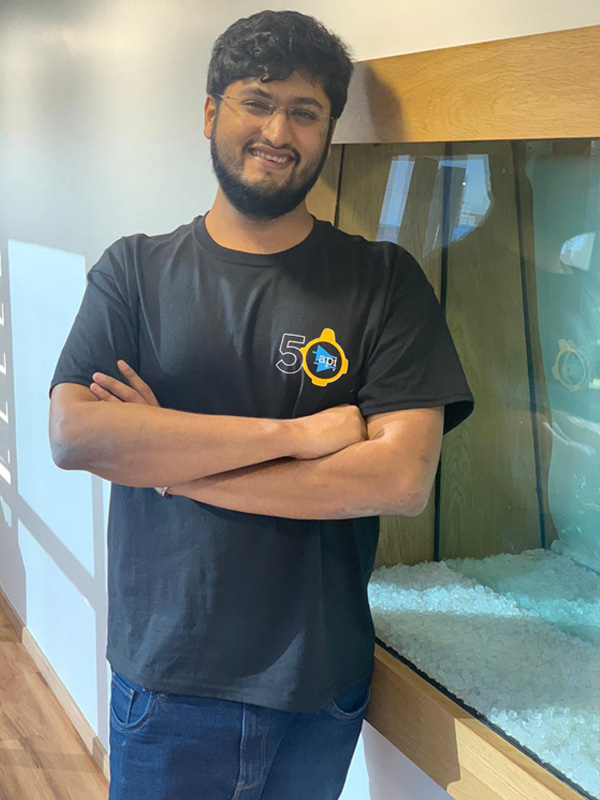 Bay Owl Studios was conceptualised and founded from Varun's passion for audio engineering and music. Between sessions you'll usually find him near the coffee machine, avidly discussing sports or having a casual geopolitical debate!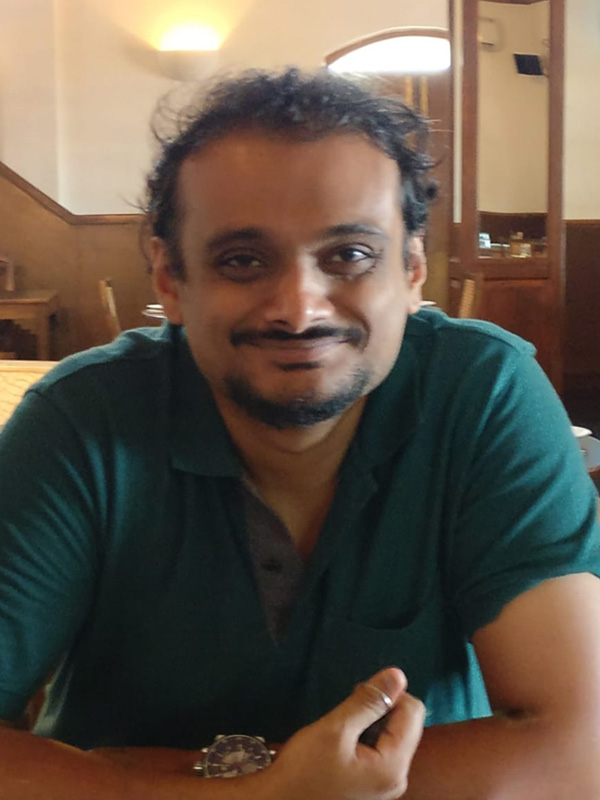 Genuinely one of the nicest people you'll meet, Percy will often go way beyond the scope of work to help you out. Ever dependable, don't let his usual quiet demeanour in the studio fool you, he will almost always be on point with what's required for your project. Challenge Percy to a game of table tennis or FIFA after your session and watch his competitive side come to the fore!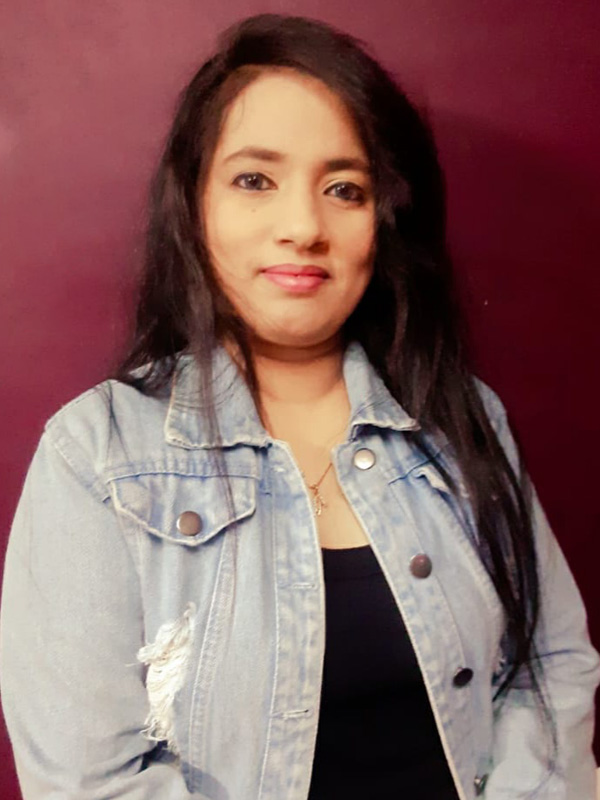 Affable, amiable and a true people's person, Asma is our manager in more ways than she knows. The cog that adds coherence to our effervescent studio, she goes above and beyond to take care of everyone in our little Bay Owl family. It's no different with clients, as she always goes out of her way to accommodate every request as much as possible!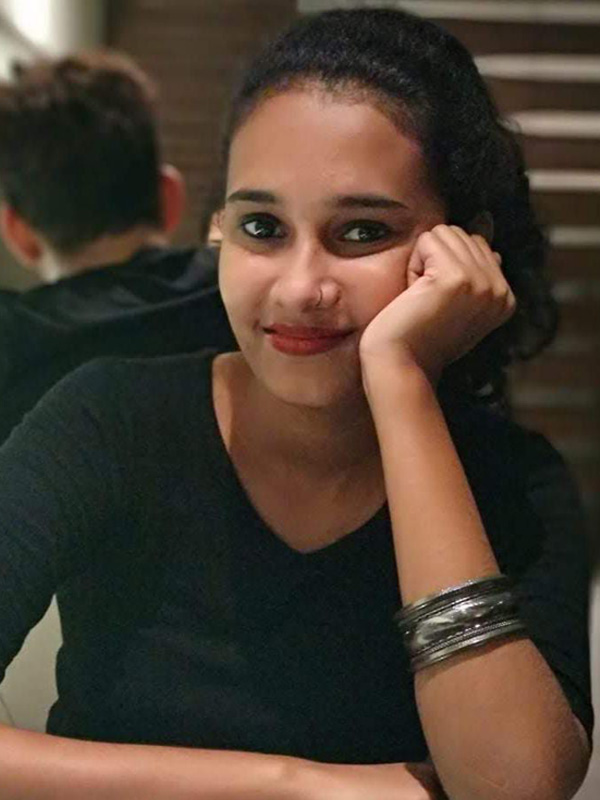 The quietest of the lot, but don't let her shy demeanour fool you, she's an open book once you get to know her a little. Always on call, and ready to help others, she's more of an asset than she gives herself credit for!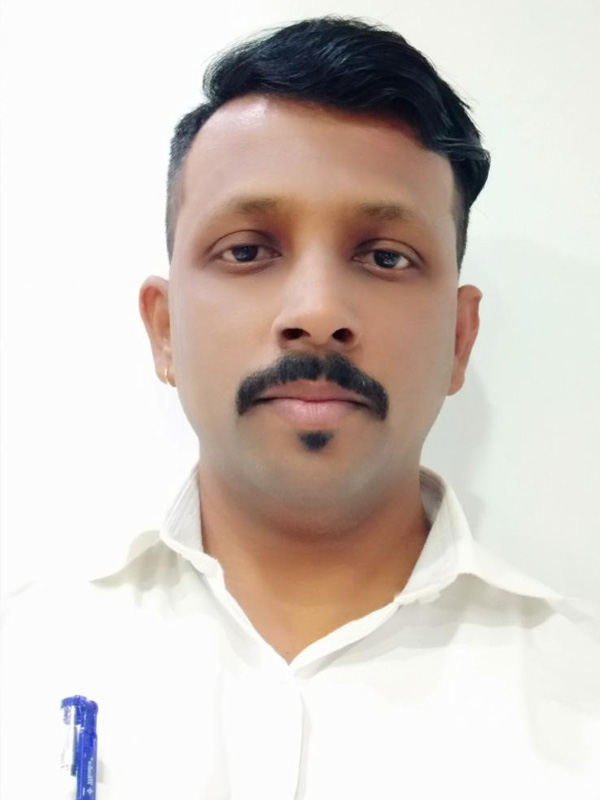 Our go to man for absolutely anything, Krishna always says yes, and always with a smile! Having worked various roles in this industry over the last 25 years or so, he is an asset unlike any other. Whatever your requirement, small or big, Krishna has you covered, and even when he doesn't, he'll find a way to make it happen! Always helpful, always smiling, Krishna is the Alfred to our Bay Owl cave!
The senior-most member of our little clad, Niruji is also the most introvert of our lot. But with a little push, she loves to have conversations over chai. Her love for her family is always evident from her conversations, and it's a privilege to have a soul as gentle and warm as hers a part of Bay Owl!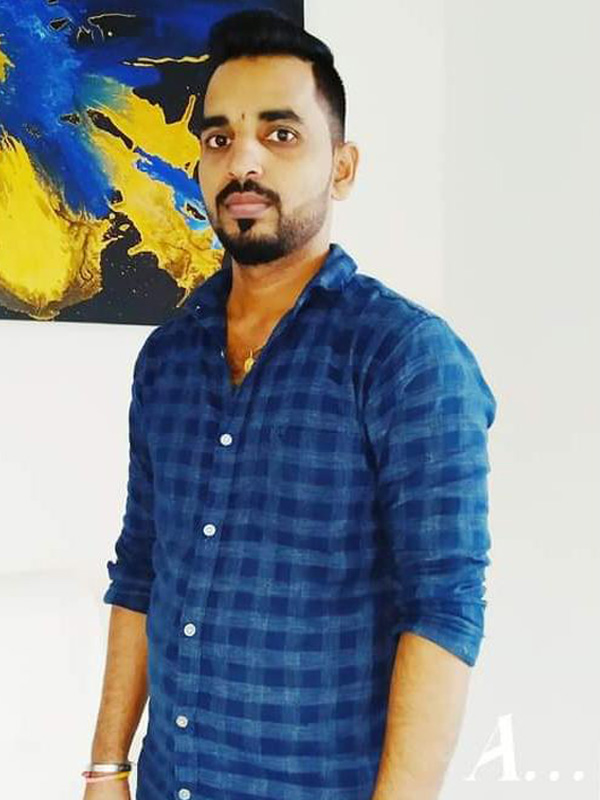 Tough on the outside, mush on the inside, Amol always has a serious face on. Don't let his looks fool you though, he is as gentle as he looks tough. Often sitting quietly in the corner, Amol has the most patience from all of us, and as such usually at the center of banter between his colleagues. But as we've come to learn, behind that self-proclaimed-introvert look, there's one of the sharpest and wittiest tongues you'll find!
The most mischievous of the lot, Abhay's impish nature stems from being the youngest of the bunch. Always eager to play games and mingle with other people, Abhay is as helpful as he is playful. CIf you like action games, challenge him to a game of Mortal Kombat on the PS4!